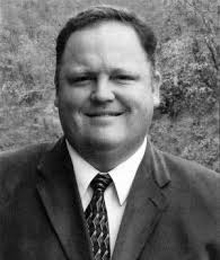 Will Reilly, PGA
PGA Center for Golf Learning and Performance
8565 Commerce Centre Dr.
Port St. Lucie, FL 34986
(772) 468-7686
wreilly305@gmail.com
Will Reilly has coached high school and college golf teams and community programs for 27 years, most notably at Mount Saint Joseph High School and Villanova University.  During his time at The PGA of America, Reilly was responsible for developing the Ryder Cup Junior Academy and PGA Sports Academy, which received the 2012 Junior Golf Development Award from Golf Digest.  As junior golf coach at the PGA Center for Learning and Performance, Reilly developed curriculum and operated the PGA High School Golf Coaches Symposium for the last two years.
Facility type: Public
Past awards/recognitions: 
PGA President's Plaque
U.S. Kids Golf National Top 50 Teacher
Golf Digest Junior Development Award
Technology used in instruction:
Randy Myers Golf Stretching Pole Professional Model
Sam Snead Swing Simulator
TrackMan
Approximate number of free "tune-ups" and lessons given per year: 30
Growth of the game initiatives: 
PGA Sports Academy
PGA Magazine articles and PGA Best Practices
Ryder Cup Junior Academy