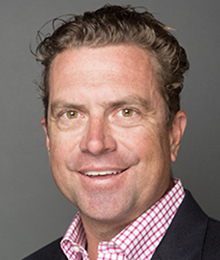 Shawn Koch
Atlanta Athletic Club
1930 Bobby Jones Drive
1930 Bobby Jones Drive, Johns Creek, Georgia 30097, US
prokoch@pga.com
Please indicate past awards won/recognitions:
PGA Section Teacher of the Year, GRAA Top 100 Growth of the Game Teaching Professional, Golf Digest Best in State
Other awards won:
2019 Professional Development Award (Georgia.) 2022 player Development Award (Georgia)
Total number of individual lessons given per year:
Male: 1200
Female: 100
Junior: 500
Total number of individual clinics given per year:
30
Please indicate any Growth of the Game initiatives your facility/academy has launched over the past year (please give specifics on such programs):
Op36 for Ladies- over 200 ladies for the year have participated. Three seasons (winter, spring, fall).
Cleveland Wedge Clinic for seniors – 16 gentlemen over the age of 70 participate. Added a Cleveland Wedge specialist to the clinic. Sold 10 wedges.
Vokey Wedge Clinic. 36 participants. Sold 48 wedges by added a Vokey Wedge specialist to the clinic format.
Please share any programming you have made to keep your customers & students engaged:
I have added "Clippd" for data and performance results. Also added "SportsBox AI" for 3-D evaluation by iPhone.