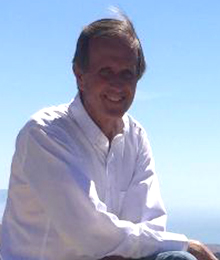 Mark Egly, PGA
Des Moines Driving Range
2944 NW 66th Ave.
Des Moines, Iowa 50313
(515) 229-1492
markeglysports@gmail.com
Head Professional
Mark Egly Sports and Golf Academy
Des Moines, Iowa
Mark Egly is a six-time Iowa Section PGA Teacher of the Year" ('02, '06, '11, '13, '14, '16), two-time "Iowa Section PGA Player Development" award winner ('15, '17), and the "Iowa Section PGA Horton Smith" award winner ('17). In addition, Mark has been an 11-time Golf Range Magazine award winner as a "Top 50 Teacher" ('03, '05-'09) and a "Top 50 Growth of the Game award winner ('12-'14, '16-'17). Golf Digest has also honored Mark as the Number One Instructor Living in Iowa" eight times ('01 thru '08), along with being named as one of their "Best in State" on a regular basis. These awards have been accomplished while working with beginners to professionals of all ages, with learners from all social economic backgrounds at The Des Moines Driving Range while he has grown this great game of golf.