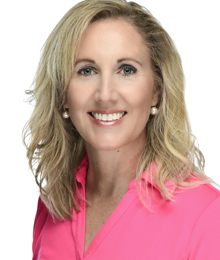 Maria Palozola, LPGA
Stand Alone Range
3390 Quinette Rd.
Valley Park, MO 63088-2304
(314) 440-9082
https://www.stlouisgolflessons.com/
info@stlouisgolflessons.com
Owner
St. Louis Golf Lessons
Valley Park, Missouri
For the past nine years, Maria Palozola has been listed among the Top 50 LPGA Teachers. That's just the beginning of her impressive list of accolades: five-time Midwest LPGA Section Teacher of the Year (2008, '11, '13, '15 and '16); U.S. Kids Top 50 Teacher; Golf Digest Best In State (2017-18); and Golf Magazine Top Teachers in the Midwest (2005-08).