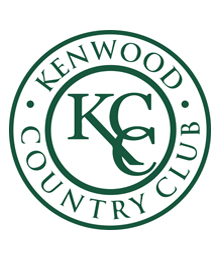 Kenwood Country Club
Director of Golf: Gil Gusweiler, PGA
6501 Kenwood Rd.
Cincinnati, OH 45243
(513) 561-7397
ggusweiler@kenwoodcc.com
Renovation Completed: 2016
Kenwood Country Club built an entire new range and indoor teaching and practice facility in a different location while building a short game area in the location of the old range. To make room for the new range, the club had to build several new and modify existing golf holes. The new facility has increased lessons by 25 percent and now offers instruction year round and in inclement weather.