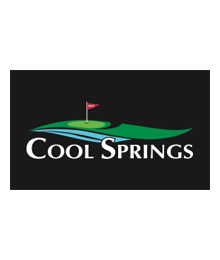 Cool Springs
Director of Golf: Jeff Ellis, PGA
1530 Hamilton Rd.
Pittsburgh, PA 15234
(412) 831-5080
jellis@playcoolsprings.com
Renovation Completed: 2015
Cool Springs underwent a complete restoration of the entire 55-acre campus and added a large indoor sports complex. The facility made the range a double decker hitting range which allowed for several covered / heated bays. PGA Director of Golf Jeff Ellis, Owner Brian Shanahan and John Henk designed the short game area and putting greens.