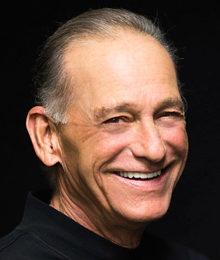 Chuck Evans
Chuck Evans Golf
3401 S Ironwood Dr.
Apache Junction, AZ 85120
(480) 331-4653
http://www.chuckevansgolf.com/
chuck@chuckevansgolf.com
Chuck's career has spanned over 40 years, including a stretch competing at the highest professional levels on the U.S. National Senior Tour. His golf instruction philosophy is grounded in decades of studying what the greatest players in the world have in common. He has been one of the most sought after instructors in the game.