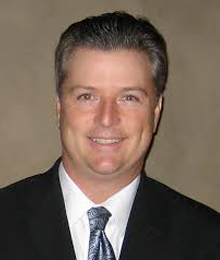 Bernie Najar, PGA
Caves Valley Golf Club
2910 Blendon Rd.
Owings Mills, MD 21117
(410) 336-4979
bnajar@cavesvalley.net
Bernie Najar is the
director of instruction at
Caves Valley Golf Club in
Owings Mills, Maryland.
Since his start in the
business in 1994, he has dedicated his career to helping golfers improve, regardless of ability. To do this, he offers a year-round, comprehensive instruction program to his students. Bernie is a Golf Magazine Top 100 Instructor and has been Golf Digest's Top Ranked Instructor in Maryland since 2012. In the Middle Atlantic PGA Section, he has been recognized by his peers with with multiple special awards that include Teacher of the Year honors in 2004 and 2014, and the Horton Smith Award in 2011 and 2012.