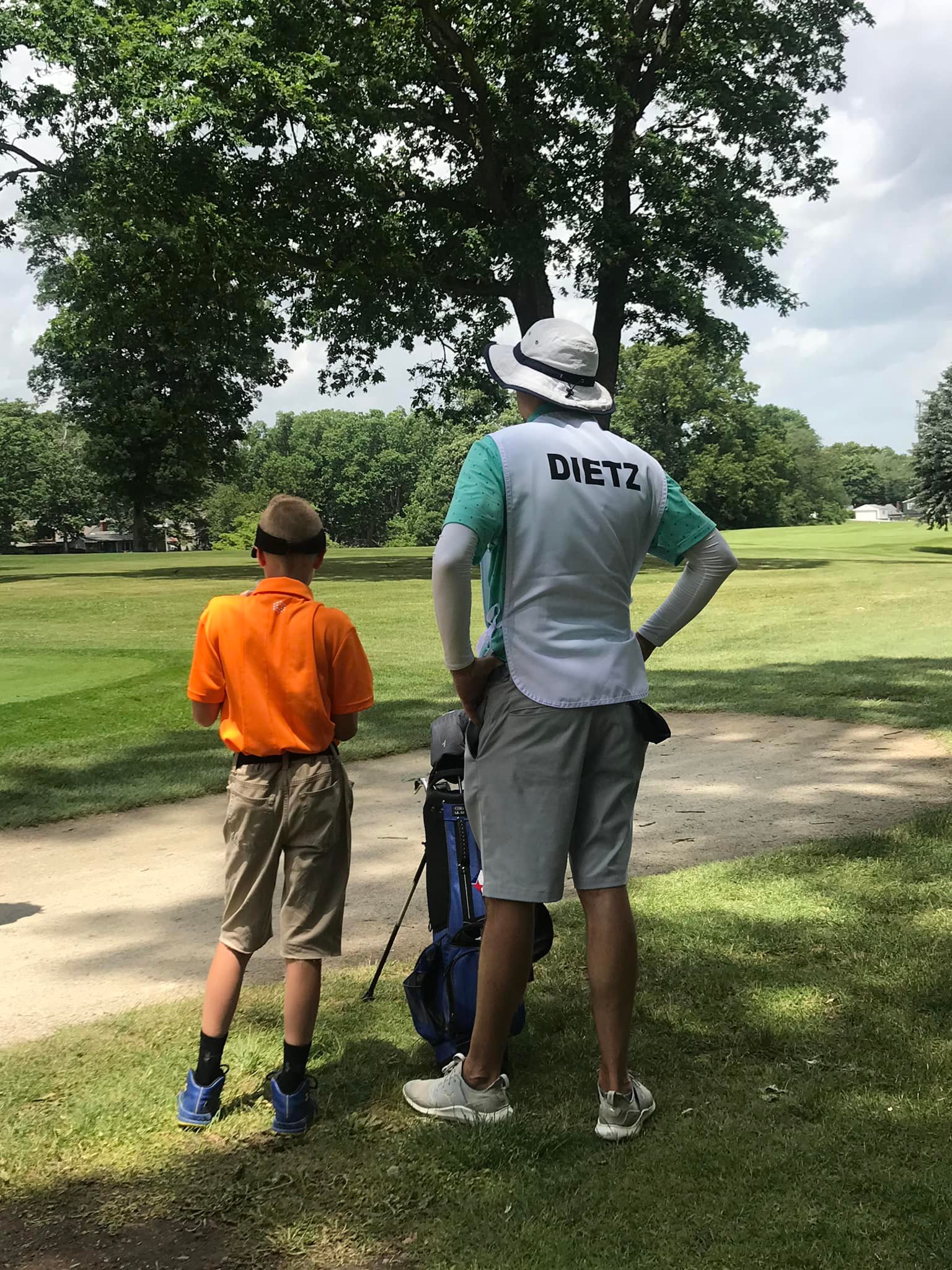 By Vinnie Manginelli, PGA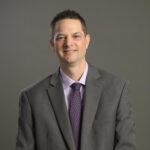 Randy Dietz is a Golf Range Association of America (GRAA) Growth of the Game Teaching Professional, having earned the honor for the first time in 2021. When we spoke for this piece, he was en route to a Northern Ohio PGA Monday Pro event more than an hour from home. Playing the game remains a priority for this owner of the Randy Dietz Golf Academy, located at the Windmill Golf Center in Macedonia, Ohio. He was the Northern Ohio PGA Section Player of the Year in 2019 and the Section's Teacher of the Year last year, a truly special combination of skills.

Dietz played collegiate golf at Kent State University, and was part of a team that won the MAC Championship and NCAA Regional during his senior year, before competing in the national championship at Duke University. He took a run at playing professionally and competed on the Hooters Tour and Web.com Tour (now Korn Ferry Tour). In addition, he also caddied on the PGA Tour and mini tours for more than 10 years, gaining a very specialized view of a golfer's mentality in competition and under pressure.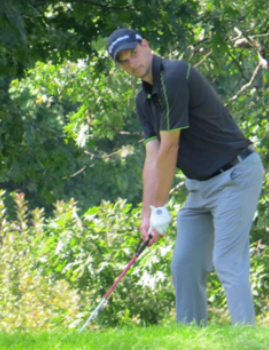 Dietz has been at the Windmill Golf Center for ten years, starting as a fitter and teacher, and now boasting his own teaching academy. He teaches golfers of all ages and skill levels, and says 50 percent of his lessons are with junior golfers. His extensive playing experience and unique caddying resume enable him to offer a special perspective that few golf instructors have.

The Randy Dietz Golf Academy has a menu of programs and services that focus on game improvement and player development. Elite junior development is important to Dietz, as he mentors young golfers aspiring to play the game in high school, college and beyond. That's where his own personal experience is a huge asset for his students.
One program, popular among his mid-handicap adult golfers is a six-week Summer Practice Club. "I have two classes filled up back-to-back with eight students in each class," Dietz explained. "We cover a different theme each week and not only provide instruction, but allow time for them to practice what they're learning. As they do, we can make adjustments on the spot and set them up for a productive practice session or two in between our classes."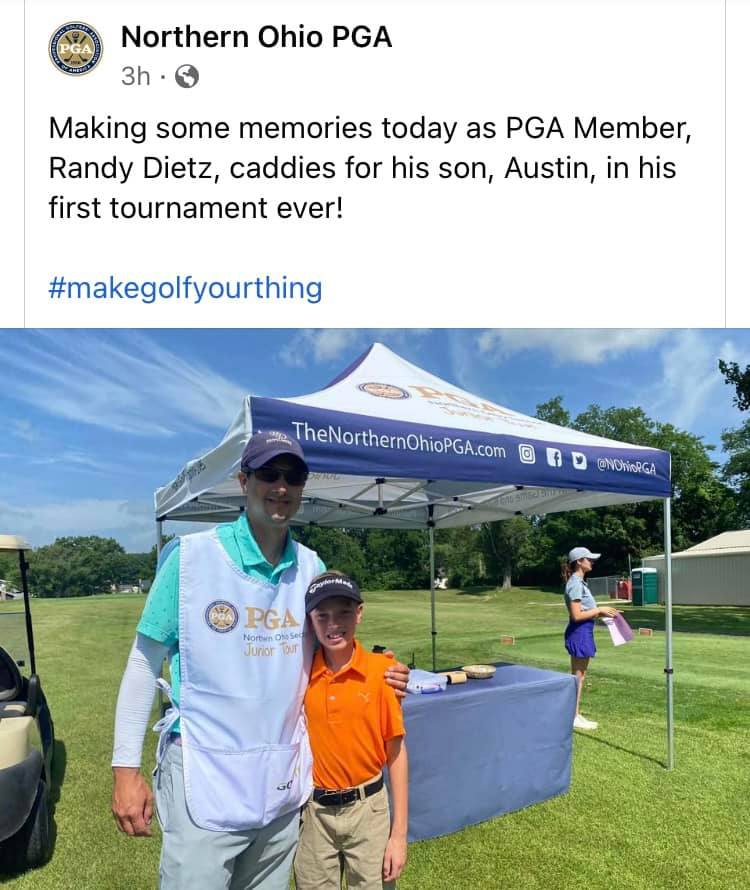 Dietz has stellar amenities (that we've covered here at Golf Range Magazine) at his fingertips at Windmill Golf Center, including one of the largest driving ranges in Northeast Ohio. There are grass tees, and others that are covered and heated so patrons can practice even in poor weather. There's a short game area that allows golfers to practice wedge shots up to 60 yards. And there's a unique indoor putting green that keeps the engagement going, even when the sun isn't shining.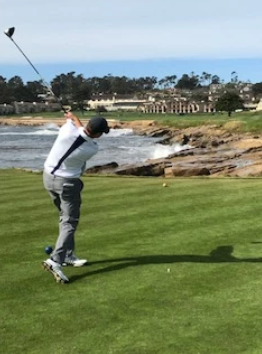 Rounding out the amenities at this award-winning facility (2021 GRAA Top 50 Stand-Alone Facility) is a 27-hole short course that Dietz uses to introduce on-course play to beginners, and delve into vital mental and course management strategies with his more seasoned students. With this foundation in place, and the golf resurgence of the past two years, Dietz has the foundation to provide golf instructions that changes the game for his students.
Add to that the innovative technology of TrackMan and Mevo Plus, and he finds himself booked out two months in advance, and contemplating the need for another instructor or two under his academy's umbrella.

"At my academy, I've been doing everything on my own, and am at the point where I probably have to start bringing other coaches on board. There's very little balance and even less room for growth as my lesson book is full for the foreseeable future," Dietz expressed.
Dietz says he spends 30-60 minutes at home each night responding to emails, lamenting the fact that he just has no room on his calendar for many new students. His wait list is at two dozen and growing, and extends into mid-August. He says he worked 46 of 47 days back in February and March and doesn't see the trend slowing down. Overall, that's a good thing, but adding to the team at his golf academy appears to be next on his agenda.