By Vinnie Manginelli, PGA
Windmill Golf Center is one of the leading practice facilities in the Midwest for golf instruction, custom fitting, practice and play. With PGA Professional coaches on staff teaching and fitting, as well as state-of-the-art technology, heated hitting bays, a 27-hole short course and fully-stocked golf shop, there really is something for everyone at Windmill.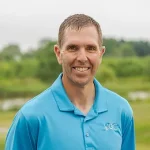 Trent Maxwell is the PGA General Manager, Director of Club Fitting and a co-owner. He and his facility have earned Northern Ohio PGA Merchandiser of the Year honors for public facilities on six occasions, and Windmill was just named a Golf Range Association of America (GRAA) Top 50 Stand Alone Facility for 2021.
In addition, the facility has been a Top 100 Club Fitter with virtually every big-name club company in the industry for the past seven years, and Maxwell was named the 2021 Callaway Golf National Club Fitter of the Year.
In the ten years since Maxwell and his partners took over, they have transformed a fledgling driving range into the pre-eminent golf practice, learning and fitting center in Northern Ohio.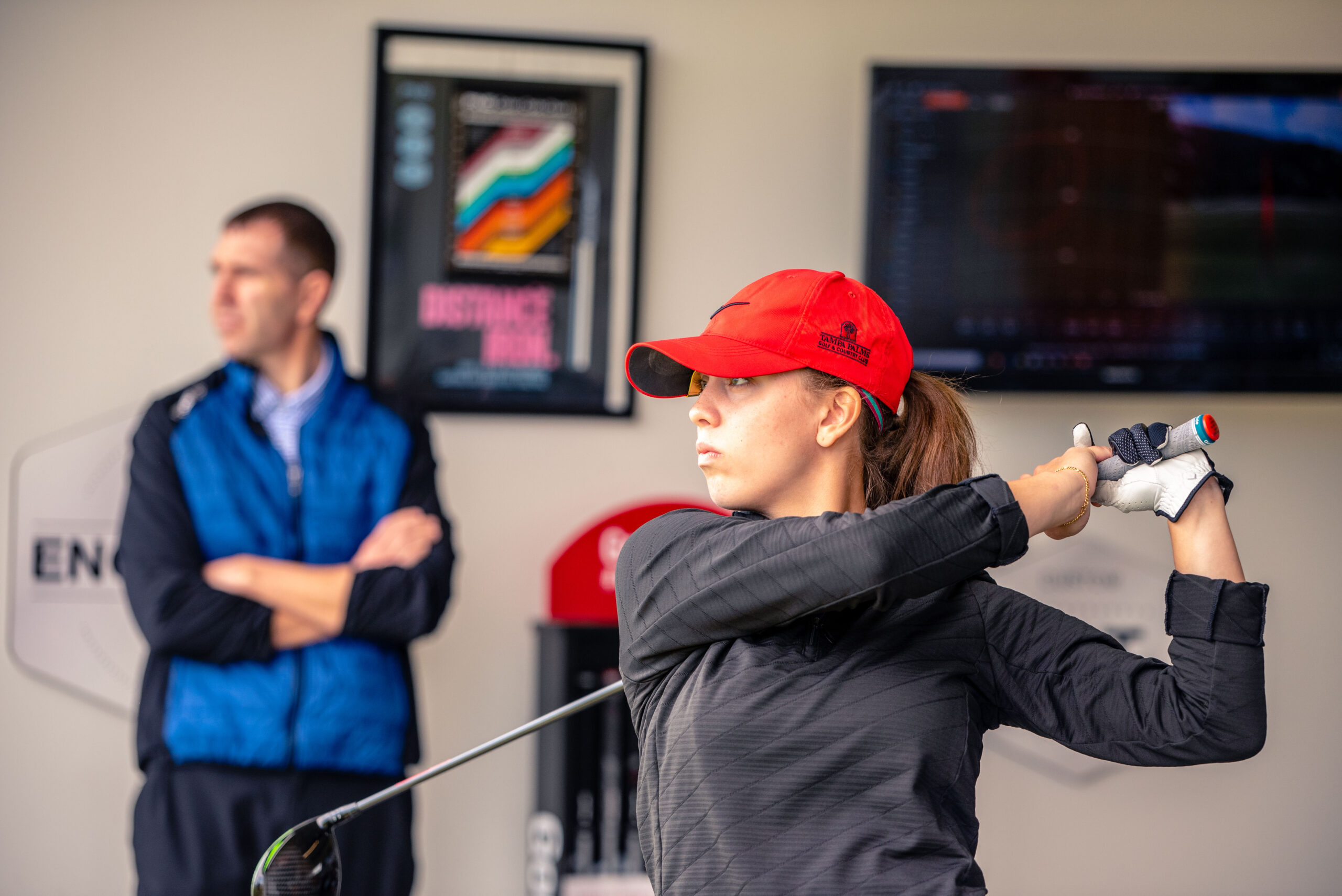 Despite the accolades and success, marketing remains a key component in the continued growth of the business. It's also a vital tool to disseminate important information about the facility to their existing customers and potential new ones.
Maxwell, a marketing major in his own right, recently hired a professional in his area to work closely with him on advertising and promotion. High on his priority list, Maxwell wants to get more interactive with his customers, and has plans to produce a series of YouTube videos.
"I received a double bachelor's degree in marketing management and sales management from the University of Akron, so the concepts are not foreign to me," Maxwell shared. "One of the things that I did early on was to advertise on TV. I wanted to make sure it was on the Golf Channel to get in the living rooms of the viewers who are also golfers. I want golf nuts, big-time golf fans who would not just try our facility, but become frequent and lifelong patrons."
Maxwell understood that regardless of the temperature in Ohio in December, January and February, golf fans want to watch golf. "It's been hugely successful," he adds.
Maxwell and his team at Windmill Golf Center are using social media, though sparingly up to now. With the addition of marketing professional, Ian Hardesty of Hardesty Imaging, that plan will change. "I've thought about bolstering our social media presence for the past three or four years," Maxwell admitted, "but just haven't had the time. Despite our upper Midwest location, we are a 12-month facility with no downtime in the winter."
Hardesty and Maxwell worked together a few years ago when Hardesty used Windmill Golf Center as a case study in website design and implementation. In fact, the facility's current website was done by Hardesty when he was a student at Lake Erie College.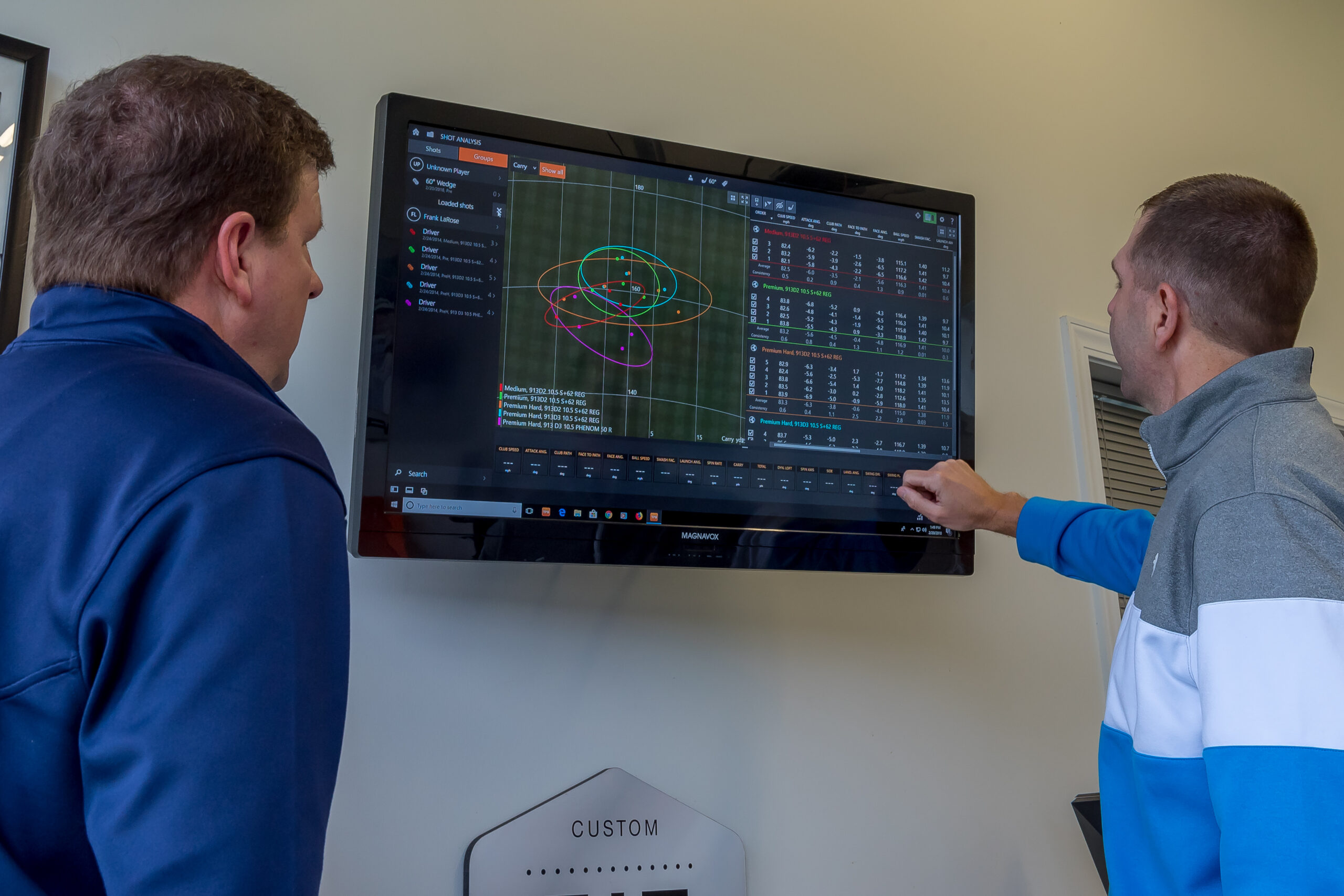 In addition to the TV commercial, a revamped website, refocused social media presence and increased YouTube video production, Maxwell and his team plan on engaging customers through in-person events in 2022.
"Though we like to say that 'every day is demo day at Windmill', we do have specific fitting days either set up for the new year or in the works," Maxwell stated. He says they maintain demo clubs that customers can use when hitting on the range. This often piques the golfer's interest in new clubs, leading to a more formal club fitting, which almost always results in new club sales. Maxwell says the fitting carts are kept in the golf shop and often stir conversation about demo club usage and custom fitting services.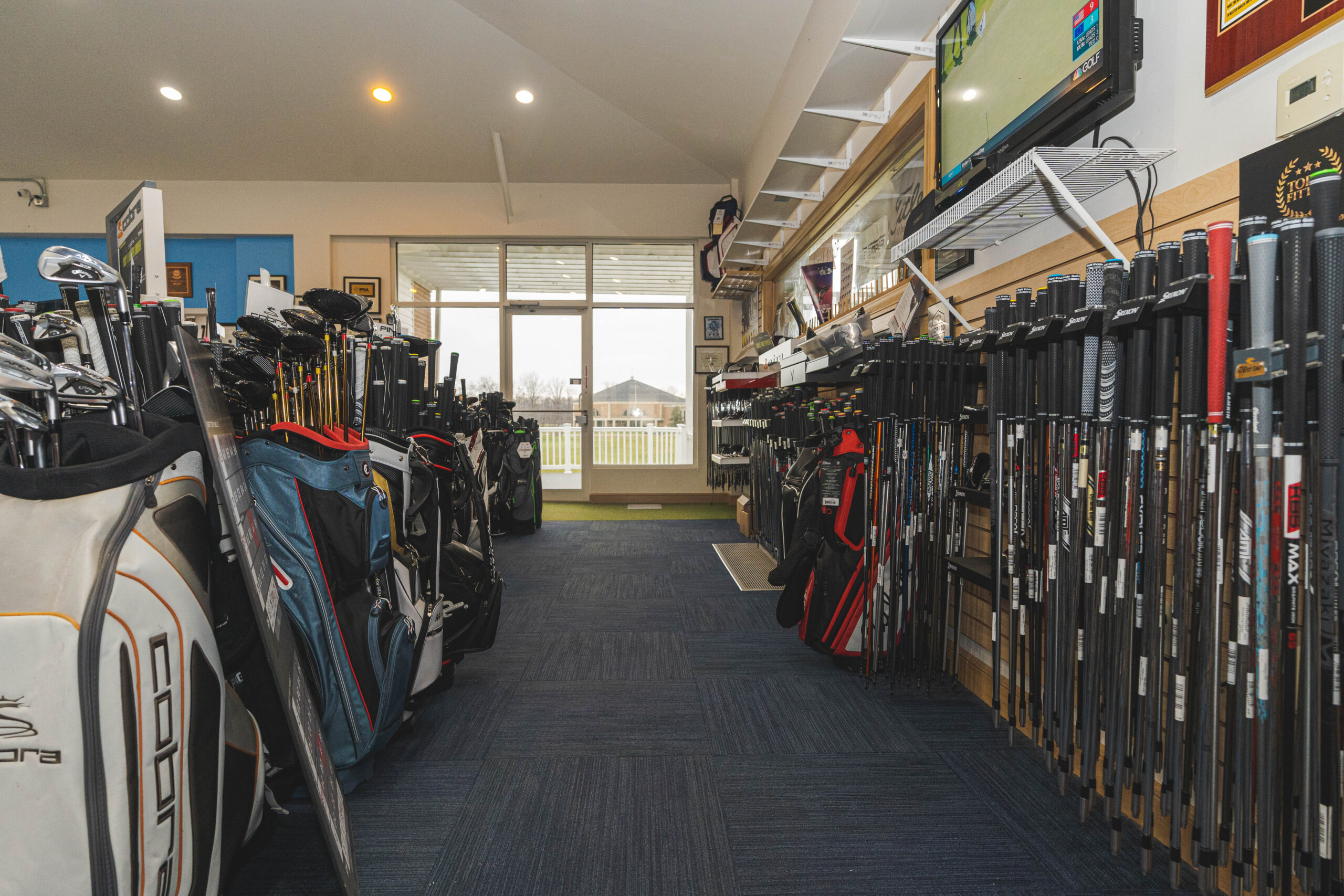 Each of the nine club manufacturers that Maxwell and his fitting team deal in – Callaway, Cleveland/Srixon, Cobra, Mizuno, Ping, TaylorMade, Titleist, Wilson and XXIO – will have at least one fitting day each year. Most companies will have multiple 'by appointment only' fitting days throughout the golf season.
In addition, the Windmill Golf Center website has customer testimonials that further boast of the great service and expertise found at Windmill. After all, word-of-mouth promotion remains one of the best forms of marketing. In fact, the booking service used for their fitting services, SimplyBook.me, sends email reminders to fitting customers and surveys them for a review after the interaction.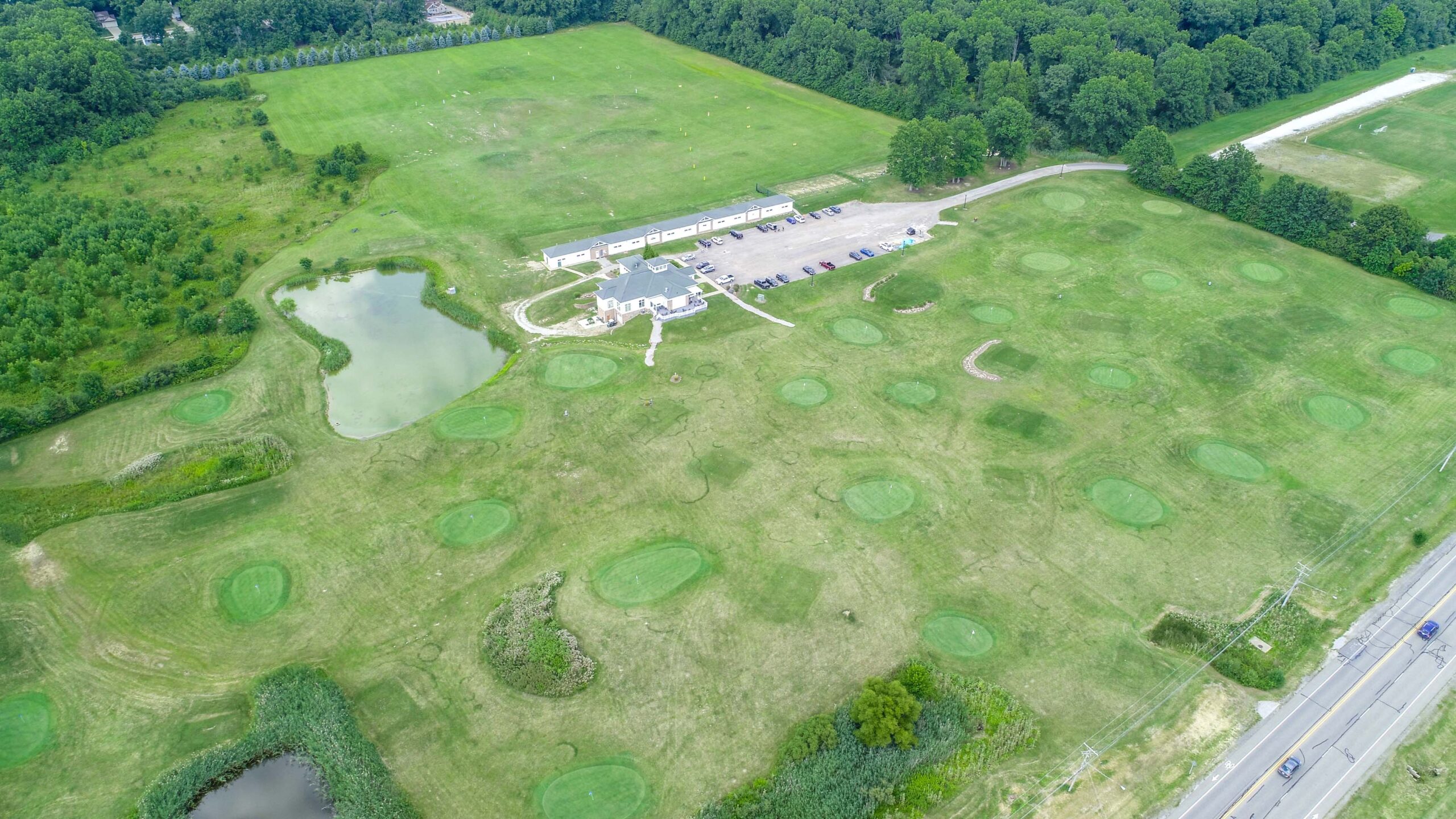 Finally, they send two or three targeted email blasts per month, highlighting special events, promotions and additional facility information. They used to send 6-8 monthly emails, but reduced the frequency to ensure customers do not get inundated with correspondence that ultimately goes unseen or discarded.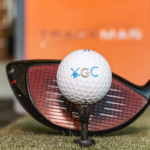 In a time when social media is driving marketing and promotion, Windmill Golf Center has employed a multi-pronged approach – social media, video production, email, special events and TV commercials. The latter might have raised some eyebrows among the Windmill leadership team way back when, but after many years of success, it's a proven winner, as are most aspects of the Windmill Golf Center operation. There's a tagline free of charge!
For more information on Windmill Golf Center, log on to https://www.windmillgolfcenter.com/.