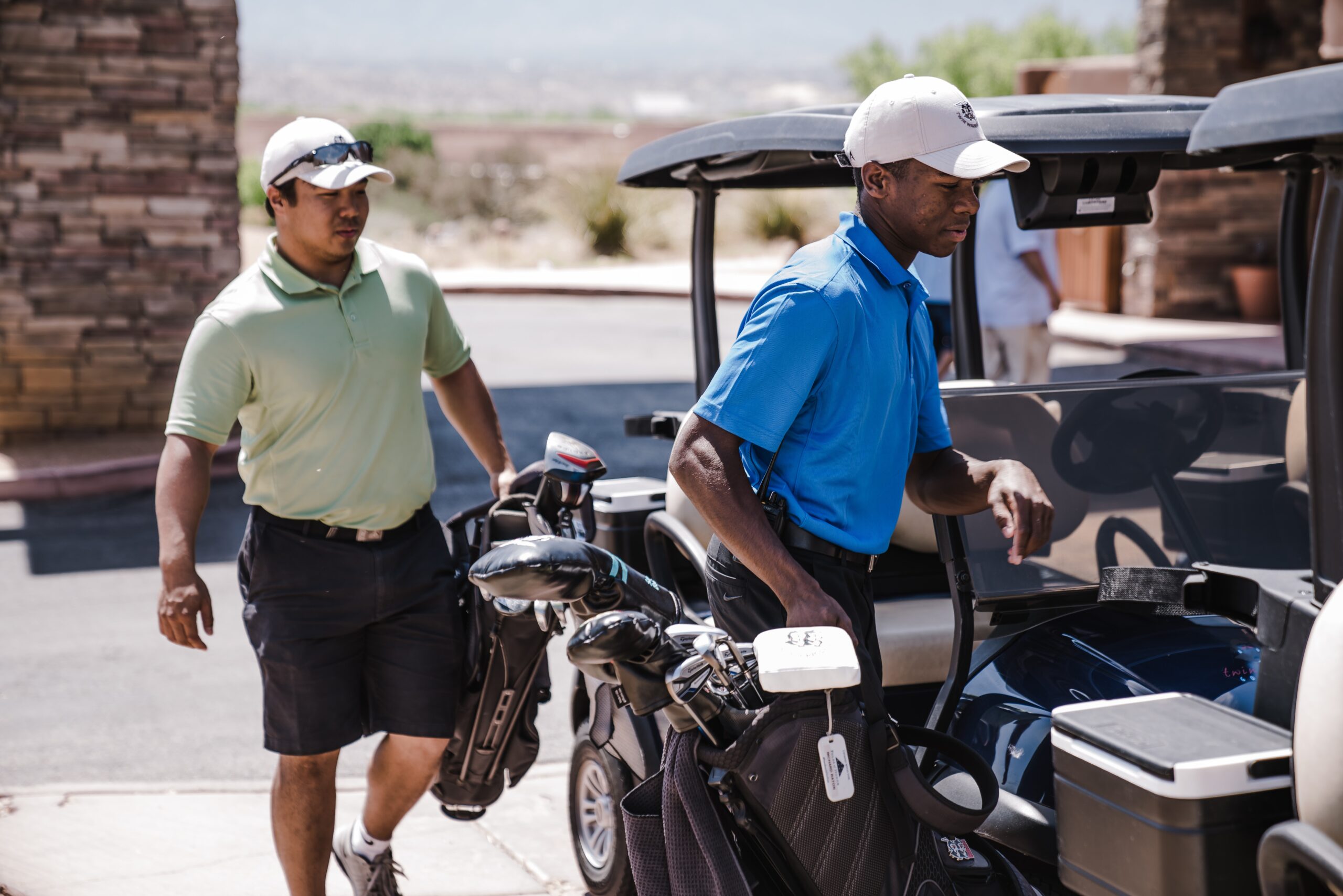 By Vinnie Manginelli, PGA
As golf enjoys an exceptional influx of new and returning golfers due to the recent COVID pandemic, golf facilities are having trouble fully staffing their various departments. Whether it's maintenance, F&B or golf operations, the staffing crisis continues into 2023 across the golf industry, and the PGA of America has taken concrete strides in introducing the game to young people across the country and raising awareness of the many job opportunities in golf.
Recruitment efforts are in place through PGA Career Services and its ExecuSearch service to bring new individuals into golf, open eyes to the many career possibilities in the game and help current PGA Professionals find their niche and their dream job. With 26 Career Consultants and seven recruiters on board, Career Services seeks potential employees for golf industry positions, assists employers through the hiring process and promotes the benefits of hiring qualified professionals.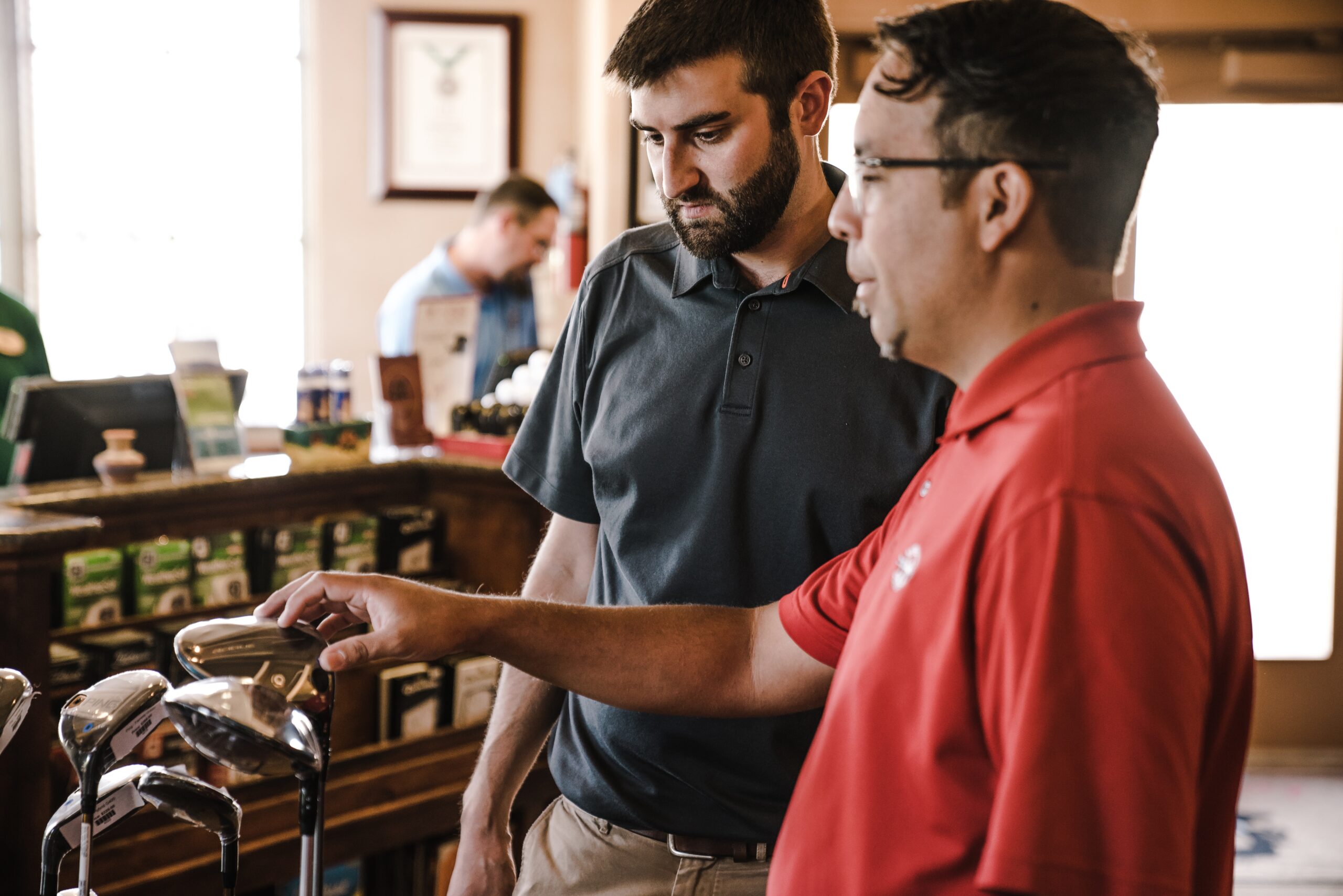 Any kid who loves golf and aspires to be a golf pro would love to call their local golf facility their office. Just being around the game on a daily basis leaves golf professionals feeling like it's not a job, but a calling. However, jobs in golf go beyond the green grass head professional position.
What many people don't realize is that there are many diverse career opportunities in the game of golf, and pivoting from one facet of the game to another is not uncommon. As I write this, I myself am a PGA Professional and former green grass golf shop owner. Today, I enjoy full-time work as a golf writer and college golf coach – that's how you pivot.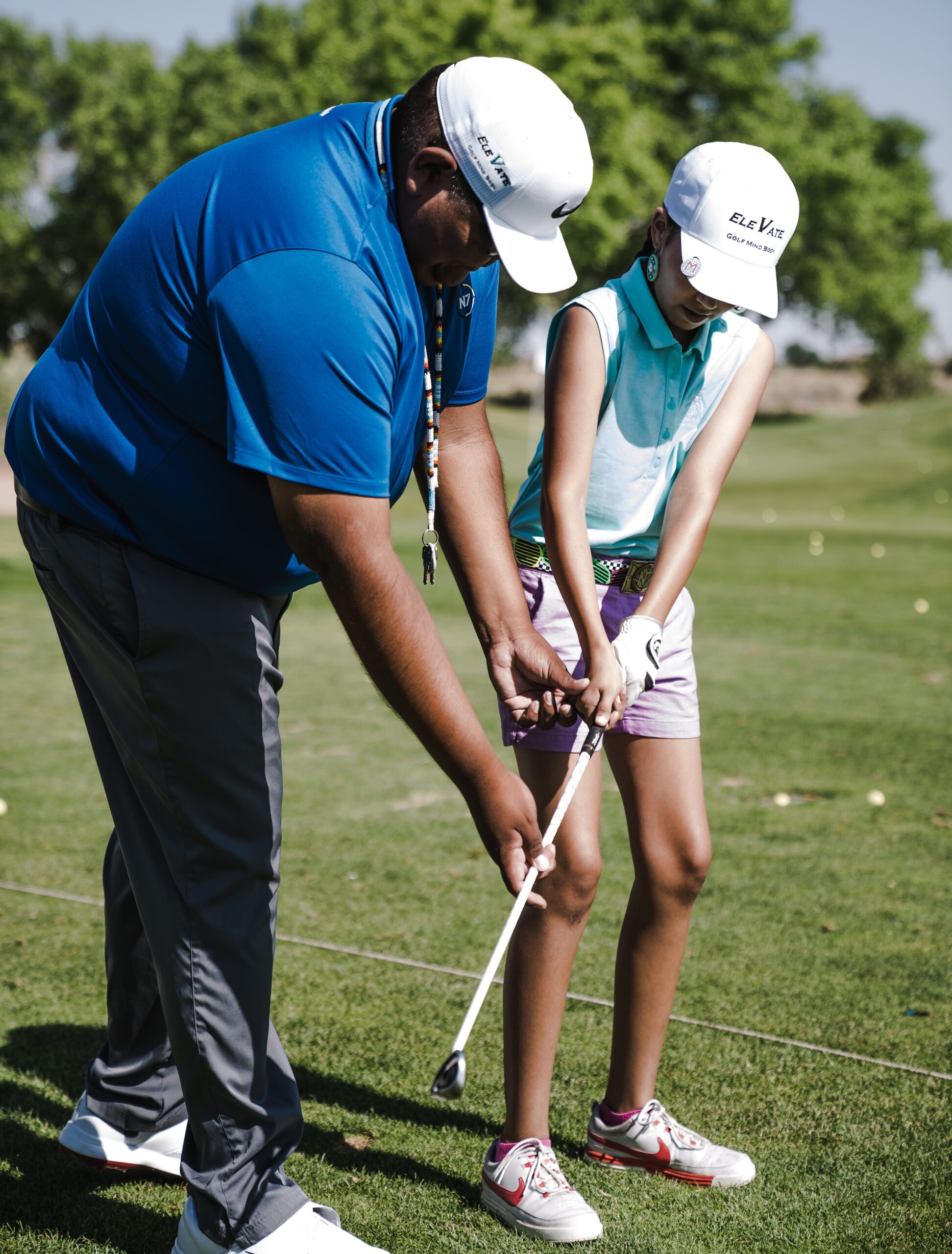 What's your ultimate goal? General manager? Traveling sales rep? Golf media? Perhaps facility ownership? Let's highlight a few PGA Professionals who have worked their way through the industry to attain what they might call their dream career scenario.
When Scott Paris was at Bucknell University in the late 1980s, he had a couple of jobs that introduced him to the golf industry. One was with a world-renowned clubmaker, where Paris learned how to fit golfers and build and repair golf clubs; while the other role was in the bag room and on the range at Hartford Country Club in Connecticut. There, he learned the importance of supporting members and creating value in private club membership.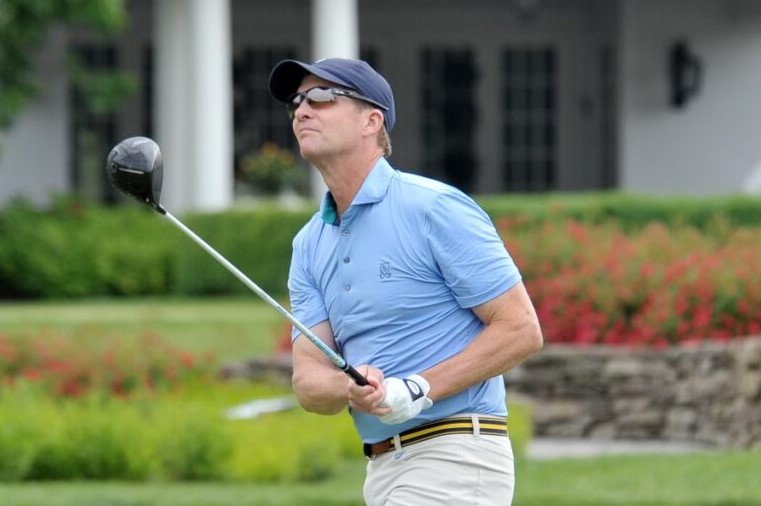 Today, Scott Paris is the Chief Operating Officer and PGA Director of Golf at Plainfield Country Club in Edison, New Jersey. There, his role includes a variety of responsibilities as he works in close collaboration with his department heads to provide a stellar member experience with every interaction. Paris manages all revenues and expenses, maintains a productive partnership with the Board of Trustees to work on strategic planning and plays golf with his members on a regular basis.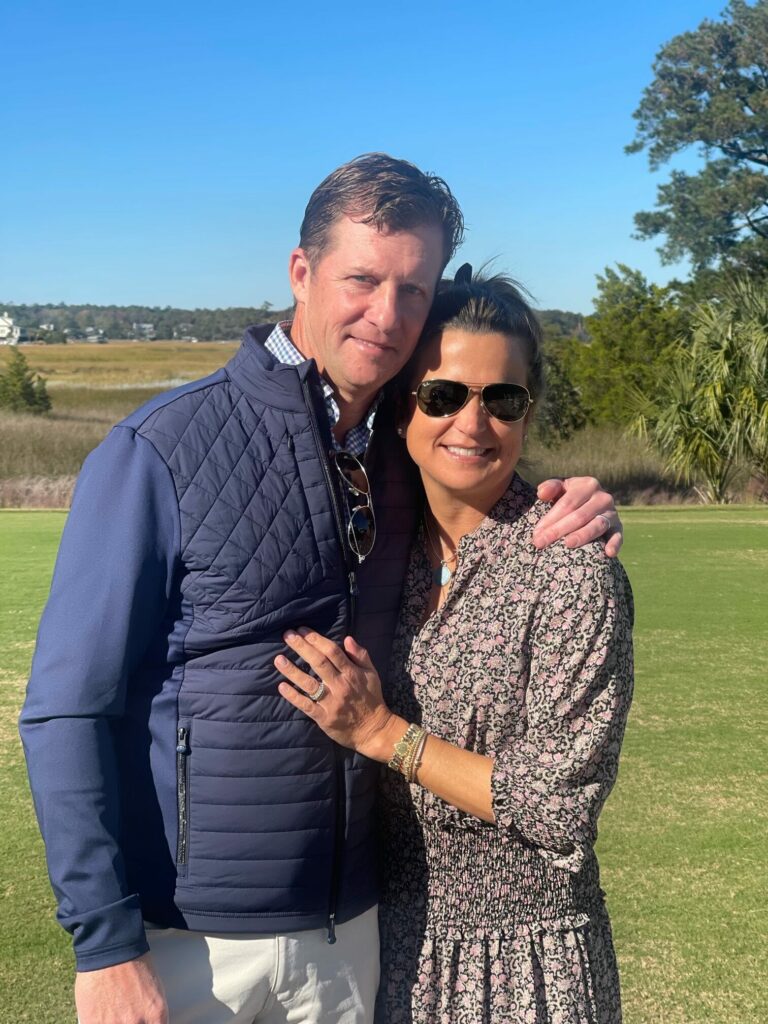 "We want them to drive away from Plainfield at the end of the day thinking, 'I cannot wait to do that again!'" says Paris, the 2013 PGA Merchandiser of the Year for Private Facilities.
Despite the great responsibility that Paris maintains at PCC, he still competes regularly in New Jersey PGA Section events and even qualified for the 74th U.S. Senior Open in 2019.
"With more than three decades of experience in the golf industry, I still learn something every day from our team, our members and my PGA Professional colleagues in the business," Paris says.
Ask Paris, or any other PGA Professional or facility operator, and they'll tell you that it's an exciting time in golf. As the golf industry continues to grow through COVID, the global golf equipment market size was valued at $7.4 billion dollars in 2021, with revenue projections for 2030 being more than $11 billion.
As the number of golfers increases, so do rounds, cart fees, lessons, F&B revenue, memberships and retail sales. Helping your local PGA Professional keep his or her golf shop stocked with the freshest and most trending golf merchandise are the sales representatives of the biggest names in the industry. Callaway Golf is among the biggest and Jim Yeager is one of their best!
A PGA Associate pursuing PGA membership, Yeager is an award-winning sales representative with Callaway Golf. In fact, he was the Northeastern New York PGA Section Sales Rep of the Year in 2021 and earned the same honor in the Central New York PGA Section in 2022. His success, however, dates back to 2007, when he was the National Sales Rep of the Year for Mizuno Golf.

Having started his life in golf as an Assistant Professional in 1995, Yeager was always interested in the technical side of the golf equipment business and worked as a tech rep for various manufacturers in those early years. He'd conduct demo days and help golfers find the equipment that met their specifications, skill level and body type.
Now with Callaway for more than eight years, Yeager manages all aspects of Callaway's business for his territory in Upstate New York, including product presentation, inventory management, merchandising, club fitting and fitting events, product and sales training and relationship-building.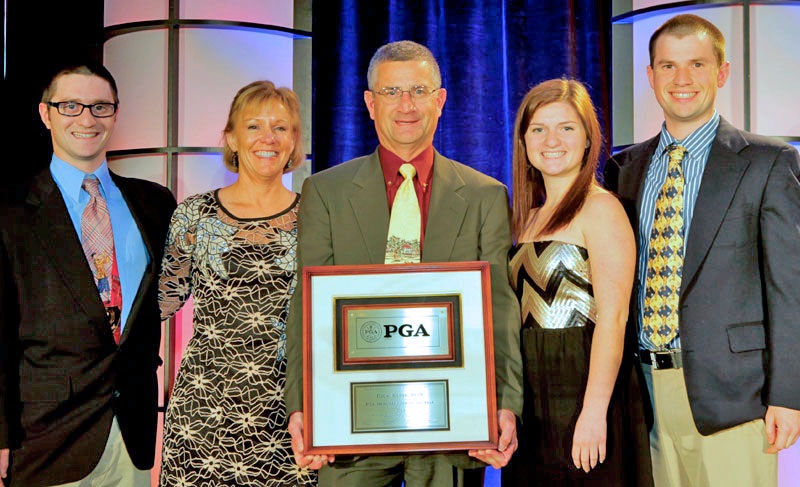 For Rick Kline, there was also a transition of sorts. He went from a private country club to owning his own driving range. Years of working for Marriott in South Jersey taught him many aspects of the game, as he learned what he loved about the business and what he didn't. After traveling for Marriott to help set up their retail operations nationwide, he decided to set down his roots where it all started, in his own Pennsylvania hometown.
Kline and his wife Patty had the opportunity to purchase a local range in 1993, and the story of their success over three decades has been well-documented in this publication. In fact, Kline is a GRAA Top 100 Growth of the Game Teaching Professional with Elite Member Status for having earned the honor more than five times. He took the years of experience in the early part of his career and created a legacy that his two sons will carry well into the future at their family-owned golf range and practice facility.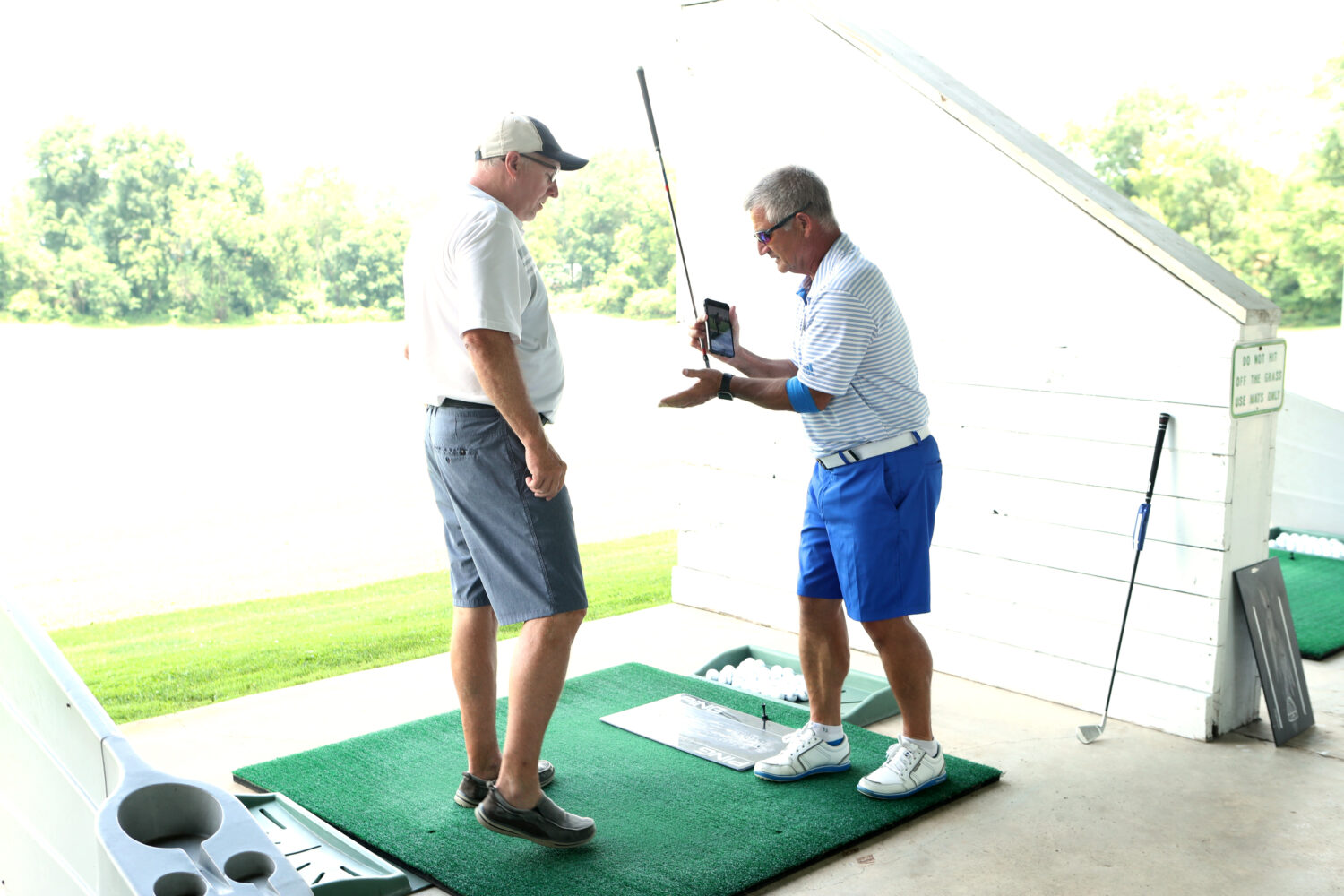 In my case, I was a writer before I was a golf professional. My years at green grass were educational, as I learned what to do as much as what not to do in teaching, golf shop ownership and member relations. Today I have married my two loves to be able to write about the game of golf each and every day. I speak with fellow PGA Professionals and industry leaders to document their stories and educate others on the state of the business of golf.
These examples merely scratch the surface of career opportunities in golf. They should inspire you and give you hope. If you're in the game and are seeking a change from your current role, consider that pivot. If you're not in golf and want to be, consider that pivot. And if you're just in high school or college and haven't figured out life just yet, rest assured you're not alone. My pivot happened at 31 years of age. Others figured it out even later. Follow your love, find your passion and carve your path from there.