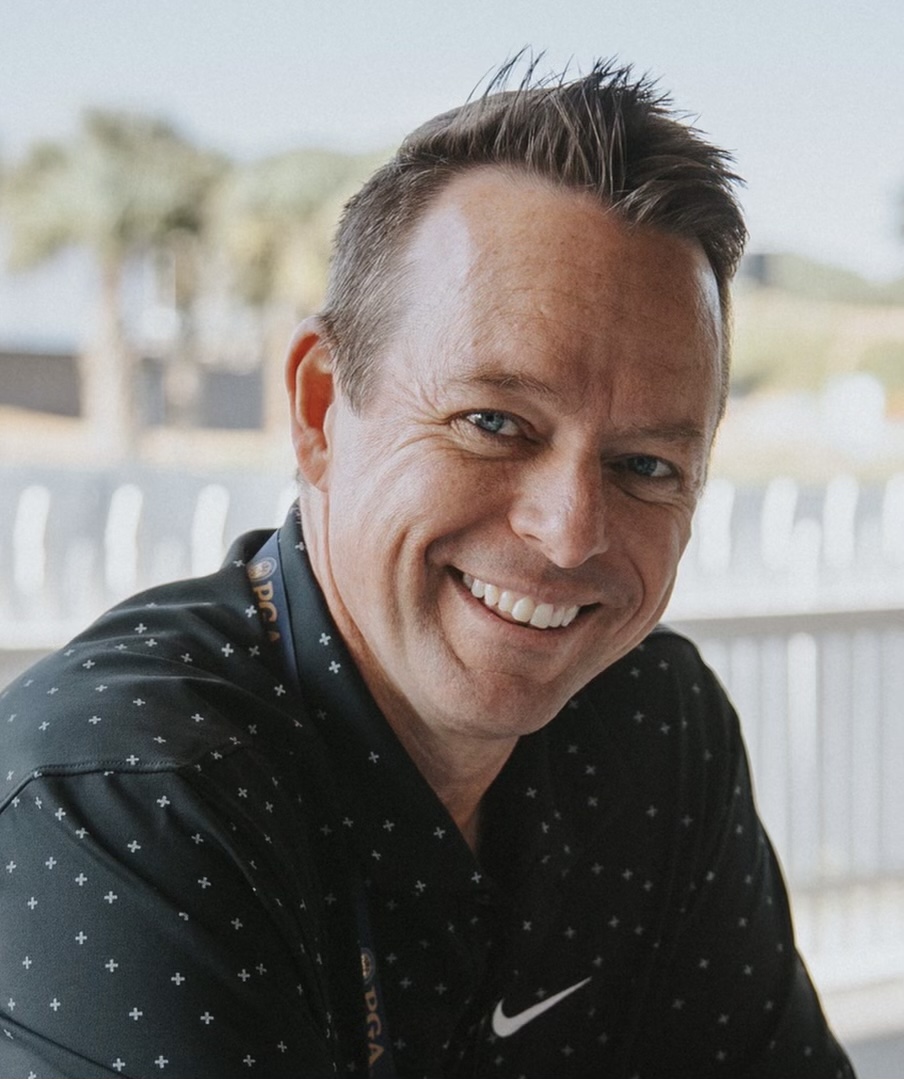 By Vinnie Manginelli, PGA
PGA Professional Steve Scott is a former #1 ranked amateur golfer in the world and the founder of the Silver Club Golfing Society, a traveling club of competitive golfers who seek unique golf experiences at some of the best courses in the game.
In 1996, Scott played in one of the most famous matches in U.S. Amateur history, made more memorable by his act of sportsmanship than by the final result. We documented what he's been up to in a Golf Range Magazine story last year.
He was gracious enough to spend a little more time with me for this month's edition of Five Questions.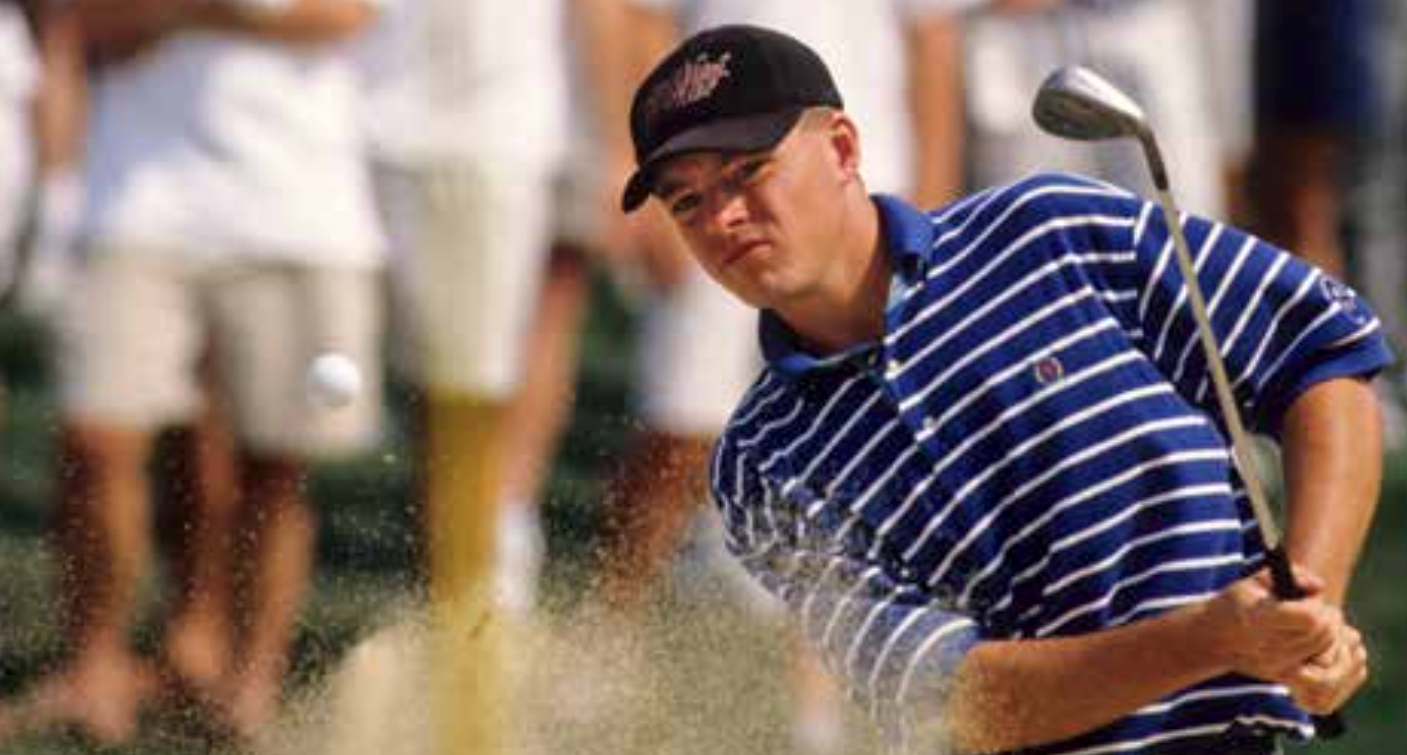 Golf Range Magazine: When did you get your start in golf?
Steve Scott, PGA: My dad cut a putter down for me when I was five years old and I really took to the game right away. I loved it from the start and couldn't get enough. Having played team sports as a kid in Coral Springs, Florida, I was drawn to the individual nature of golf. I started playing tournaments when I was 10, and met a teaching pro named Ray Daley at a golf exhibition that same year.

Understanding early on that you get out of golf what you put into it, I honed my skills and worked on my game. Ray started teaching me and never charged me for his time. He instilled in me the basics of the game at an age when it would be easy to simply focus on other aspects like how far I'm hitting it and my score at the end of the day. Unfortunately, Ray passed away just four years later, but he definitely made a lasting impact on my life.
I had seen early success in those youth events, and would win state championships during my sophomore and senior years in high school, even playing well in some national events during that time. I then played at the University of Florida from 1995 to 1999.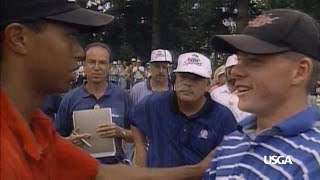 Golf Range Magazine: How did the 1996 U.S. Amateur change (or reinforce) who you are as a person or as a golfer?
Steve Scott, PGA: I think it did both. As I look back on it, I was able to hit great golf shots under the most pressure that I could ever experience. My self-belief was very strong and I was able to will the ball into the hole, something I fall back on to this day. It really helped build my confidence. Of course, a different result might have provided different opportunities, but the experience still led to a Masters appearance and several sponsors' exemptions in Tour events. I've done some really great things because of that match and it remains 99 percent positive all these years later.
In fact, I wrote a book about the event and that moment on the 34th hole of the championship match, and have been invited to speak about it many times over the years. It's one way of spreading the greatness of golf through that timeless story and important moment in the game's history. After all, reminding someone to move their mark back is something we're taught during our earliest years in the game. It's really what separates golf from every other sport. Where else is 'playing with integrity' actually in the rules of the game?
Golf Range Magazine: Can you tell me about your current role in the golf industry?
Steve Scott, PGA: I formed the Silver Club Golfing Society in 2019 to promote camaraderie and competition among our membership of single-digit handicap golfers. They love the game, love to travel and appreciate the great courses we play with each event. My role is to build our membership and run the tournaments. I have a small team of people who help make it happen and create the memorable experiences that our 230 members seek.

I also have a podcast, called the Silver Club Golfing Society Podcast, where I chat with some of the biggest names from various aspects of our industry – players, teaching professionals, broadcasters, etc.
I'm also broadcasting for PGA Tour Live on ESPN+, covering 12-14 events PGA Tour events per year.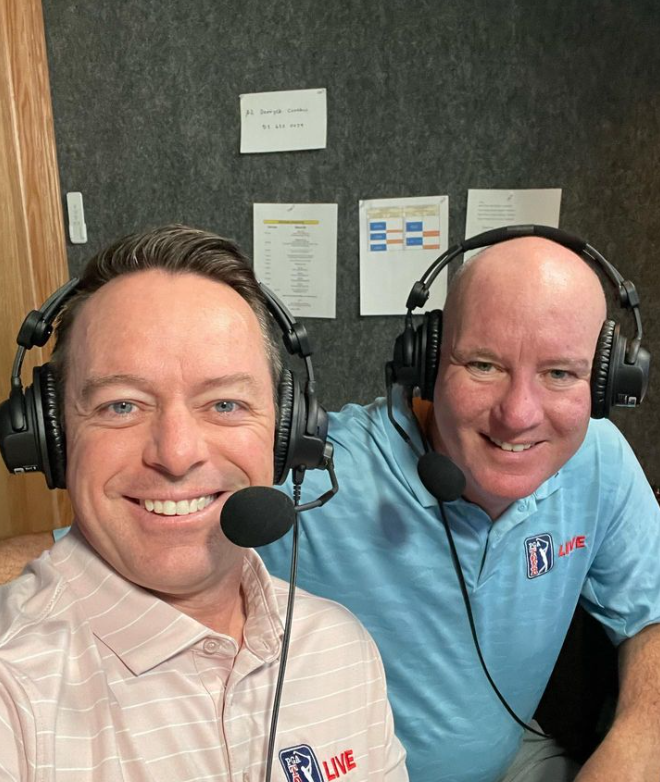 Golf Range Magazine: What would your primary message be for young people seeking a career in golf?
Steve Scott, PGA: As we know, golf is not an instant gratification sport. Nothing happens overnight. You have to be consistent in how you work on your game. Find teachers or coaches who can really help you in the physical training and golf swing, as well as with the other components that make a great competitor. There's a lot of information out there, but narrowing your focus with one effective mentor will help you going forward, and stick with that individual.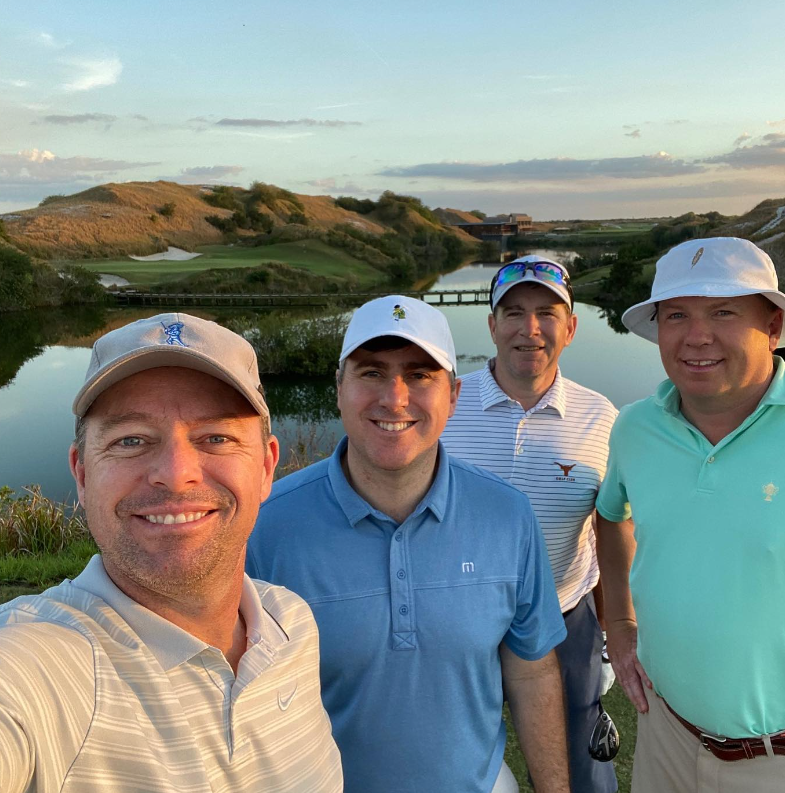 Golf Range Magazine: What does the future hold for Steve Scott?
Steve Scott, PGA: Managing the Silver Club Golfing Society and broadcasting for PGA Tour Live consume the majority of my work time. I look forward to building our non-traditional club with even more special events for our growing membership.
I enjoy broadcasting and will continue on that route, but also still like to compete a little bit. At 45 years old, I'd love to stay competitive and possibly dabble on the PGA Tour Champions when the time comes.