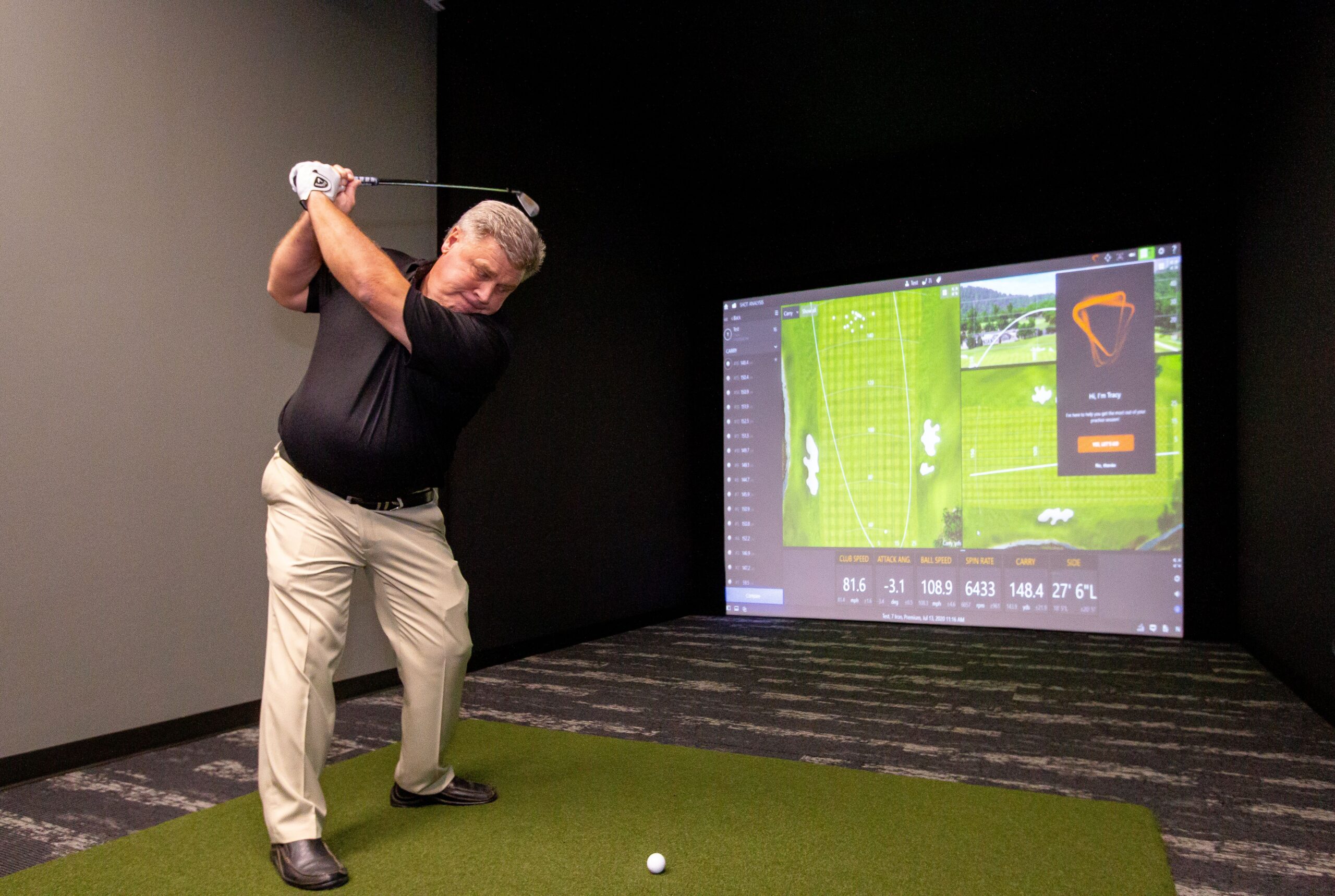 By Vinnie Manginelli, PGA
It's been 22 years since Hal Sutton struck the perfect 6-iron and gave us the perfect quote – "Be the right club today!" That shot all but locked up his second PLAYERS Championship, after having won it back in 1983. It's simply one of the most famous golf shots in PGA Tour history.
Today, Sutton, winner of 14 PGA Tour events, including the 1983 PGA Championship and those two PLAYERS Championships, is now the owner of his own golf academy in Houston, Texas, where he shares his expertise with a diverse clientele that seeks a better golf game from a legend of the sport.

It's been two years since we highlighted the opening of Hal Sutton Golf for Golf Range Magazine, and we recently caught up with Sutton to get an update on his business. We also learned about his beginnings in golf, life on the Tour, his thoughts on teaching and his affection for golf course design. We hope you enjoy this month's installment of Five Questions…with Hal Sutton.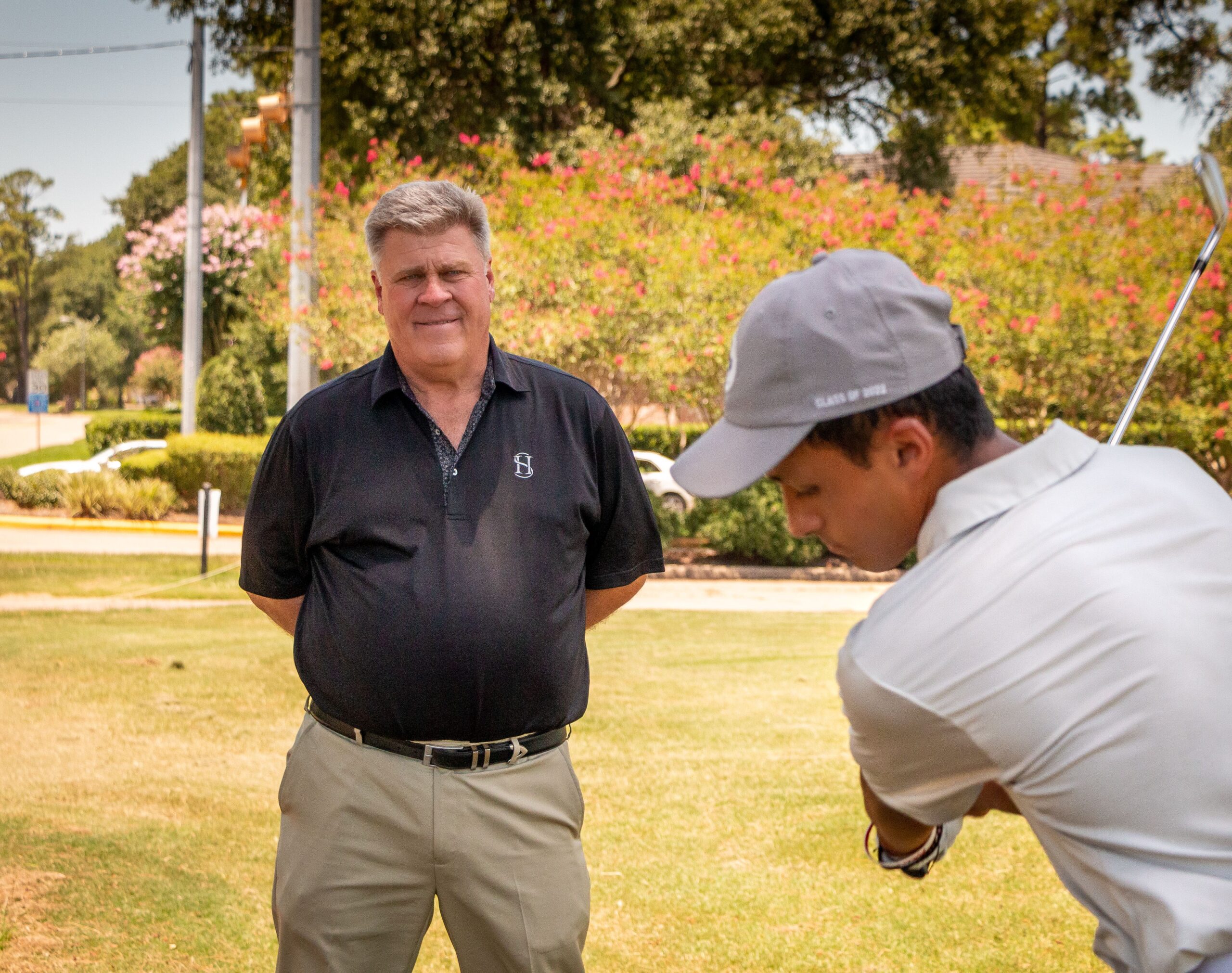 Golf Range Magazine: When did you get your start in golf, and did you have any mentors who helped guide you back then?
Hal Sutton: I started playing golf in my hometown of Shreveport, Louisiana when a man who worked for my dad took me to play when I was just 11 years old. I liked it so much from the start that I played 45 holes that very first day.
Through those early years, our local pro Ed Peck, of Northwood Hills Country Club, was the one who kept me interested in the game, and motivated me to continue learning and practicing. His encouragement led me to play junior golf, during which time I won the Louisiana State Junior Championship when I was 16 years old. I hadn't taken any official lessons up to that point, until Shreveport native and LPGA Professional Barbara Fay Boddie introduced me to Mr. Harvey Penick when I was 17 years old. That was my first golf lesson.
I played other sports as a youth, but with the early success I had in golf, I figured I must be pretty good at the game and decided that I would pursue it further. I played golf in high school and then at Centenary College of Louisiana.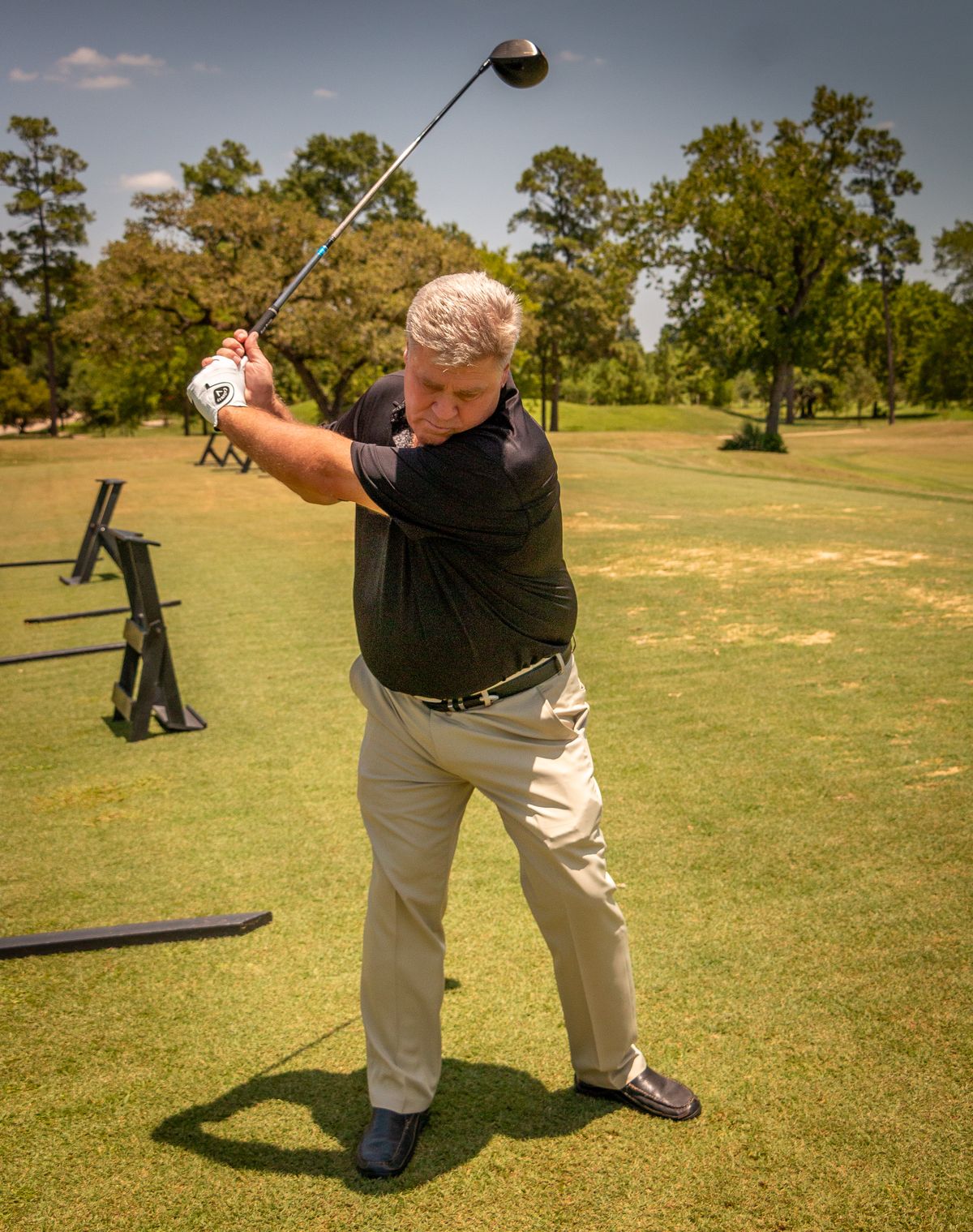 Golf Range Magazine: What was your favorite part of being on the PGA Tour – the courses, the travel, the fans, the camaraderie, the competition or something else?
Hal Sutton: That's easy – the competition for sure. I love to compete and grew up trying to win at any sport I played. And though I strove to win every day, I learned more from losing than I ever did from winning. In fact, I think that's the missing ingredient today – play to win, but learn from losing. Considering the fact that you celebrate victories, but analyze what went wrong in defeat, there is much to derive from runner-up or worse. This philosophy can be applied to all walks of life, not just athletics.

Golf Range Magazine: Did you always have aspirations of teaching or is it something you craved after retiring from the Tour?
Hal Sutton: Teaching was not always something I planned on pursuing, but as someone who always wants to learn, the new technology and concepts in golf have kept me in the learning mode, as I share my expertise and experiences in and around the game of golf.
I've always been a student of the game and constantly pursue as much information, history and theory about golf as I can. It's been more than 50 years since I swung my first golf club, and I continue to expand my understanding of this great game every day.   
Teaching also keeps me active, something that professional athletes sometimes struggle with after retirement. I dabbled on what is now the PGA TOUR Champions in my early 50s after taking a respite from the game for five years when I was 46 years old, but my hips had other plans.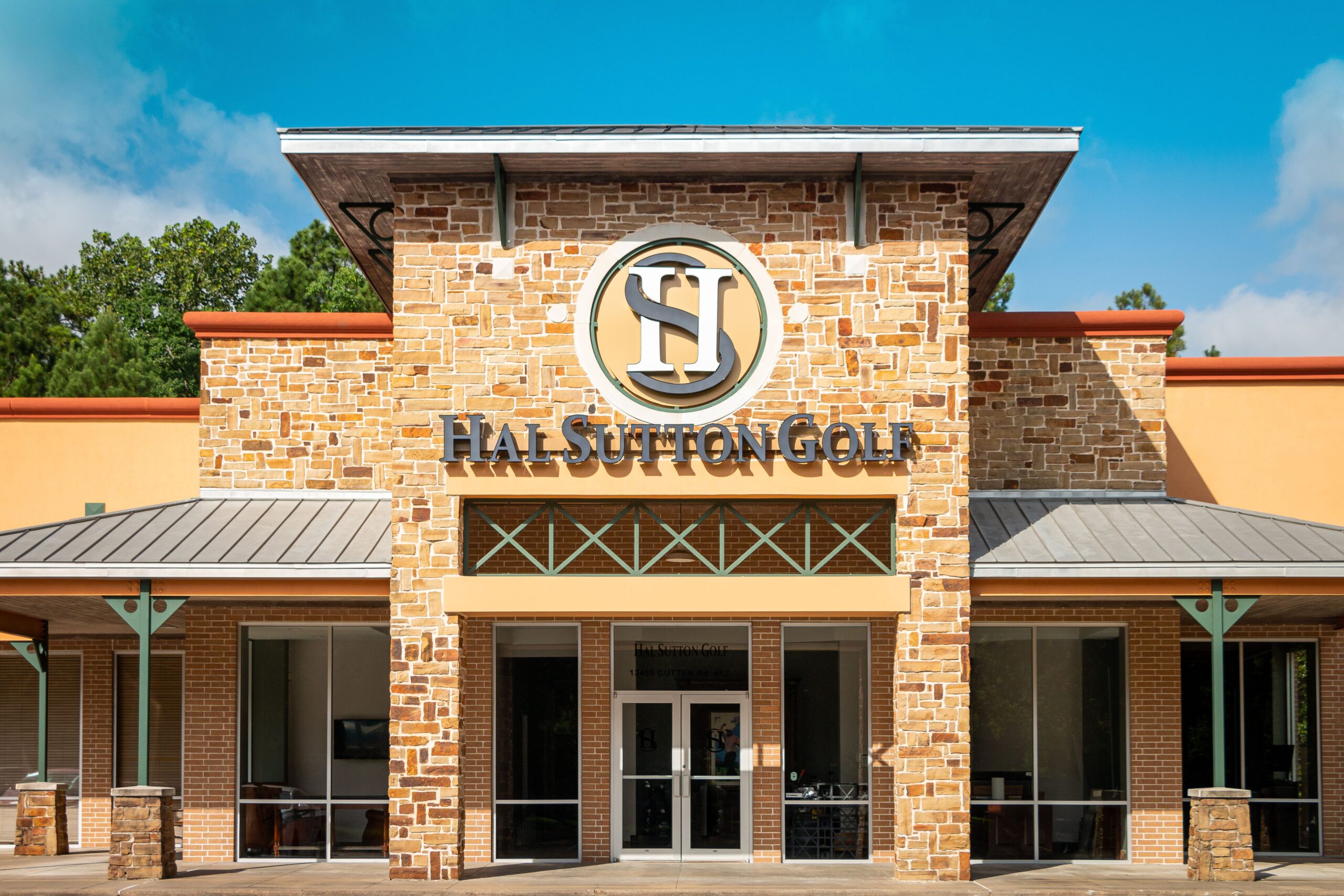 Golf Range Magazine: How has business been at your academy through these crazy times, and do you have any early success stories to share?
Hal Sutton: The academy has been going well, as we've formed a great new relationship with PGA Professional J.J. Wood, the 2017 Southern Texas PGA Section Player of the Year. We also have PGA Professional James Larkin, who teaches and conducts many of our custom fittings. We're providing information to golfers who want to get better, whether they're junior golfers, predominantly taught by James and J.J., or seniors who I work with on most occasions. Though I'd say that our clientele is pretty much split between juniors and adults, the majority of our students have played before and are striving to advance to the next level.
We've had several students go on to enjoy golf scholarships at colleges across the country. We worked with Travis Vick for a while, who is now a senior at The University of Texas, as well as Anne Chen, a junior at Duke University and Gurleen Kaur, who has been one of the better golfers at Baylor University in recent years.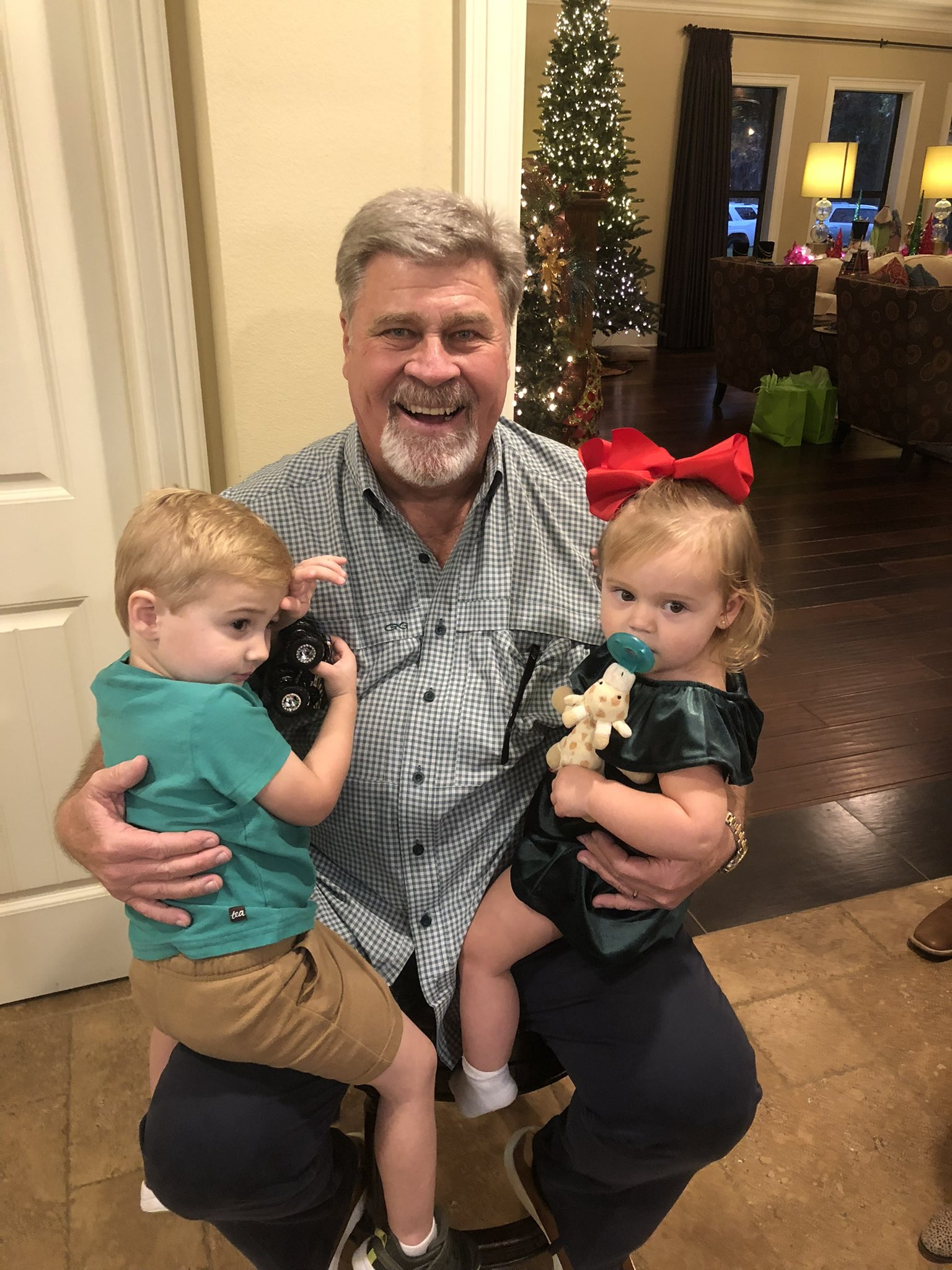 Golf Range Magazine: What does the future hold for Hal Sutton?
Hal Sutton: I'm building a new golf course in 2023, and paying tribute to C.B. McDonald and Seth Raynor. Having designed golf courses in Japan, Florida and here in Texas before, I look forward to building this links-style layout in Columbus, Texas. I'll continue to do a little teaching, but will spend the majority of my time on this exciting new project.
For more information on Hal Sutton Golf, log on to their website.