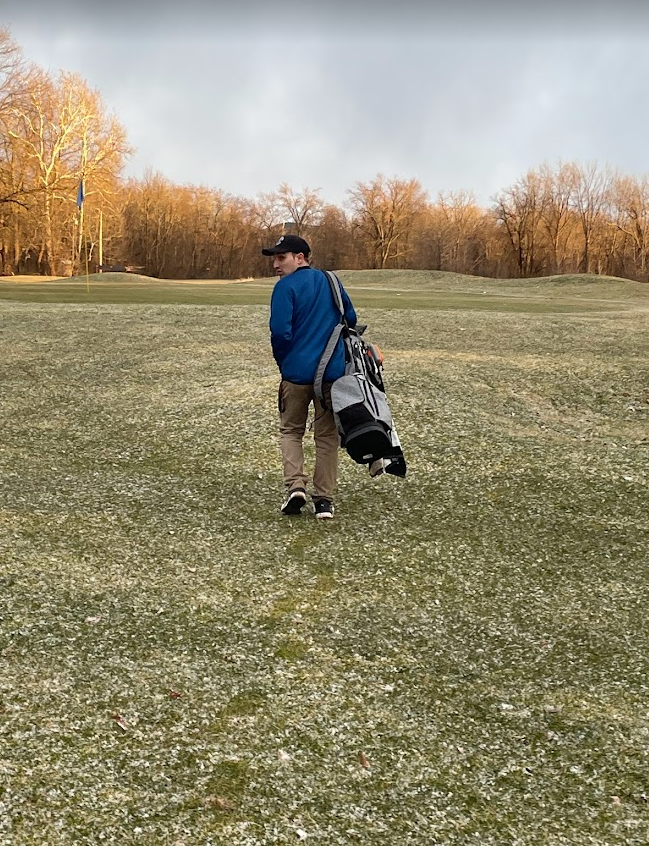 By Vinnie Manginelli, PGA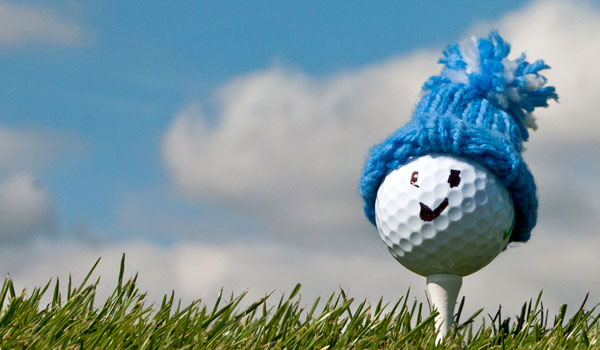 "Off-season" – a term that probably made many of you chuckle and ask yourselves, "What off-season?" Back when I was at green grass, here in the Northeast, we'd close the shop when we closed the course, both determined by Mother Nature herself.
I'd do some indoor teaching on what now seems as the most basic of golf simulators compared to the technology of today. Though this was only a dozen years ago, it seems like a lifetime. The seasonality of the game of golf has changed greatly over the past decade.
Today, as a writer, my year has no off-season, and that's because YOU have no off-season. Warm weather facilities may be less busy during the summer months, but they're still open. And clubs up north may shut the course down for a few months, but they're adding all sorts of technology to their on-site amenities that their staff is now busy year-round. In fact, look for our December feature on heated ranges and indoor golf in next month's Golf Range Magazine!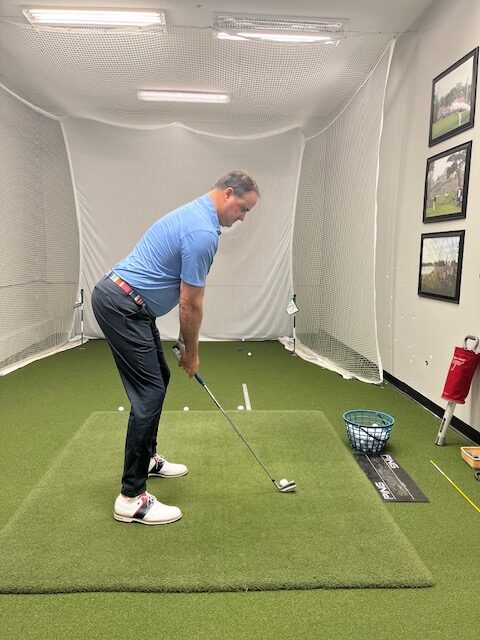 Engaging members during the winter months is important for many PGA Professionals. After all, you forge these tight-knit relationships the rest of the year – why say "good-bye" or "see you in the spring."
At the Country Club of Darien in Connecticut, for instance, PGA Head Professional Cory Muller makes a concerted effort to stay connected with his members year-round. "We have made investments over the years that help facilitate this," he explained. "For example, we have an indoor teaching facility and performance studio attached to our golf shop where we do a great deal of club fittings and lessons, and a Full Swing Golf simulator in the clubhouse that incorporates food & beverage into that member experience. After a decade of year-round engagement, I can't imagine not being available to my membership, even if it's to ship some clubs or solve an issue that they may have. Maybe they just need their clubs re-ripped. These are touchpoints that I think are extremely valuable, and I remind our members that although they may be heading out of town, we are always here for them."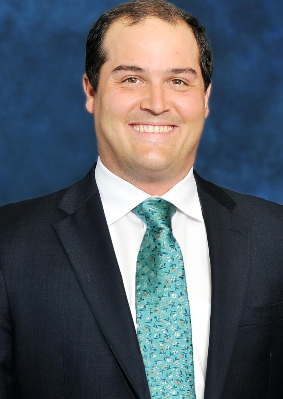 Whether it's instruction, holiday sales or special events in F&B, turning your member relationships into friendships often means a boost in revenues across the facility. "I've owned the golf shop at our club for 12 years, and my biggest goal is to foster relationships with our members that drive all aspects of our business," says Bill Hook of Knickerbocker Country Club in Tenafly, New Jersey. "This is the primary reason I have chosen to work at private clubs for so many years."
Many courses across the Northeast, public or private, gauge their closing date off the weather, where some set a more defined timetable. At Seaview Golf Club, just outside Atlantic City, New Jersey, they'll be open if the weather by the shore allows. "We see spikes in play when areas north and west of us are snow covered," says PGA Director of Golf Alex McGann.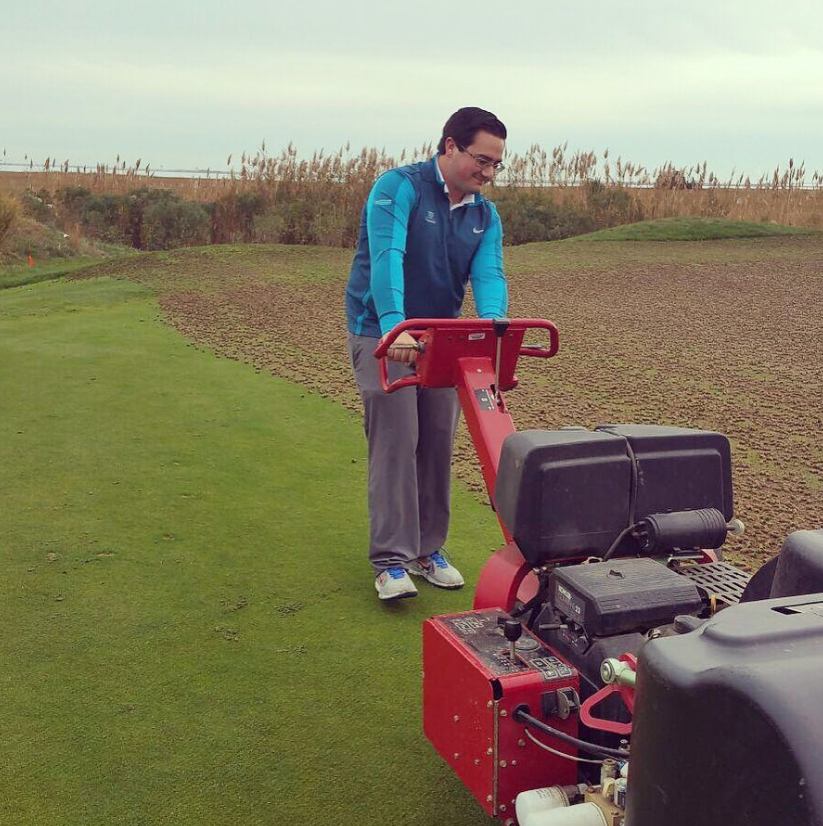 A couple of hours north at Roxiticus Golf Club in Mendham, New Jersey, PGA Head Professional Todd Hojnacki says they'll stop golf cart usage and implement temporary greens "as weather dictates." He says, "members can walk the course and play to the temporary greens all winter long, when no snow is on the ground."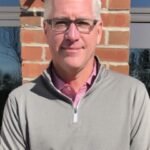 Hojnacki says they'll engage members using an indoor simulator from January to March. "Our Director of Instruction teaches all winter, either in the simulator or in our tech room that has a net." For PGA Professionals, these are the relationships that may start on the lesson tee in the warmth of the golf season, and continue through the cold winter months, or possible vice versa. Perhaps adding some new students to your winter lesson book will boost your instruction revenues year-round. After all, most PGA coaches will tell you that the off-season is the best time of year to really work on the golf swing.
David Lane, the PGA Head Professional at Hopkinton Country Club in Massachusetts says his area, not far from Boston, has several indoor simulators, and that number continues to grow. "It's a great way to work on your swing fundamentals, as you can focus on technique more than scoring," he explains. "The winter is a great time to make slight or even major changes that can have lasting effects." He also states that the off-season is the time to work on techniques to increase one's swing speed. This golf fitness and performance focus is ever-growing and becoming as mainstream as the traditional golf lesson. In fact, we have a digital publication geared specifically to golf fitness!
One of our repeat contributors to this Fitness publication is Michael Katz of MAD Fitness in Southampton, Pennsylvania. He wrote a piece for our Golf Fitness Monthly last winter that says "Champions are Made in the Off-Season."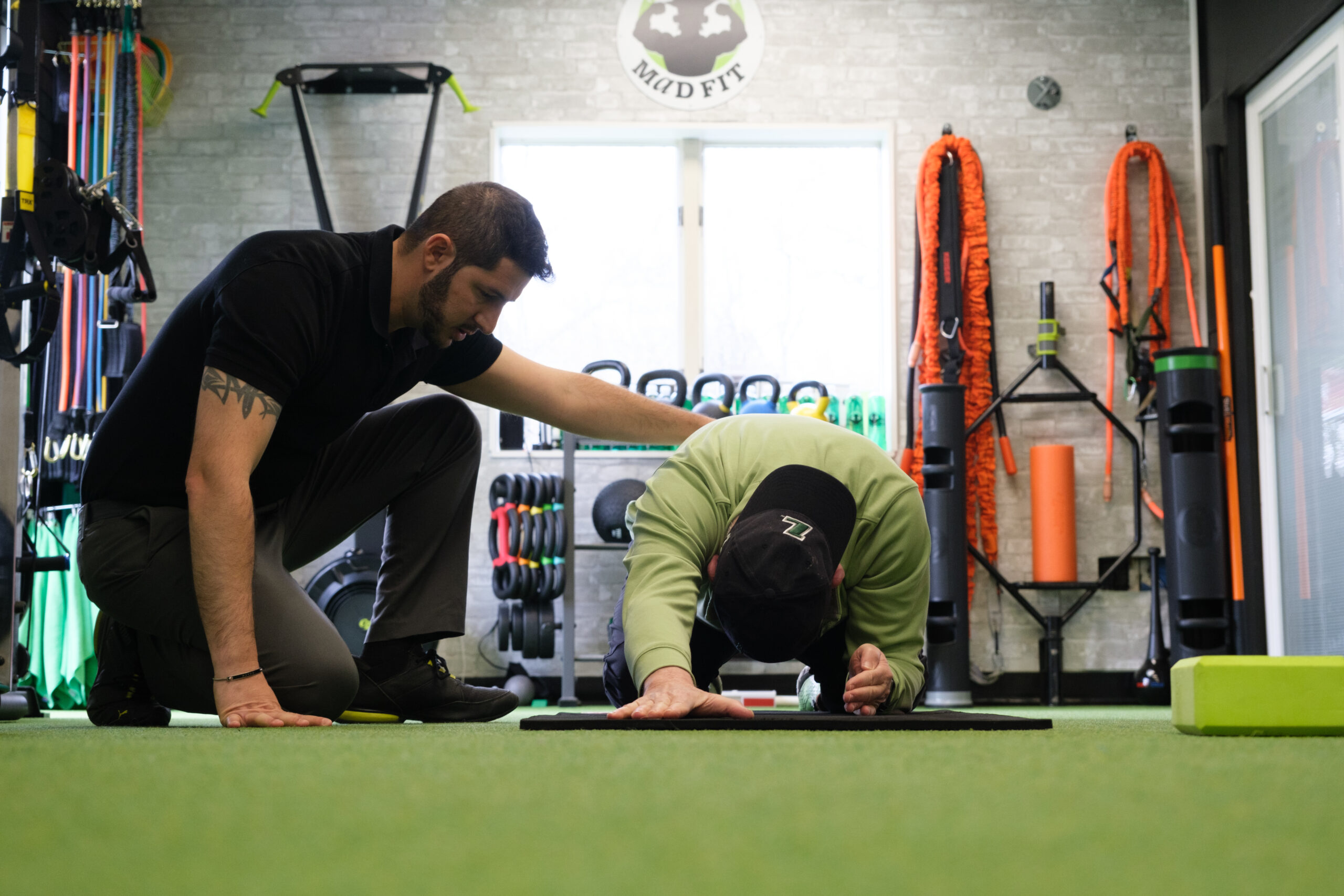 "Off-season golf fitness is critical to maximizing performance," he begins. The programming he implements depends upon a number of factors having to do with his client, including degree of skill and level of competition.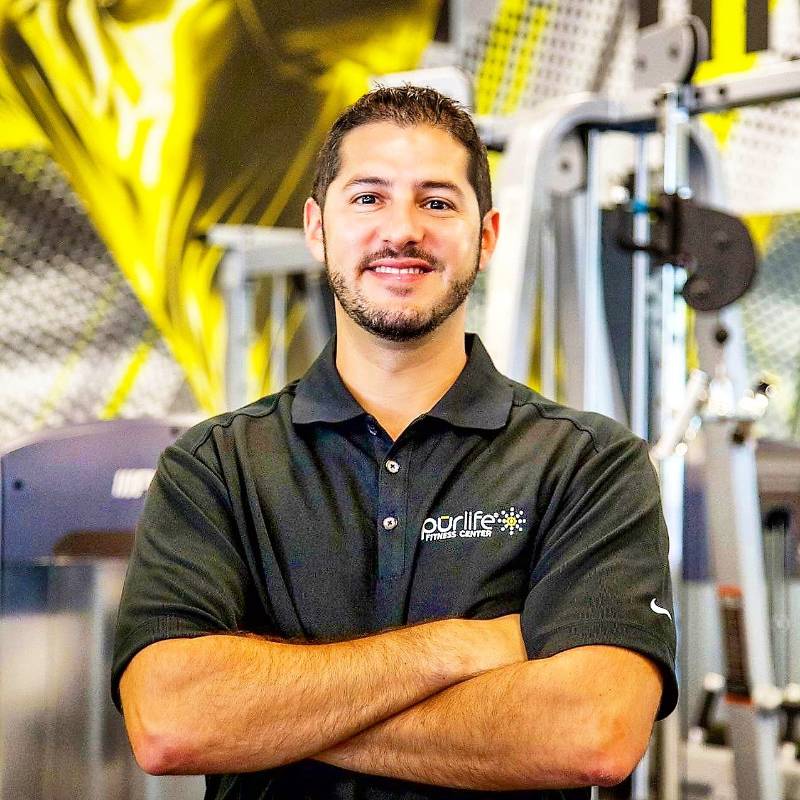 "A golfer with 'Tour-potential' will be addressed differently than the 'weekend warrior,'" he says. "If they are a casual golfer, we need to determine their starting point. Have they been working with a golf performance specialist or strength coach already? That said, there are many things that are consistent across the board, such as load and intensity. We follow a general off-season framework, but remain flexible around that model based upon several individualized student variables – strength, speed, mobility and stability, for example."
Katz breaks down the winter months into segments – scale down activity initially to let the body recover from a summer's worth of golf. Then, he'll ramp it up in mid-December and lead his clients into spring with a regimented program that is created just for them.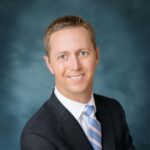 Finally, in upstate New York, two of the best PGA Professionals in the business engage their members or students in very different ways. Jason Ballard, the PGA Head Professional at Oak Hill Country Club has next May's PGA Championship on his mind. However, that won't stop him from visiting some of his members in their winter homes to catch up after some time apart, enjoy the festiveness of the winter holidays and play some golf together. The 2020 PGA of America Merchandiser of the Year for Private Facilities says they have two very busy golf simulators on site at the Rochester, New York club, but with many members heading south for the winter, he maintains those relationships and friendships by paying them a visit.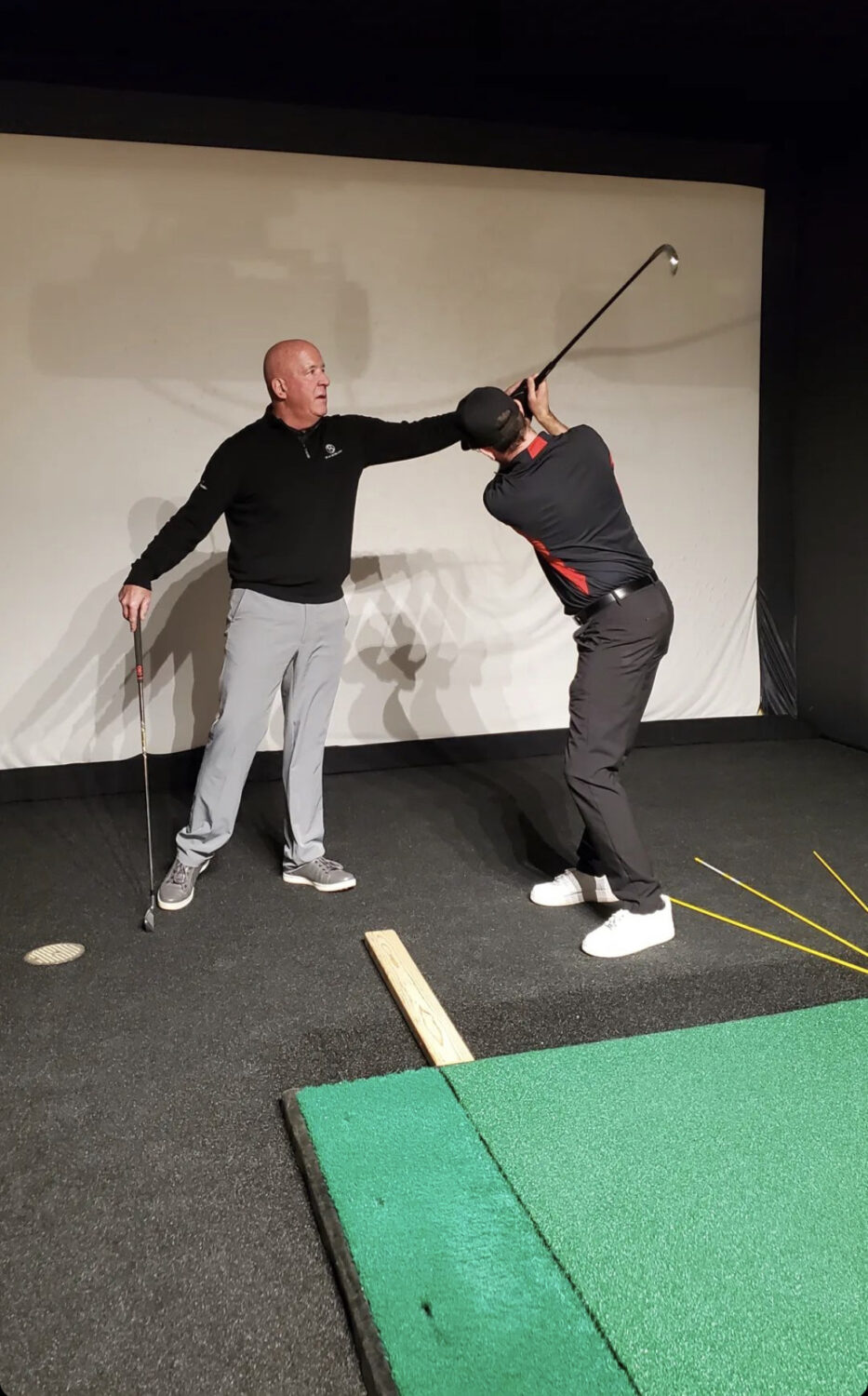 Just down the road is Brian Jacobs, an award-winning teacher at two green grass facilities. During the long upstate New York winters, he engages students at an indoor facility not far from home. It gives him the opportunity to not only improve the golf skills of many of his junior golfers, but their overall culture and well-being through conversation, reading and even support of their other sports and activities. He shares his Top 10 Ways to Keep Students Engaged During the Winter is this very issue of Golf Range Magazine. Check out his piece, as I'm sure there are a few there that will raise some eyebrows and make you say, "wow, this guy is awesome!" and "why didn't I think of that?" Because when it comes down to it, a teacher is much more than just X's and O's.