By Vinnie Manginelli, PGA
You'd be hard pressed to find a PGA Professional who chose golf as a career for the awards and the limelight. These industry leaders grow the game beyond the cliché through education, collaboration and engagement, with hard work and caring for their clientele, to create the best possible experience with every encounter.
The 2021 class of GRAA Top 100 Growth of the Game Teaching Professionals consists of some of the leading coaches in the game of golf, and the Top 50 Facilities in each category – Public, Private and Stand-Alone – represent the most innovative and forward-thinking clubs in the industry. With such talent in our midst, it's the effort of this publication to tout their achievements through content that lets the world know what being a success in golf is all about, sharing their ideas while encouraging collaboration for the good of the game.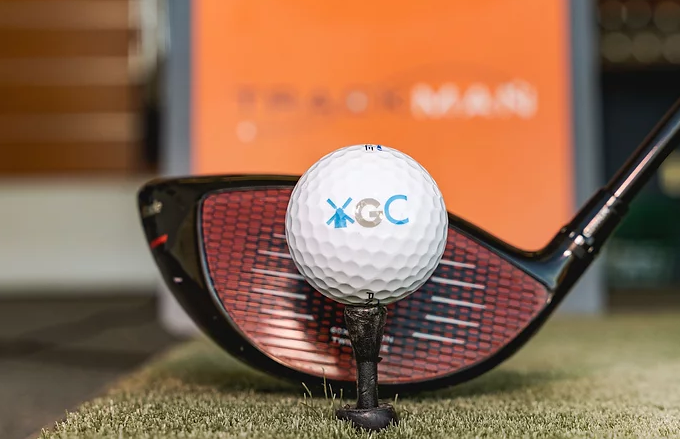 Consider for a moment that Trent Maxwell and his team at Windmill Golf Center have not only received a 2021 GRAA Top 50 Stand-Alone Facility Award, but Maxwell himself was also named the 2021 Callaway Golf National Club Fitter of the Year. With a sixth Merchandiser of the Year Award in the Northern Ohio PGA Section in 2021, Maxwell and his colleagues do not rest on their laurels.
Maxwell and his partners took a bare bones driving range ten years ago and created the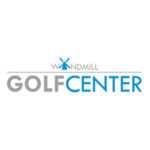 preeminent golf learning, fitting and practice facility in northern Ohio. With established PGA Professionals on his coaching team, a growing number of expert club fitters, TrackMan and SAM PuttLab technology, heated hitting bays, virtually every fitting cart in the business and a 27-hole short course, Windmill Golf Center is a haven for the many new golfers who've entered the game since 2020, helping to retain them for the long-term.
Union League Liberty Hill, located in the suburbs of Philadelphia, has a narrower, more captive audience. PGA General Manager Sean Palmer and PGA Head Professional Matt Walbert are catering to their membership with free weekly lessons for full golf members, and stellar practice conditions, thanks to Superintendent John Canavan, including simulated target greens on the range and TrackMan Range to help members dial in their numbers and enjoy an enhanced practice session.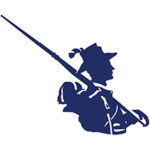 They've also implemented programming geared towards new golfers, including a Women's 30 & 3 Program – 30 minutes of instruction, three holes on the course and dinner together afterward. Entering its second year, Union League Liberty Hill is implementing new programming for juniors that also gets mom and dad involved. The club supports the First Tee program and they hold special events for local first responders and veterans.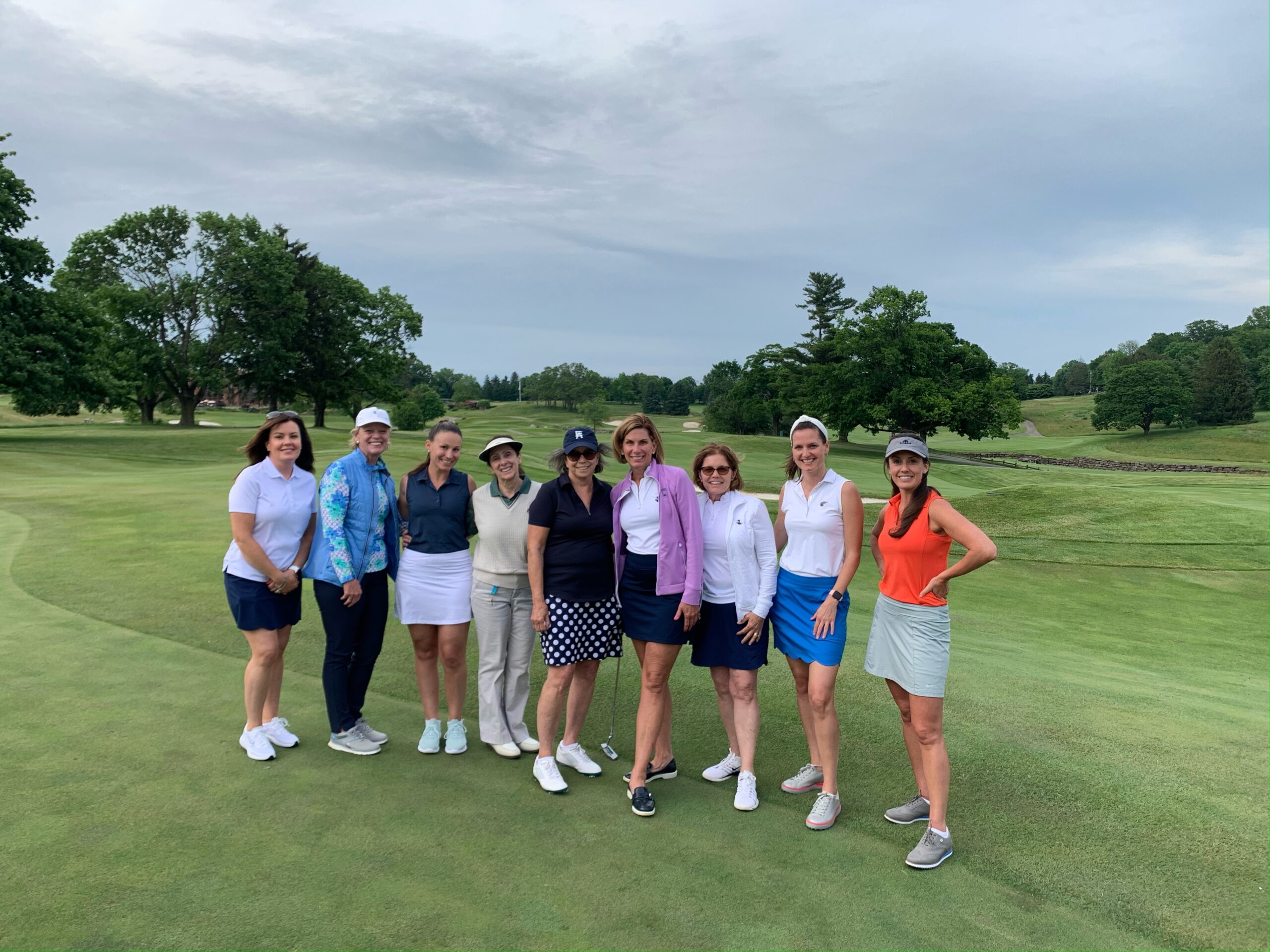 Diverse programming like this is a key factor in the success of all types of golf facilities these days. Diverse programming to match one's diverse clientele – new golfers, returning golfers, highly-skilled golfers and elite juniors.
Will Reilly, the 2007 PGA of America Player Development Award winner and Elite Member of the GRAA's Growth of the Game Teaching Professional roster, is serving up a plethora of great programs at Sailfish Sands Golf Course in Stuart, Florida.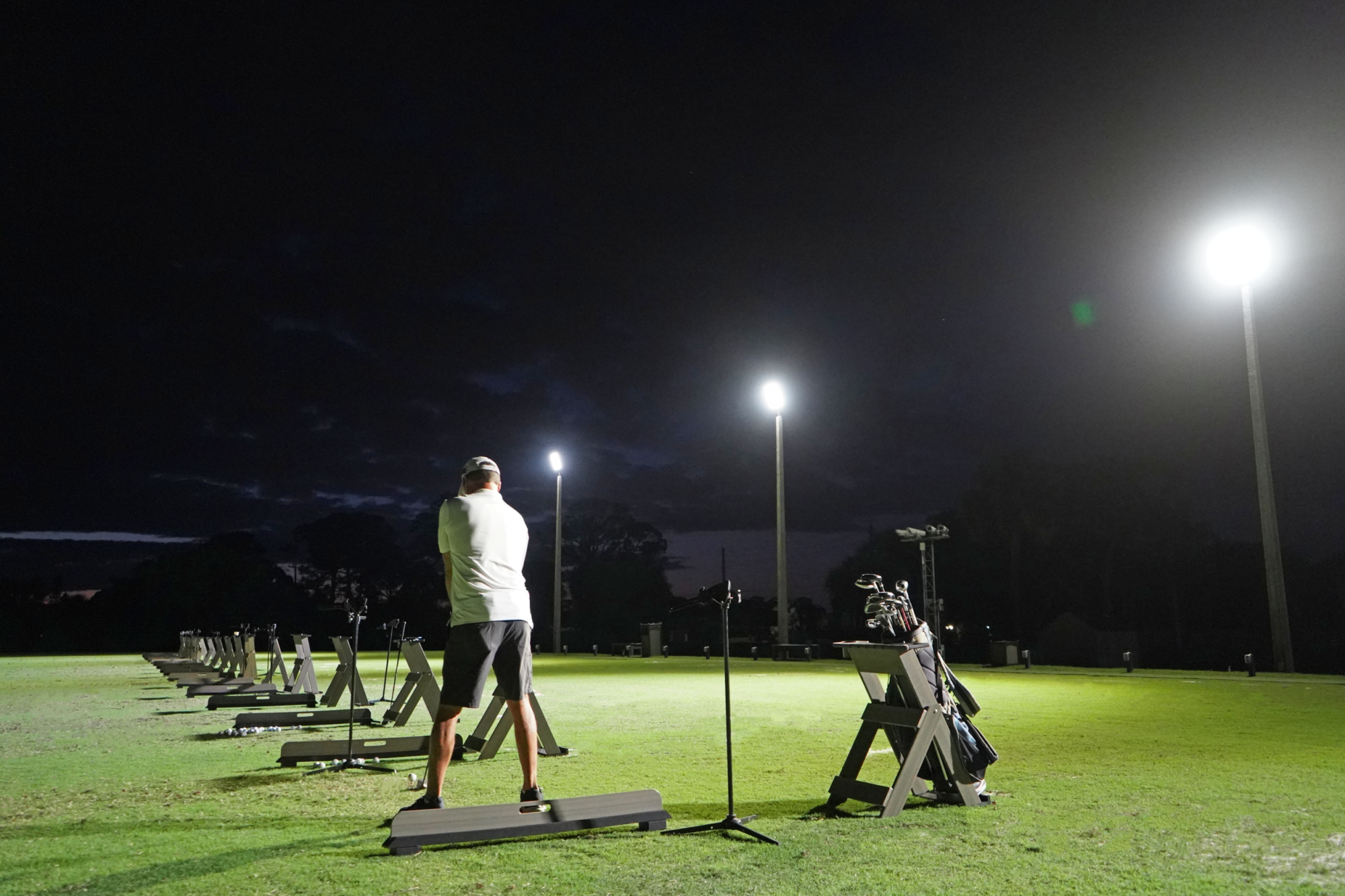 This newly renovated facility offers an 18-hole championship course, nine-hole reversible course, Toptracer technology on a lighted range and a two-tiered 14,000 square foot building that will house 20 heated hitting bays and extensive food and beverage services when the structure is completed this spring.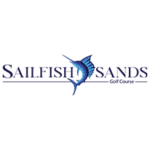 We recently documented the renaissance of this facility in Golf Range Magazine and invite you to relive the inspirational story of their spectacular accomplishments.
Whether public, private or stand alone, these award-winning facilities are only as good as the people who manage them, offer programming for everyone and cater to their clientele on a daily basis with exemplary service and expertise.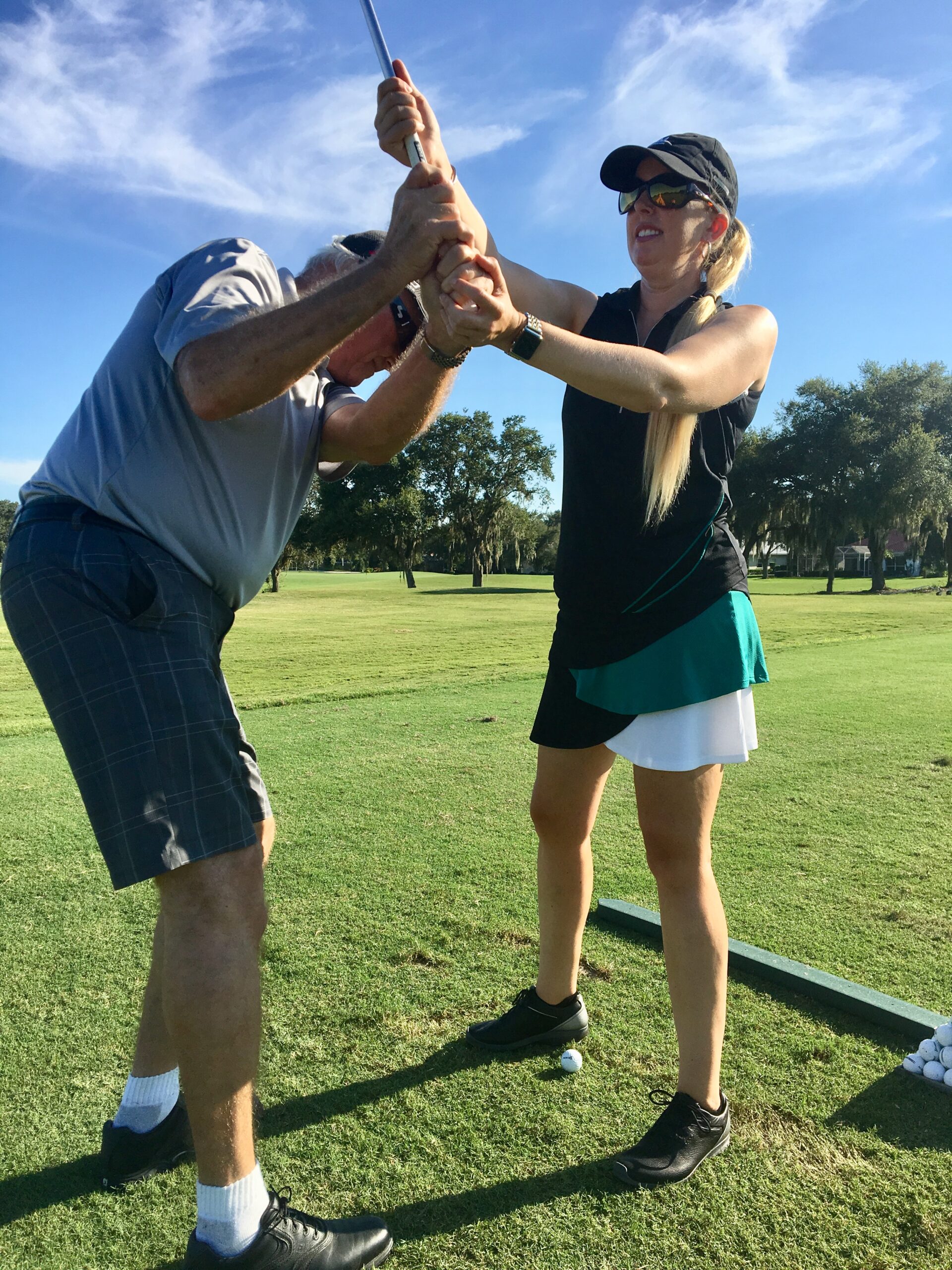 The GRAA recognizes 100 Growth of the Game Teaching Professionals each year, and additionally lauds the efforts of individuals who earn this acclaim more than five times through an Elite Member category. These are the professionals behind the player development programming, and the guys and gals driving the growth of the game. They are the single most important component of the success of the facilities they serve.
Heather Angell, the PGA Director of Instruction at Heritage Palms Golf & Country Club in Fort Myers, Florida, is a first-time GRAA award winner. Angell teaches golfers of all skill levels, and encourages them to enjoy the social aspects of the game, a key indicator of golfer retention in today's industry. She increases their enjoyment through player development programming that gets everyone involved, both on the course and in the clubhouse afterward to share stories and develop friendships.
She also shares her unique wealth of knowledge, gained predominantly from years on the LPGA, Symetra and Canadian Women's Tours, to train a focused group of elite juniors. Her past experiences as a college player at the University of North Carolina at Chapel Hill and on the professional tours are an invaluable asset to her students, as they provide insight to the competitive side of the game that few coaches and PGA Teaching Professionals can provide.
Steve Buzza brings a fresh international perspective to his members at Bonita Bay Club in Bonita Springs, Florida. Buzza, a member of the British PGA, is married to GRAA Elite Growth of the Game Teaching Professional Megan Padua Buzza, and the couple recently welcomed their first child, Beckham.
Winning awards in the golf industry is not as easy as some of our GRAA award recipients make it look. Buzza works with his members to improve their skills after years of education in high-level biomechanics.
Understanding that the breadth of his knowledge may be a bit more technical than his students expect on the golf lesson tee, Buzza is adept at communicating the necessary information in a clear and concise manner that they understand and can apply immediately on the golf course. It's an experience that brings golfers back for more lessons, rounds of golf and fun times with family and friends at the club.
These experiences in the game are driving retention at private clubs, public courses and even golf academies. David Impastato boasts an impressive resume as a PGA Head Professional, Director of Golf and even golf course owner. In 2017 he opened his own golf academy with locations in Fort Myers, Florida and Geneva, Illinois.
Go to his website and the first thing you see are the words, "Welcome to a Great Golf Learning Experience." This comforting and welcoming message is right on point when attracting new students and retaining them for long-term engagement. Impastato and his team strive to create a fun and memorable time based in coaching, club fitting, practice and play.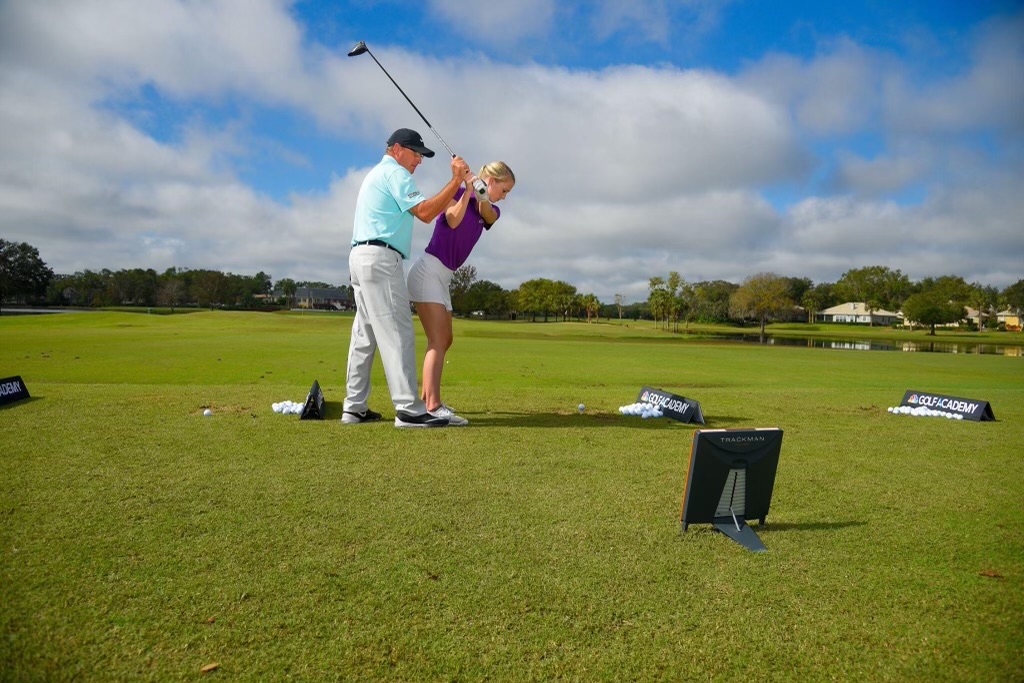 With 11 indoor hitting bays and a 14-acre outdoor practice facility in Illinois, and the many practice amenities of the The Club at Gateway in Fort Myers, Impastato and his team of seasoned coaches engage golfers of all ages, including more than 120 juniors, and facilitate a thriving PGA Jr. League program with more than 100 participants.
The first-time GRAA award winners highlighted here expressed gratitude for being recognized for their successes. Impastato was "flattered to be included." Angell said it was "amazing and fantastic" (and that's after winning the 2021 Player Development Award in the South Florida PGA Section and Teacher of the Year in the Southwest Chapter).
Buzza said it was "a big honor" and encourages his students to "keep going and keep improving." He does, however, lament being only the second-best teacher in his household. There's no shortage of motivation there!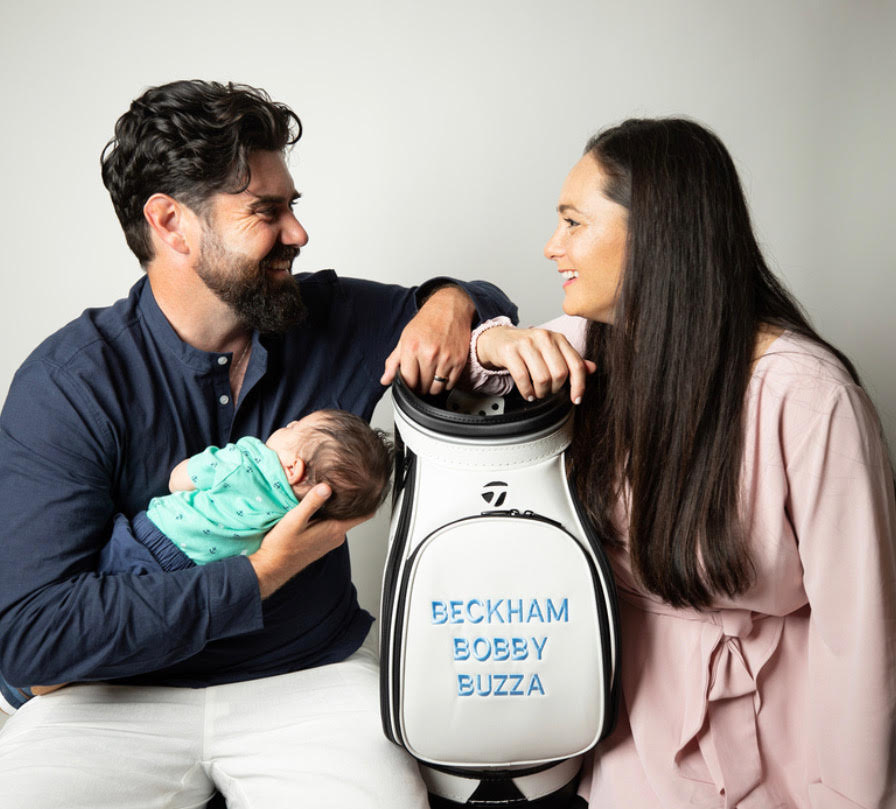 Kevin Abbate, the Parks and Recreation Director of Martin County, Florida says "it's something to be proud of." Abbate was instrumental in getting things in the works seven years ago, leading to Sailfish Sands' opening in 2021. Finally, Maxwell and Walbert say the GRAA recognition means a lot to them and their facilities. As mentioned at the outset, none of these professionals are in it for the accolades, but it's always nice to get an occasional pat on the back for your efforts.
Congratulations To All Our Winners!