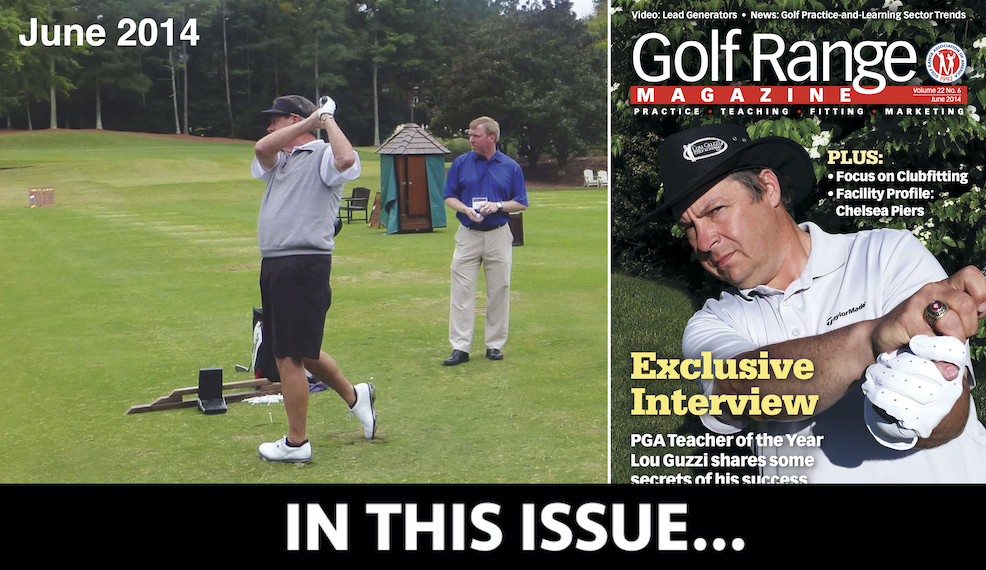 The Golf Club at Chelsea Piers – It's more than location that makes this Midtown Manhattan range so successful.
The Art of the Video – Follow these best practices for making your videos easier to produce and more impactful to your customers.
Teaching Teachers – Have students drop one leg back to move their swings forward.
Discover more Golf Range Magazine content and industry news here.