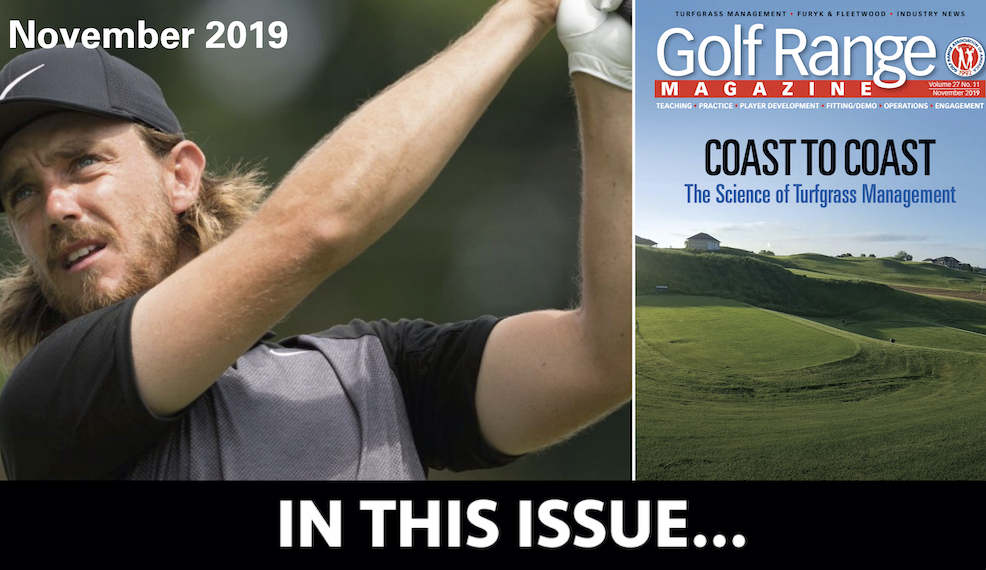 North Carolina's Newest Short Course – Old Edwards Hospitality Group has opened a new 12-hole par-three course designed by Beau Welling, called The Saddle at GlenCove, as part of its new GlenCove community development near Cashiers, North Carolina.
Coast to Coast – The Science of Turfgrass Management.
Tommy Fleetwood – How the PGA Tour Stalwart Preps For Play.
On the Range with a Ryder Cup Captain – 2018 U.S. Captain Jim Furyk Discusses His Practice & Preparation Habits.
The Best Form of Flattery – Why the Range Should Mirror the Course.
Discover more Golf Range Magazine content and industry news here.