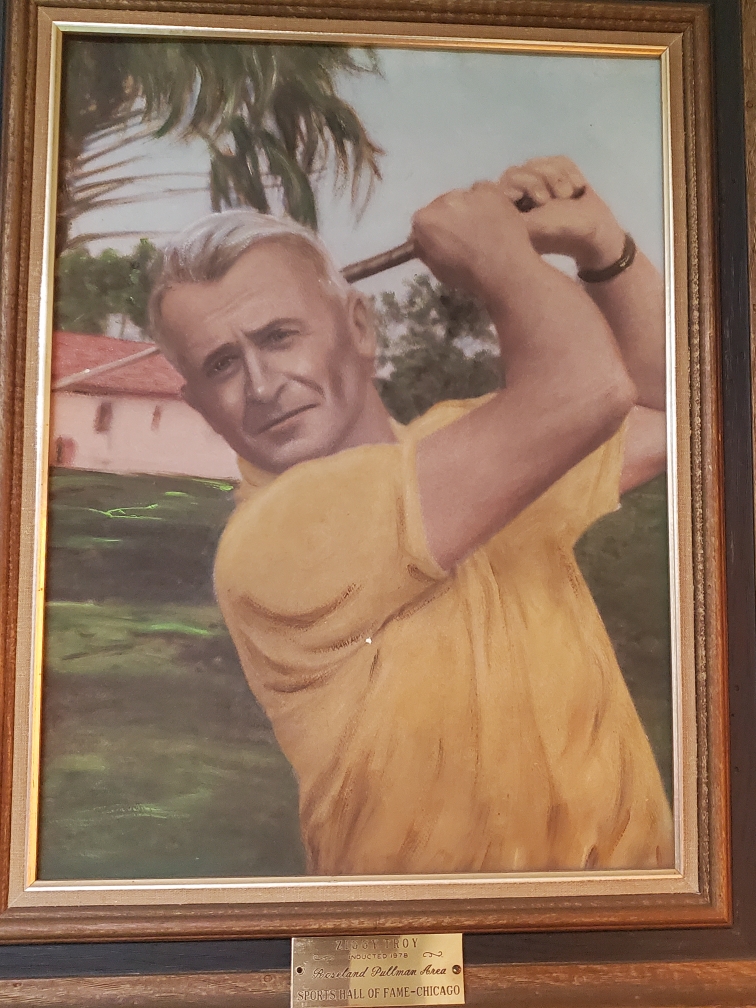 By Vinnie Manginelli, PGA
The Golf Range Association of America (GRAA) has been doling out Top 50 Public, Private and Stand-Alone Facility Awards under its current format since 2012, and only a small handful of facilities have won the awards every single year – I've encountered fewer than five. Zigfield Troy Golf in Woodridge, Illinois is one of them.
Co-owners and PGA Co-Head Professionals, Tim and Dennis Troy have carried on the family business since the 1981 tragic passing of their father, long-time PGA Professional and 1968 Illinois PGA Section Golf Professional of the Year, Zigfield Troy. Troy was also Illinois PGA Section President and is a Member of the Illinois Golf Hall of Fame.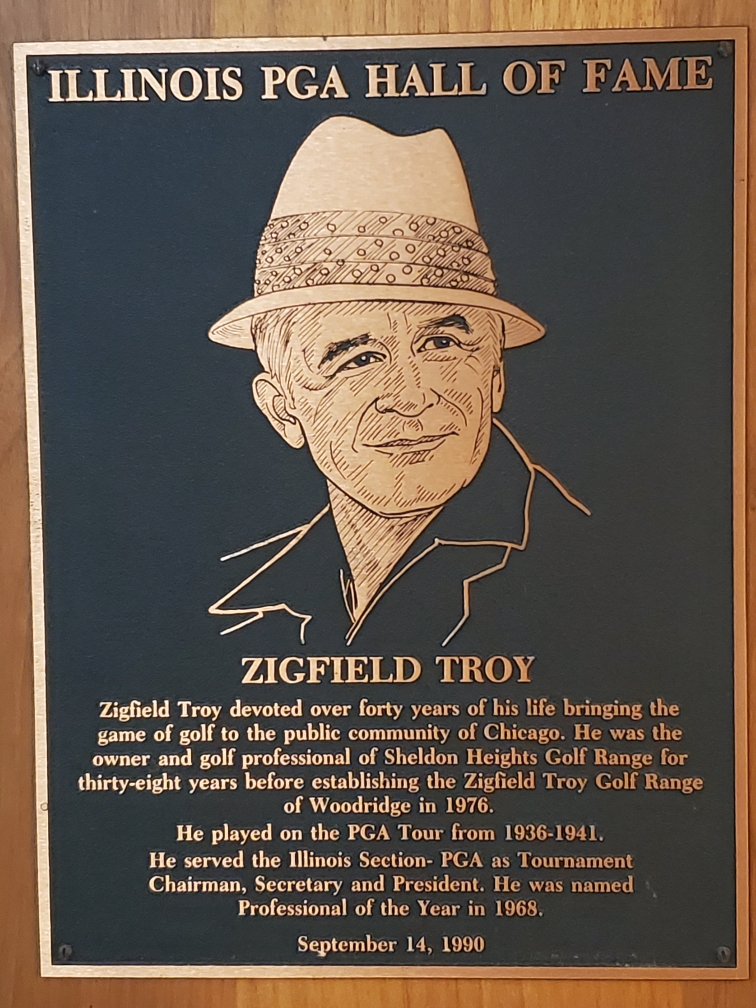 Today, Dennis' son Mike Troy is the facility's PGA lead instructor and PGA Teaching Professional Mark Arentsen celebrates a quarter century of service at the facility.
Zigfield Troy Golf is a name that's become synonymous with family fun in an atmosphere where the host family's lifelong passion for the game of golf is shared with all of their patrons. Zigfield Troy started running his own golf driving range in 1934 when he was just 19 years old. He leased a couple of properties before finding a long-term home for his business in the Roseland area of Chicago, maintaining his golf facility for 38 years. It's at that facility where Zigfield's kids grew up around the game.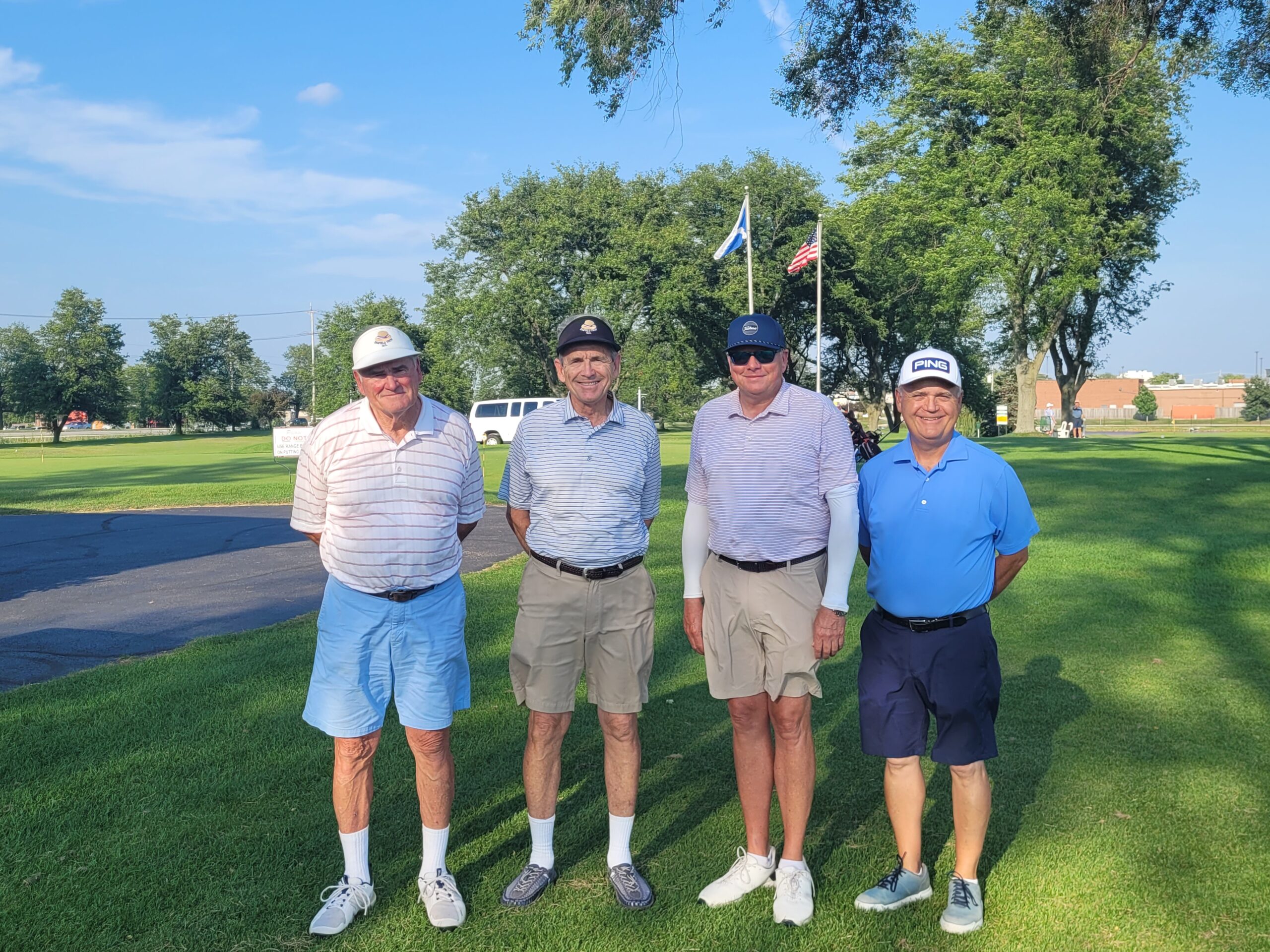 Tim and Dennis have three sisters who also worked in the family business, known back then as the Sheldon Heights Golf Range. In addition to the golf driving range, Sheldon Heights also offered 36 holes of miniature golf, gearing their efforts towards local families from the start. They also had archery and outdoor bowling under the lights allowing customers to come and enjoy the Chicago summer nights until after midnight on many occasions. They attracted customers who chose to enjoy the fresh outdoor air rather than the stuffiness of their warm houses in this pre-air conditioning era. It was at this facility where Zigfield met his future wife when she showed up one day inquiring about a job.
Troy moved the business to Woodridge in 1976 and added a nine-hole Par 3 course in 1980 to enhance the golfer's experience and provide added opportunities for beginners, juniors, women and seniors to hit the links in a laid-back and fun environment. Today, all levels of golfers take to the Par 3 course for practice, competition and a healthy stroll to celebrate Zigfield's vision and long-time love of the game.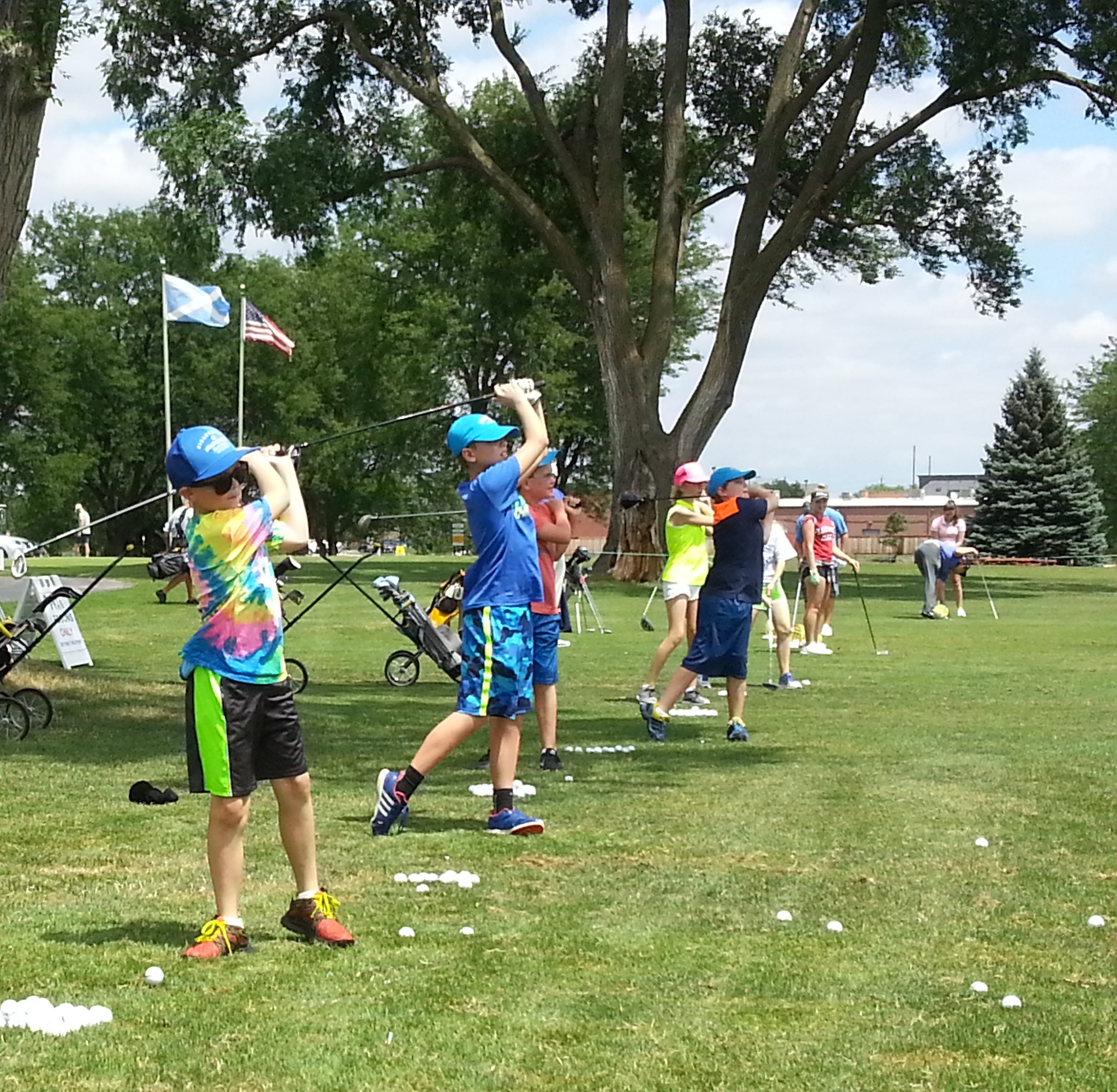 The range is 260-300 yards deep and has 60 bluegrass hitting stations. Mats are used during inclement weather and they have six heated stalls for year-round play. In fact, Troy was the first golf proprietor in Chicago to offer heated stalls when he installed them at his Roseland range many years earlier.
The current award-winning practice facility has a short game area with practice bunkers and a practice putting green so golfers can hone all their skills every time they visit Zigfield Troy. They also offer a stellar 18-hole mini-golf course called Lost Mountain Adventure Golf. As it was all those years ago when Zigfield had it at his Sheldon Heights location, this amenity is wildly popular among their patrons. It's geared towards family fun and is the perfect introduction to the game of golf.

The Zigfield Troy family has been a bit ahead of its time. I mentioned them being the first to implement heated stalls on the range. In addition, Zigfield was really one of the first golf influencers in our business, as he put his name on the business in 1976 when moving to Woodridge, after having built a stellar reputation in the industry. He knew when people saw his name on the sign, they'd know what to expect, and that was the great game of golf in a fun family setting. Also, the facility's current website has videos that were filmed more than a dozen years ago of Tim Troy playing against Arentsen in a Par 3 challenge, pre-dating the exorbitant amount of online content you see today.
A few other tidbits that celebrate the history of the game and continue to drive it forward include The Zigfield Troy Open, which is an annual 36-hole event that just celebrated its 42nd event in 2023. In addition, the facility offers a discount range program called the Big Hitters Club that adds 100 new members on average each year – pay $200 and get $300 in credit for the range, short game area and Par 3 course.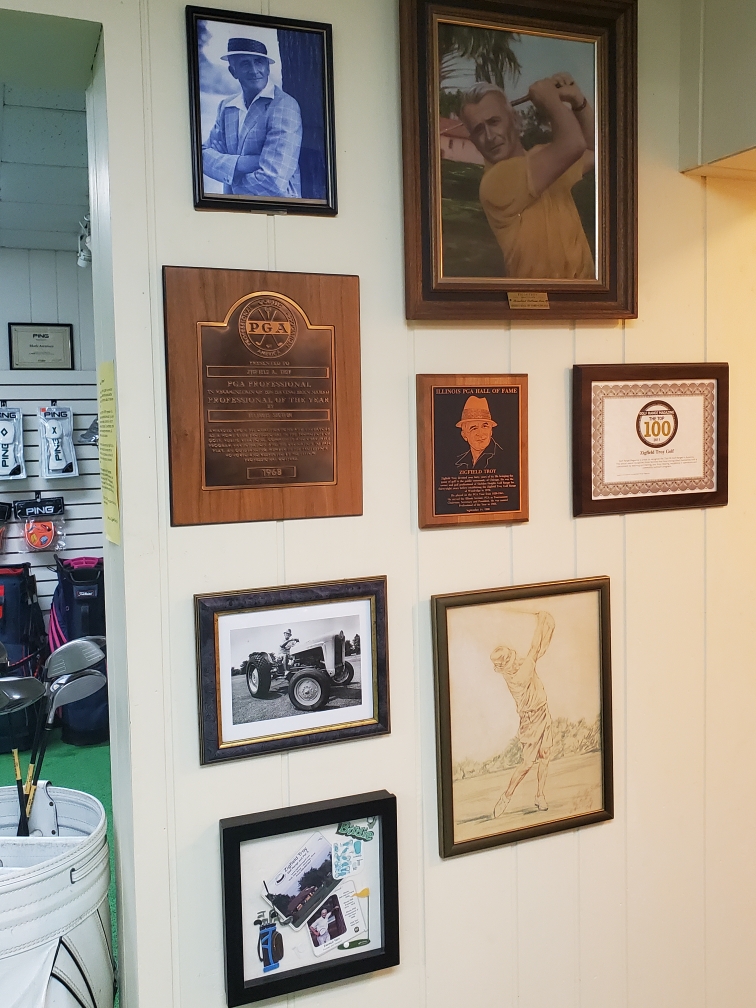 Finally, 3rd generation family member, Mike Troy heads up most of the instruction, including their junior program that currently welcomes more than 200 junior golfers each year. There are an array of junior instructional programs and leagues in which kids can participate with siblings and friends, often making new connections among the other youngsters in the group.
Teaching Professional Patricia Brindle leads the women's brigade to the lesson tee with a boot camp each spring and group instruction opportunities throughout the golf season. With the Par 3 layout available, Brindle and Troy are able to introduce their new golfers to on-course play in the most supportive setting possible. In fact, Brindle says it's the support, friendliness, sense of humor and overall camaraderie of her lady golfers that make her programming a true success and continue to grow the game. "Once ladies are invited into a session at Zigfield Troy, they immediately want more," she says. It's this comfort and confidence in learning that will continue to drive the momentum the game of golf has seen in recent years.
For more detailed information on Zigfield Troy Golf, please log on to their website today. There's a ton of good stuff out there!