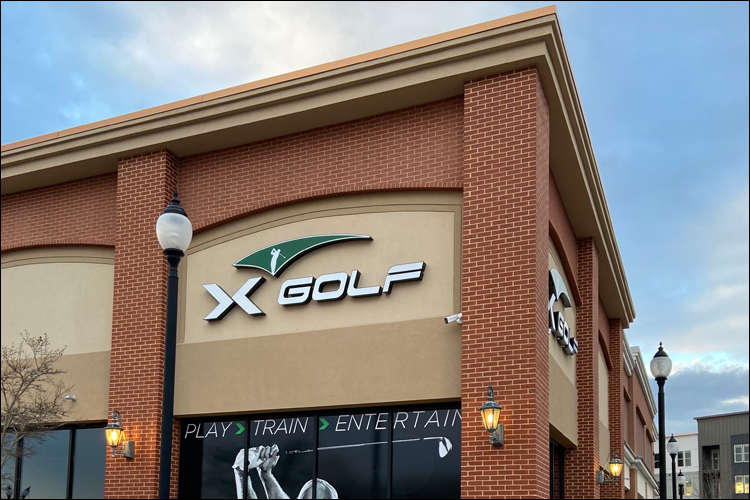 By Vinnie Manginelli, PGA
The next generation of golfers is not entering the game through the same set of doors as in previous years. With technology changing all aspects of the sport, PGA Professionals and golf industry leaders are utilizing this technology to attract juniors, women, beginners, and groups who didn't have the interest or the opportunity to play.

One of the big names in indoor simulator technology is X-Golf, a Los Angeles-based company founded in 2005. Since that time, they've sold over 3,000 systems across the globe, entertaining golfers and introducing the game to others who hadn't played before.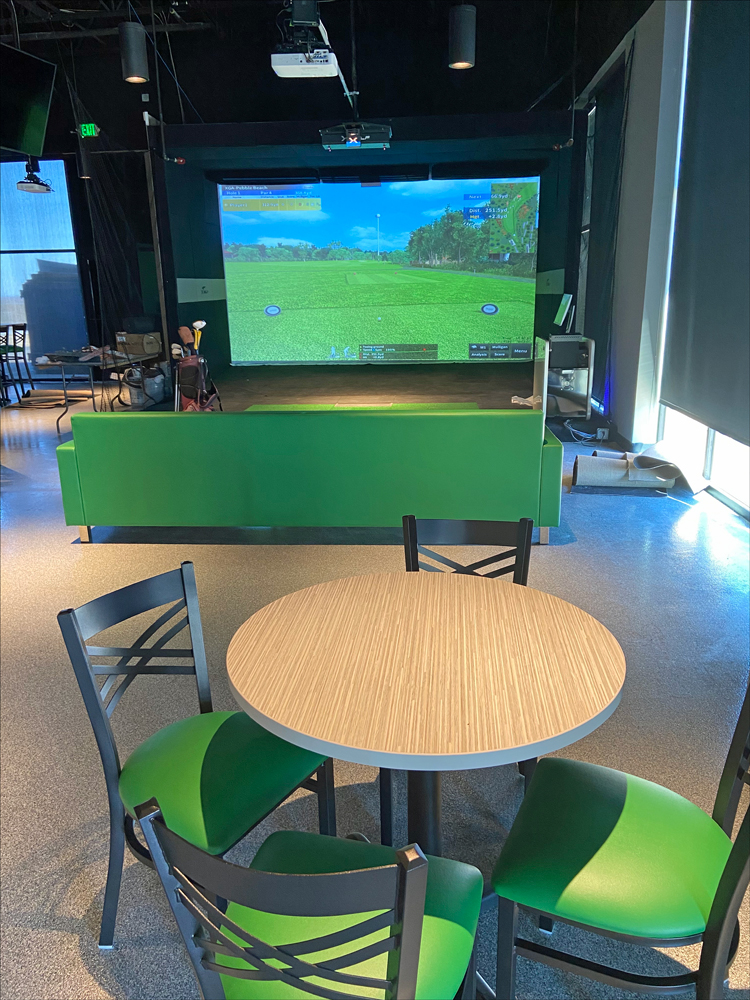 As X-Golf increases its national footprint, new franchises are popping up nationwide. One such location will be opening in Midlothian, Virginia this month. With a successful soft opening on March 7 and a bigger affair planned for March 21, brothers Josh and Kyle Engelken hope the X-Golf model will engage customers in the Richmond area.
Growing up in Bergen County, New Jersey, Josh and Kyle have played golf since they were kids; Josh even played at Ridgewood (NJ) High School. "It was always a goal of Kyle and I to go into business together," says Josh. After looking into possible ventures that they could pursue in Richmond, they did some research online and came across X-Golf. "Golf's always been a passion of ours," Josh added. After reaching out to Ryan D'Arcy, the CEO of X-Golf America, the brothers went to Michigan to check out one of the original X-Golf locations to see if it met their business goals. "We fell in love with the technology and operation." From there, they started looking at locations in the Richmond area, deciding on Midlothian, an up and coming suburb, located fifteen miles from the state's capital.
The 6,000 square foot facility has six bays, each furnished with couches, tables, and a flat screen TV. Each bay can support up to six golfers for regular play, or small groups for corporate outings and parties. Each simulator screen can function as a TV as well, opening the door to big viewing parties of such events as the Master's and even the Super Bowl. As you can see, X-Golf locations are not just "golf" facilities, but entertainment venues.

The Engelken's X-Golf site can hold up to 80 individuals, enjoying a full bar with six TV's, light food service, and even food and beverage packages. They are also excited to offer local Richmond beers, very popular in their area. A trip to X-Golf goes beyond how you hit the golf ball, and focuses on the enjoyment derived from time spent with friends and family.
In addition to the social benefits and entertainment aspects of the facility, new golfers can learn the game from scratch, while seasoned players can hone their skills for their next club championship. PGA Professional, T.W. Pulliam, a former Director of Golf at The Dominion Club, in Glen Allen, Virginia, offers various programs and instructional opportunities in an effort to continue to grow the game, as well as their customer base. "The technology gives you everything," said Pulliam.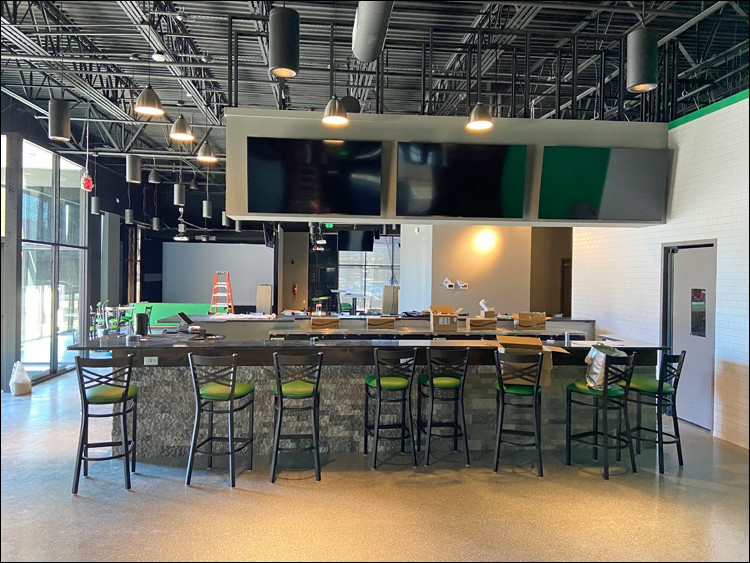 When asked to compare his almost two decades at a Richmond green grass facility with his expectations at X-Golf, Pulliam was excited and enthusiastic about the possibilities, commenting, "It's another way for PGA professionals to grow the game."
Josh Engelken, a James Madison University graduate, will take on many of the day-to-day managerial duties as the facility's General Manager, while his brother, Kyle, a University of Richmond alum, will handle back office and financial responsibilities. Kyle will maintain his position as Chief Financial Officer at WEALTHFORGE, a Richmond-based company.
Speaking about the company and its continued expansion, D'Arcy had this to say, "Our goal is to change the way people view indoor golf and make the sport more accessible through consistent operations. X-Golf has been rapidly expanding, and, in 2019, we successfully opened and maintained twenty stores, with Richmond now becoming our 23rd location. We have a planned target for 100% growth in 2020 and will soon launch standardized e-sport golf tournaments across all facilities. With our cutting-edge technology and growing business model, the future of X-Golf is limitless."

In wrapping up with Josh, not only did his love for golf come across clearly, but his relationship with his brother shined through even brighter. The men have a passion for the game and for business – their dream was to collaborate on an endeavor that would enrich their lives and those of their families as well. In living that dream, they're also supporting the game they've loved for a lifetime.
For more information, log on to www.X-Golfrichmond.com/, email info@X-Golfrichmond.com, or call (980) 579-7497.