Tiger Woods and TGR Design have been unveiled as lead architects for one of two golf course projects at Mãkaha Valley Resort on the island of O'ahu. Tiger and his team will lead the development of the Mãkaha North Course, while the acclaimed Gil Hanse, creator of the Olympic Course in Rio de Janeiro and many of the top golfing architectural feats of recent years, will develop the Mãkaha South Course.
It is the first time that these two powerhouse course designers will collaborate on the same property.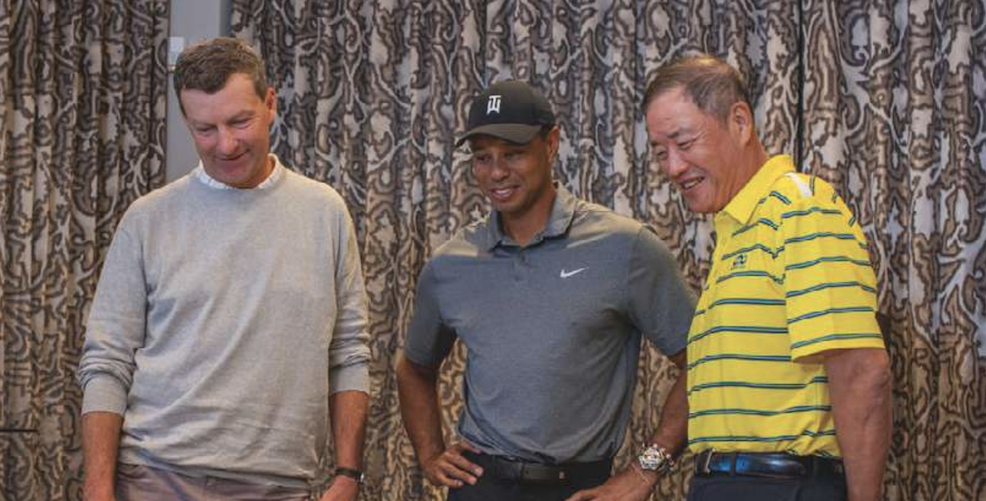 Together, these world-class, tournament-quality layouts will become the center pieces of the Mãkaha Valley Resort, a 644-acre mixed-use property developed in conjunction with community leaders and native cultural practitioners on Hawaii's thirdlargest island.
This bold landscape, which includes lush and rolling terrain, breathtaking ocean views and the Waianae Mountain Range as its backdrop, aims to deliver a unique and memorable golf experience for players of all levels.
Expansive practice areas and short courses are a calling card of Woods' designs – with The Playgrounds at Bluejack National outside of Houston perhaps being the most notable. Golf Range Magazine is excited to see what unique alternative-golf options Woods and Hanse create when handed a Hawaiian canvas.