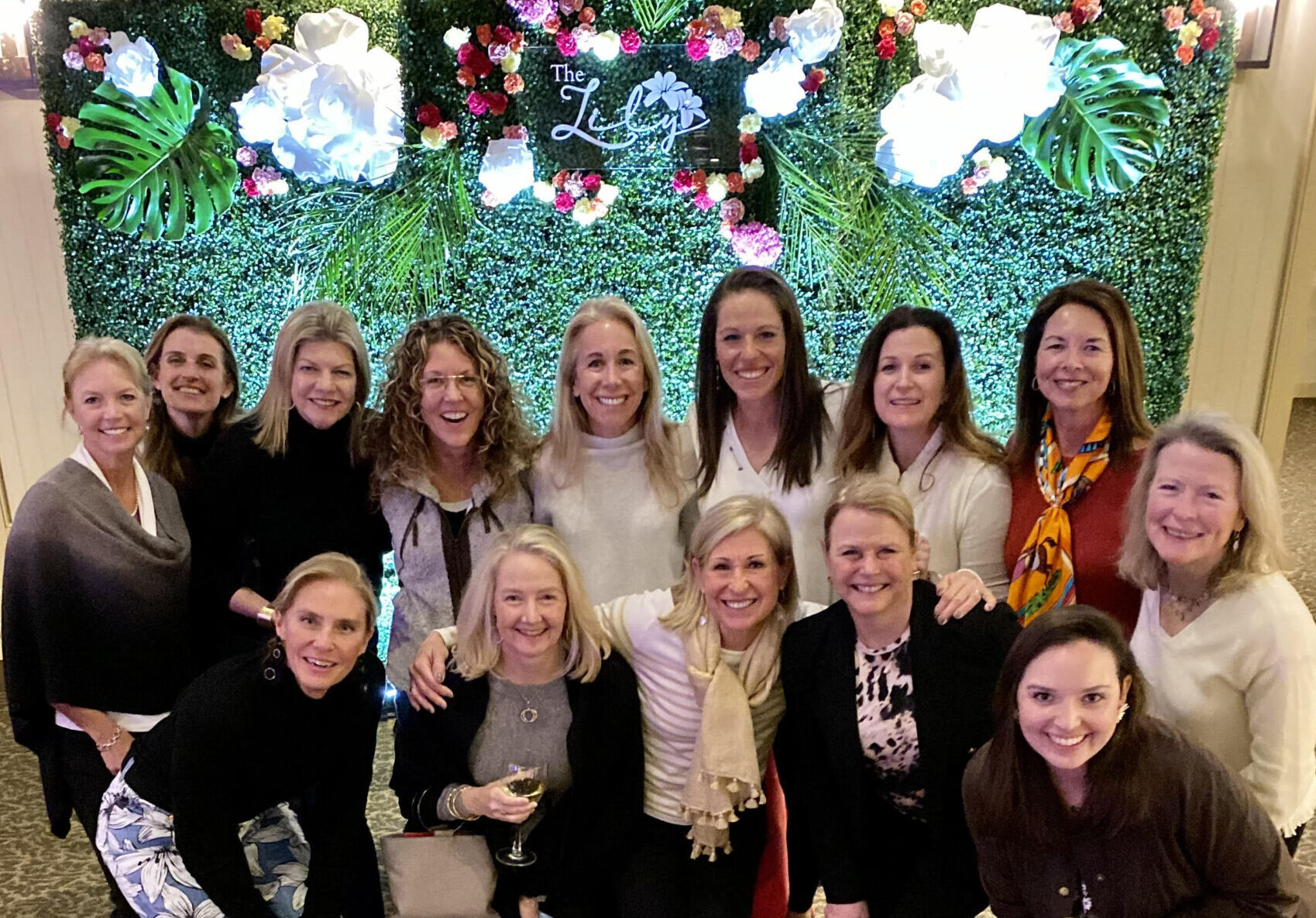 By Vinnie Manginelli, PGA
Pinehurst Resort is one of those golf destinations that is found on most golfers' bucket lists. Beginner golfers and seasoned players alike come to North Carolina from all over the world to play the "Cradle of American Golf", with its nine challenging championship courses, 18-hole putting course and nine-hole short course. Pinehurst attracts a diverse demographic of golfers and offers memorable experiences for all players, regardless of age, gender or skill level.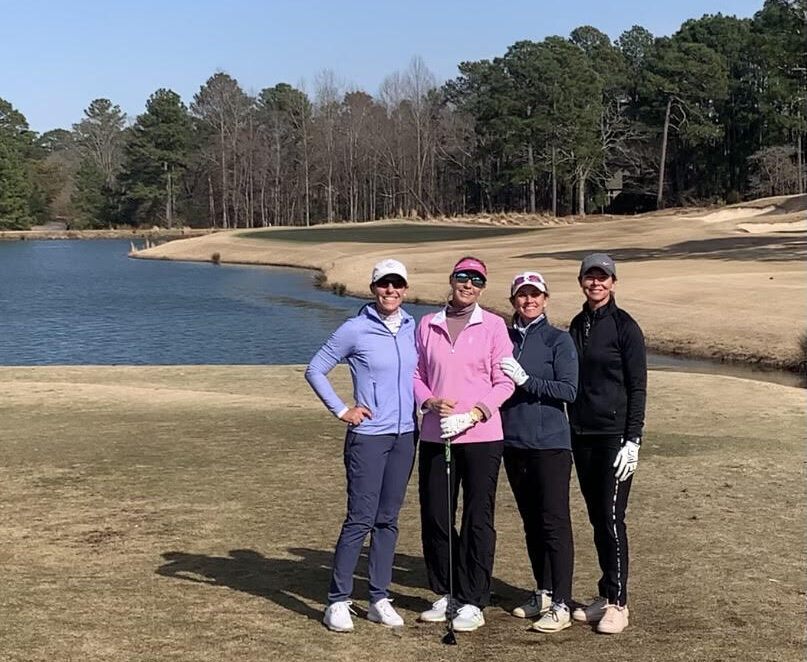 With eleven wonderful layouts from which to choose, there is something for everyone at Pinehurst Resort. One special event that took place last March welcomed 68 women golfers from a variety of private clubs and public golf courses. "The Lily" Golf Getaway Weekend is the result of a collaborative effort between Pinehurst Resort and Fore the Ladies, a group whose mission includes introducing women to golf, making the game more accessible and demonstrating the social and business benefits women can reap from participation in the sport. With a newsletter and a podcast, Fore the Ladies is a brand that has attracted the attention of women across the country who do play the sport.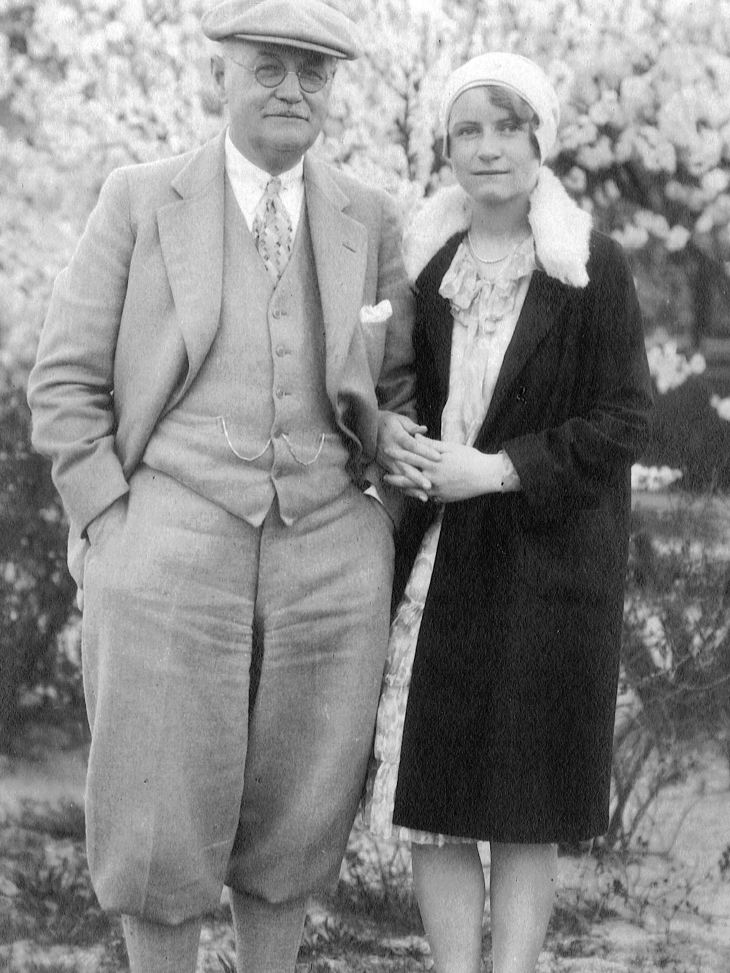 Appropriately named for the only daughter of Pinehurst's original architect, Donald Ross, "The Lily" is a three-day/two-night experience for women that includes two rounds of golf, a private dinner and reception with guest speakers, southern-themed breakfasts each morning, a gift bag, discount on spa services, dining and retail and various other optional events.
Abby Liebenthal, the Senior Manager of U.S. Open Fan Experiences at the United States Golf Association, is the founder of Fore the Ladies. "I decided to put together an event for women who wanted to go away on a golf getaway together," Liebenthal said. She added that she reached out to Pinehurst originally to put together a golf trip for her and her friends. The sales team at Pinehurst proposed putting a larger package together that other women can buy into and participate as well.

Joanna Coe, the PGA Director of Instruction at Baltimore Country Club, brought a group of 28 members and students who enjoyed the inaugural event, bonding over meals, rounds of golf and the camaraderie that golf travel provides, whether it's two weeks in Scotland or a few days spent at a resort a short flight from home. "Our ladies love to travel, so we started spreading the word and it just grew from there," Coe stated. "Pinehurst is just a wonderful facility. You can't beat the hospitality, the food, the golf, the history. Our ladies had a fabulous time."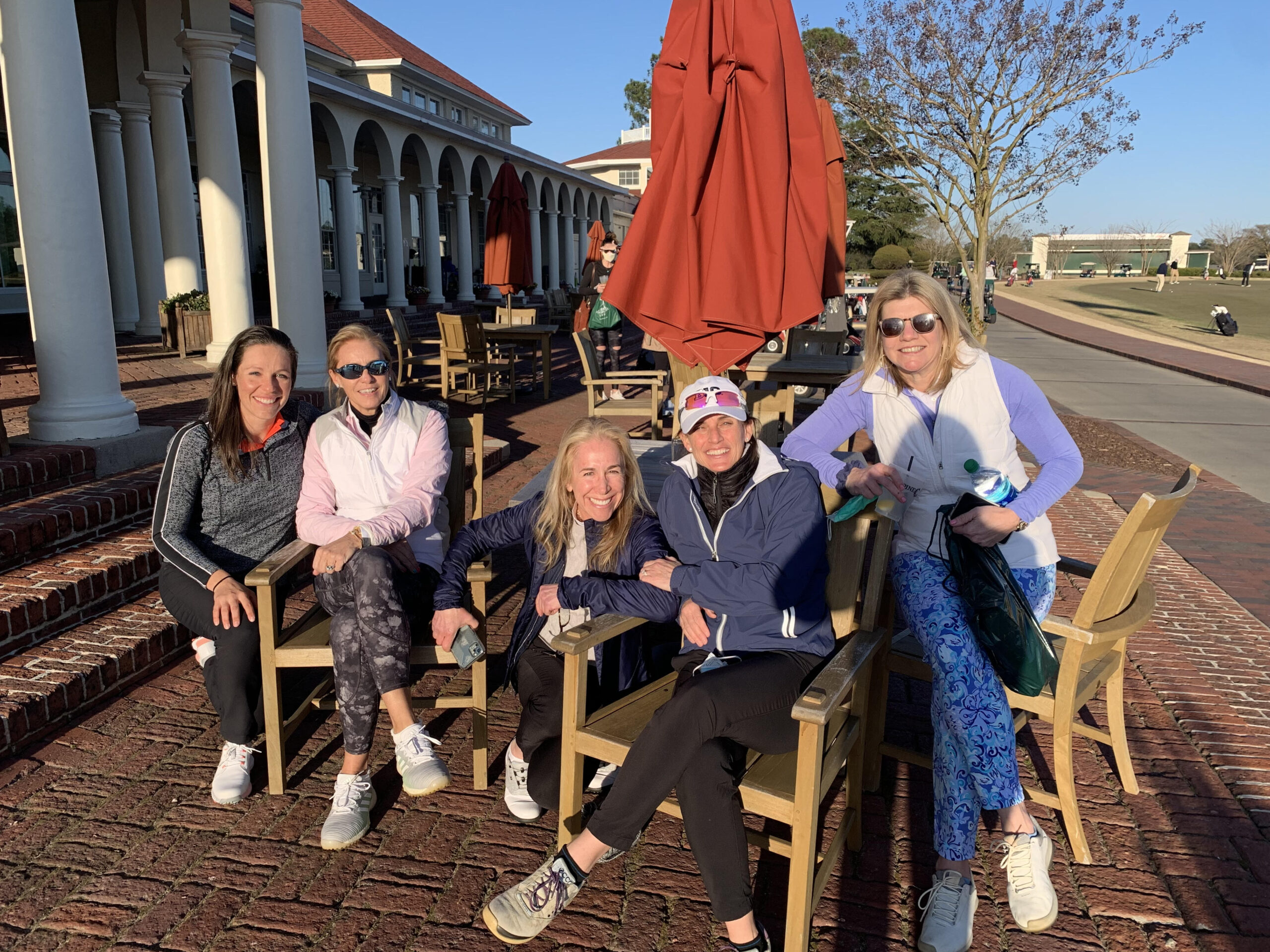 Bookings were facilitated by the Pinehurst sales team, and the event was promoted by those same individuals, as well as Liebenthal at Fore the Ladies. Pinehurst golf professionals provided golf instruction for participants interested in honing their skills and improving their game in an effort to maximize the enjoyment had on Pinehurst's family of pristine courses. This was an added component to the weekend also aimed at attracting local women who were not necessarily attending "The Lily", but wanted a beginner clinic as an introduction to the game of golf.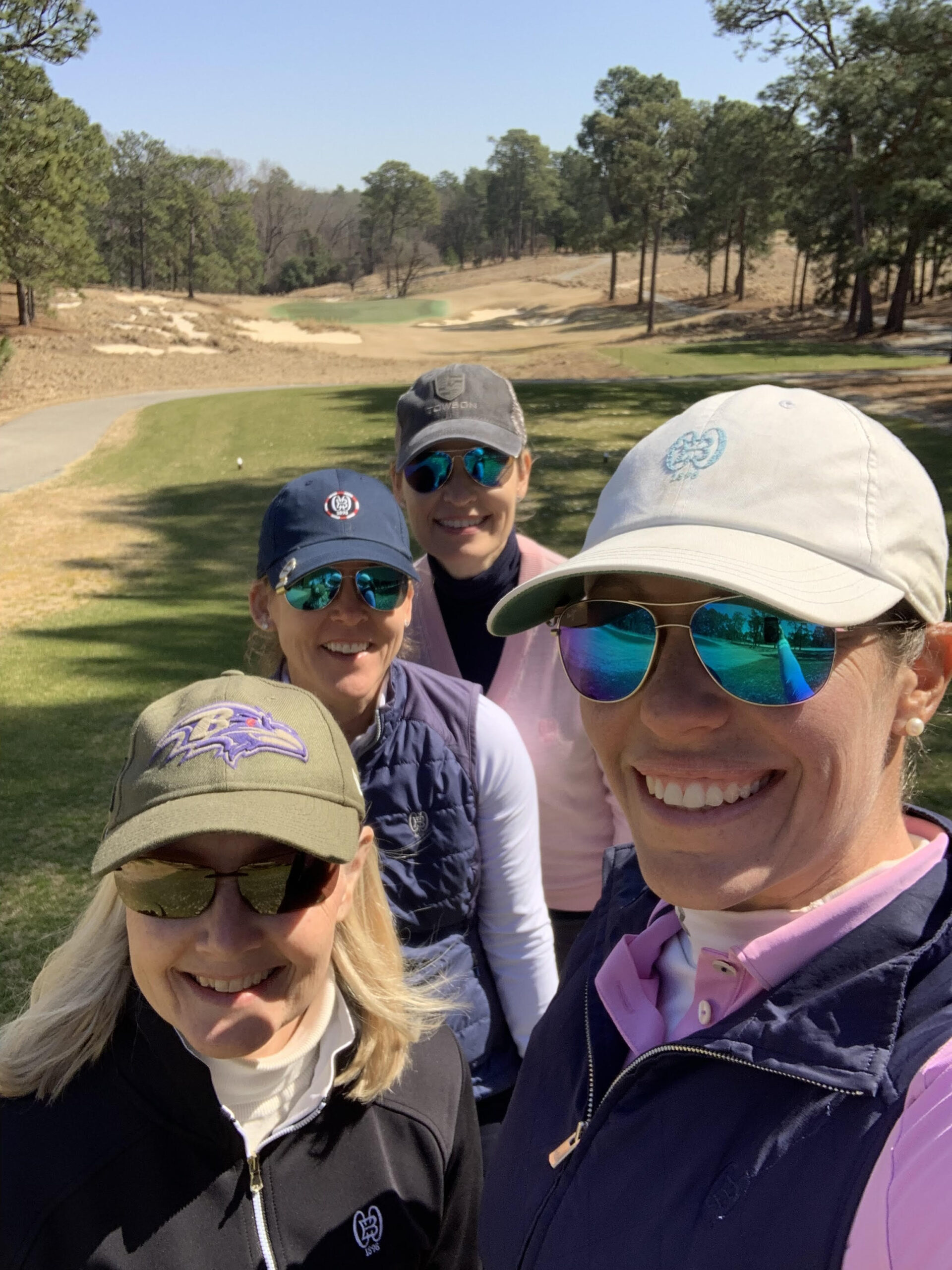 Pinehurst Resort's PGA Director of Golf, Ben Bridgers, was proud of his team's efforts and was appreciative of their collaboration with Fore the Ladies. "It was a cool event for us, as we were able to provide such a special opportunity to the women golfers who we welcomed that weekend. We look forward to tapping into the women's market more than we have in the past," he commented. Bridgers hopes "The Lily" will become an annual event, welcoming women golfers from across the country, just as Pinehurst has done with men's "buddy trips" and golf excursions for many years. As of now, the next event date has not been determined, but Bridgers and Liebenthal agree that talks will ensure to set the dates for the 2022 version of "The Lily." They also agree that making "The Lily" an annual affair is good for the game and great for women's golf.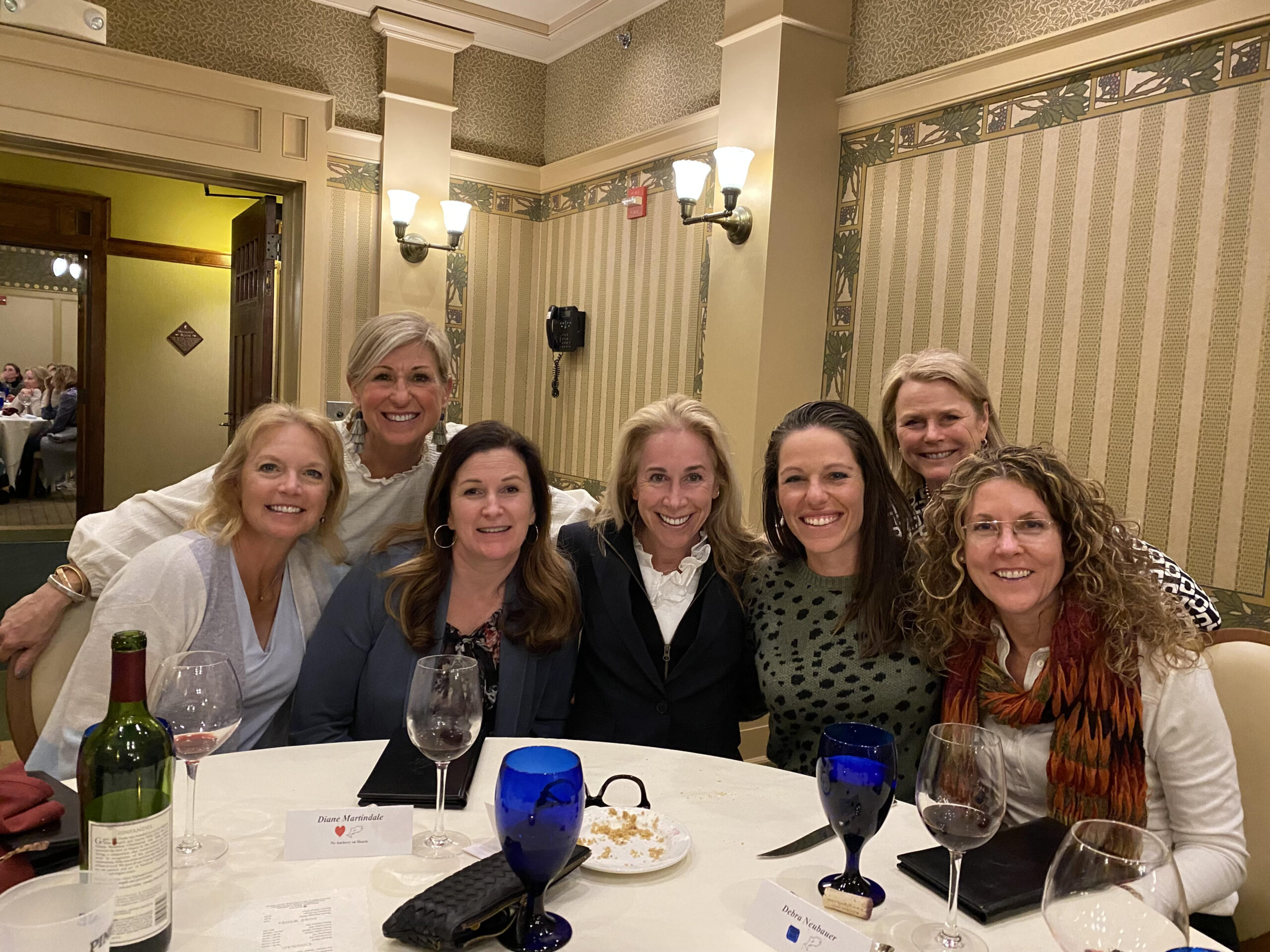 For more information on Pinehurst Resort, log on to https://www.pinehurst.com/.
For more information on Fore the Ladies, log on to https://foretheladies.net/.