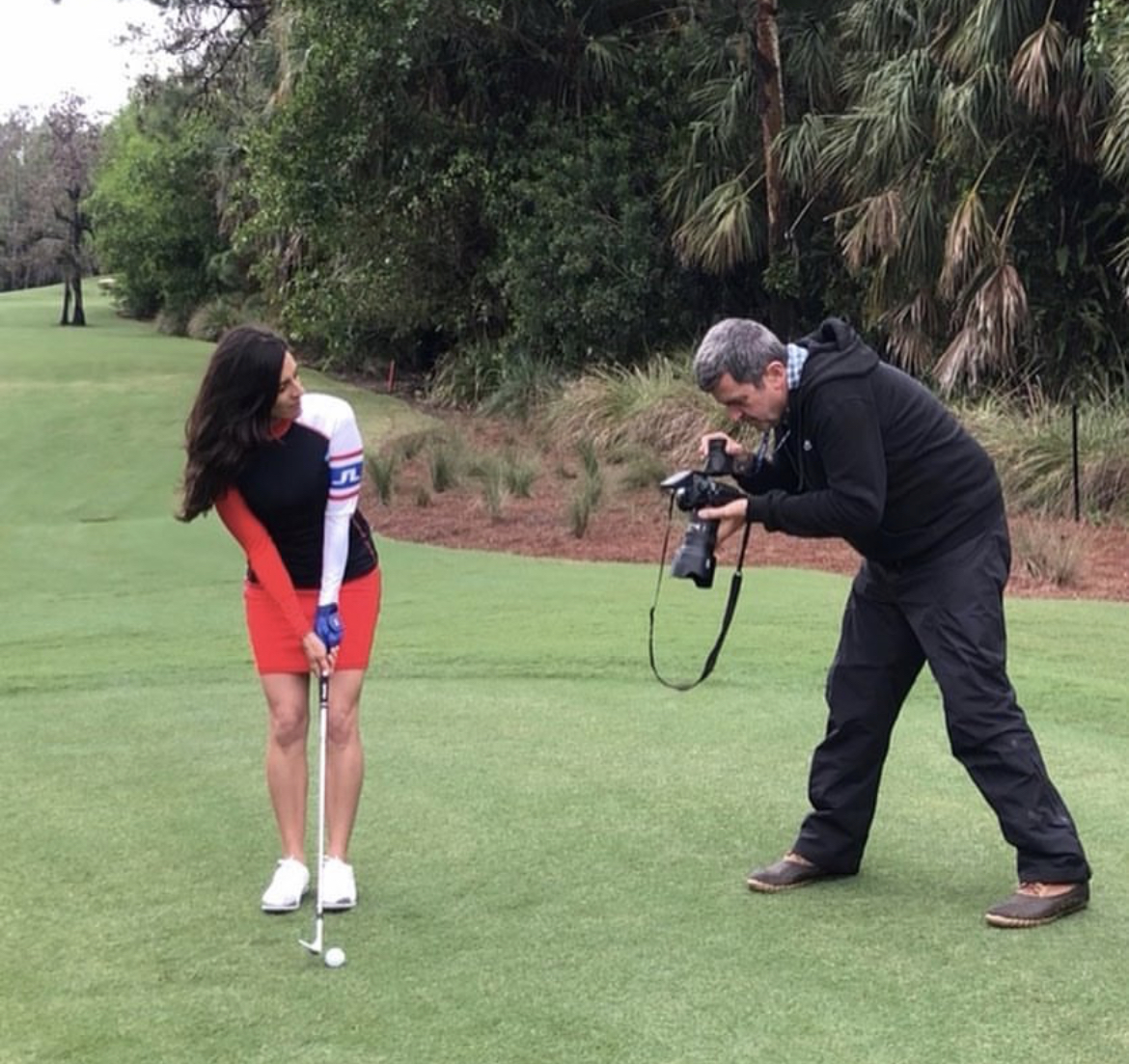 By Renee O'Higgins, PGA/LPGA
COVID-19 has changed life as we know it. Now almost a year and half in, we have become accustomed to a new world in which most kids have missed significant class time with their peers, the smiles of masked strangers are only visible through their eyes and countless loved ones have passed before we were ready to say goodbye. But there is no denying the fact that the need to socially distance and the relative safety of outdoor exercise have breathed new life into the game of golf. Many private clubs are now nearing capacity or even enacting waitlists. More new people are clamoring to learn to play the game.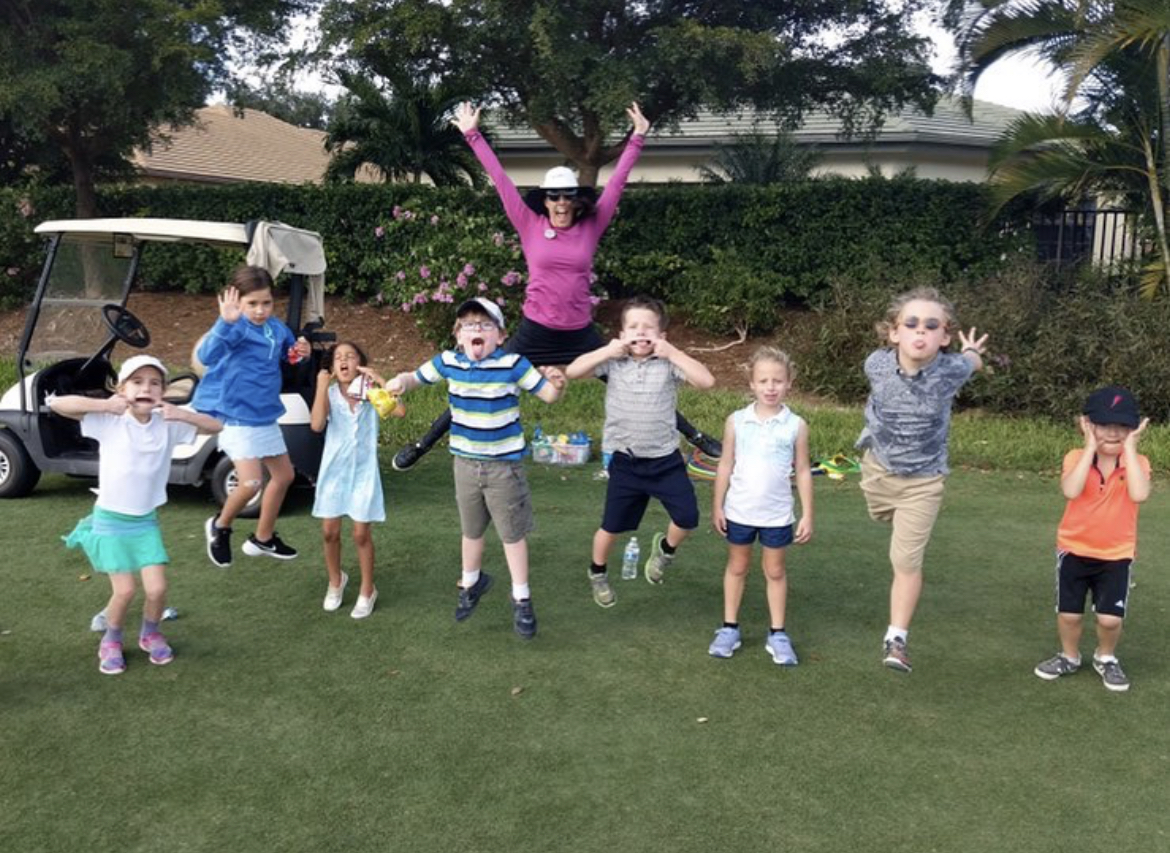 I have some tips for how to take advantage of the recent surge of interest in our game. Whether you are the Director of Instruction or a teaching professional at a golf course, here are my 10 Keys to Developing a Robust Player Development Program at your facility.
Variety Is the Spice of Life. Figure out your golf club's core golfer profile. You can watch the tee sheet to follow patterns that will help you determine the demographic of your most active golfers. When I moved from Miami to Naples, my core golfer went from working person to recently retired golfers and couples. Most courses have women's clinics, but try to think outside of the box to include couples and men in group instruction. You never know what might be a hit, so try different programs and see what resonates with your members.
Shuffle the Calendar. Not only do you need to think about programs that appeal to many types of people, but you also should think about offering your programming at various times of day and on different days of the week. And I always cross-check my planned clinics with club events, to make sure I am not creating scheduling conflicts for members or staff.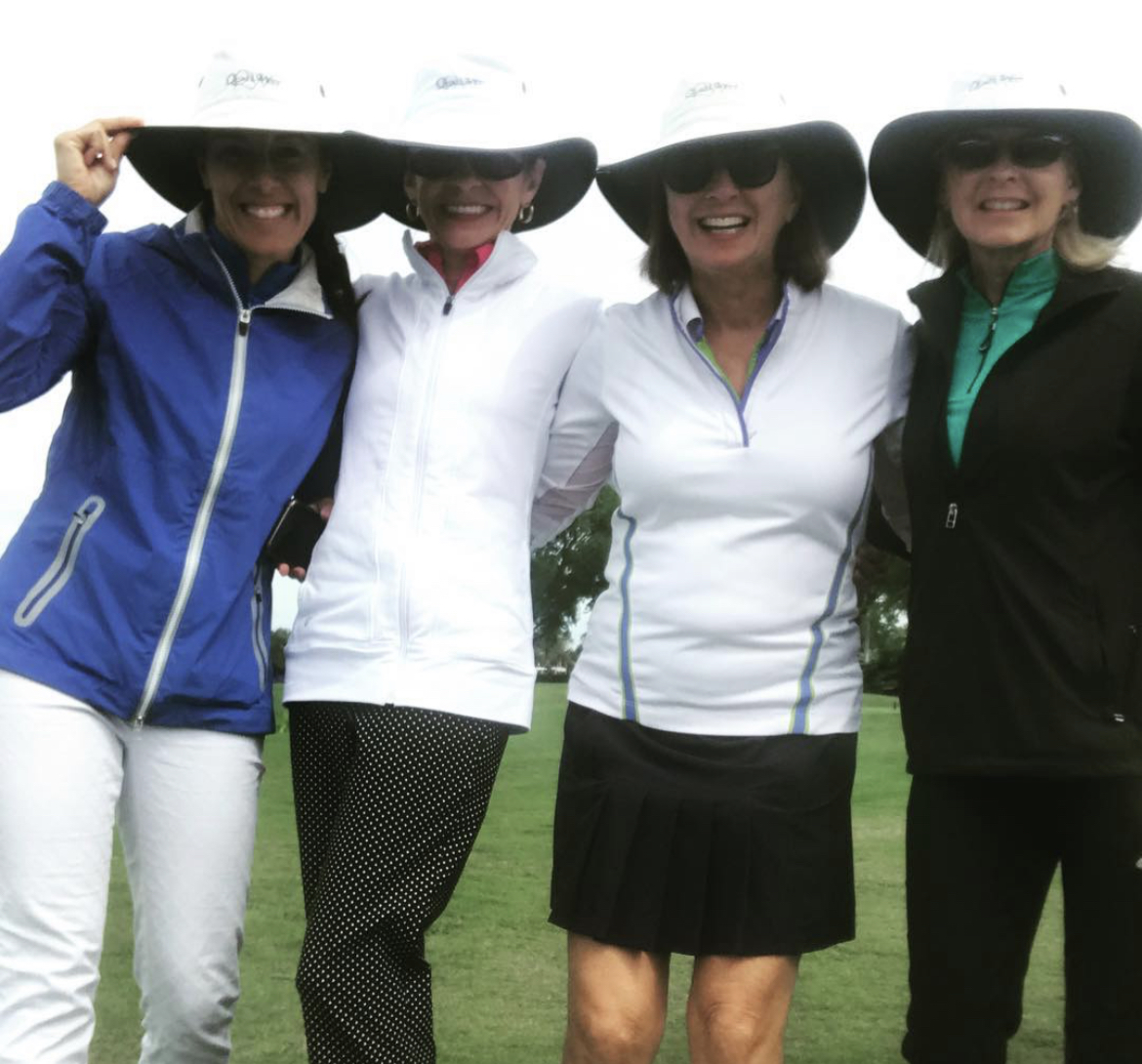 Keep Things Fresh. Think of a player development program like a nice new restaurant. Many people want to try the hot new spot when it's novel and exciting, but that once-new restaurant will likely lose customers when the next new thing comes along. Make sure you evaluate your menu of programs periodically to keep them from getting stale.
Get organized and tell a story. Create a monthly calendar of events that informs your clientele of what programs are happening well in advance. Country club members' social calendars fill up quickly! Create a teaching brochure that your golf shop can hand out to interested students. Don't just create a flyer that announces a women's clinic. Create a flyer that details exactly what the women will be working on each week. Keep it simple, but give them knowledge. It's much easier to attract students when you entice them with some descriptive words.

Adapt. Don't be afraid to change course if a program isn't working. A player development program has ebbs and flows and it takes time to learn what your facility will like. Don't be afraid to fail. Keep trying and you will succeed!
Build your relationships. Being a good golf instructor is 50 percent knowledge of the golf swing and 50 percent connecting with people. Spend time with members off the lesson tee. Walk the range. Arrange to have lunch with members. Play golf with members. Whether you are on the lesson tee or in front of a group clinic, allow students to participate. Finding out enough about a person to make a personal connection will also allow you to figure out what they will need from you as an instructor. I often have lesson plans for clinics that are altered in the middle because the energy the group gives back to me calls for a different plan. Being able to respond to your students needs is a very important trait to running good group programs.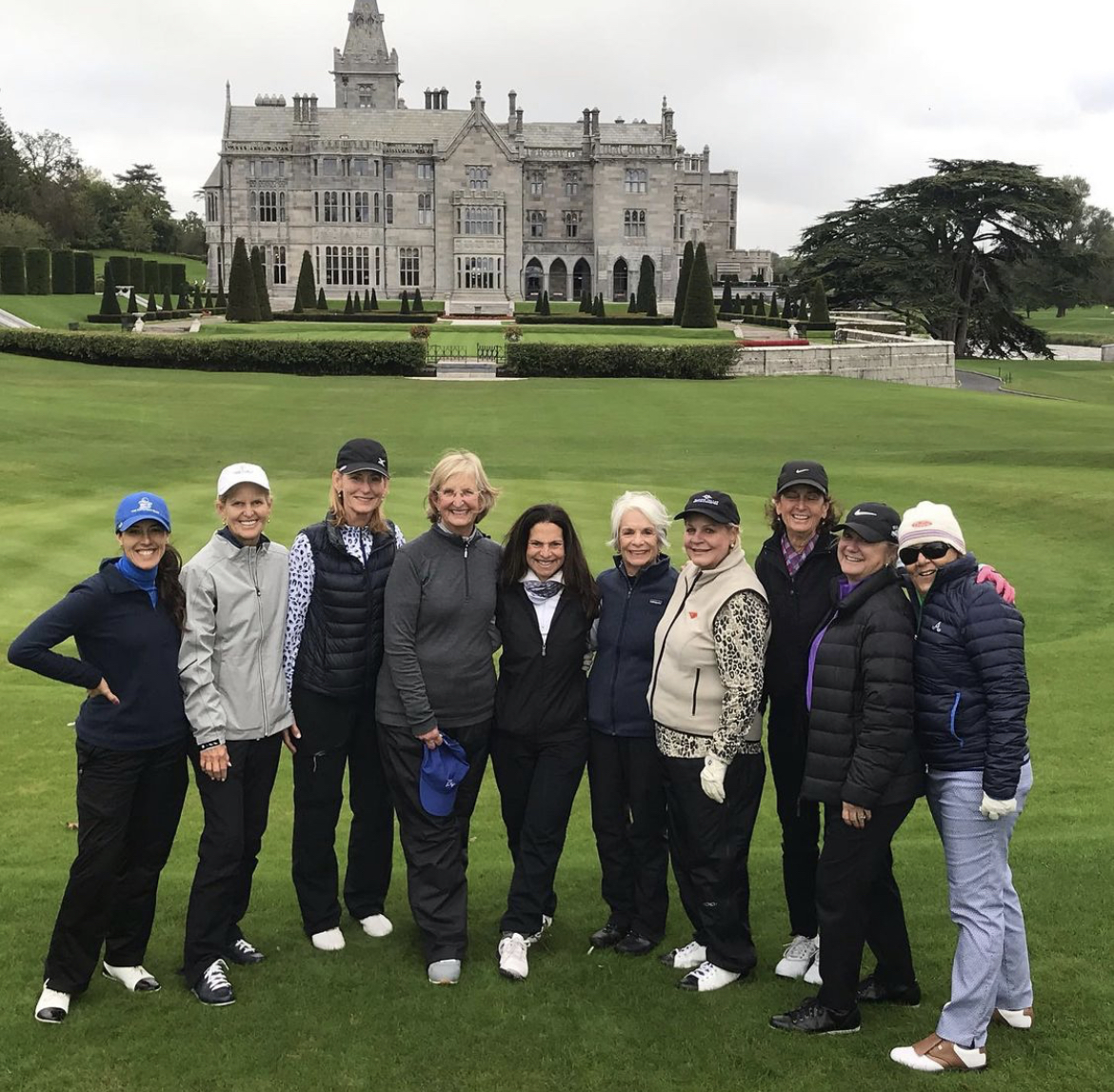 Be their coach, not just their teacher. We all want to help our students improve. Otherwise we wouldn't teach. The regular country club member is very used to the "quick fix" approach to golf instruction and there is a place for it in a player development program. Consider different styles of instruction to suit your members. Incorporate a longer-term approach for those golfers that are serious about working on their game over the long run.
Share the wealth. Creating a robust program is very difficult, if not impossible, for one person to accomplish. Engage your assistants and colleagues, empowering them to run some teaching events. Spend time training them. Be happy they are successful too. It is powerful when everyone works together to fill your programs.

Network. Find a member maven who has influence over the culture of your club. This person will be a wonderful source of knowledge in helping you figure out what is working and what is not, and will be one of your biggest fans and promoters.
Keep in touch. As your popularity grows, so does your database of golfers. In business they say that keeping a client is a lot cheaper than trying to generate new business. Treasure your clients and pay attention to them. They will support you.
I hope you have found these 10 tips helpful. Put them into practice and I assure you that you will grow your lesson book and create a lot of satisfied, repeat customers.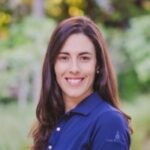 Renée O'Higgins is the Director of Instruction at Quail West Golf & Country Club in Naples, Florida. She holds Class A certifications with the PGA and the LPGA. Her awards include: GRAA Top 50 Growth of the Game Teaching Professional (2013-2020), Golf Digest "Best Young Instructors in America" (2016-2021), Golf Digest "Best Teachers in the State of Florida" (2016-2021) and she has won two South Florida PGA chapter awards. Two fun facts about Renee: in 2014, she set the course record for women at the Biltmore Hotel in Miami with a 64 and she has been planning golf trips for the last 12 years with clients. When she isn't teaching, you'll find her on an adventure with her husband and son.