By Vinnie Manginelli, PGA
The May issue of Golf Range Magazine is all about highlighting the efforts of top women PGA and LPGA Professionals. Discussions about golfer retention, instruction and engagement are more crucial than ever, and the input, feedback and ideas we've gained from the women featured in this issue will hopefully prove invaluable to golf professionals and industry leaders across the country. The philosophies may differ from one point to the next, and their experiences in the game may have shaped their approach to golf instruction differently, as well. But one consistent component to their careers is their desire to grow the game and retain the many new golfers who they have welcomed over the past twelve months.
At Governors Club in Chapel Hill, North Carolina, Sarah Bejgrowicz-Lewallen has seen a huge uptick in member play and says her course is "busy every day". The PGA Assistant Professional, now in her eighth year, hails from Lancaster, Pennsylvania and headed south to attend Campbell University, where she played Division I golf for the Fighting Camels. She was recently selected as a member of the PGA Lead Class of 2021-2022.
"At Governors Club, we have three nine-hole courses and about 1,000 golfing members," Bejgrowicz-Lewallen states. "As most facilities in America, we've been busy every single day, and I think our staff has done a great job of keeping up with those demands."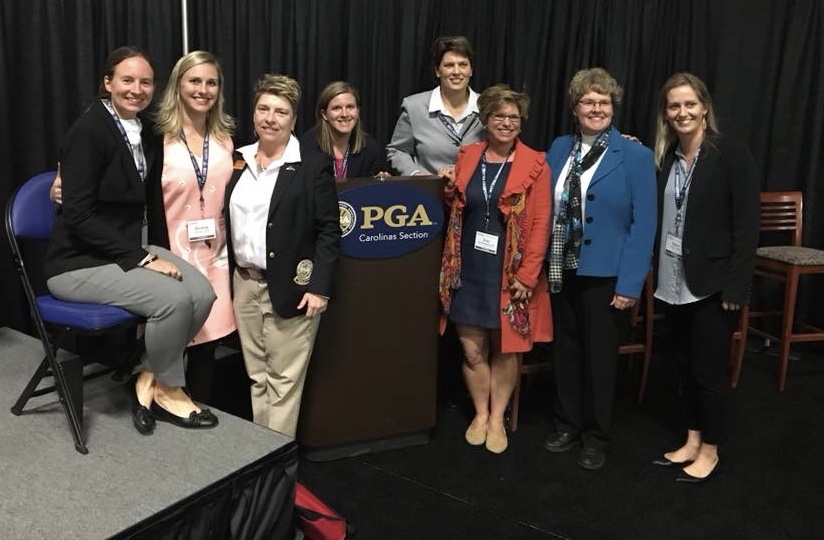 She cites an influx of brand-new golfers, mostly individuals who have picked up a club for the first time in 2020, seeking a mental and physical outlet during the pandemic. Bejgrowicz-Lewallen says there's been an interesting mix of new members and current members who hadn't played before, participating in their group programming. In addition, she says that their core golfers are playing more than ever. Put it all together and you have full tee sheets, thriving instruction, welcoming engagement and a team of PGA Golf Professionals working on the best ways to retain all of these individuals when "normalcy" returns.
"I truly believe that the key to retaining these new golfers is building relationships and establishing an open line of communication with members. Without that, they're just not going to feel a connection to the club, or to golf in general," she explains. "Being there for them and laying out a concrete program that meets their individual needs is incredibly important. In a sense, we want to make it hard for them to leave."
In an effort to engage members during COVID last year and keep golf in the forefront, the PGA Professional team at Governors Club shared instructional videos that they created at home. The clips were between 30 seconds and a couple of minutes and offered miscellaneous swing tips or hints on proper setup. The goal was to put the professionals in front of the members, albeit virtually.

Most professionals will confirm that a vital component of golfer retention is the programming implemented to engage them, improve their skills and increase their enjoyment. "During the pandemic in 2020, I had several small groups of women come weekly or monthly in a clinic environment. They enjoyed instruction, socialization with friends and demonstrating their new-found skills on the course. Most of them have purchased new clubs and are active members, spending more money at the club," Bejgrowicz-Lewallen boasts.
A "Get into the Swing" program is another way they're promoting instruction and increased play. This seven-week program is comprised of mostly new golfers, and a few who are getting back into the game after a lengthy absence. They work from the green back to the tee box in an unassuming and zero-pressure environment. Once they are comfortable on the putting green, they start talking about the short game. When they're feeling good around the green, they hit some shots from 25 yards, 50 yards, eventually 100 yards or more. "They get an hour of instruction each week, and then some of our Women's Golf Association members take those ladies out to the golf course to go over procedure, etiquette and member-related topics. Then they come in, have a cocktail and talk about the game, club life and whatever topics may arise," Bejgrowicz-Lewallen explains. The entire final session is spent on the course to further discuss any concerns members may have, a key element in golfer retention.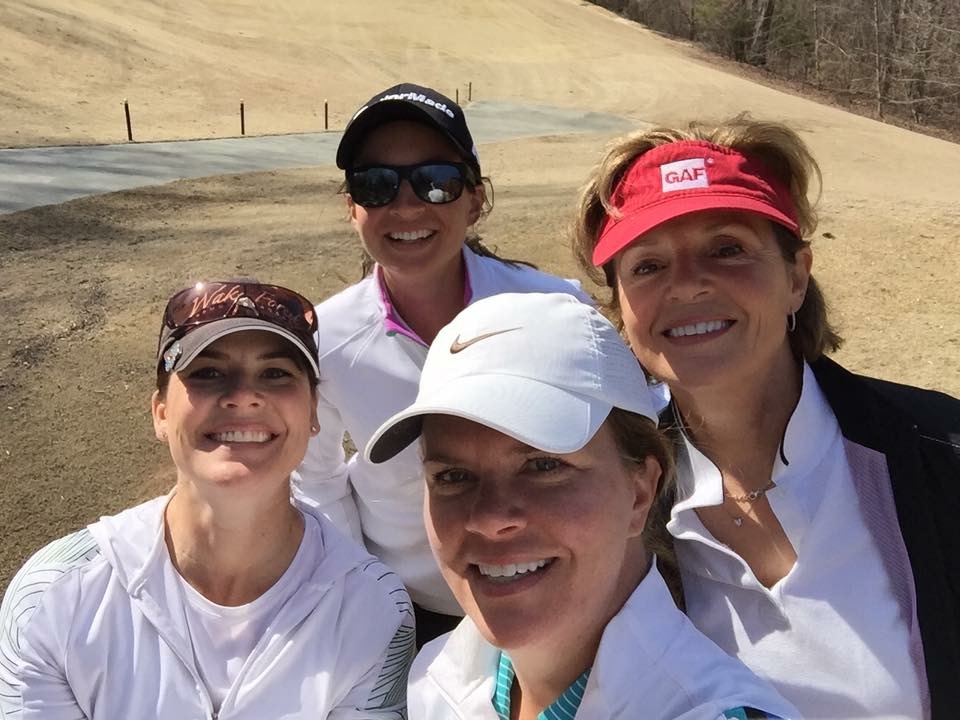 Bejgrowicz-Lewallen highlighted something fun they did for the members during COVID last spring. They turned their practice range into a par-3 golf course called The Piedmont. The idea was presented by Thomas Brinson, their PGA Director of Golf. Working with the club's superintendent, they created nine holes using the greens on the range and short game area. Member feedback was stellar, as they loved the idea of their professional staff thinking outside the box to create a fun new amenity when few other entertainment options were available. Lessons were given on the short course, which added a great new component to the professional instruction provided. "We had to get creative," Bejgrowicz-Lewallen states. Innovative ideas like this can play a great role in retention.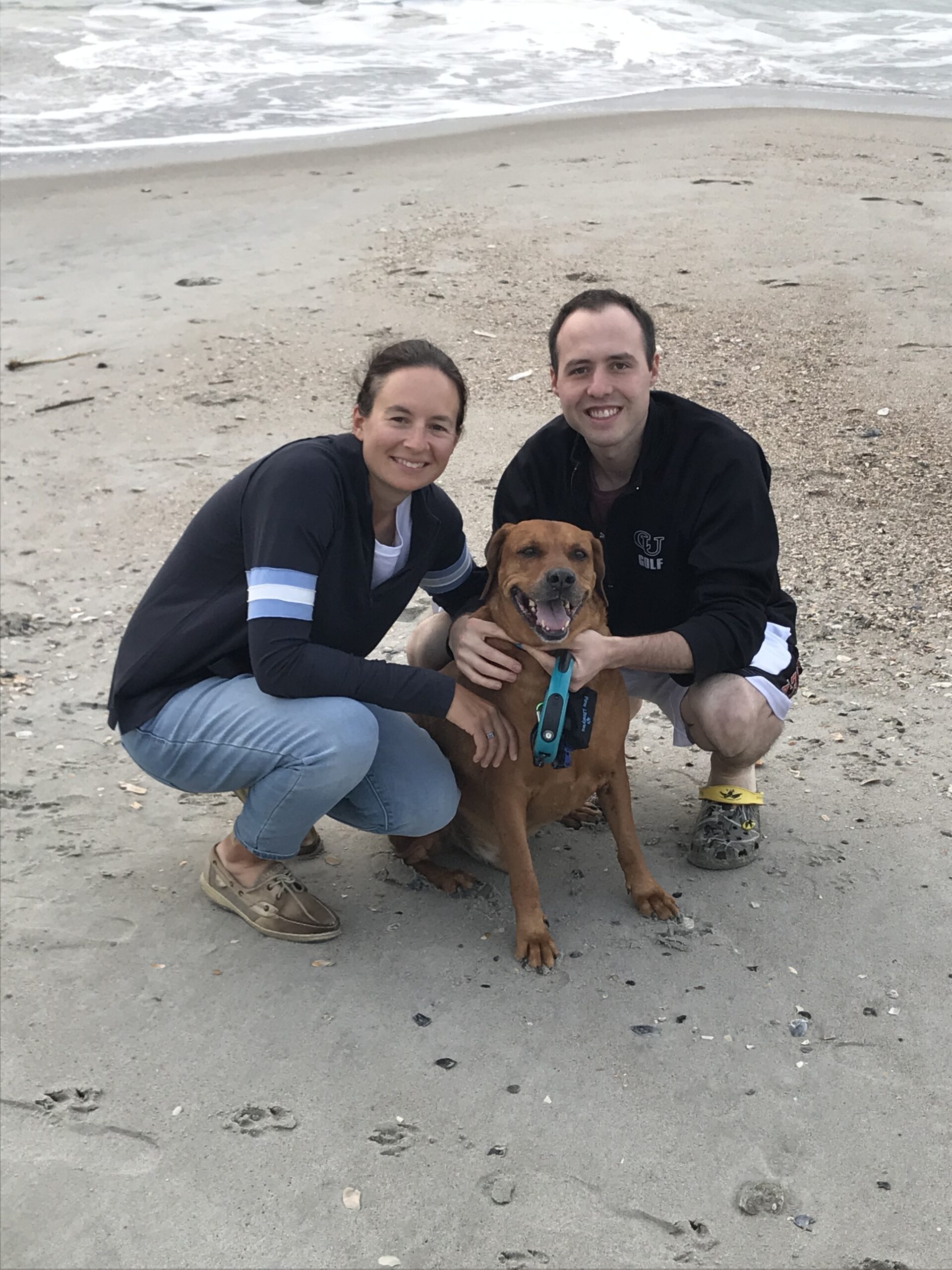 In fact, when asked for her keys to golfer retention, Bejgrowicz-Lewallen had this to say. "In my opinion, the key to retention of golfers is communication first and foremost. Make members feel like they truly are at home in a comfortable and open environment," she explained. "The second thing would definitely be instruction."
She further highlighted the social component as being a huge factor in them staying at the club. As mentioned earlier – make it hard for them to leave.
For more information on Governors Club, log on to https://www.governorsclubnc.com/.