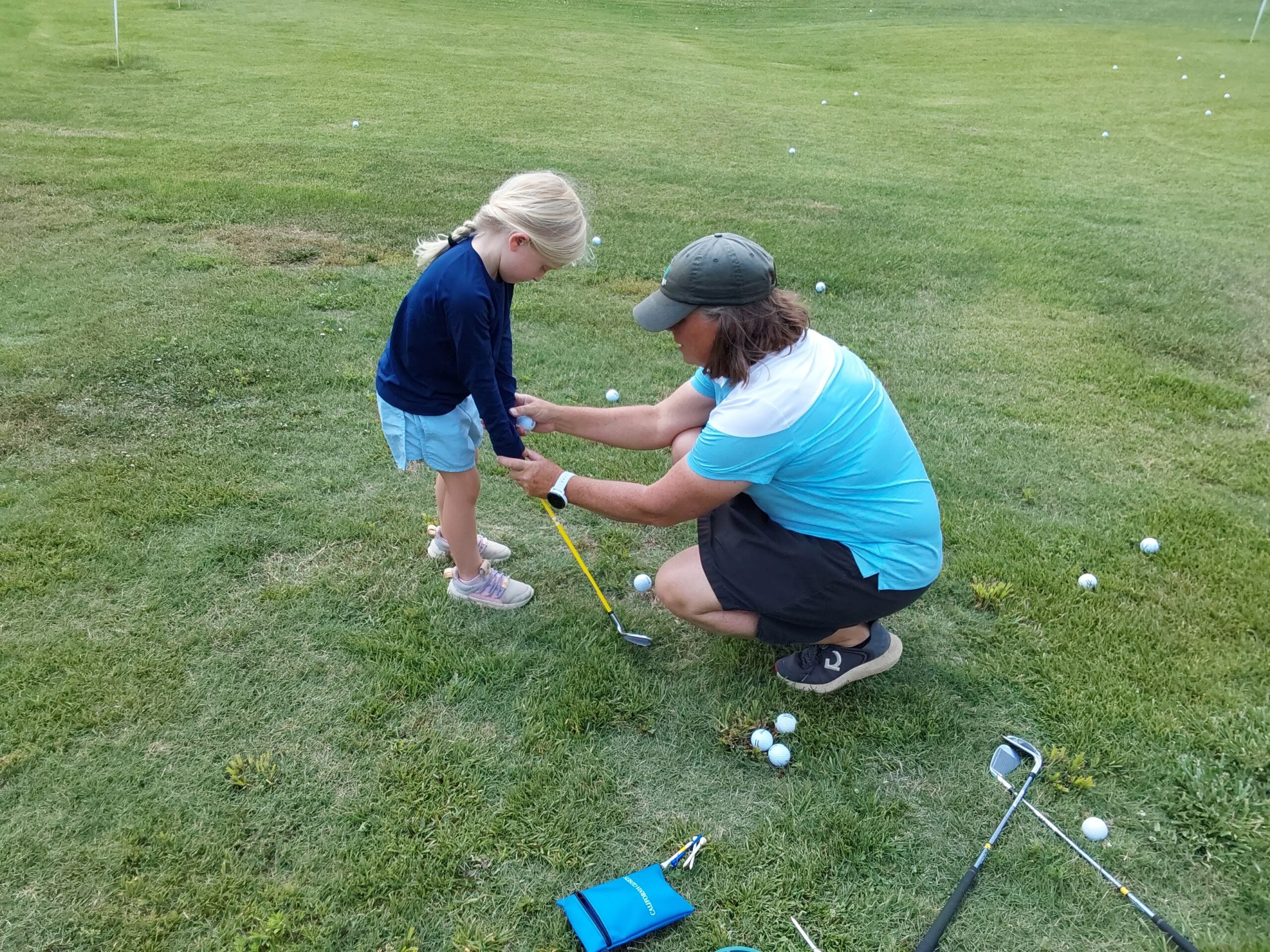 By Gretchen Scheuermann, LPGA
I came to golf later in life than many professionals who took up the game as juniors. But, as a competitive field hockey player in college and nationally, golf drew me in with its independent and challenging nature. Each time I went out, I wanted to learn and get better. I wanted to master the game to the extent that I was able.
That desire continued as I became a teaching professional, but this time, I focused on bringing others to the game with me. After all, my mother, a retired golf professional, was able to bring hundreds of women and children to the game that she loved, and I knew I wanted to do the same. I too wanted men, women and children to see and feel what I see and feel when I play – the joy, the challenge, the competition.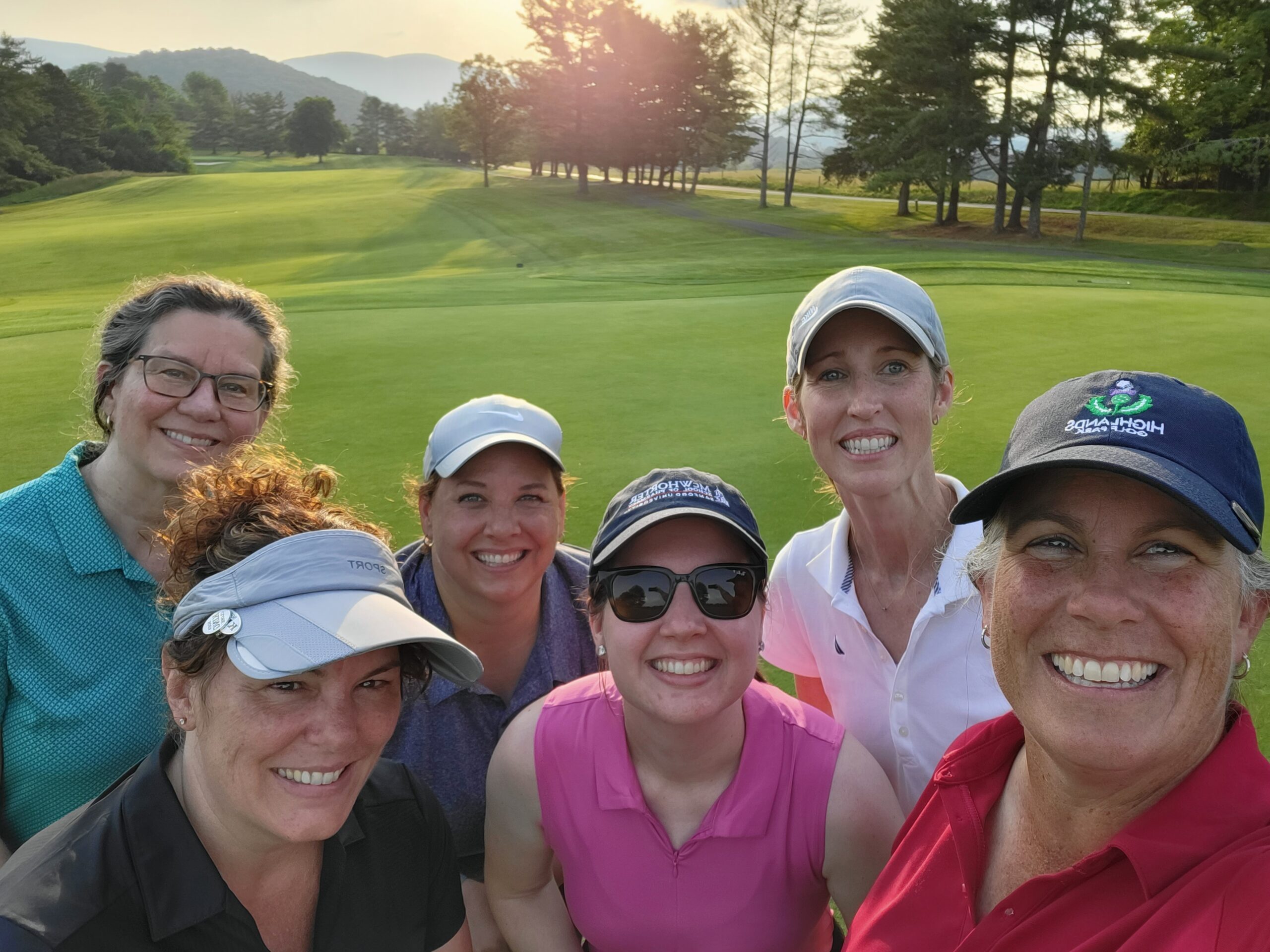 We're driving that participation at The Highlands Golf Park by offering a place for experienced golfers to hone their craft, new golfers to learn and families and groups to have fun in a relaxed, welcoming environment.
When customers arrive at our facility, they immediately feel welcome. They're greeted with a smile by our knowledgeable staff and informed about all that we offer. One affordable bucket of range balls gives them access to 40 spacious grass and mat tees, fairway and greenside bunkers, chipping and pitching areas, uneven lie mounds and a putting green. And, for those interested in family or group fun, we offer our newly renovated Pirate Pete's Mini Golf course for a separate, affordable cost.

As we consider how to expand our customer base and retain the new customers we attained during the pandemic, we're doing so by focusing on three basics – mini golf fun, a fulfilling practice experience for golfers and high-quality golf instruction – in addition to ensuring the quality of our overall product.
With the complete renovation of our mini golf course, the marketing message for this segment of our business has been easy and effective. We're seeing play from more children, families and groups, and our balance sheet is beginning to show the results.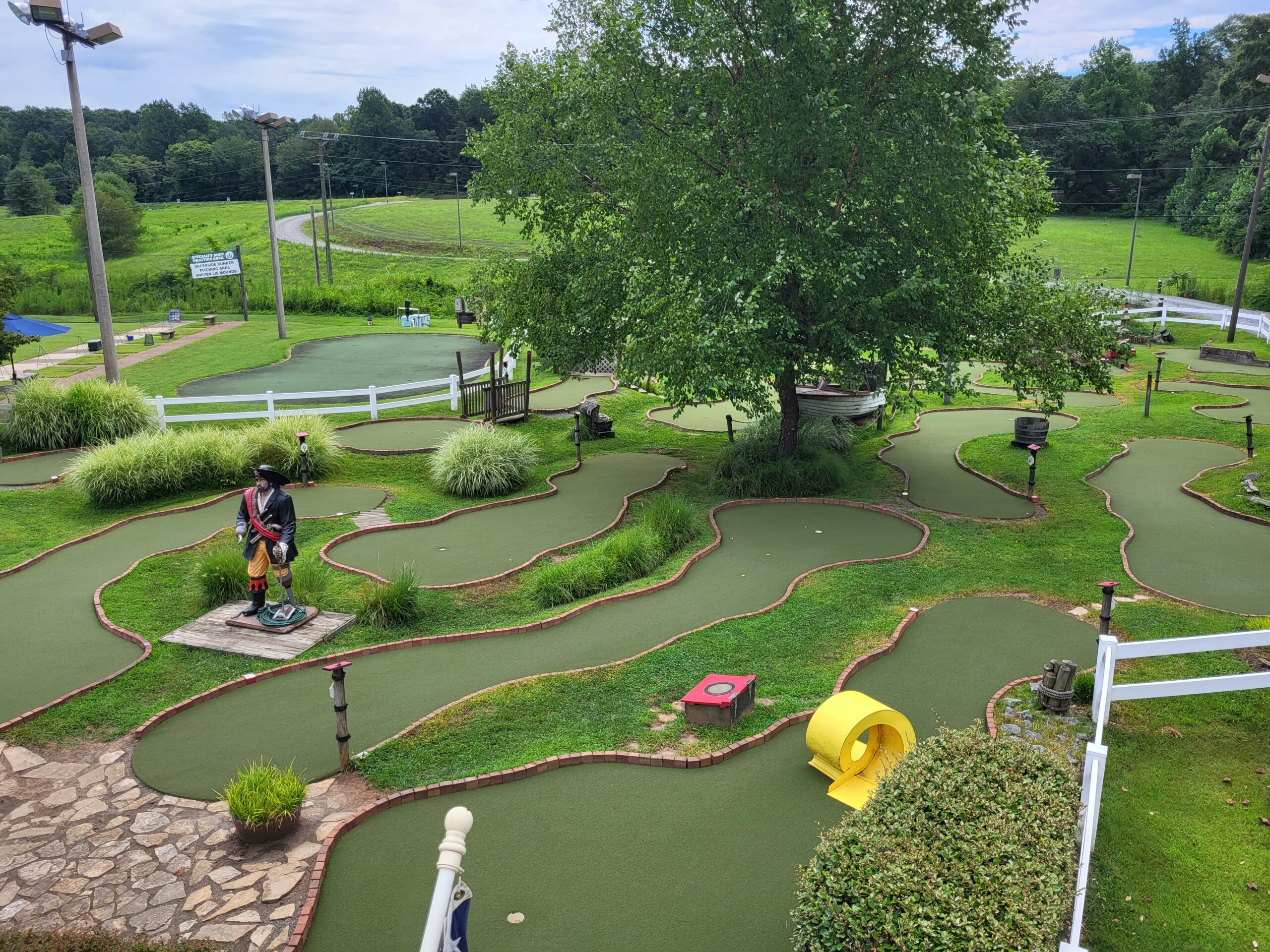 Additionally, we restructured our range ball dispensing system to make it more efficient and user-friendly. Our customers now have the option of coming inside the pro shop to purchase range balls or simply purchasing them at the outside dispenser using a range card that they can replenish anytime. Of course, we like seeing our customers in the pro shop, but sometimes they just want to get their balls and start practicing. While change can sometimes be difficult, this one has been welcomed by our customers – existing and new.
Our most significant expansion has been our Learning Center. As the LPGA Director of Golf and the only teaching professional onsite, this project has been my baby.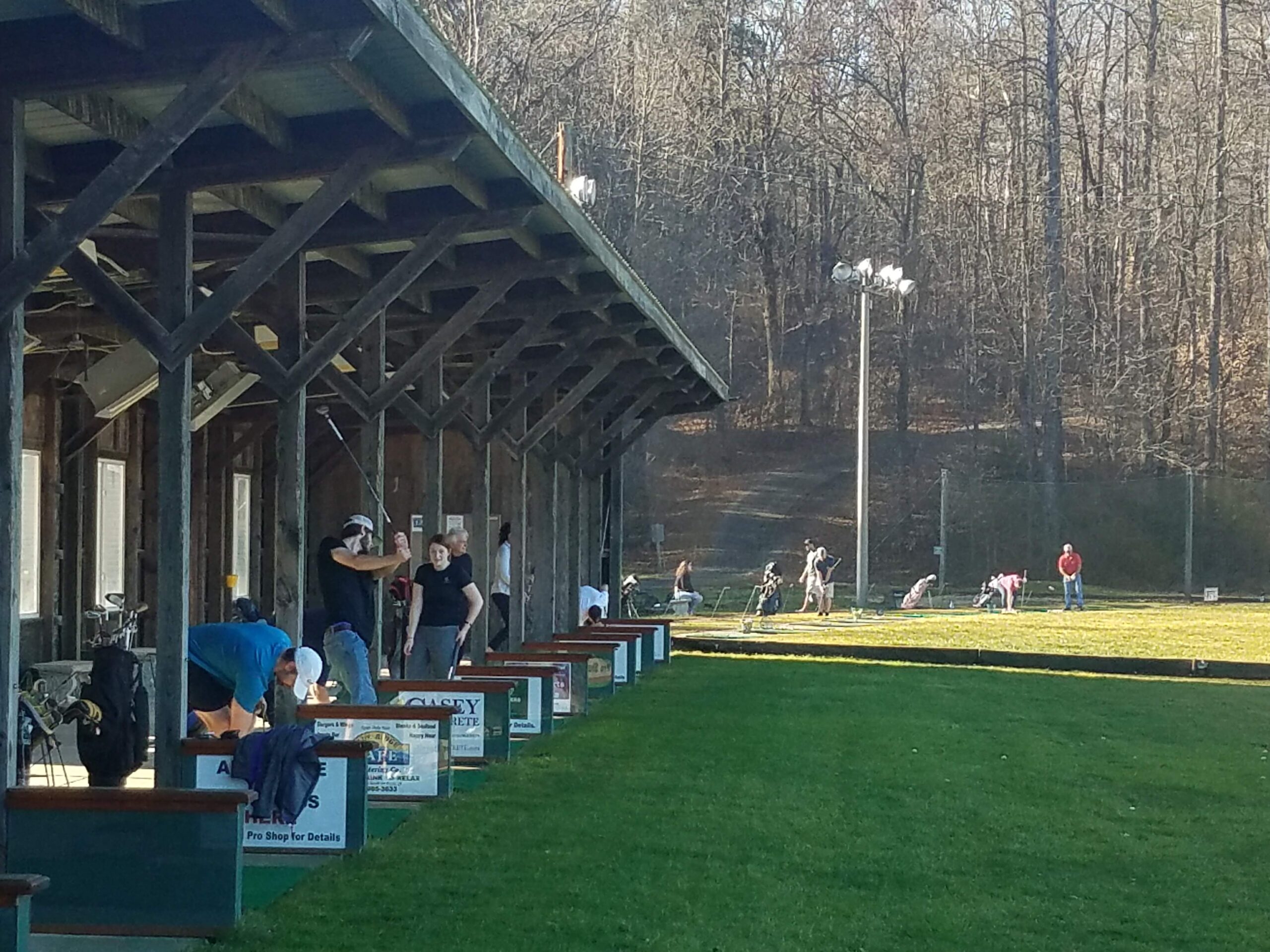 While I have been teaching golf to men, women and children for more than 20 years, I learn new ways to reach and teach my students every day. I'm very grateful that the enjoyment it brings me continues to grow.
Private lessons remain the most popular instruction method for my students, but our goal is to make golf available and accessible to all – so we have put into place several ways for new golfers to become engaged. Ladies' Clinics and golf school sessions are just two of our programs that enable women to learn golf in a fun, relaxing environment. These programs focus on all aspects of play and are generally scheduled in the early evening so women can enjoy the game and camaraderie of others after a long day at work or home. Most of the instruction takes place at our facility, but we are able to bring them to a nearby course to play as well.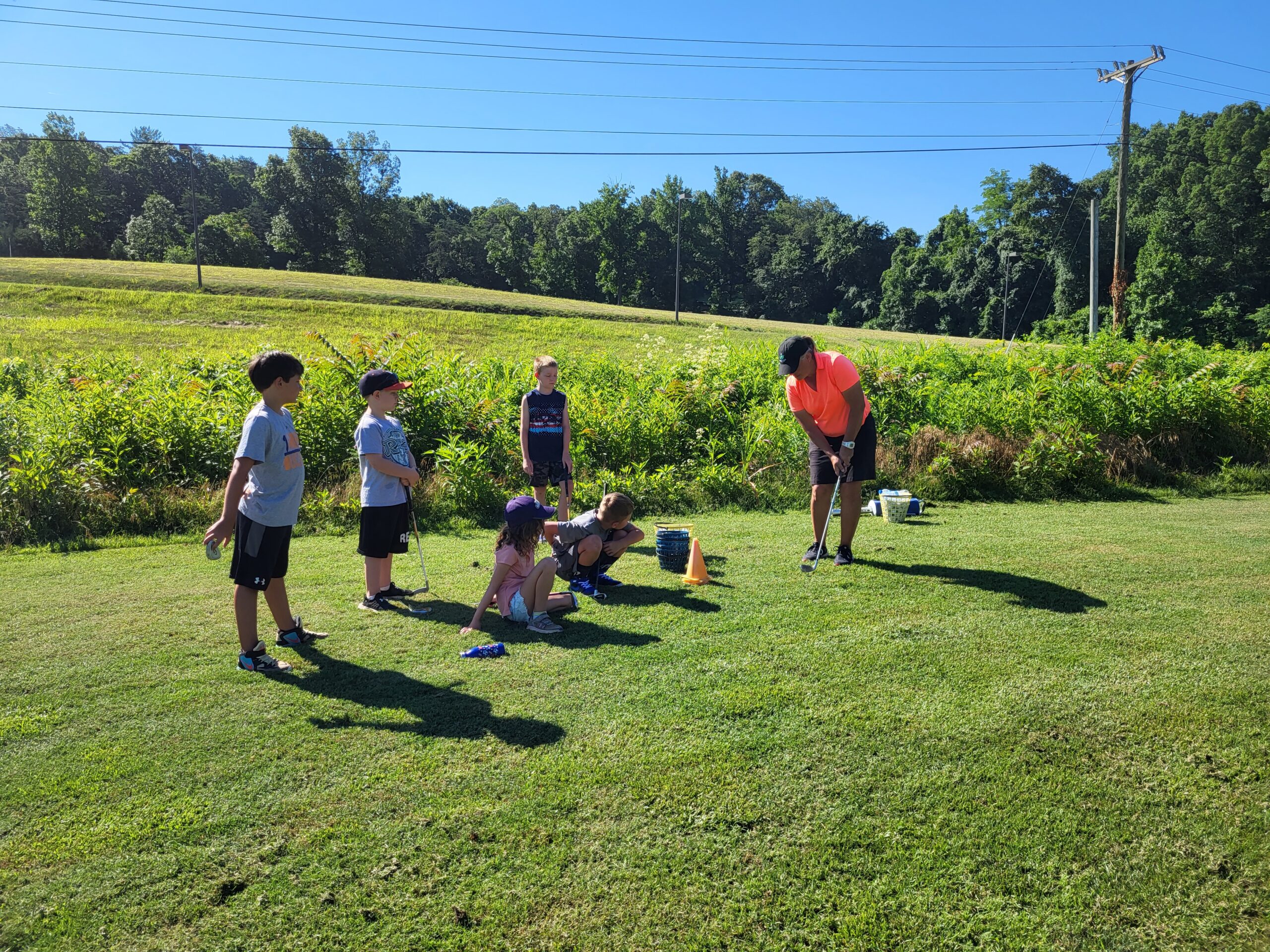 The Highlands Junior Golf Academy is the most challenging, yet enjoyable and rewarding aspect of our Learning Center. This is a place where kids of all ages and abilities come for a positive and fun golf experience. We provide a lot of personal help and encouragement for every one of our students.
While many students take advantage of our private and semi-private instruction availability, newer young golfers enjoy our week-long summer camps and Ongoing Learning Program that is offered as weekly 90-minute sessions. The Ongoing Learning Program is a progressive program that allows junior golfers to learn and improve throughout the year in a consistent manner. As time passes, students and their parents can track their progress. After all, tracking progress is a critical part of our junior programming, as we have found that kids respond better and are more engaged when they are aware of how they are progressing.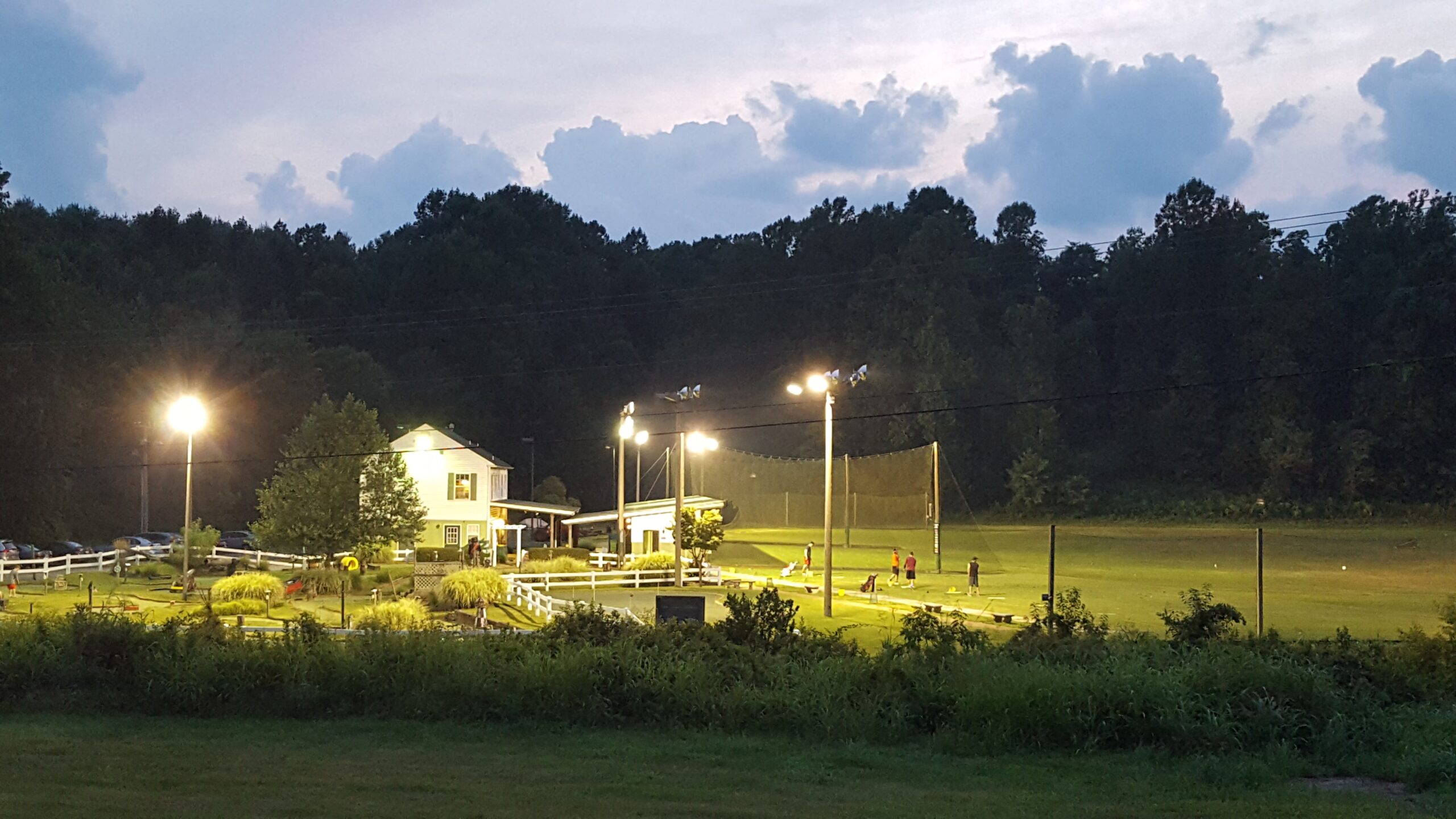 Even with our significantly expanded customer base, our primary focus continues to be on offering the high-quality golf practice and learning facility my parents envisioned when they opened the facility in 1997.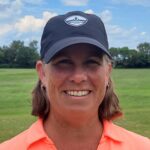 Gretchen Scheuermann is the Owner and Director of Golf at the Highlands Golf Park in Ruckersville, Virginia. She is an LPGA Class A Golf Professional with over 20 years of experience in the golf industry and as a teaching professional. Gretchen is the daughter of the Highlands Golf Park founders, Anne Marie (a retired golf teaching professional) and Peter Scheuermann. Before turning to golf, Gretchen earned various accolades as a top collegiate field hockey player at Northwestern University and was a member of the U.S. National Field Hockey Team. She is now a member of the Northwestern University Athletic Hall of Fame and the Vermont Sports Hall of Fame.