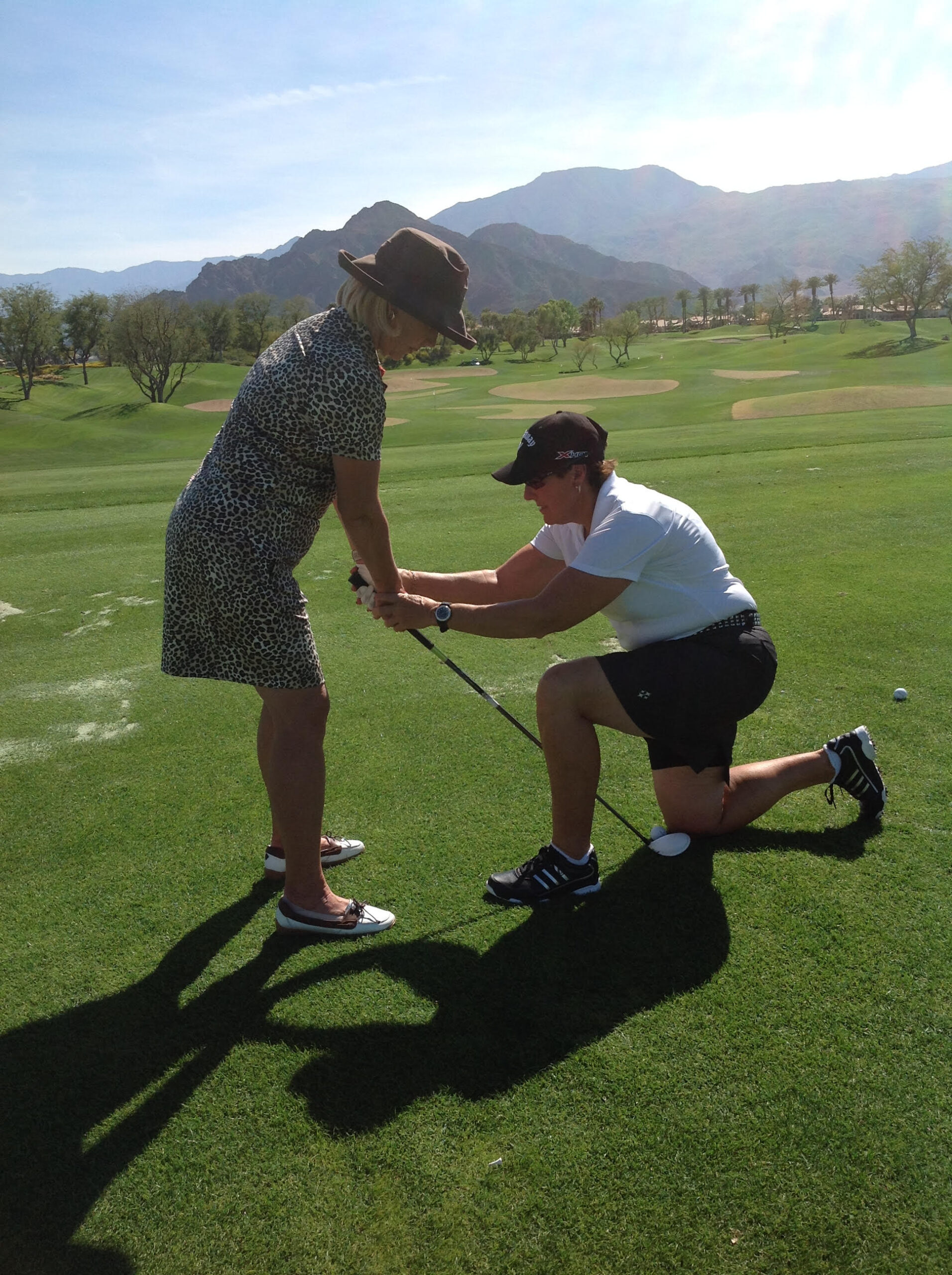 By Dede Cusimano, LPGA
Seven years ago, when I was awarded the golf instruction program at Aspen Golf Club, I had mixed feelings of excitement and fear. For the past 25 years, I had taught golf instruction at high-end private clubs, so going to a public daily fee course was a new challenge. Now, I was going to start a business!
My thought process was clear: Build your brand so people can identify you, define your business and market your services.
Once the facility terms and contract were agreed and signed and all the necessary city and county business permits and licenses were acquired, I had to form an LLC that would protect me and my personal assets from any incidents. I also had to open a business checking account and make sure my accountant was on board with my new business.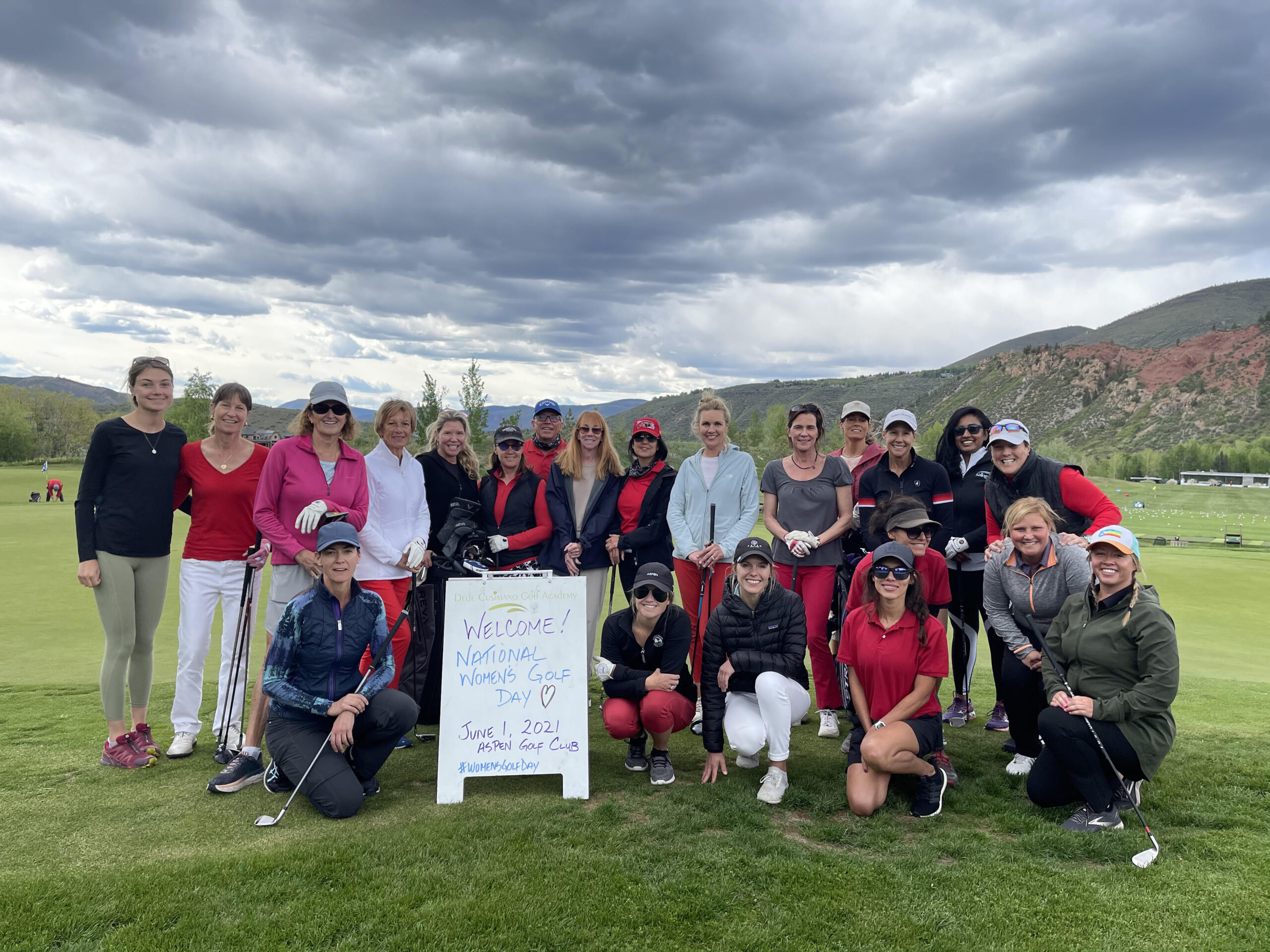 Marketing my golf instruction business was the next task, as this is the bread and butter of any new business. Developing and creating a logo that is simple and clean is very important because it communicates ownership, quality and values. It's imprinted on your products, business cards, website, social media and most importantly, in the minds of your clients. It is a reflection of you as a business owner, and makes a solid first impression. After that, your logo associates you with the interactions people have with your business. It represents your desire to deliver quality service and visually expresses that purpose.
Creating a user-friendly website that allows potential clients to obtain information about your business is critical. Personally, creating the Dede Cusimano Golf Academy, LLC website included my mission statement, lesson and clinic information, lesson tips and information on golf products. This also meant keeping the webpage current, which is an arduous and time-consuming task. To stay connected to the community, I attached my web page to the Aspen Golf Club website to help clients navigate to the "Elevate Your Game" section.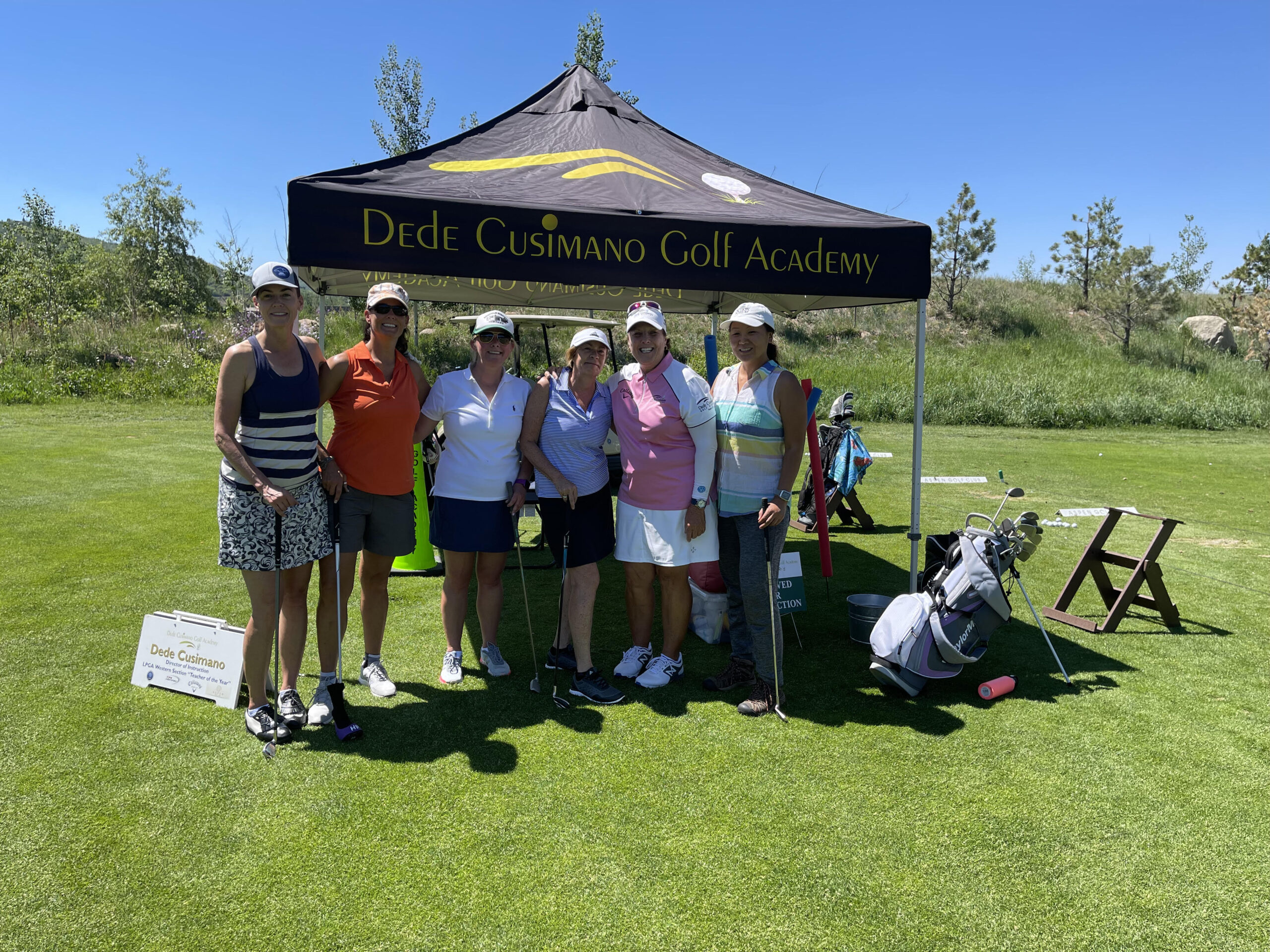 Networking is also so important, and if you don't interact through all possible outlets, you will lose a piece of the pie that you didn't even know existed. Social media, for instance, can help create relationships with people from across the world. Think about it, what do you do when you want to learn about anything in your world? You go to the web and run a search. Why should that be any different for a golf instructor?
I have grown my email list with each passing season, and feel it is important for all instructors to add their clients to the Smarter Lessons scheduling platform, which handles all our individual lessons, group lessons, camps and clinic scheduling needs. This tool allows clients to receive automatic email confirmations and reminders, which helps with missed appointments. Staying in constant contact with our customers through email marketing is a huge asset during peak season months.

Of course, word of mouth provides the biggest benefits for golf instructors. Understanding the golf swing is extremely important, but being a good communicator, being personable and being a caring instructor are attributes that every successful teacher must possess. Relationships are important – that's what it's all about. You need to go the extra mile and be attentive to your student's needs. You must show up ready and be prepared to teach. And most importantly, you need to continue to learn no matter how good you think you are. Word of mouth will fill your lesson book every day.
Programs, programs and more programs! Since I started my business at Aspen Golf Club in 2014, my lesson programs have increased over 40 percent. This is due to new students wanting to learn golf, as well as by keeping programs fun and educational. For example, I have two free clinics on Women's Golf Day, which is typically held on the first Tuesday in June. This year we had over 40 new ladies attend this special event. Not bad for a little ski town in the Rocky Mountains.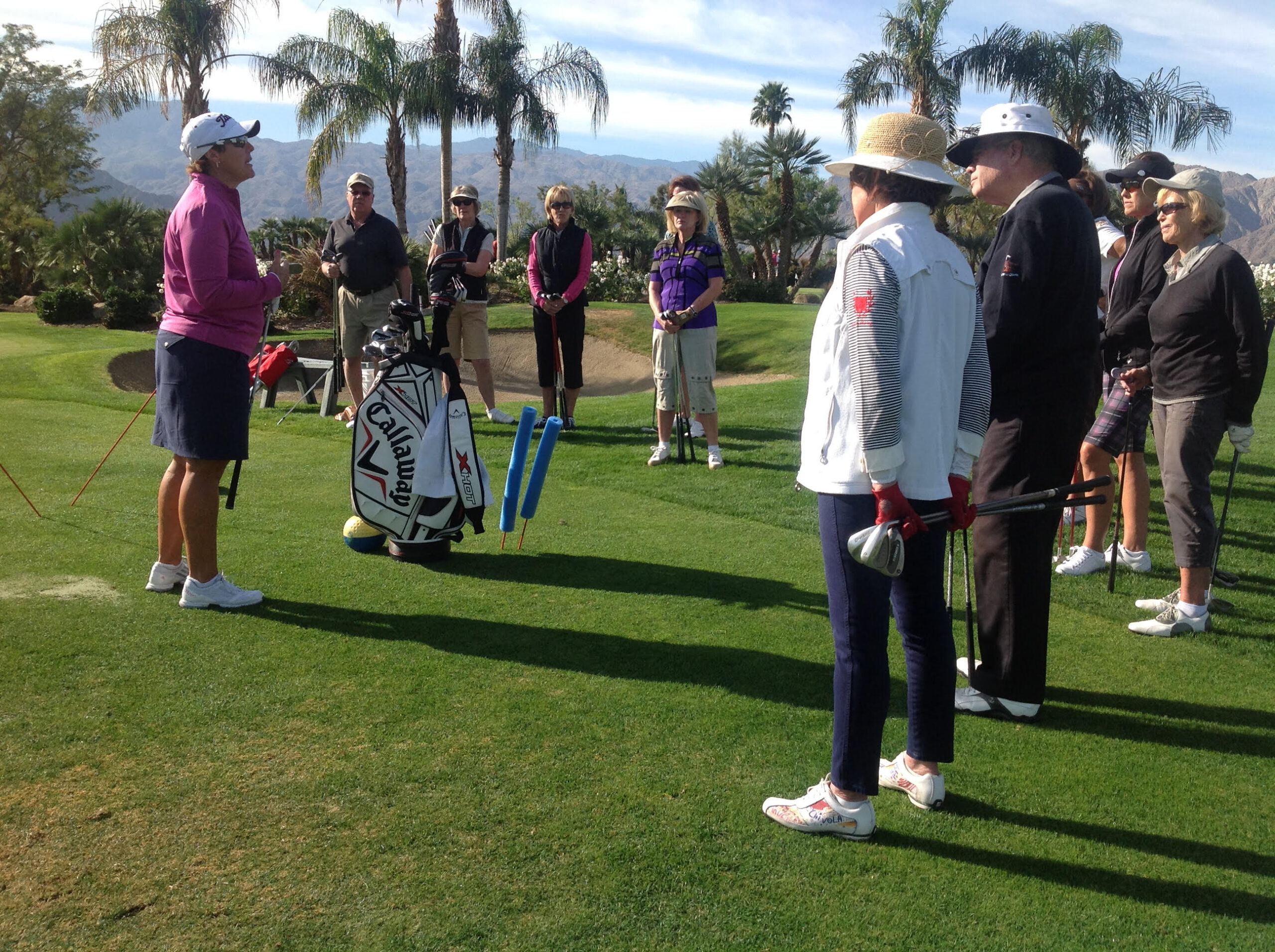 Other programs such as "Get Golf Ready" have been very successful, as well. Not only do we fill participation in this program each season, but these students then move on to private lessons, attend our weekly golf clinics and purchase new golf equipment. Creating programs that are fun, teach new techniques and help students make new golf friends is very important to the business.

There is no magic wand when it comes to growing your brand and instruction business. It is based on constant communication through email marketing, word of mouth, technology and an increased presence on the lesson tee. It's just good business tactics. At the end of every season, I introspectively reflect on the job I did. Doing this helps me figure out what parts of my operation need work, which programs worked well and which areas I need to improve personally. It's opportunities like these that really help me get better.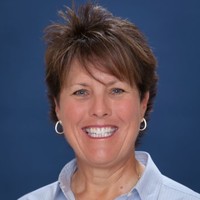 Dede Dusimano is the LPGA Director of Instruction at Aspen Golf Club in Aspen, Colorado.  After more than 25 years of growing the game of golf through her teaching efforts, Dede has earned a variety of awards and accolades from the LPGA and indutry publications like Golf for Women Magazine and the Golf Range Association of America (GRAA). She competed in the 2019 U.S. Women's Open, where she finished T40 and continues to play on the LPGA Legends Senior Tour.