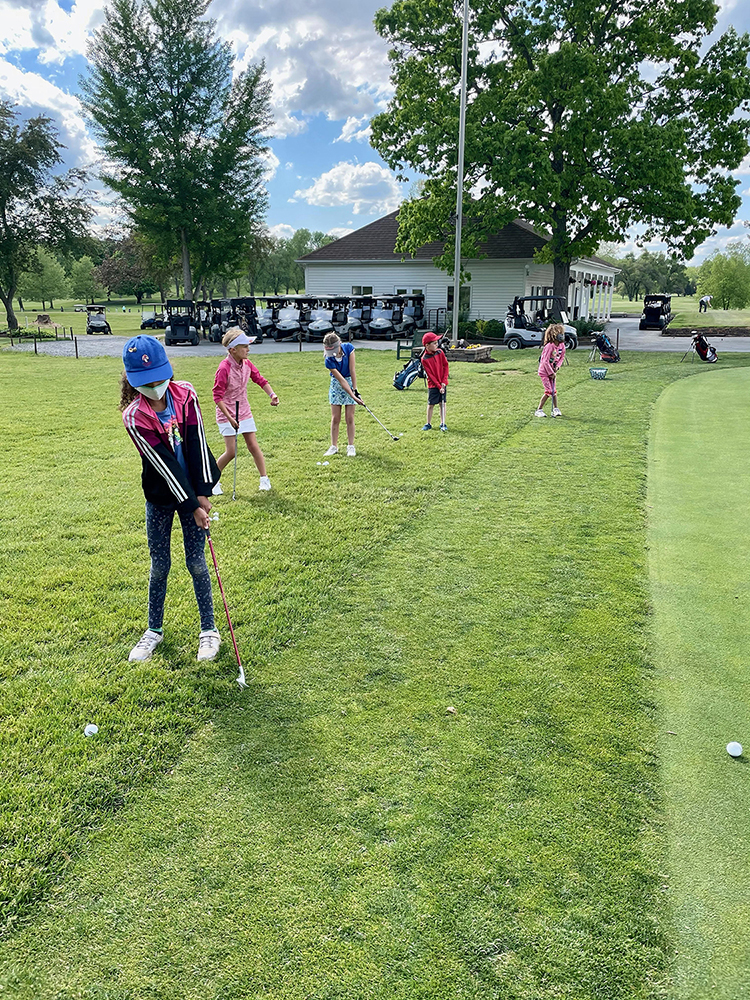 By Vinnie Manginelli, PGA
Orchard Creek has roughly 410 members – 16 months ago the facility had about 100 members. We've heard a lot about new golfers coming to the game and boosting the numbers at all types of courses, but increasing membership by more than 300 percent is pretty impressive.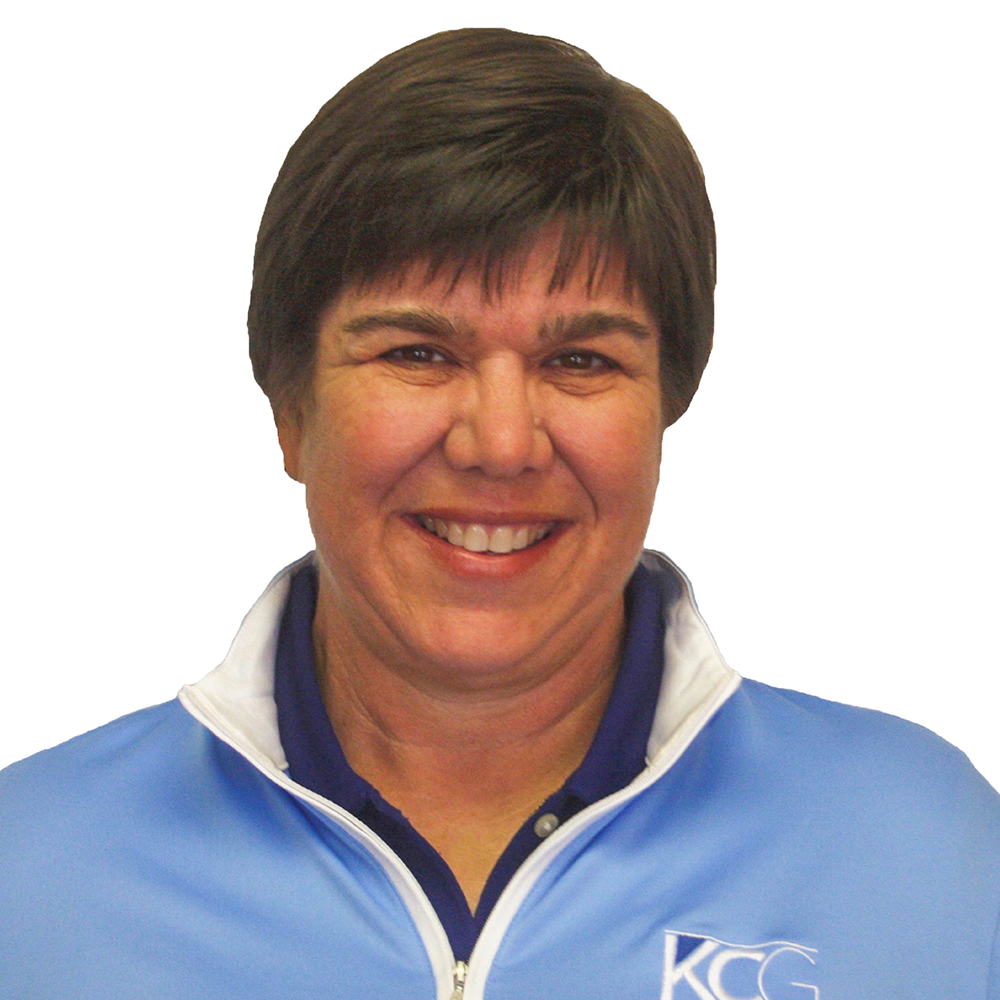 Kandi Comer is the PGA Director of Golf Operations at the Waynesboro, Virginia private club. Comer, a 2020 GRAA Top 100 Growth of the Game Teaching Professional, once helped hone the skills of 17-time LPGA champion, Dottie Pepper. Now, she's engaging her growing membership in player development programming and special events that help fortify the private club experience and retain members for the long term.

Comer joined the club's new owners at Orchard Creek in February of 2020, bringing her golf academy from another Virginia green grass facility. "It's been a great fit," Comer said. Rather than simply counting the rounds every day, like some facilities are prone to do, the team at Orchard Creek are very supportive of Comer's efforts to grow the game with junior golf programs and innovative options for new golfers to learn and play. "The owners have really invested in the club," she added. "We have a lot of activity that makes a happy place for me."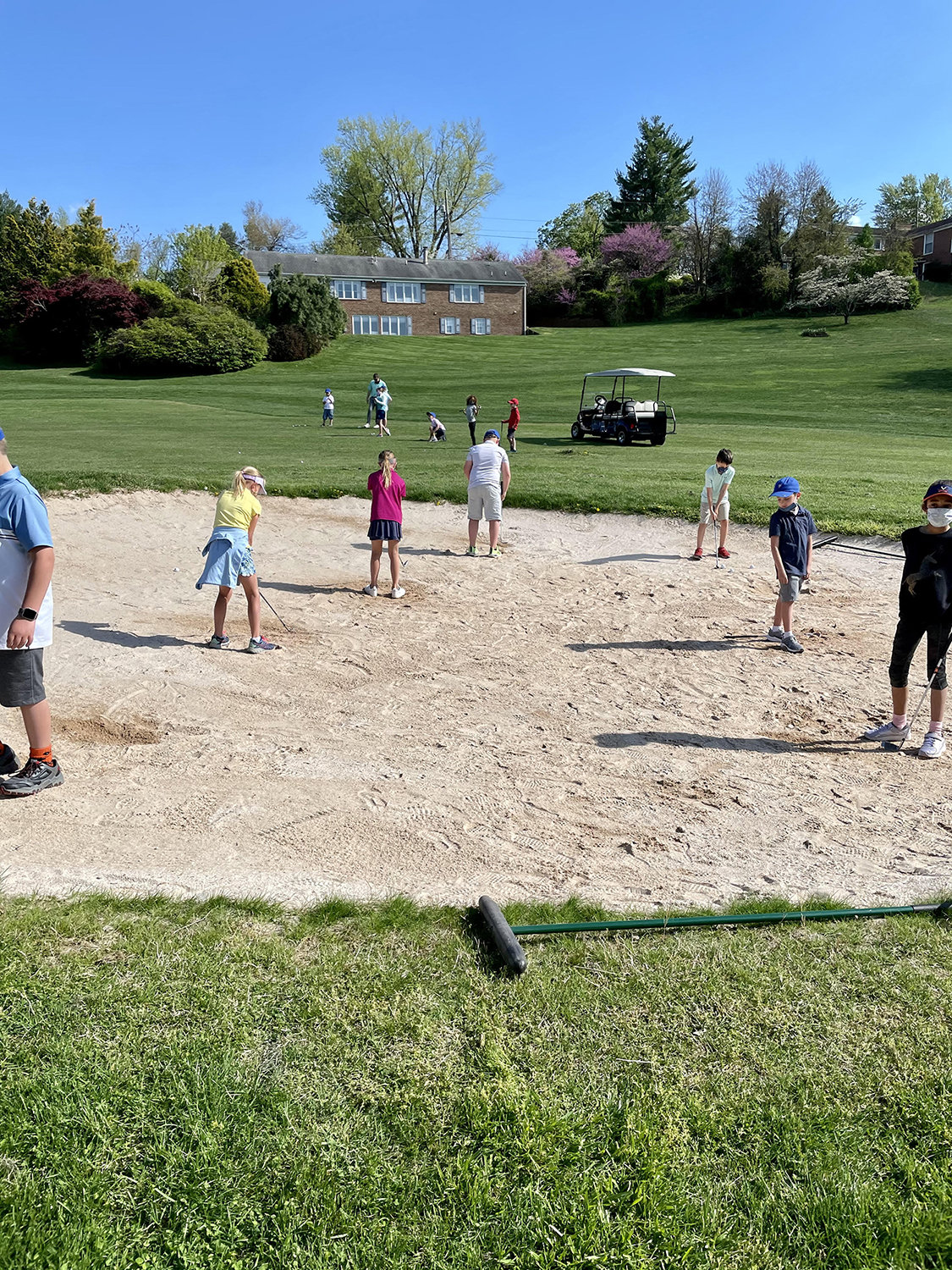 Junior membership is priced right at $365 per year and they even allow non-members to participate in her player development programming. As a result of both junior policies, many parents have joined the club over the past year as well.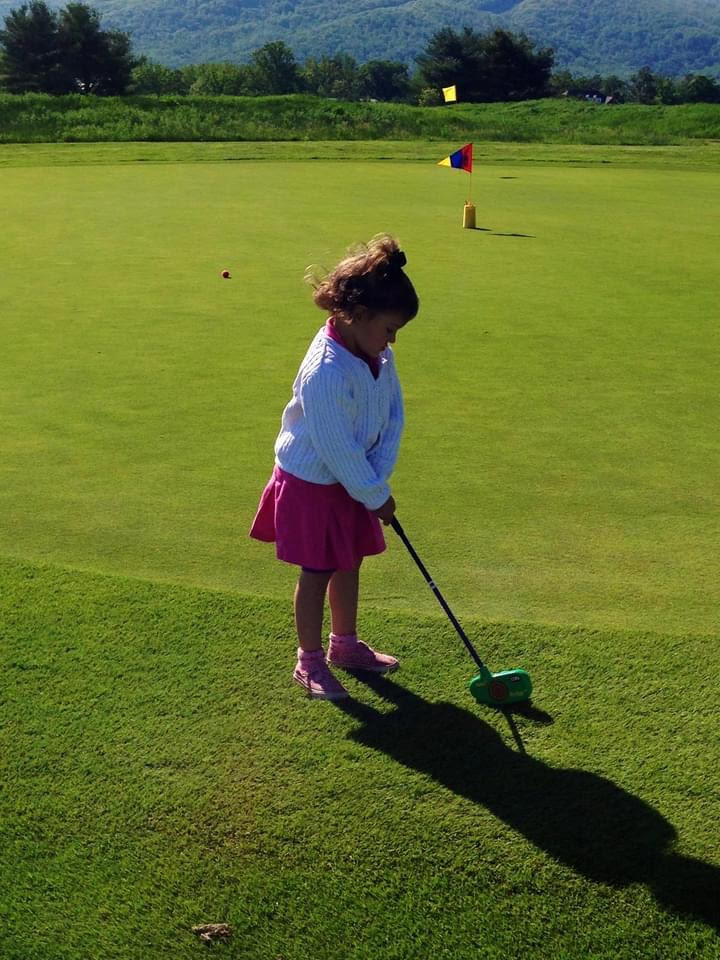 Another move in the right direction to building membership, and educating and retaining golfers is a new performance center that is set to break ground and be open by the winter. There will be a dedicated teaching bay and two additional hitting bays for members, all equipped with Foresight Sports QCQuad launch monitors. Add an indoor putting green with area for chipping, fitness area, yoga and TRX-concentrated training, and Comer will have all the tools needed to engage her new and existing members year-round.
In her short time at Orchard Creek, Comer has implemented player development programming that caters to all ages and abilities. "I run several beginner programs, both for new golfers, as well as those who haven't played in a long time and are trying to get back into the game."

These eight-hour programs are offered over four consecutive days, and cover all pertinent topics, culminating with time on the golf course, an aspect of player development proven to aid in golfer retention and increased play after the lessons have concluded. Comer follows the introductory sessions up 2-3 weeks later with a Level II program that is primarily spent on the course, covering course management, mental game, Rules and etiquette. This time also highlights the camaraderie and social benefits enjoyed while playing the game – when most new golfers think it's about competition and score, they realize the opposite to be true. "I used to stretch the introductory instruction over a more extended time period, and I would lose some of them," Comer stated. By condensing the eight hours into four days, she has a more committed group of new golfers eager to learn and advance. Following it up with Level II just a few weeks later reinforces the development and allows them ample time to play in between levels.
After the two levels of learning (16 hours), Comer strives to get her new women golfers involved in the special Ladies Night events hosted each month. They play games and enable members to get to know each other over dinner and a few drinks. Making friends in the game and engaging in the social side of the game is another proven factor in retention.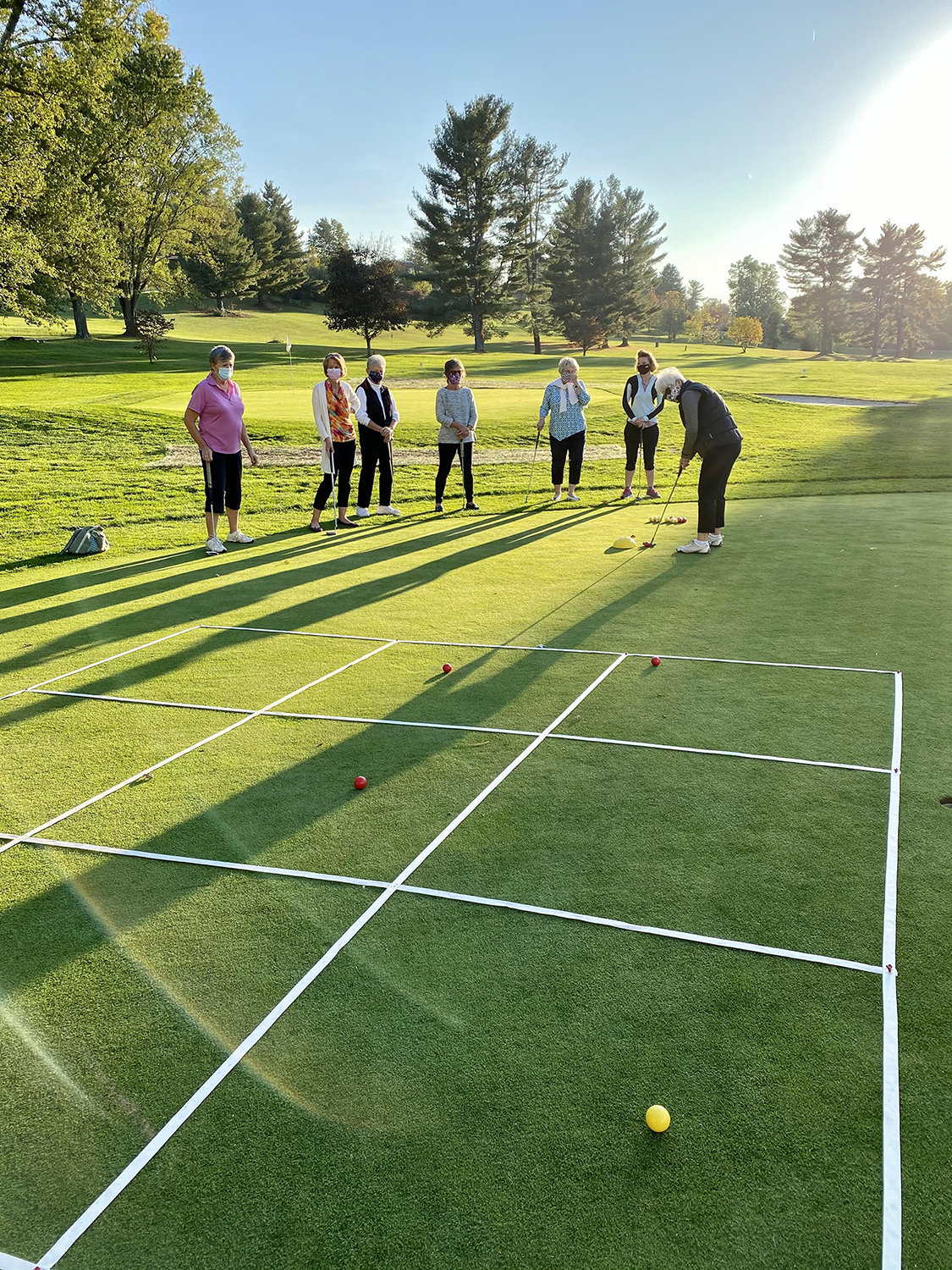 When Comer kicked off her programming after being closed due to the pandemic last spring, she had only about eight women consistently playing 18-holes. Now, with her efforts over the past year, she has dozens more taking instruction and playing nine holes, eventually moving up to the 18-holer group. She understands that introducing them to the game is the first in a series of steps to get new golfers fully-engaged in golf. She follows a similar system with her junior golfers.
Comer engages her junior golfers year-round, using the U.S. Kids Golf system of instruction, and rewards them with hats and pins that the kids work hard to attain. She sees them practicing at the course between their lessons and says they're getting better all the time. She starts her juniors as young as three years old and offers Sunday clinics to get them having fun and developing a love for the game.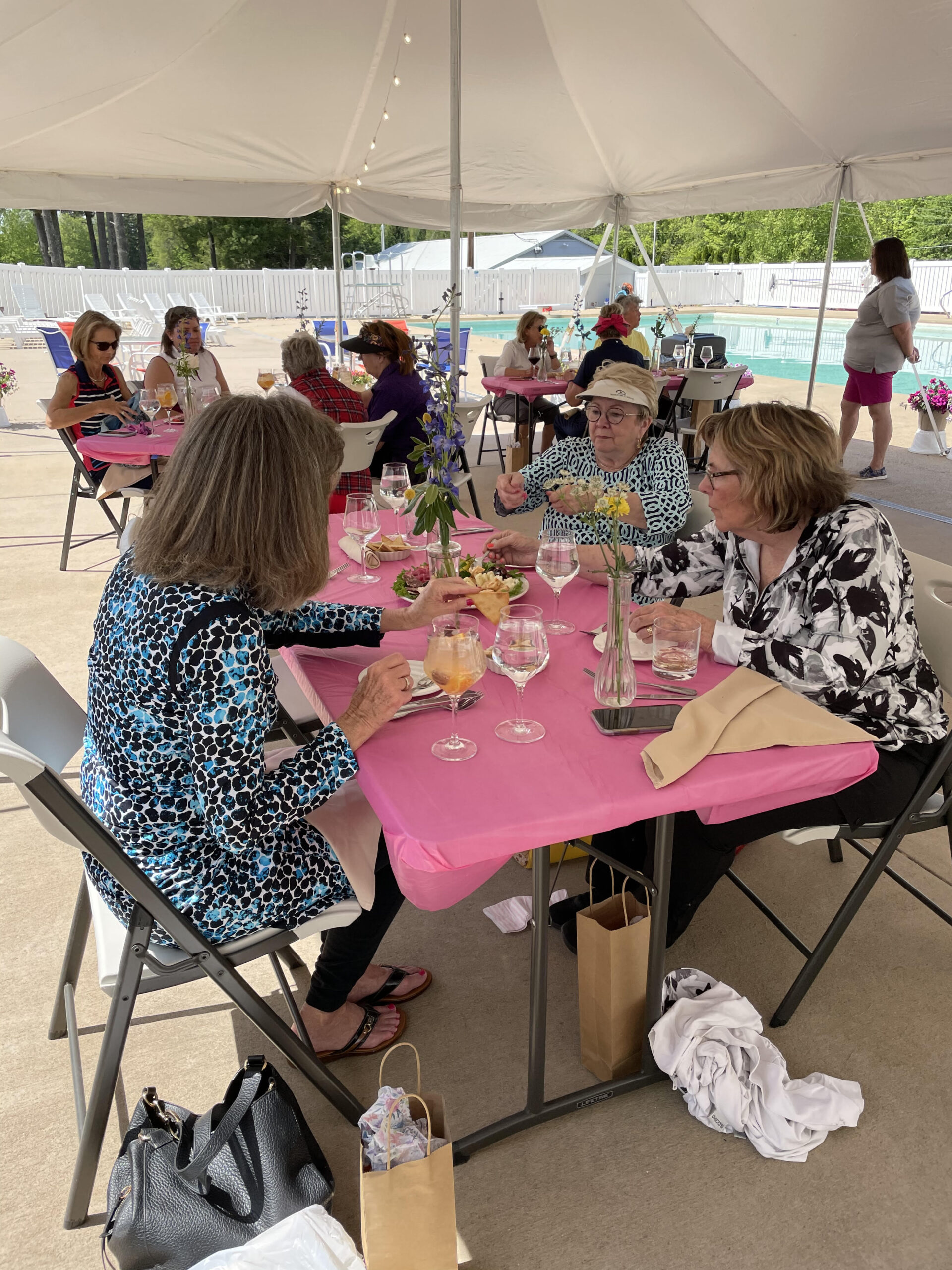 "I have a really good group of girls right now," Comer said. "I had a great group of boys who have gone off to play in college. Now I have a good group of girls who are playing at a really high level."
She allows non-members to participate in her programming, including two local high school teams. From these individuals, Orchard Creek continues to increase its membership. "We want as many people as possible to see what we're doing," Comer concluded.
For more information on Kandi Comer, log on to https://kandicomergolf.com/.
For more information on Orchard Creek, log on to https://orchardcreekva.com/.