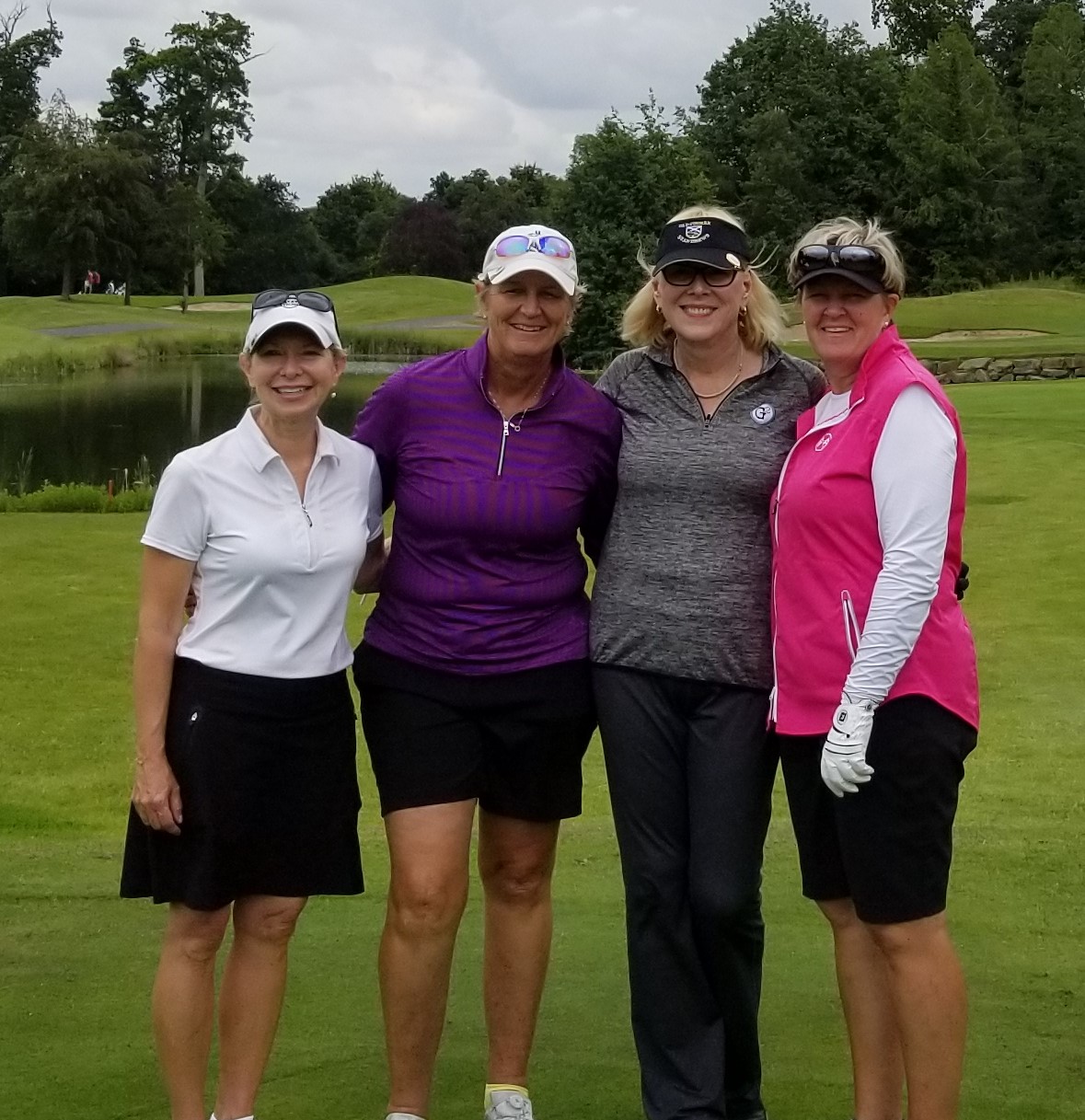 By Elizabeth Granahan, PGA
In preface, let me first acknowledge that this accounting and my contribution to the subject matter is by no means worthy of comparison to Mahatma Gandhi, in any way other than to borrow his magnificent and life-changing quote, "You must be the change you wish to see in the world."
Change is often difficult; but change is inevitable. So, why not rise to the challenge and put our best efforts forward?  Golf has enriched my life in more ways than I can count, and it has provided many wonderful opportunities. The places I've been, the people I've met and the memories made would not have been possible without golf.
Though I have been an active Class A PGA Member for more than 23 years (Instruction Committee Chairperson, Education Committee Member, Section & National Event Volunteer, etc.), my involvement had been enriching, but left me wanting something more. I wanted to be a part of a bigger change.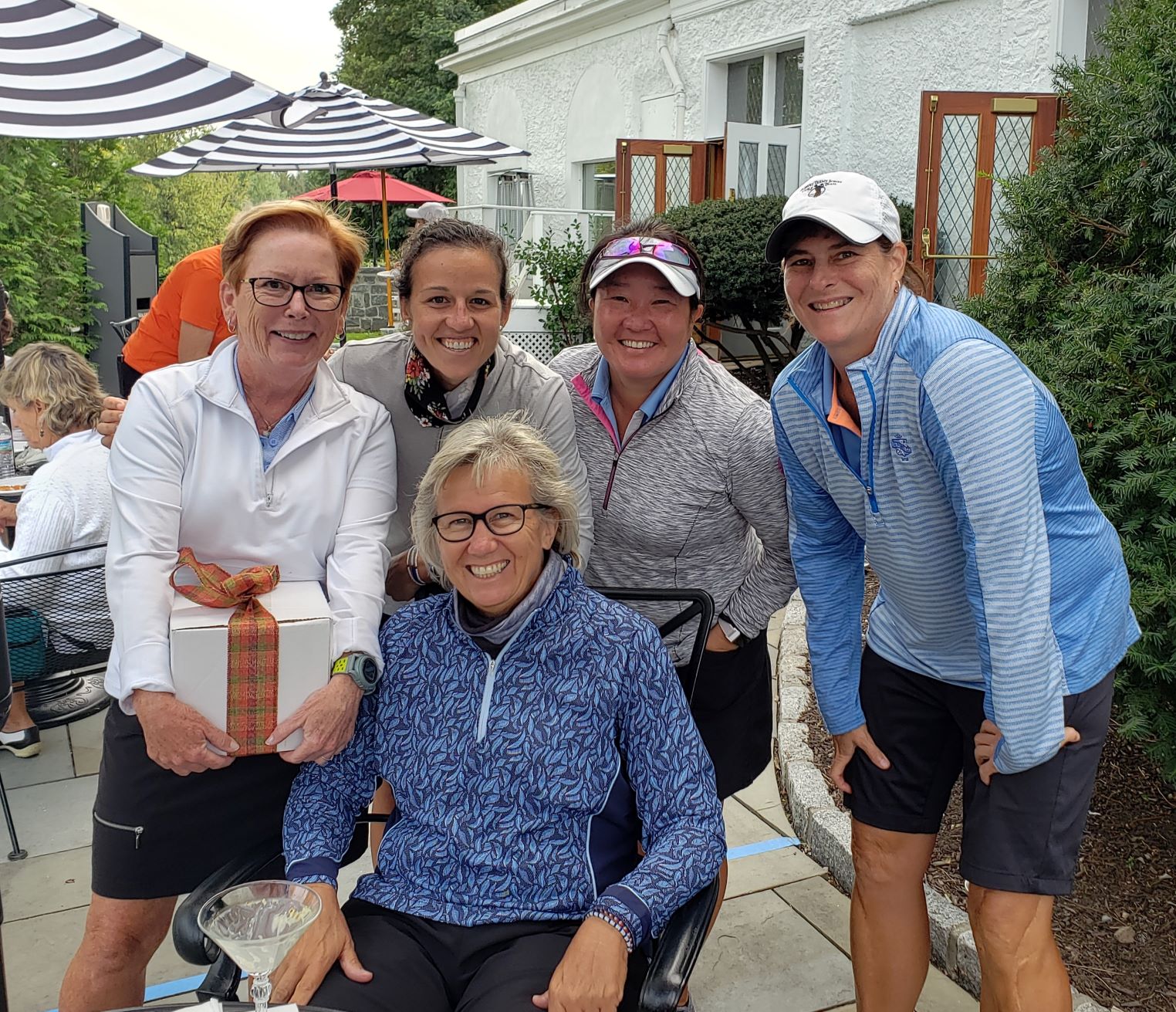 Such is the case in many industries, if you don't see "someone" who "looks like" you, it is difficult to imagine yourself in a particular role. As a young golf professional, I didn't have female PGA role models. There were few women PGA Members at the time. No forums to get together and little to encourage greater participation. But times change and as more young women like me decided to enter the field, the desire to make it easier for Apprentice Professionals and young PGA Members spawned the Women's PGA Pro-Am. Although women are eligible to participate in all Section tournaments, Pro-Ams and Pro Lady tournaments, prior to the Women's PGA Pro-Am, there were no Women only events.
Summer 2019:  With the help and creativity of golf industry executive, Michele Gajderowicz, and support from Geoff Surrette, Executive Director of the Philadelphia PGA Section, the Women's PGA Pro-Am was created. Each team was comprised of a woman golf professional (PGA and/or LPGA) and four amateur players. The day had the casual vibe of a Pro-Am competition with high-end swag for each participant, prizes and raffles. The pace and event flow was designed such that it allowed time to meet new friends, network, be or find a mentor, compete and build relationships with amateur partners. The handicap ranges (and ages) were broad, creating dynamic, rich conversations centered around women's topics and shared experiences.

The first annual event welcomed a field of 40 women; but by 2020 (and in the midst of COVID-19), surprisingly, the second annual event saw the field more than double in size! Sponsorship grew and the response from both the golf professionals and the amateur players was overwhelmingly positive.
In the many months since we first hatched the concept, we've received countless "thank you" notes and phone calls,  the majority of which extolled the joys of participating in a professionally-run event that was completely dedicated to the female player. The women appreciated the competitive format while also enjoying an atmosphere of empowerment and camaraderie.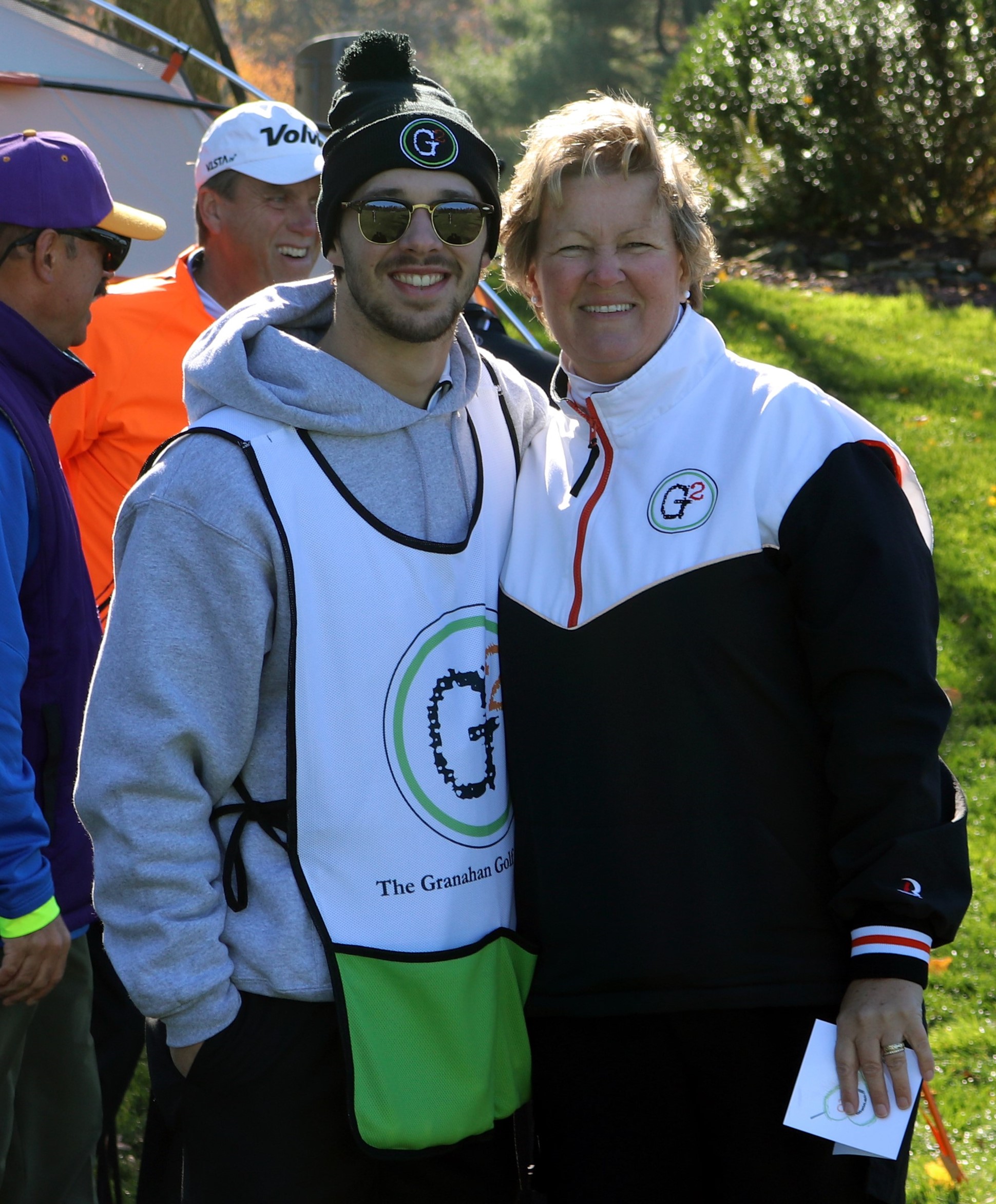 The reality of a program launch such as this may not be recognized without the support of many. In truth, in order to move forward, any minority group must in some part rely upon the kind assistance of the majority. As a female member of the PGA of America, I cannot be successful without the help and acknowledgement of my male counterparts. Nor can an all-women's event succeed without similar sponsorship and endorsement. In this regard, we were privileged to garner the support of both local and national sponsors. PGA Magazine was welcoming from the start, followed locally by the Philadelphia Section PGA REACH, Club Champion Philadelphia, Visit Delco PA, fellow Section Professionals and Richard Gibbons, Manufacturer's Sales Rep. Nationally, Jessica Folino (Director of Golf Sales at Boomer Naturals), and Ed Terris (Vice President of Sales at KT Tape) were incredibly generous. Suzy Whaley, then PGA President, kindly welcomed all participants, while "Inside Golf," the country's longest running golf television magazine, produced a feature story and broadcasted it throughout the northeast.

So back to Gandhi… As a direct result of the creation of the Women's Pro-Am, the Philadelphia PGA Section has convened a Women's Committee. Chaired by Meghan Spero, PGA and supported by Geoff Surrette, PGA, the committee was established to advocate for Women PGA Members, Associates and students, as well as female golf industry professionals. The committee will work on recruitment, retention, offer career advice, mentorship, networking and education, and will act as conduit for improving perceptions. Furthermore, the committee will collaborate with local allied golf organizations to create and promote programs that grow youth girl's golf and the women's game, while offering leadership and networking events for women and girls.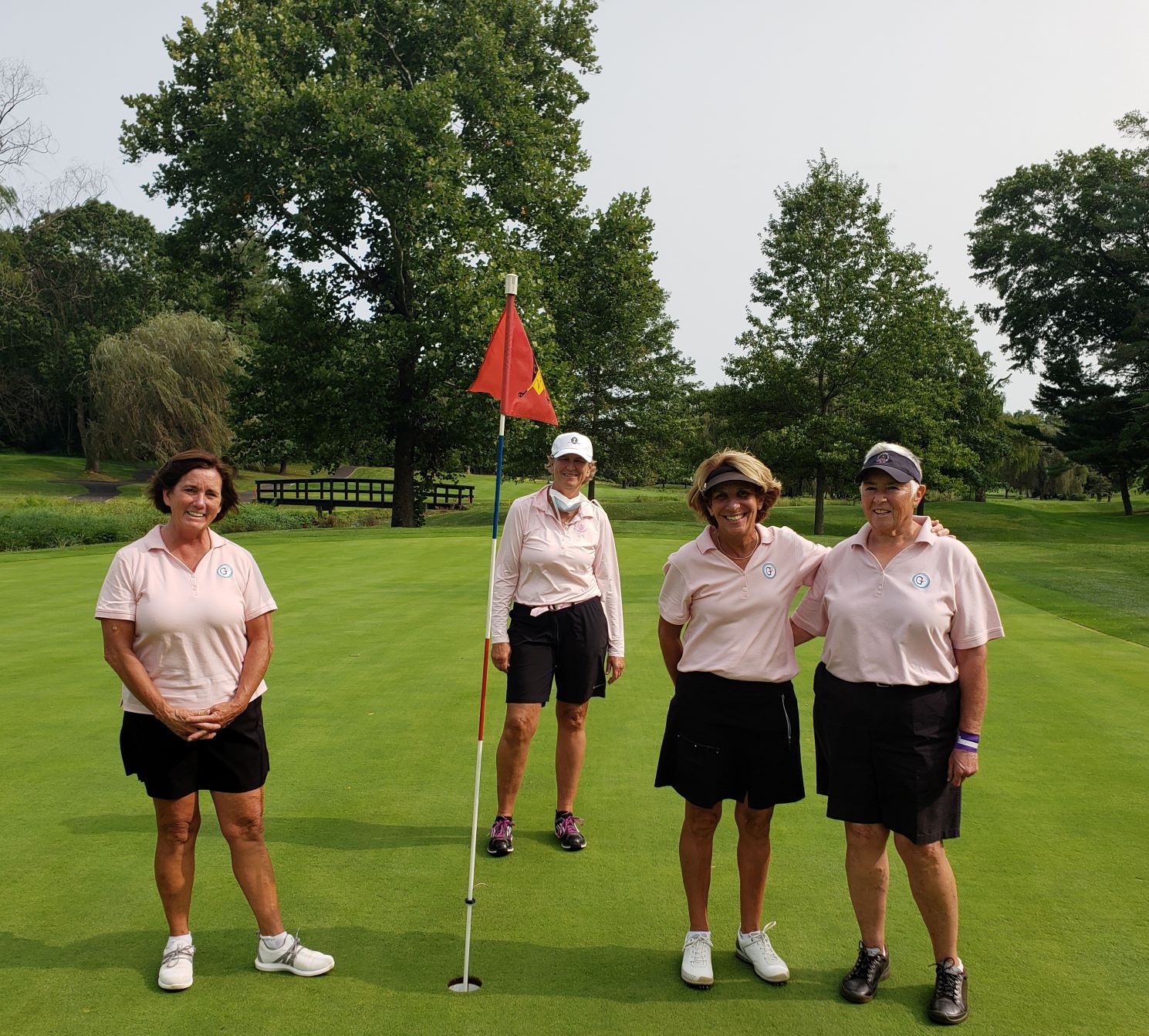 Another exciting outcome, directly spawned by the Women's PGA Pro-Am, has been the creation of the Philadelphia Section PGA's Women's playing schedule and Section Championship.
Ironically, my career path has now lead me to the Carolinas PGA Section. So, I will have to watch the successes of my former Philadelphia PGA Section colleagues from afar. However (back to Gandhi again…), I'm now planning and looking forward to hosting a national, Coastal Carolina Women's-Only PGA Pro-Am. Stay tuned!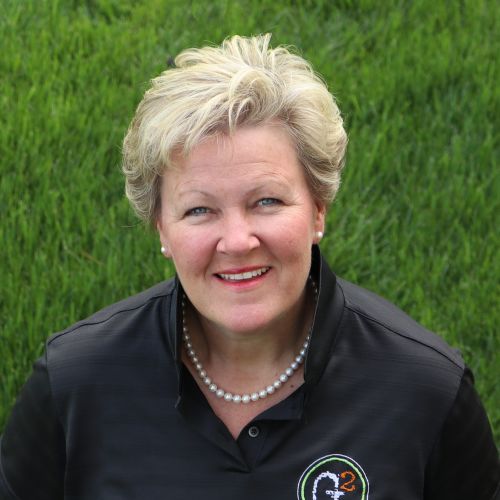 Elizabeth is the President & Director of Instruction of The G2 Golf Group, Vice President of Academy Golf Inc. and Director of Instruction at Farmstead Golf Links & Meadowlands Golf Club in Calabash, North Carolina. For over 30 years, she has been teaching & coaching the game of golf and her accolades and awards are quite literally, unmatched. In addition to her work as a business owner, teacher & coach, Elizabeth alsoserves as a PGA Magazine National Advisory Board Member in both Instruction & Clubfitting. Likewise, she dedicates countless volunteer hours to the Members of the PGA and various regional & national philanthropic organizations. For more information on The G2 Golf Group, log on to https://www.theg2golfgroup.com/.