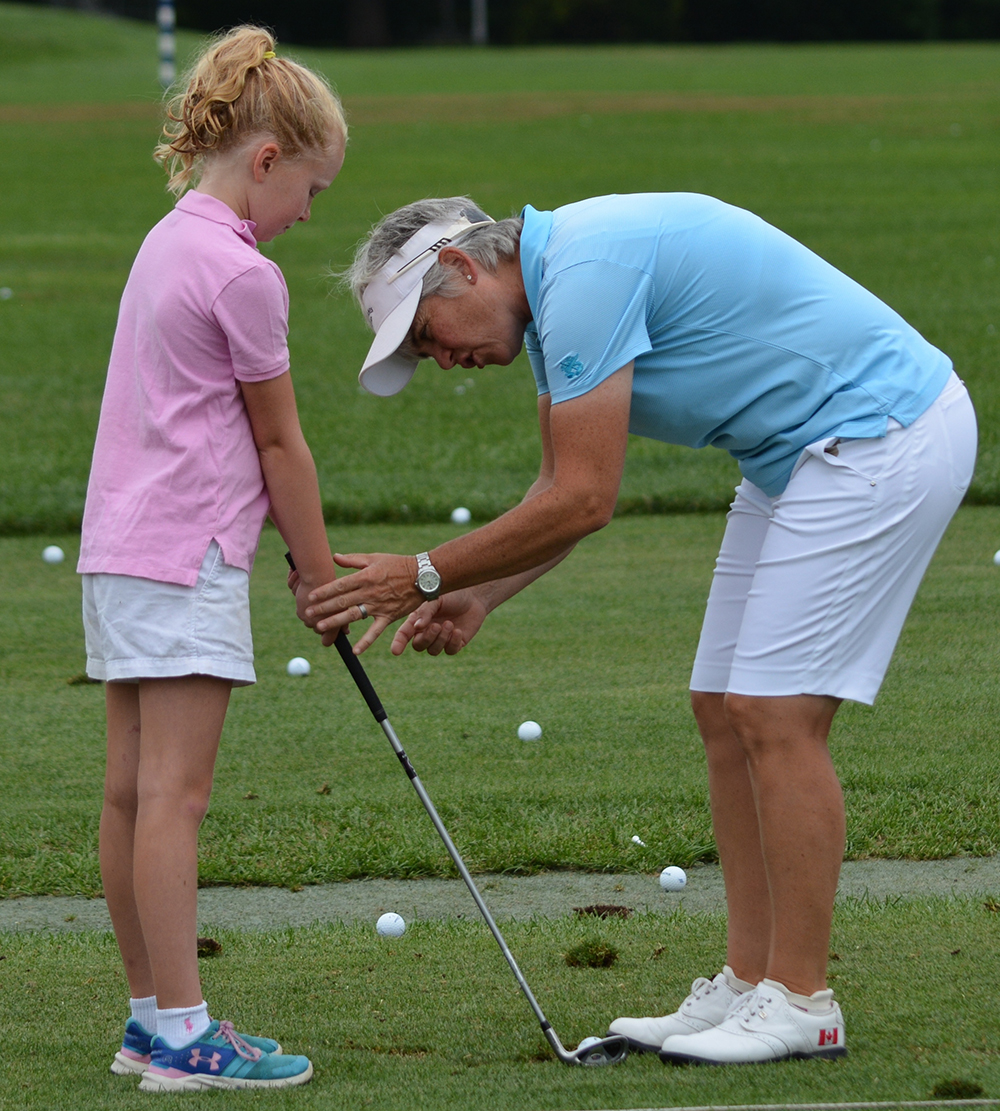 By Monique Thoresz, PGA
Like most clubs, COVID-19 has been a boon to golf at The Apawamis Club. Rounds of golf are up, individual lessons and clinics are increasing exponentially, our junior program is producing some great young golfers and membership is at capacity. The entire PGA Professional staff recognizes how fortunate we are to be at a club that provides us with such an incredible opportunity to work and play hard, and to bring golf to our membership on many levels.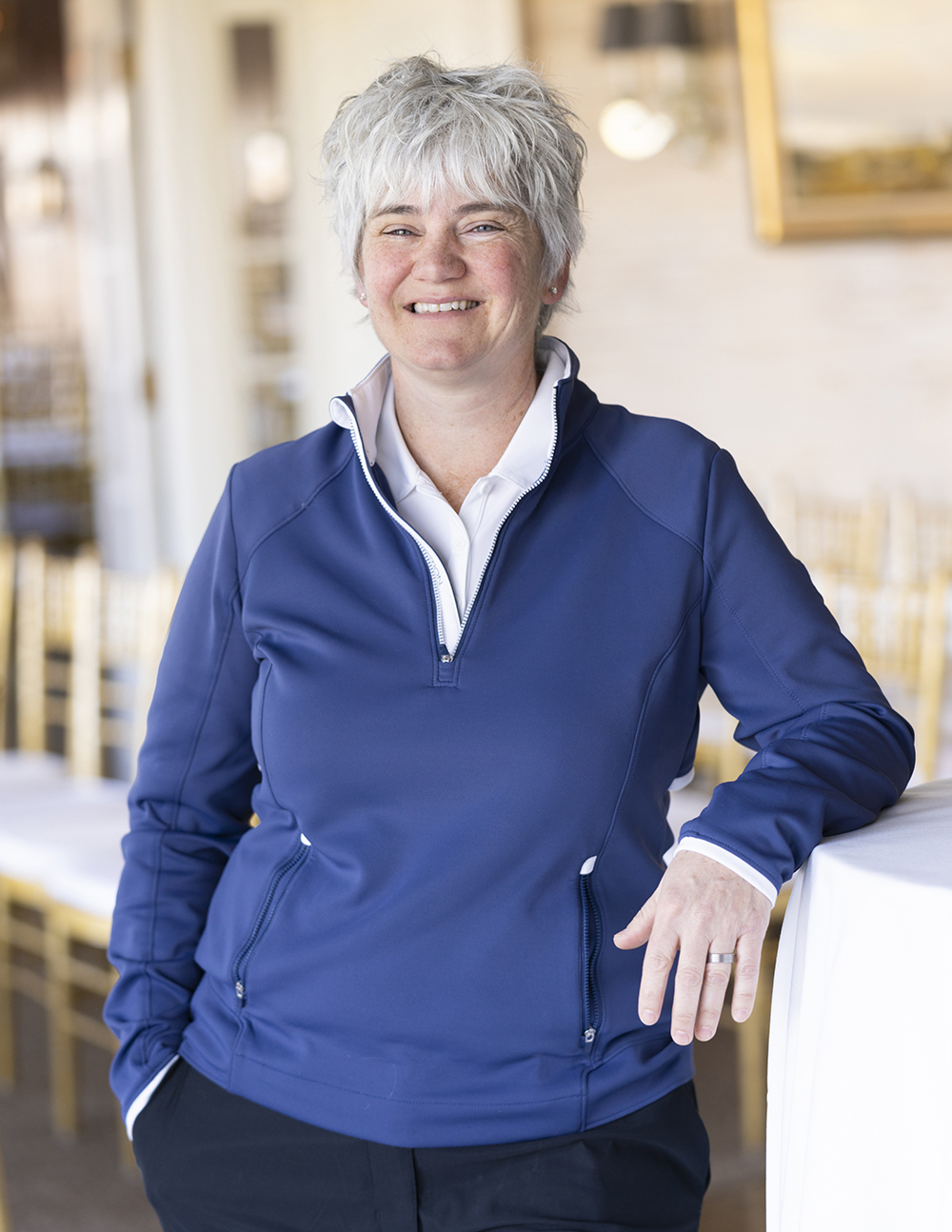 Even before COVID-19, we were hard at work creating a culture of camaraderie, fun and friendly competition at The Apawamis Club, setting the stage for members who would consider the club a "second home" during the pandemic.
One of the first initiatives our PGA Head Professional, James Ondo brought when he came to the club nine years ago, was ensuring the PGA Professional staff would make time to play with members on a regular basis. In addition to a Play with the Pro series for men and women, we play with members every weekend, which allows members to get to know us on a more personal level and forge bonds that lead to more profound relationships.

With many of our veteran women golfers spending more time away in the off season in recent years, and very few new golfers coming to the game, we have worked hard to buoy a once-fledgling women's golf program. As PGA Director of Instruction, I have implemented a robust clinic schedule, and supplemented it with a renewed emphasis on creating playing opportunities that have gradually led to increased participation and enthusiasm for the game.
Two of our most successful playing initiatives have been weekday "6 at 6:30" games and Ladies' Saturday informal games. The idea for "6 at 6:30" was hatched four years ago while talking with some of our working women about how we could encourage them to play more golf. We picked a number of weekday opportunities where women could come out at 6:30 p.m. for 6 holes – they grab a cocktail at the bar and head out with friends for a game. The only rules are that no scorecards are allowed and everyone must agree to have fun! It sounds simple, but by keeping the emphasis on fun and camaraderie, newer golfers don't feel intimidated to join up and meet new people. In addition, experienced golfers who don't always want the pressure of competing can come out for a casual round with friends. The club's food and beverage program also benefits, as most of the women stay for cocktails and dinner afterwards.

This year we have also instituted several Ladies' Saturday informal games, which provide opportunities for our working women to enjoy golf with friends on the weekends. Although these playing days are not official club competitions, the ladies throw $10 into a pool and manage the formats themselves, which makes them take ownership of the events and creates a grassroots-feel to them. Women who work during the week now have access to fun yet casual events, and it makes them feel more included in the culture of women's golf at The Apawamis Club.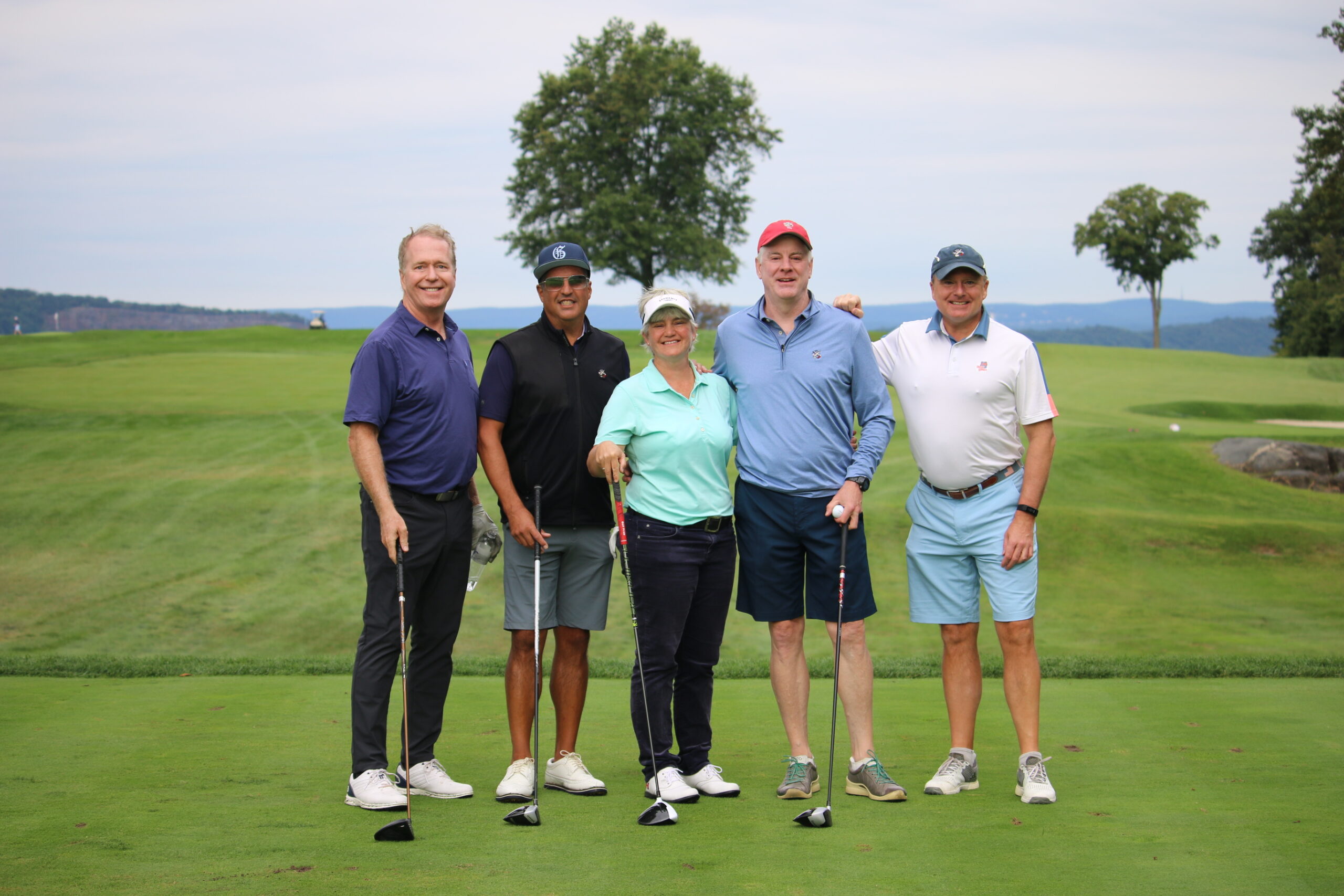 We are especially proud of the rebuilding and rebranding of our junior program over the past nine years. Once an afterthought, our junior program is now one of the main attractions bringing new members to the club. While there has always been a multi-sport summer camp for younger children at Apawamis, we have created a more intensive program for juniors from 10 years old and up, with an increased level of instruction and on-course opportunities. Over the years, since we launched the program, the baseline "golf IQ" of our juniors has increased dramatically, and we've recently added another program for middle and high schoolers to accommodate their growing skill level. We are sending more and more juniors to participate in the Metropolitan PGA Section's Junior Tour, and several of our juniors are looking to play college golf in the very near future.

On the men's side, hard work by the PGA Professional staff over the past few years has led to our tournament program bursting at the seams. Although Apawamis has a storied history for hosting national amateur golf events, hosting the 1911 U.S. Amateur, 1970 U.S. Girls' Junior, 1978 Curtis Cup and 2005 U.S. Senior Women's Amateur, participation at the club level was not particularly enthusiastic prior to a decade ago. Cultivating a culture of well-run, competitive and inclusive events has been a priority in recent years. The small details of running events professionally have led to the members respecting and appreciating the tournament program and wanting to participate in more events. Our monthly men's member-guests and mixed twilight events (member-member and member-guest) are so popular they sell out weeks in advance.
From an instructional standpoint, thoughtful planning and creativity in our programming have brought new golfers to the game and given our more experienced golfers a reason to improve their skills even more, increasing their enjoyment in the game. Program development begins in the fall and our program booklet is mailed to the membership in January, outlining an entire season's worth of opportunities for our members to work on their games. Our programs include opportunities for men, women, juniors, beginners, seasoned players and veterans. We highlight all facets of their game, including on-course sessions with the PGA Professional staff.

Just when we thought we'd reached every potential new golfer in the year of COVID, our Ladies' Play Golf in Six Weeks clinic brought 20 new players to the game this spring. And although most of our clinics are single sessions, we have introduced a subscription-based model for clinics that far exceeded our expectations. The program was so popular that we intend to expand it next year to accommodate more participants.


Golf at The Apawamis Club, as with most clubs, has experienced a renaissance that our industry hasn't seen in many years. With members' professional and personal lives impacted by the pandemic in many ways, our golf and clubhouse staff have done everything possible to make the club our members' home away from home, the place where they come to relax, compete, learn and most importantly, have fun. It's taken the combined efforts of our staff many years to build, but the ever-evolving product that is golf at The Apawamis Club is stronger than ever, echoing our club's motto "In Pace, In Bello and Instans" which means "pressing on in peace and war."
Monique Thoresz, the 2017 Metropolitan PGA Section Player Development Award winner, is the PGA Director of Instruction at The Apawamis Club in Rye, New York.