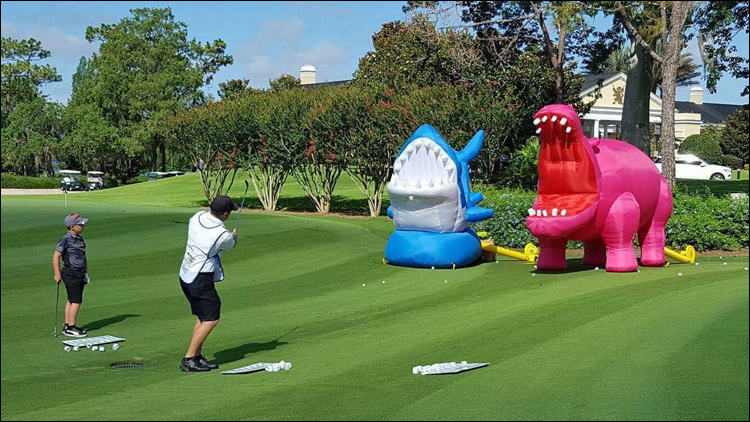 By Brendon Elliott, PGA
When people hear the phrase "junior golf", they tend to think of things like group clinics, summer camps, or perhaps even an annual father-son outing. These common images come to mind: kids lined up at the driving range, whacking away at a bucket of golf balls with little thought given to aim or technique. For some, it may appear to be little more than a glorified babysitting service with golf clubs, something offered at the club so mom and dad can enjoy a beverage or two on their own.

In my mind, these stereotypical ideas of what "junior golf" is are very sad ways of characterizing programming for our youth. What's even worse is the fact that many golf professionals buy into these stereotypes and provide "junior golf" programming in such a manner.
For the sake of this discussion, going forward, let's stop using the term "junior golf". The phrase alone may be so ingrained in the minds of many, that such images can't help but come to mind. I think the phrase, "youth player development" sounds better. In the big picture, that is what we PGA Professionals should be doing – developing players.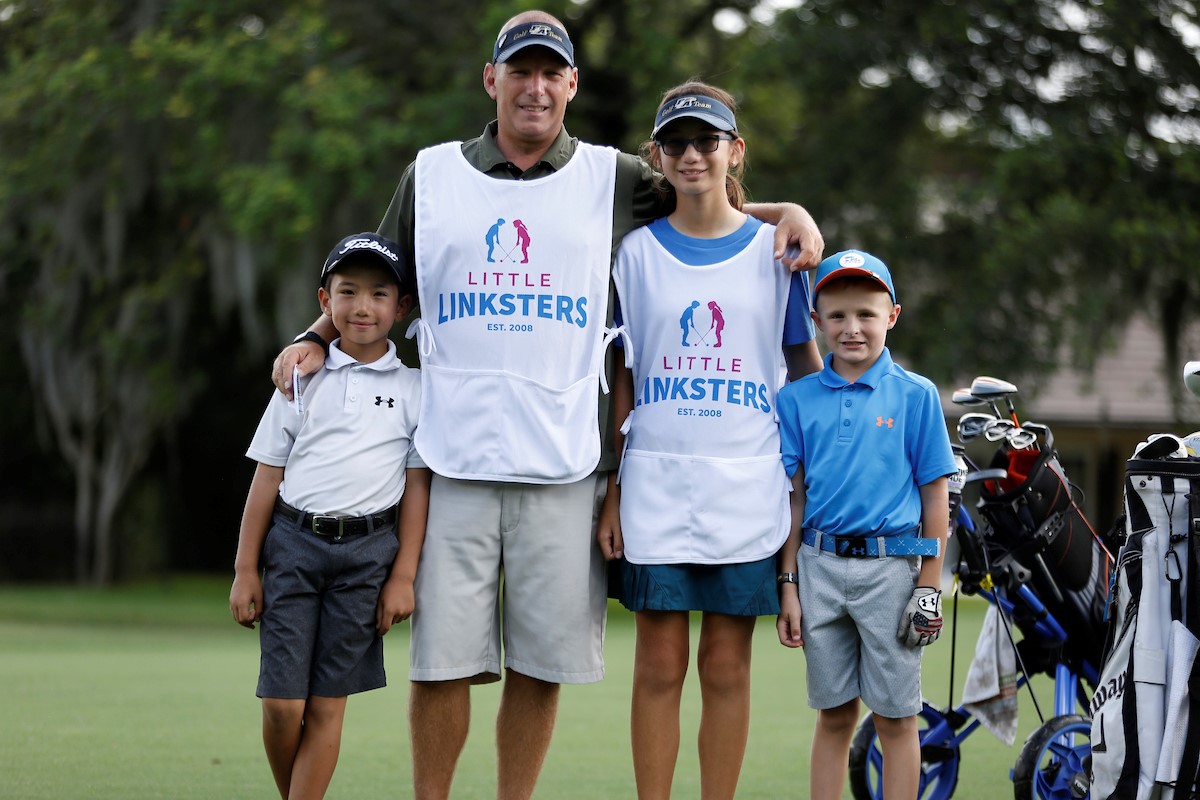 The impact that "youth player development" has on our game cannot be overstated. It is the gateway to the long-term health of the golf industry. It has been proven that a positive, fun, and productive introduction to golf leads to lifelong golfers. For PGA Professionals across the country, that is the mission. It's a simple fact of economics, create a demand for a product or service and your business will survive.

Creating youth programming offers the opportunity to capture an even broader audience, as moms, dads, grandparents, and siblings may all take an interest in the game as well. Even the non-golfing friends of kids who play the game can now be captured. Growing your business from opportunities like these is indeed something that can produce revenue in the short term, but it takes structure and organization, and "youth player development" must be at the core. Before proceeding, let's define a few things:
What "youth player development" IS NOT
A program focused on creating single-digit handicap, competitive youth golfers – if it happens, that's great!
A program that is viewed as "nice to have at the club" or a "babysitting service".
A program created by or run solely by your newest golf professionals – they should be involved, but these initiatives need to be led by senior golf staff.
A program with a PGA Jr. League that is merely about winning.
A program with an atmosphere that is dull, intimidating, or inherently negative.
What "youth player development" IS
A program that creates life-long golfers at any level.
A program with professionals who provide a supportive and inclusive environment.
A program that involves the Head Golf Professional, Director of Golf, and other higher profile professionals.
A program with a balanced roster of PGA Jr. Leaguers – beginner, intermediate, and advanced players.
A program that is Fun, Fun, Fun – Inclusive, Inclusive, Inclusive – Positive, Positive, Positive.
A program whose mission is vital short-term revenue, as well as long-term, youth player development programming that sustains a facility well into the future.
Most of the most successful programs establish and fully embrace PGA of America- (and other allied association-) lead programming. Facility professionals should register as a coach and establish a PGA Jr. League team (or two), host a Drive, Chip, and Putt local or regional qualifier, and start a youth-focused Get Golf Ready Program. In addition, create programming similar to our Little Linksters™ program which focuses on ages 3-8. These young golfers become your base for all other youth golf efforts.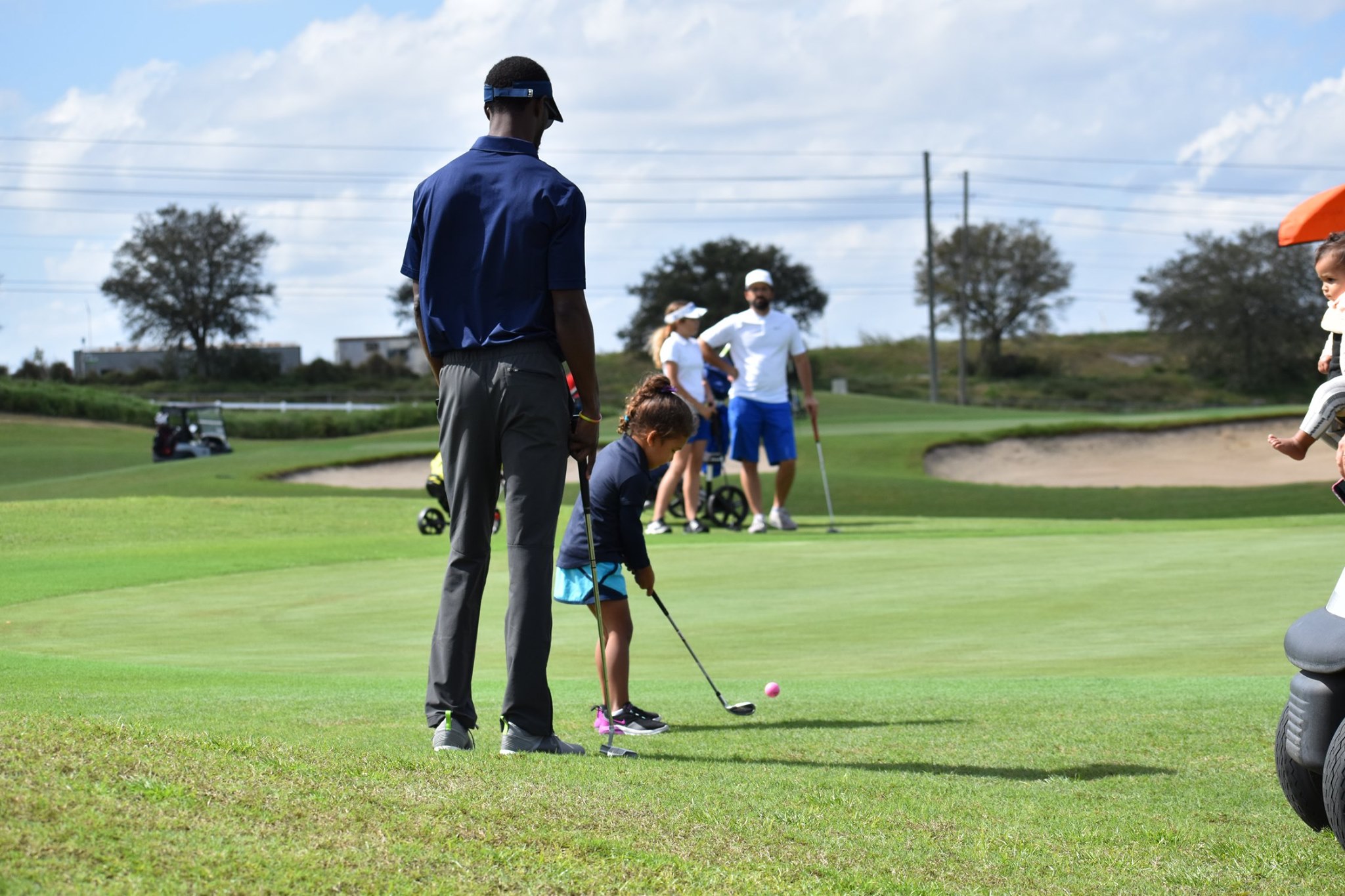 As these tasks evolve, introduce programming that runs in conjunction with your "youth player development" base programs. You will find that parents, grandparents, and siblings will remain at the club while these base programs are going on. Establish programming for the rest of the family that is conducted at the same time as your base youth programs, such as 30-minute couples' clinics, women's clinics, short-game, putting, and driver clinics.

Not everyone plays golf, but everyone eats! Creating special menus for these same family members is a no-brainier, but is rarely seen. You have a captured audience right there for the taking. Show your facility off and be proud. Creating an atmosphere that makes these families feel welcome and special pays major dividends, and entices them to return.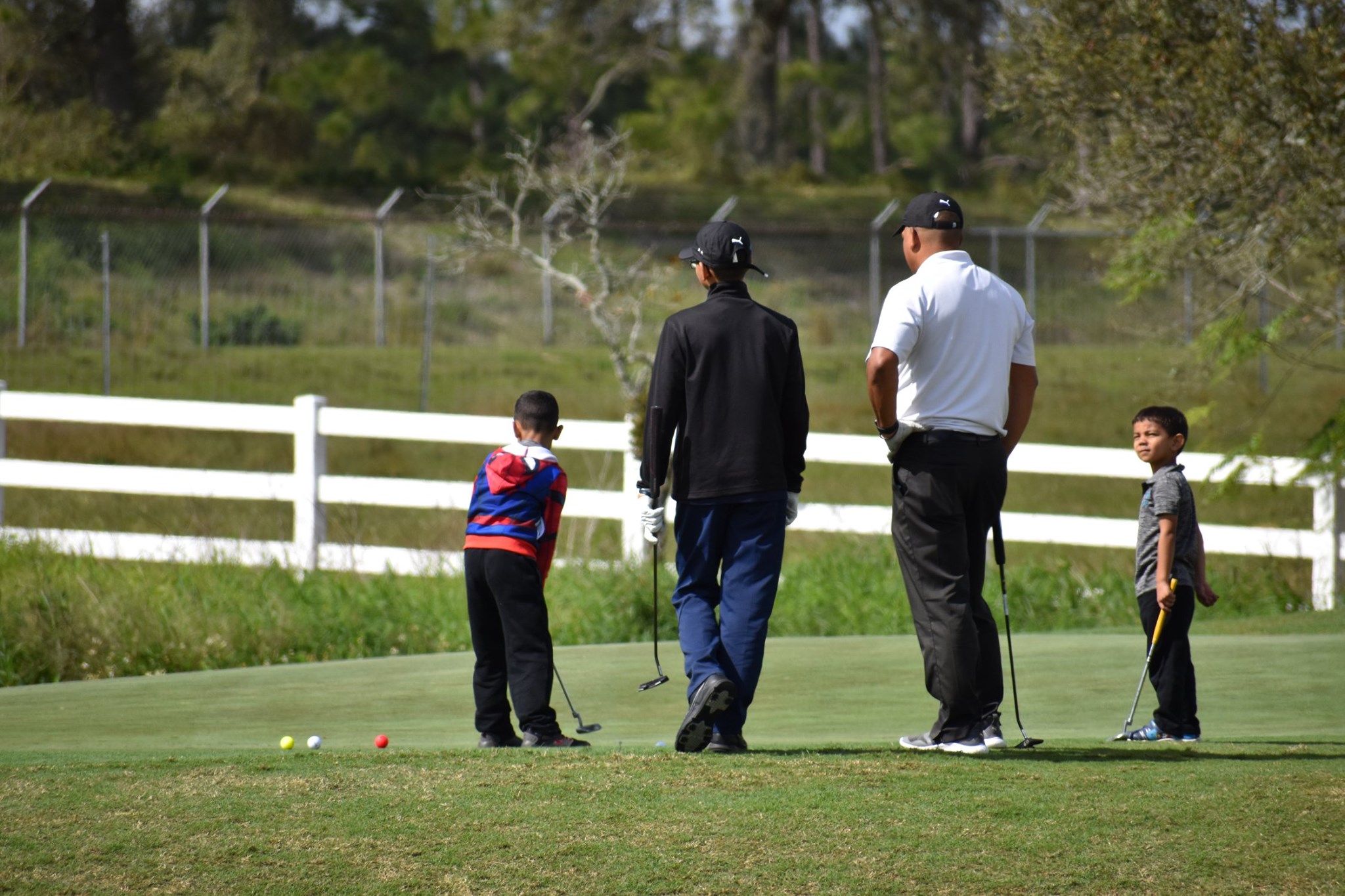 Create other specials geared towards the families of your "youth player development" programming participants, such as range bucket punch cards, golf shop coupons, or reduced round rates for a parent and child…or better yet, a family rate for two kids and two adults.

The beautiful thing about PGA Jr. League is that it is a team-based program, something unique in a game that is generally regarded as an individual sport. This concept is something that can bring in non-golf youth athletes who may want to share an activity with a golfing friend. I have seen this firsthand, and, in a few cases, I've seen kids move toward golf in place of other sports they had played in the past. The key to a successful program is to keep things affordable, fun, and inviting. Creating a positive atmosphere will only make folks want to stay longer and come more often.
As an industry, we need to think more progressively and seek opportunities for growth in places we may have never looked before. Take a page out of the Topgolf playbook. They have recognized that people want to be entertained and have fun. Golf has a great deal of tradition that makes it the special game that it is. However, being stuck in our ways, wearing blinders and not thinking outside the box is detrimental to the health of our game. Keeping the youth at the forefront and creating a community around them at your club could be the game-changer needed. For those who do not work in the industry, but are consumers of golf, I encourage you to share these thoughts with management at your club, especially if you've noticed things getting a little stale and crusty around the edges – where's the fun in that?