By: Tony L. Starks
Bob Vokey's name is synonymous with finely crafted wedges. Decades of experience building and designing short game tools for the game's best players have given him a knowledge base that's likely unmatched in the industry.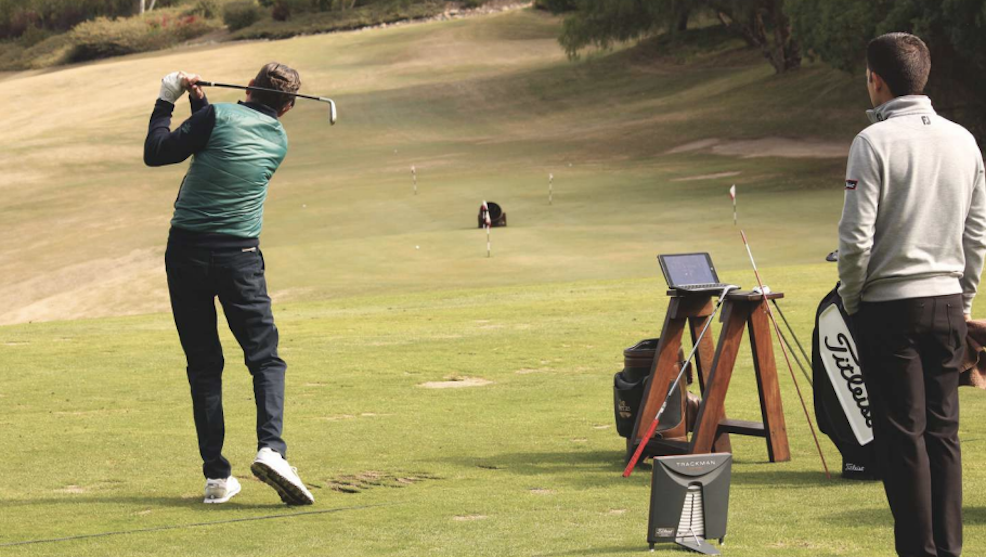 Golf Range Magazine caught up with Vokey last year during a wedge-fitting seminar at The Bridges at Rancho Santa Fe outside of San Diego. He gave us a few tips for fitting wedges that we'd like to pass on to our readers.
Golfers should have softer shafts in their wedges – meaning less stiffness in their wedge shafts than in the irons. This tip translates to every level, from the PGA Tour to recreational players. If a golfer plays stiff flex irons, they may benefit from a regular flex shaft in their wedges. The softer shaft evokes greater feel and enhances a player's ability to hit those soft touch shots around the green.

The first thing I do when fitting an amateur for wedges is analyze the equipment they have and see what lofts they carry. That gives me a picture of where the distance gaps might be in their wedges.

Secondly, I get to know their strengths and their weaknesses. What do they do well and where do they struggle? Is it pitching and chipping or is it full swings with the wedges, out of the bunker?

Finally, I always find out what type of courses they play. Is the turf soft and grainy, is there a lot of rain, are there soft greens or firm greens, what are the bunkers like. All this information will help you make the best decision when fitting someone for wedge, particularly as you go determine the best grinds and gapping.