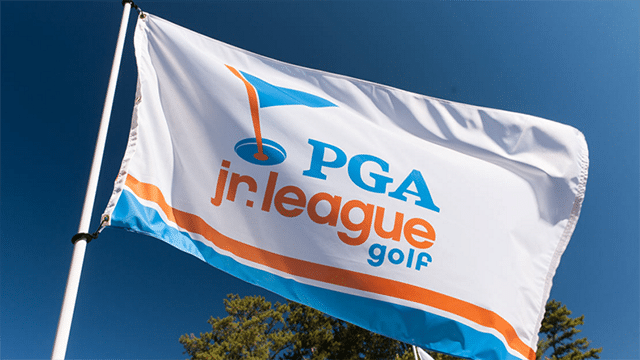 By Scott Robbins, PGA 
Our Eagles Performance Academy is divided into three main areas: Skill Development, Play Development and Tournament Excellence, which is comprised of two separate divisions. Here at Stewart Peninsula Golf Course, we are fortunate to have late afternoon opportunities to work with our students on the golf course, with each division getting its own dedicated day of the week.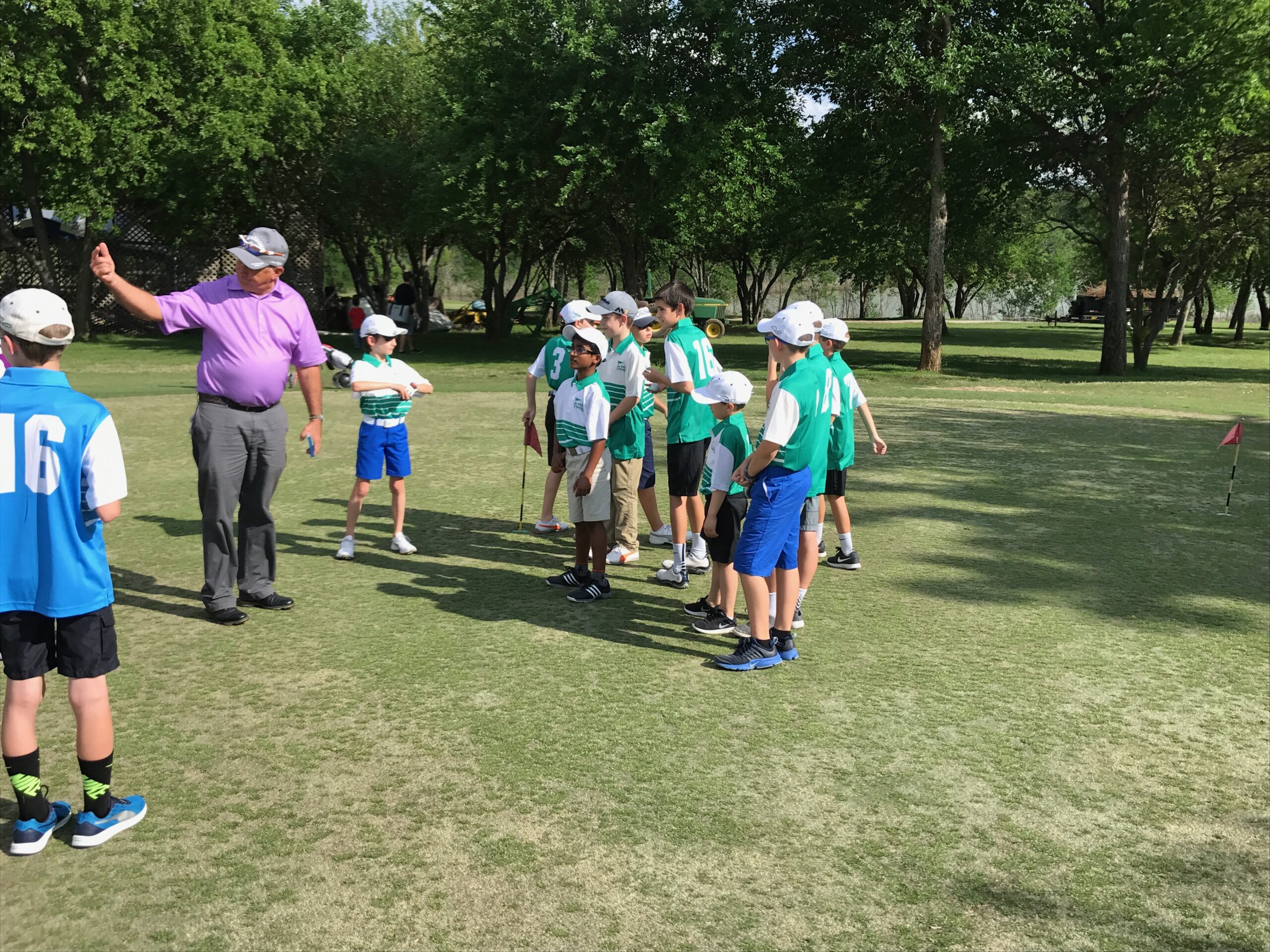 We were finding it difficult to get many holes in with our beginning players (Skills Development) due to their on-course inexperience and lack of understanding of the process and speed of play. So, we implemented a new format for our beginning and skills-developing players that started with our Spring 2022 PGA Jr. League season.

We revamped our 13U PGA Jr. League format and modeled it after other sports. Weeks of skills training for two hours every Sunday afternoon is followed by continual skills training and six weeks of "Game Days" that utilize the PGA Jr. League scramble format, team structure and flag rewards. Players can earn their rewards (Flags) each week by competing with a friend against two other friends who have the same goals in mind for their team. This has become a great way to introduce the game to kids of all ages and abilities and identify those who want to continue into our youth academy to learn, train, play, compete and advance.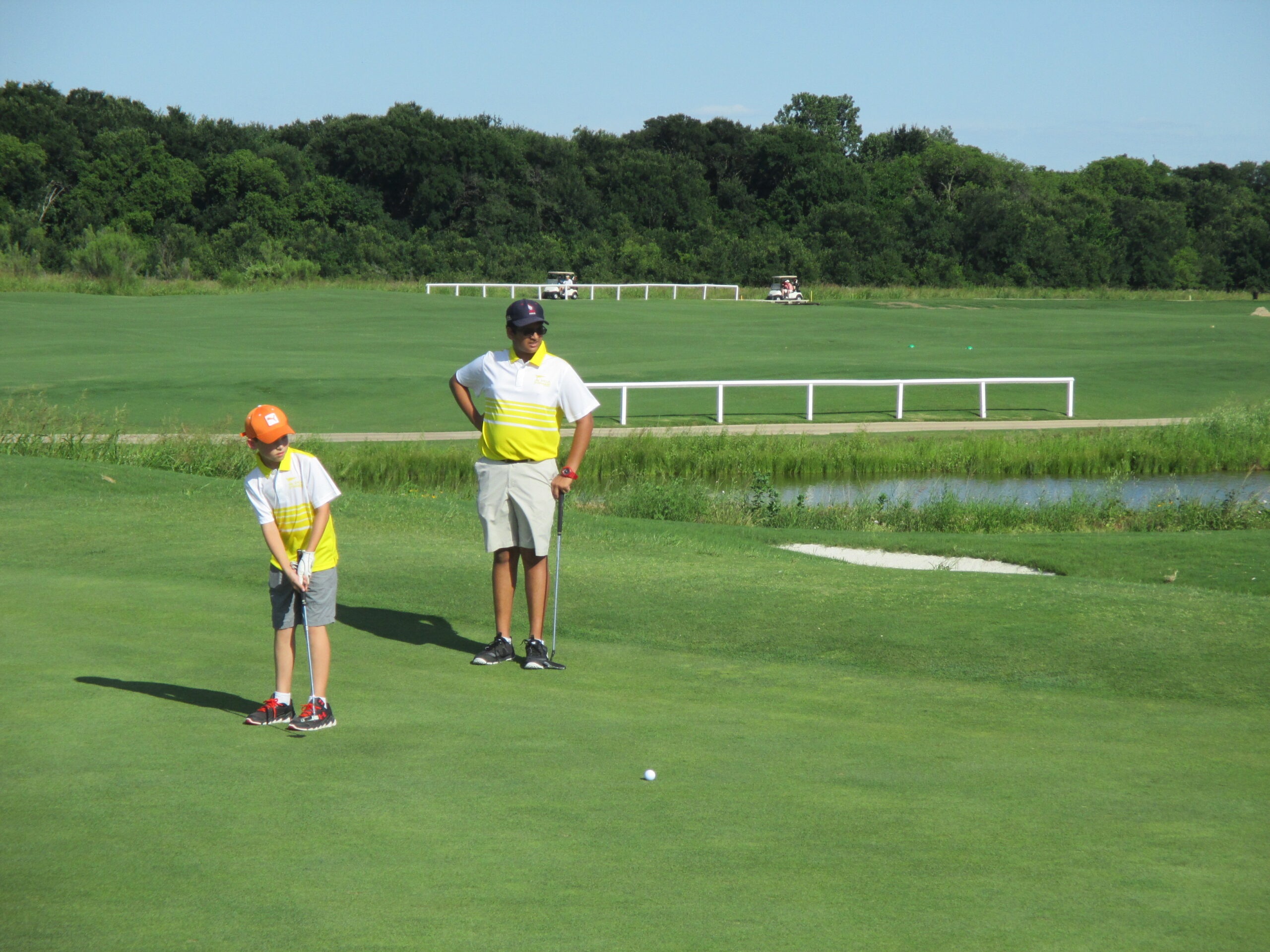 These changes have impacted the business side quite well. Instead of new youth golfers being introduced to the game by attending clinics, camps and training sessions on the range and short game areas, they now enjoy early exposure to golf on the course. Kids used to join us for a month at a time, but are now signing up for the full three-month spring league, as well as the summer and fall leagues, greatly enhancing the revenue generated from this division of our junior golf program. This allows them to participate in other sports and know they have a place to learn and progress in golf, as they aspire to do in other sports. Even the kids who subsequently opt for other sports have received the benefit of learning some athletic skills and have been able to apply them in playing the game of golf where it counts the most, on the golf course.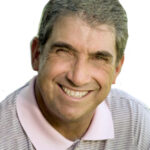 Scott Robbins is a GRAA Top 100 Growth of the Game Teaching Professional with Elite Member Status for earning the award more than five times. He has also earned the Northern Texas PGA Section 2000 Teacher of the Year Award, the 2012 Player Development Award and the 2014 Randy Smith Youth Player Development Award.