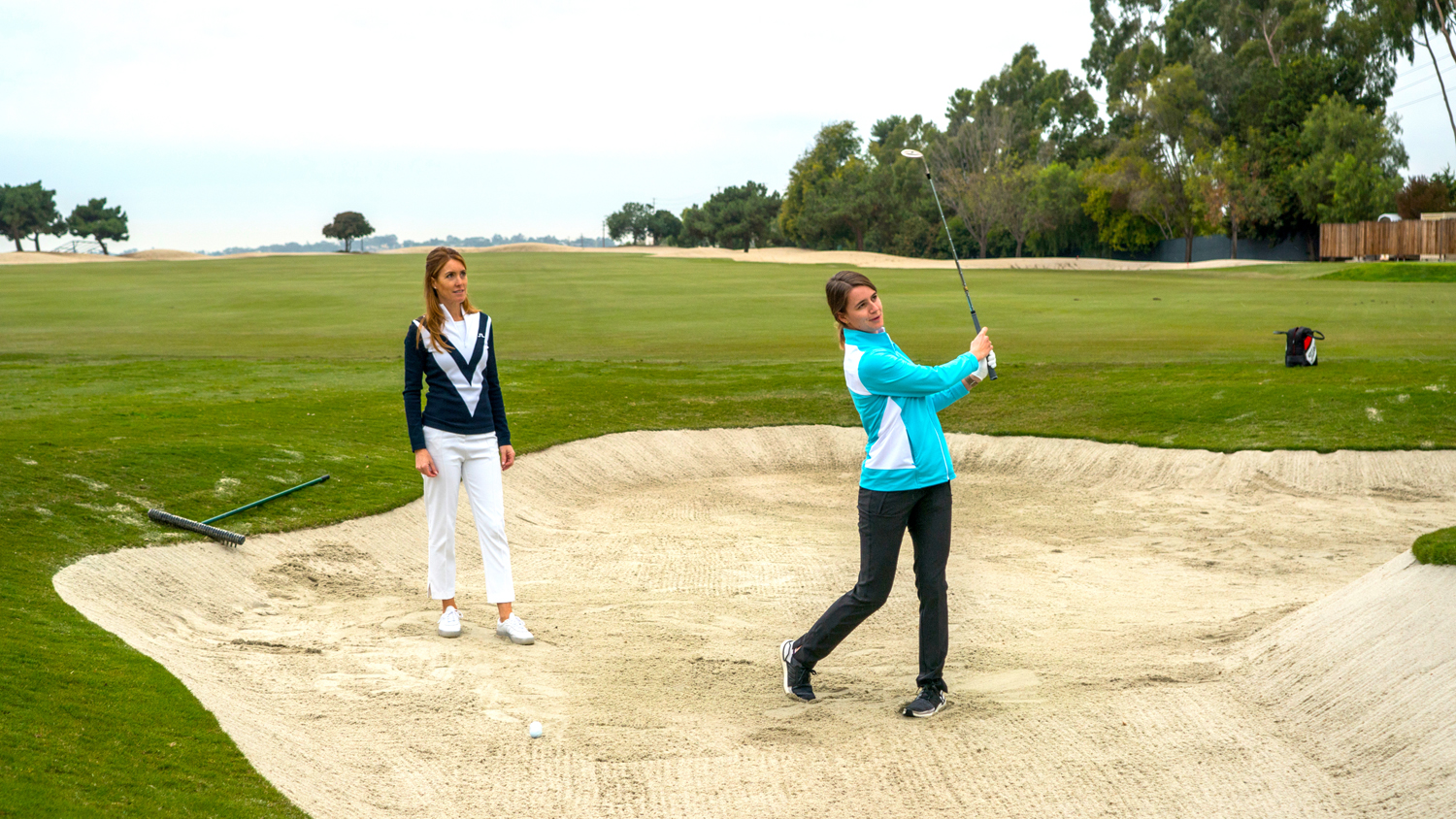 By Vinnie Manginelli, PGA
It's no secret that many professionals in the golf industry have been affected by the recent closures and health measures now required amid the COVID-19 pandemic. Whether golf facilities were closed completely for a period of time, or they have been forced to forego certain aspects of their business, such as golf outings and group clinics, you will be hard-pressed to find someone who hasn't felt the effects of the global health crisis.

With practice facilities limited in their offerings, on-course and online instruction became the only options for many golf instructors and coaches. Thanks to platforms like Zoom, Facetime, and YouTube, to name just a few, the men and women best trained to grow the game through instruction and mentorship had to discover, or in some cases, create new methods of achieving their teaching goals.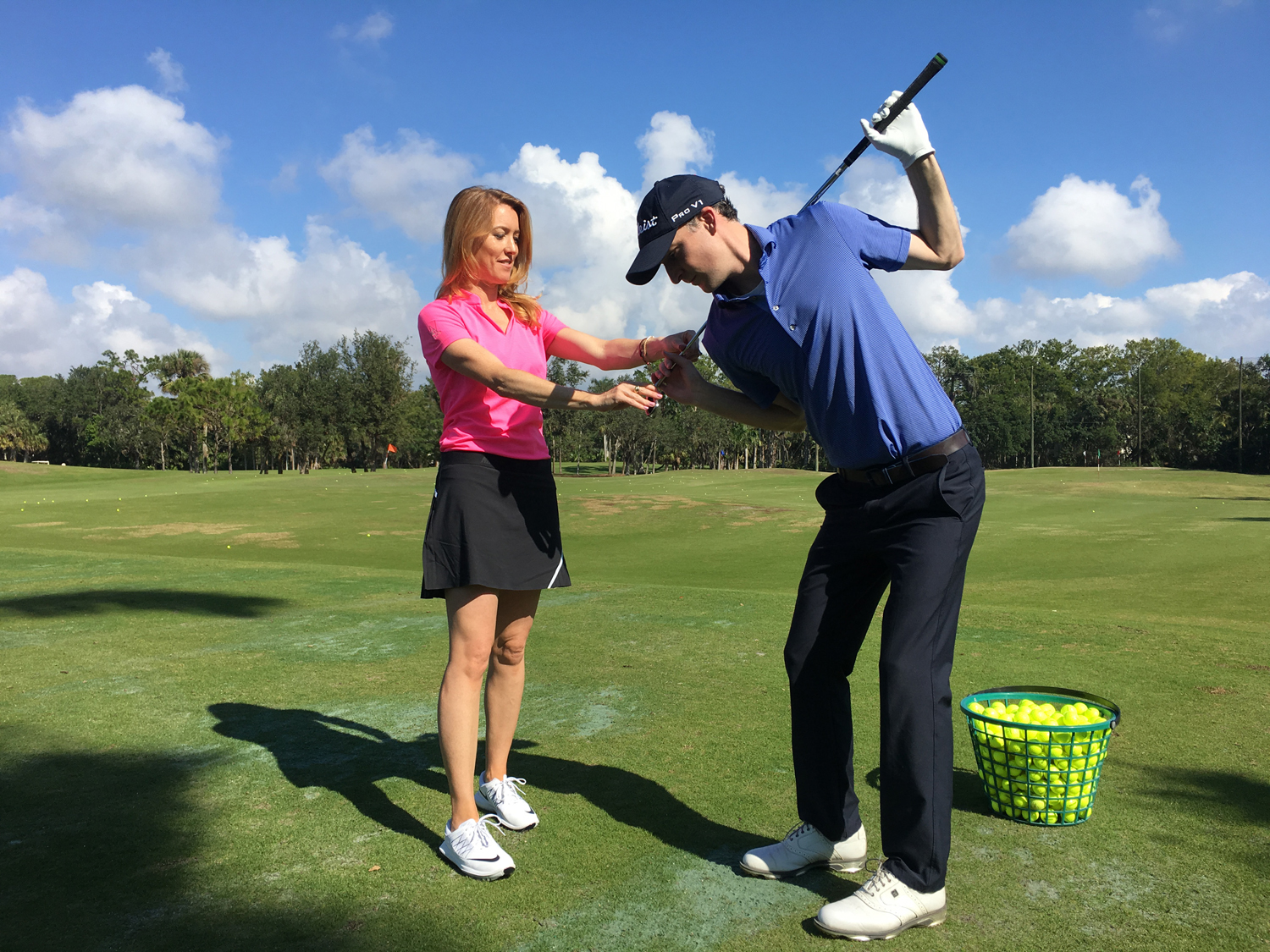 One such industry leader is Trillium Rose. The PGA Director of Instruction at Woodmont Country Club, in Rockville, Maryland, has earned several awards and accolades, including 2017 PGA Middle Atlantic Section Teacher of the Year, LPGA Top 50 Teacher, and Golf Digest Top 50 Teacher, as well as a perennial spot on the Golf Digest list of the "Top Teachers in the State of Maryland".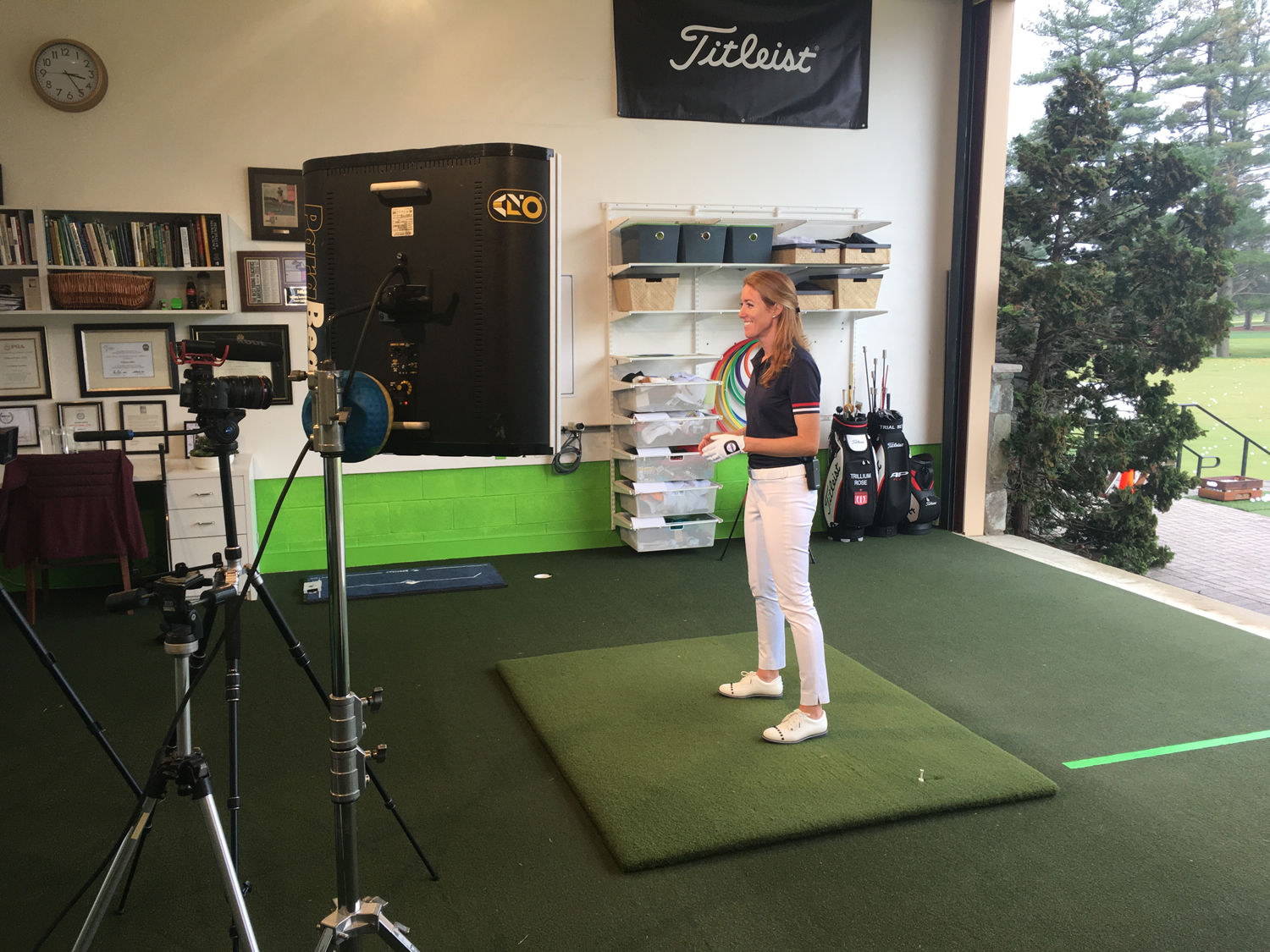 With her opportunity to teach limited this spring, Rose used social media to engage her students with video tips and commentary. Also, in an effort to attract new golfers during these difficult times, Rose has created an online program that provides the basic information that new golfers need, and returning golfers can use to refresh their memories and reignite their interest in the sport.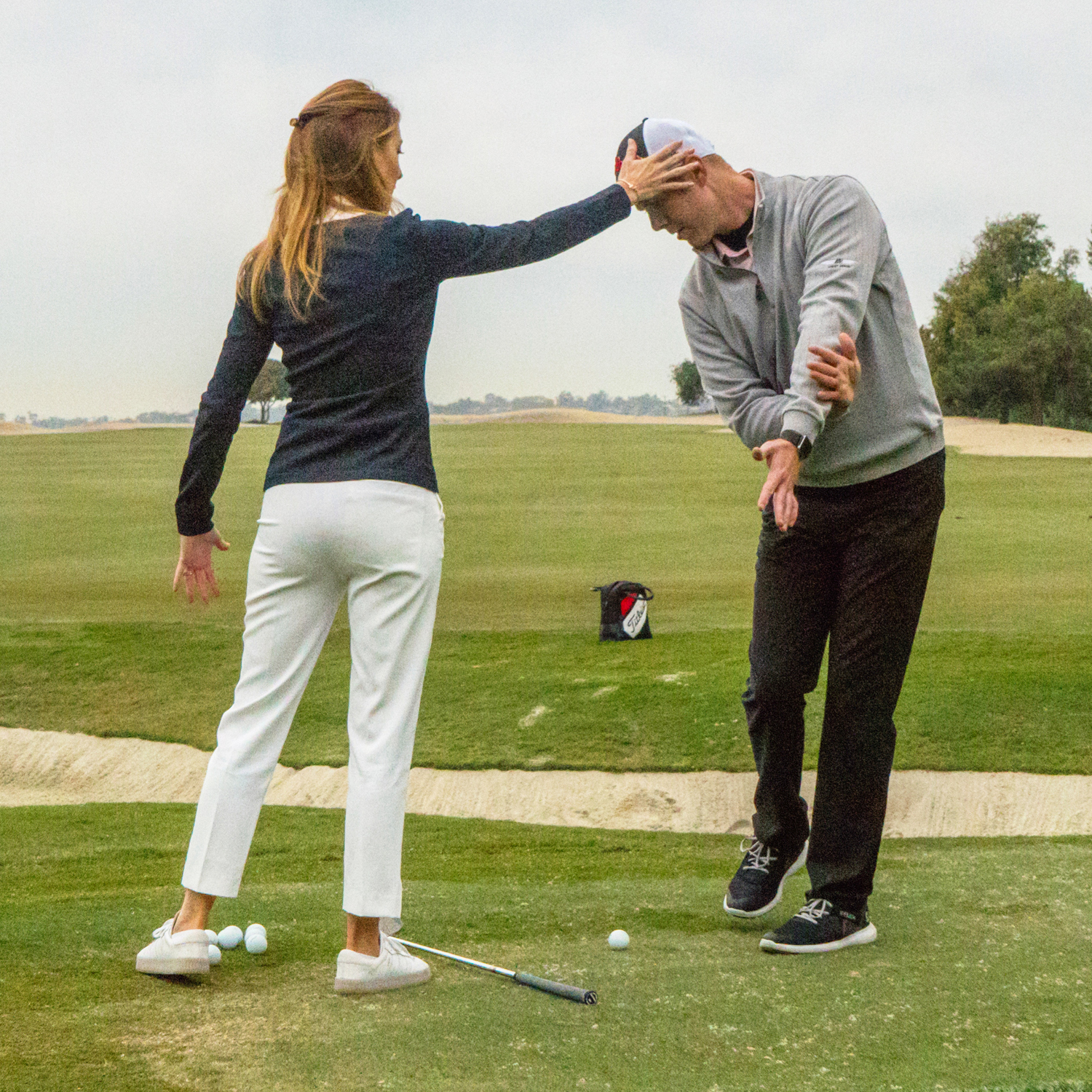 "The First Step", as it is aptly named, includes twenty short videos that cover everything from what's in a golf bag and how to carry it, to what to wear, and how to warm up. Within these videos, most of which are under ten minutes in length to ensure the most pertinent points are presented by the instructor and comprehended by the student, Rose provides guidance on the basics of putting, short game, bunker shots, and full swing. The program costs $99, and when you consider how many individual lessons it would take to cover the information Rose presents in these videos, she is offering a gift of her knowledge and expertise that new students can build upon with additional instruction and play. She indicated that "The First Step" is comprised of technical videos, with little, if any mental game or time-management aspects included.


"My feeling is, you're going to pay $190 an hour for [an in-person lesson] – am I going to be able to get all this info into one lesson? No, you're going to have to do it in a bunch of lessons. It's hard to really digest all that, especially when you're just learning. So, I figured, why don't I just make this – $99 is a fraction of what it would cost to do it in person, and you can re-watch them," Rose commented on her motivation in creating this package during the recent quarantine.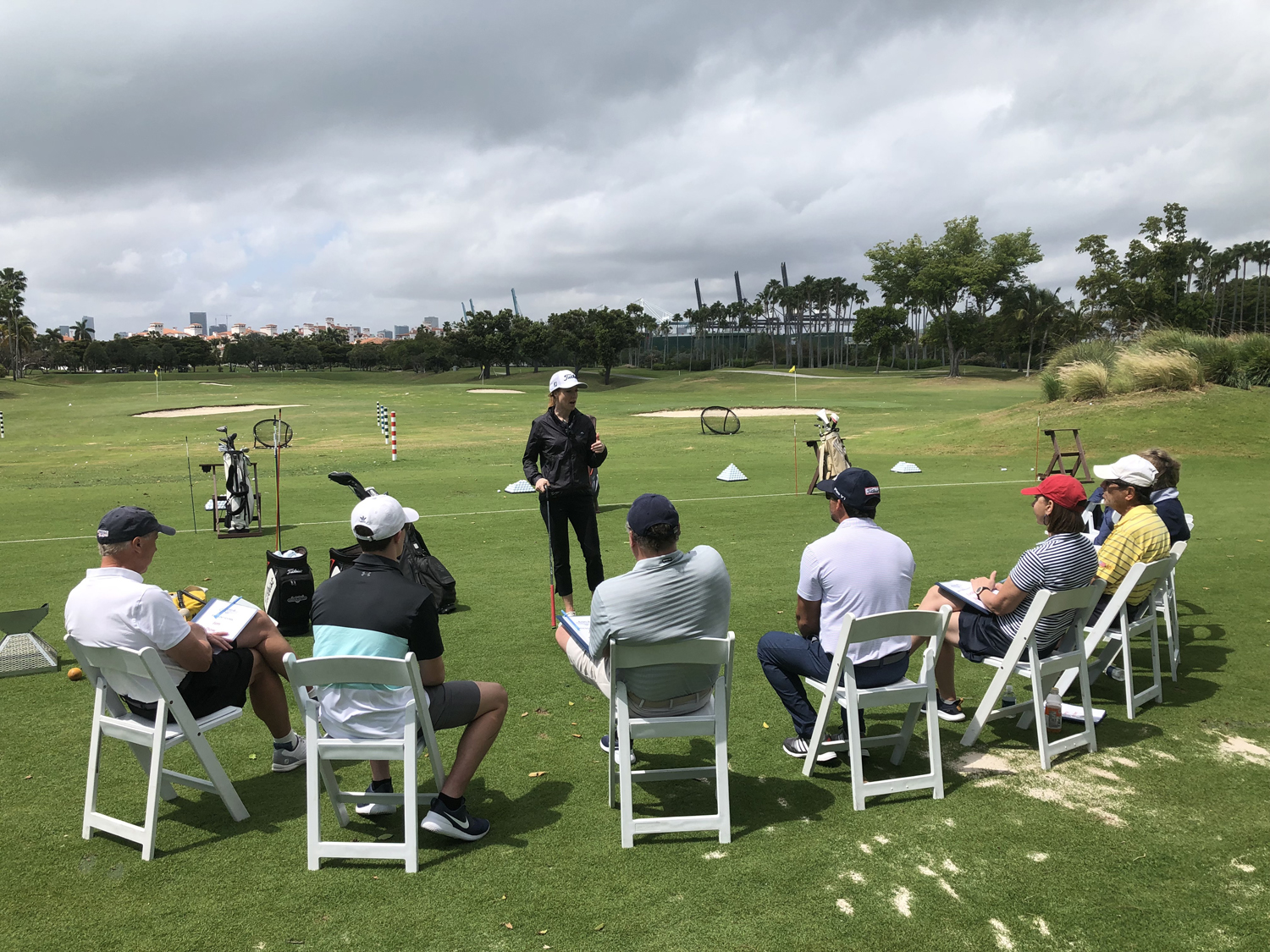 Additional topics covered in Rose's video package include Grip, Backswing, Follow-Through, Getting Down the Fairway, and various 30-50-yard pitch shots from the fairway, rough, side-hill, and bunker. Rose has received positive feedback from students who have partaken in her introductory video series, though the perfectionist in her admits there may be room for improvement. She highlights the potential to add to her introductory series or offer additional series at higher levels of play or on very specific topics.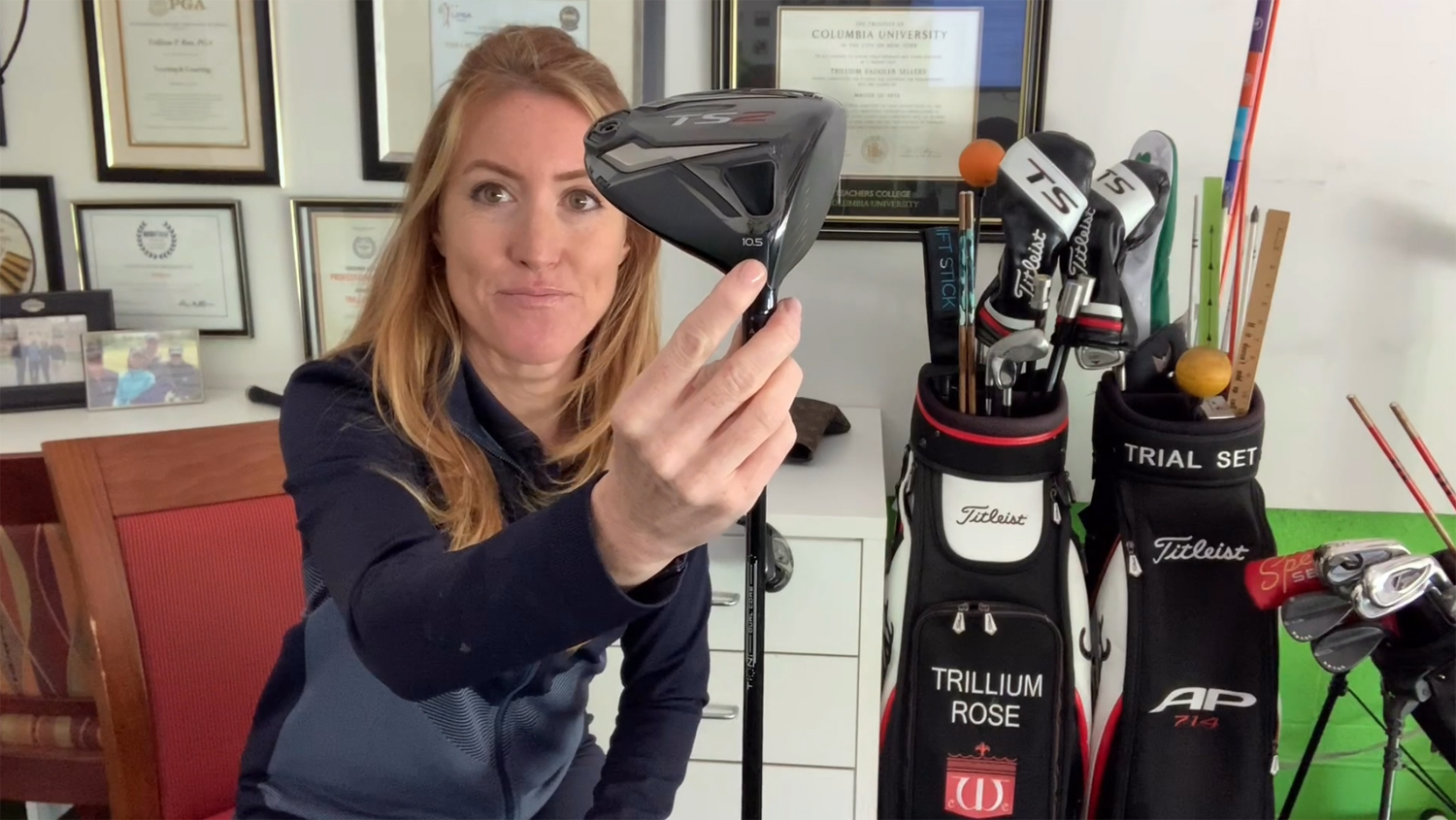 Rose mentioned another important point that other golf professionals reading this should heed and take advantage of. "Here's the other thing – I give away lessons. I give away my time to charities like silent auctions quite a bit. Instead of me giving away an hour, I decided that this is perfect to give away in a silent auction." As one of the game's busier PGA Professionals on the lesson tee, she has found a way to reach more students, share her knowledge and expertise, and retain her valuable time. "I don't mind giving stuff away. I really do like to donate. I like to contribute – I love helping good causes. This is a much better thing for me to give away."

"I have four ladies who are beginner students and they booked an hour with me every single week as a beginner's clinic. So, I just gave them this, and that was a nice little perk. They see it's a hundred bucks, and they [realize] 'that's a nice little gift'," Rose concluded.