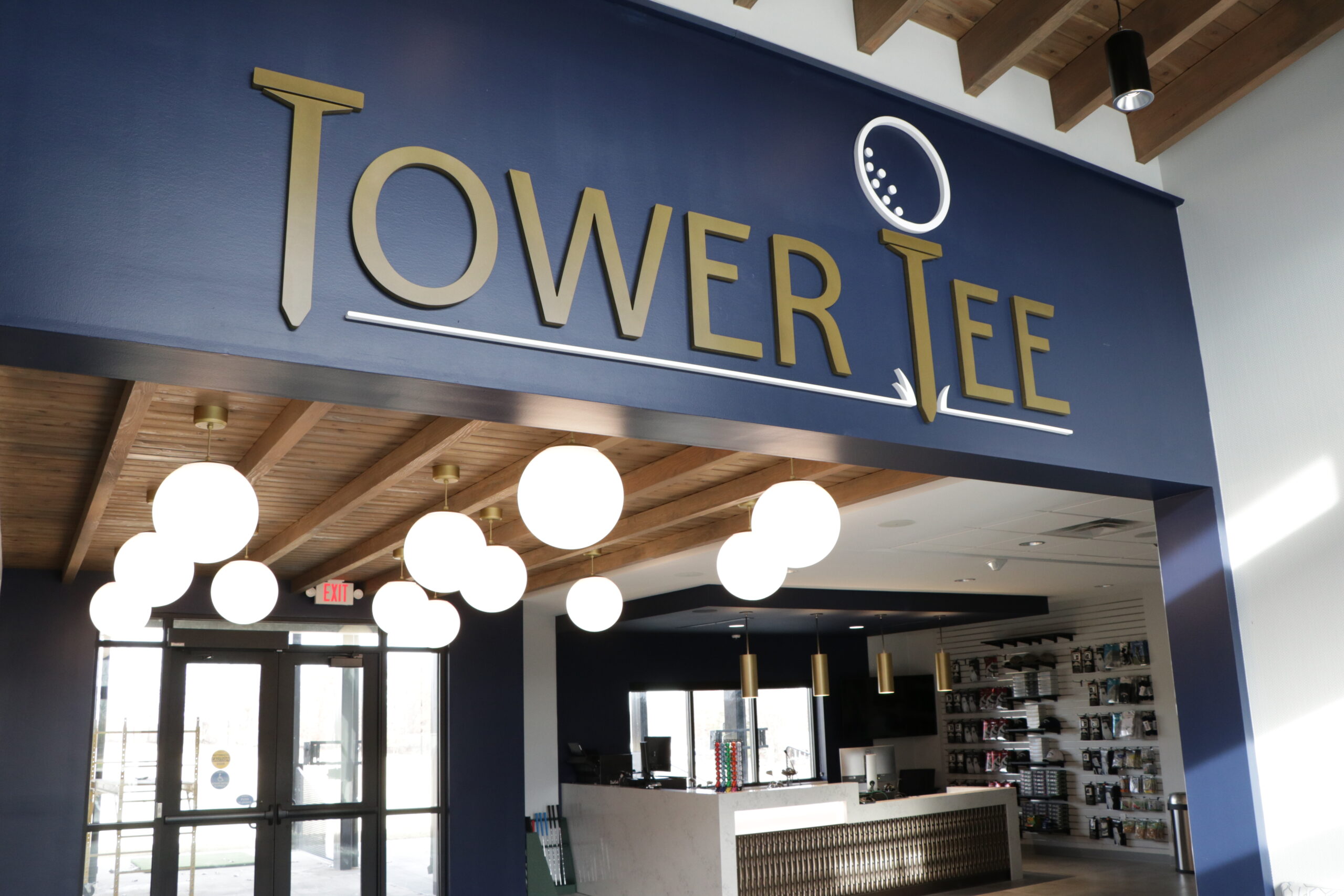 By Vinnie Manginelli, PGA
Tower Tee Golf & Recreation is a 2022 Golf Range Association of America (GRAA) Top 50 Stand-Alone Facility, also earning a GRAA Top Range Renovation Award. LPGA Professional Maria Palozola, a six-time GRAA Top 100 Growth of the Game Teaching Professional and a top LPGA teacher, manages the golf aspects of the facility as the Director of Golf.
Tower Tee opened in December of 2021 after a period of closure that followed more than five decades of fun and entertainment. The all-new version of this St. Louis landmark offers a variety of amenities and activities for all ages to enjoy.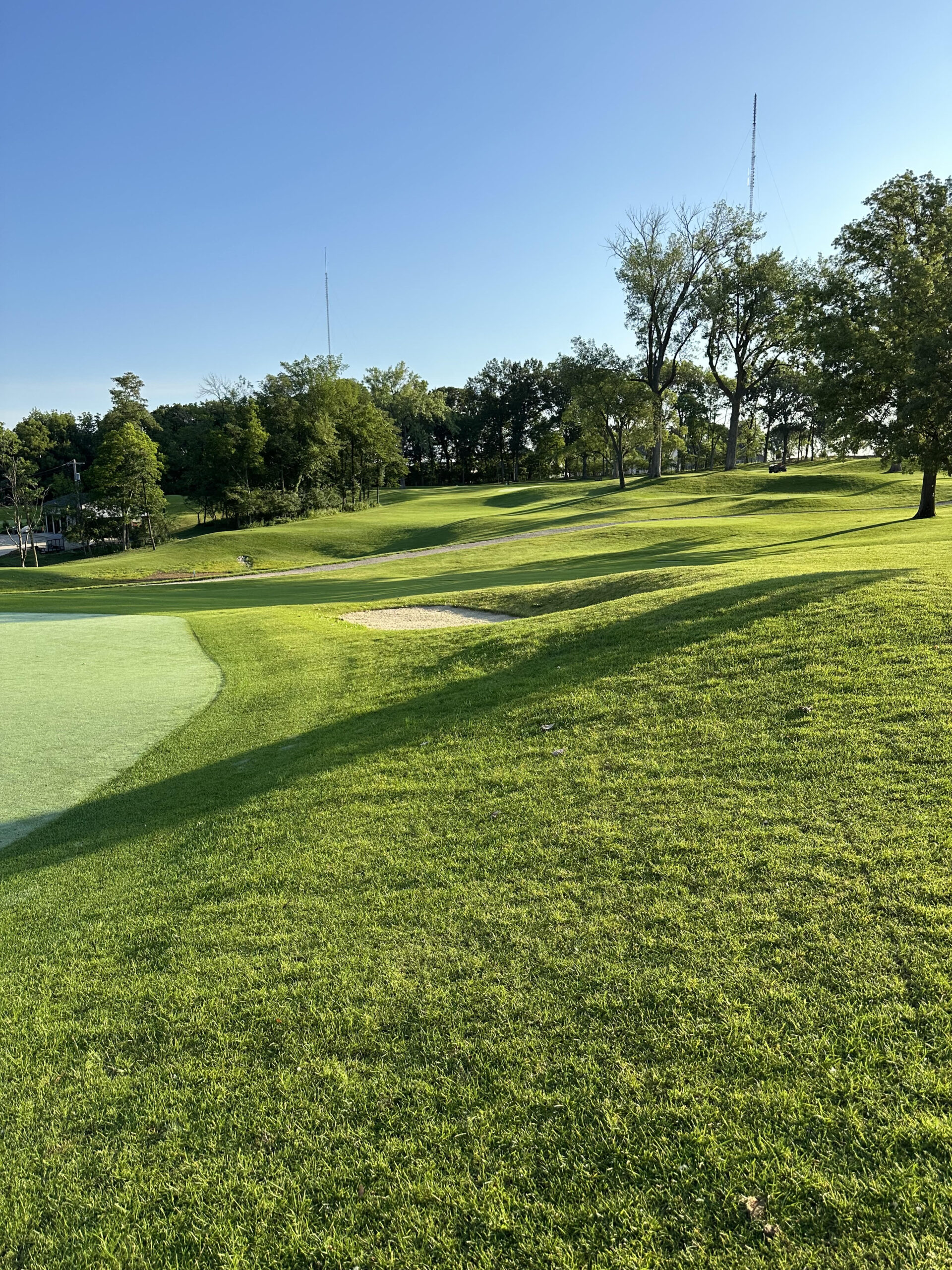 There's a nine-hole Par 3 golf course designed by Art Schaupeter that lies on the same hills and terrain as the facility's original layout. Completely redesigned and inspired by different famous Par 3 holes, the new layout offers greens built to USGA specifications, challenging undulations and unpredictable wind conditions. There are only a few bunkers to deal with and no water, enhancing the fun factor and reducing golfers' chances of losing their golf balls. With two sets of tees, golfers can feel like they're playing a different course every time they tee it up.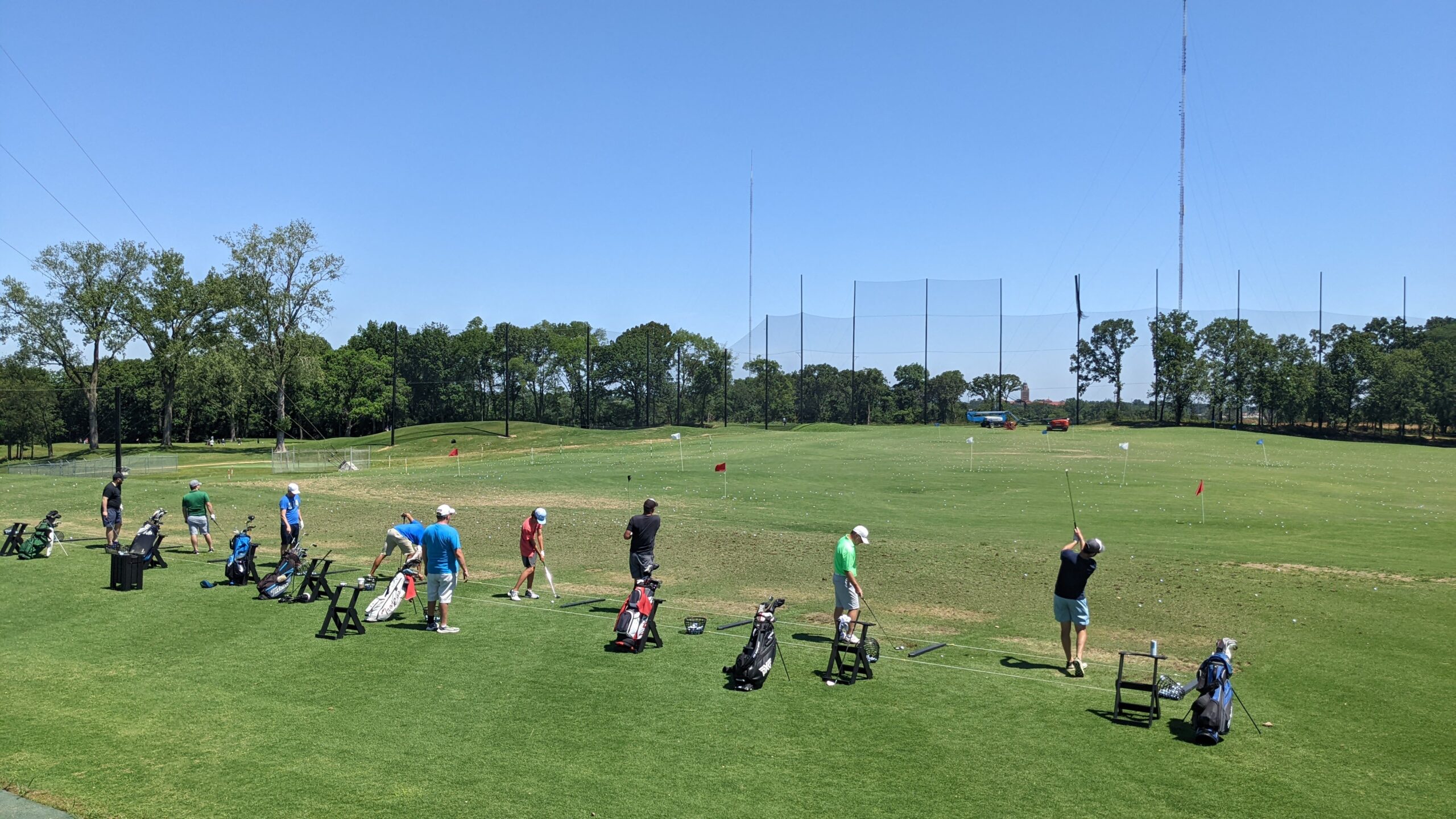 For golfers seeking a more focused practice session, Tower Tee offers 20 natural grass hitting spaces and 53 covered hitting bays on its 265-yard range. More than half of the covered bays are also heated for winter play. Toptracer Range provides a next-level practice and gaming experience that keeps golfers playing more, and more often. With two "fairways" cut out on the range, golfers can recreate on-course scenarios and practice shaping shots that will improve their game where it counts the most.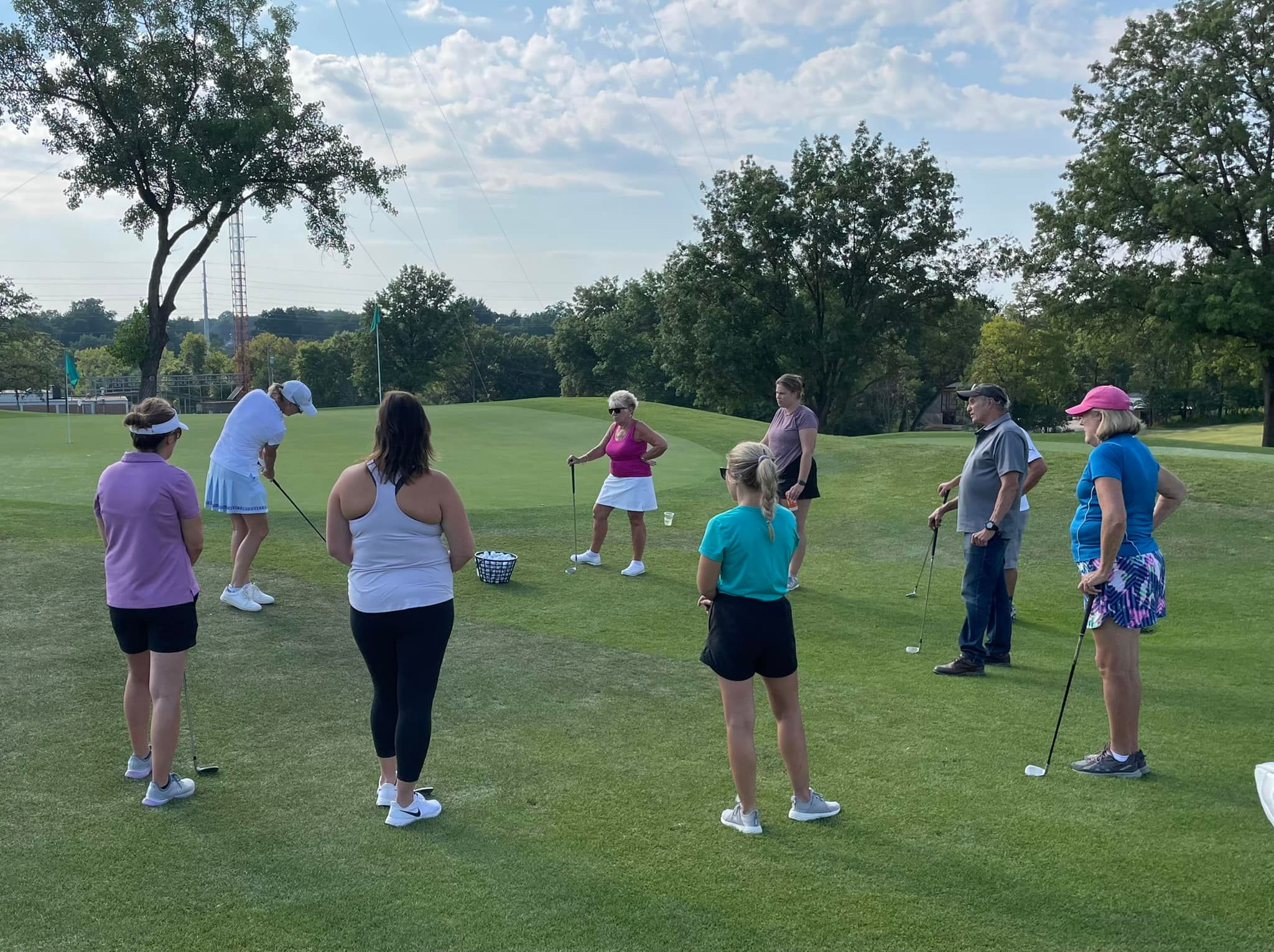 To help golfers hone those vital short game skills, Tower Tee has a two-acre short game area with two chipping greens, two bunkers and an area mown to fairway height so players can work on their approach shots, pitches and chips, getting the ball closer to the hole for lower scores on the course.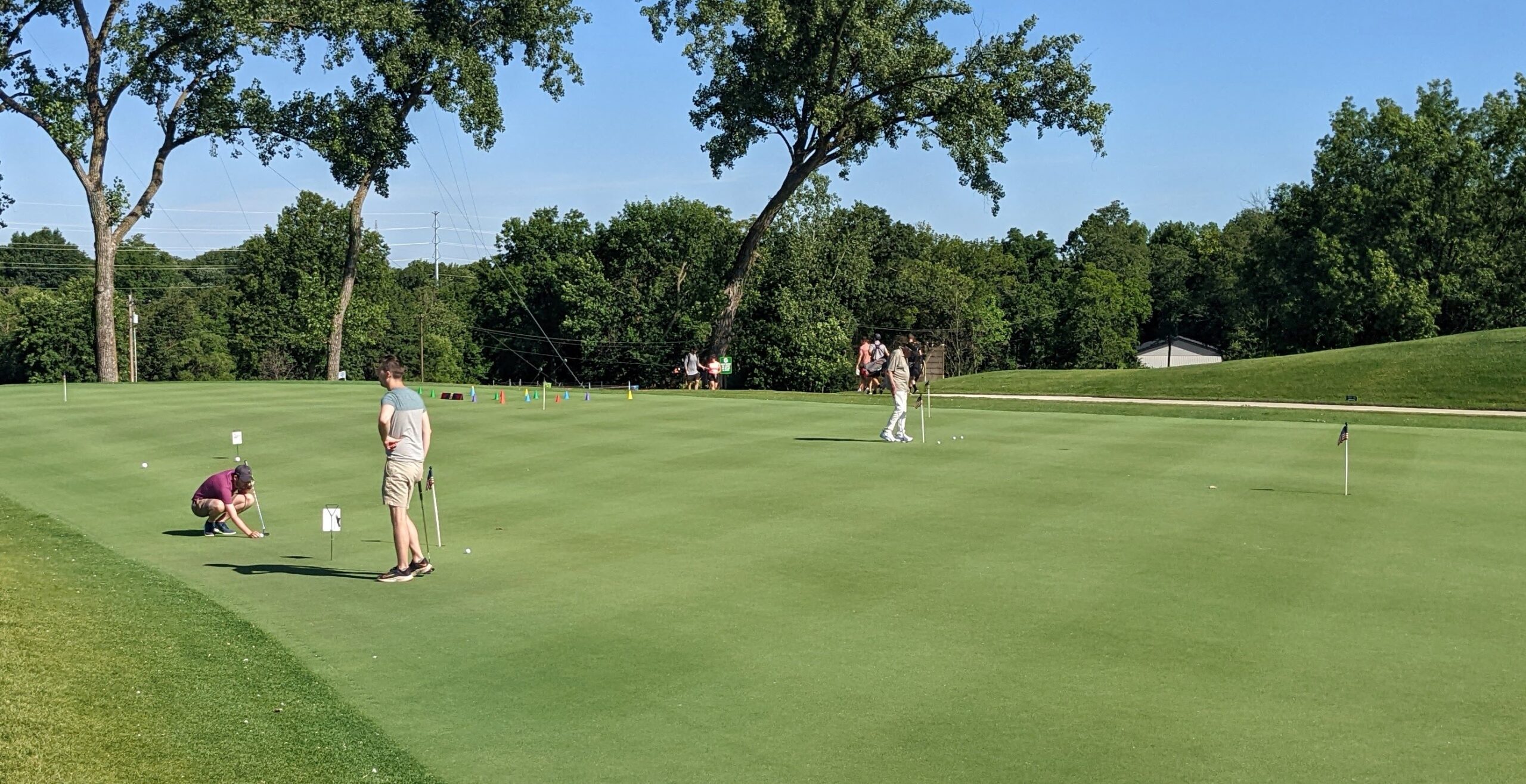 The 15,000-square-foot putting green has multiple areas for very specific practice goals. Parts of this putting surface pose challenging undulations that help golfers read greens and putt to those lines, whereas other areas of the green are flat to help players work on their lag putting and the simple mechanics of the setup and stroke.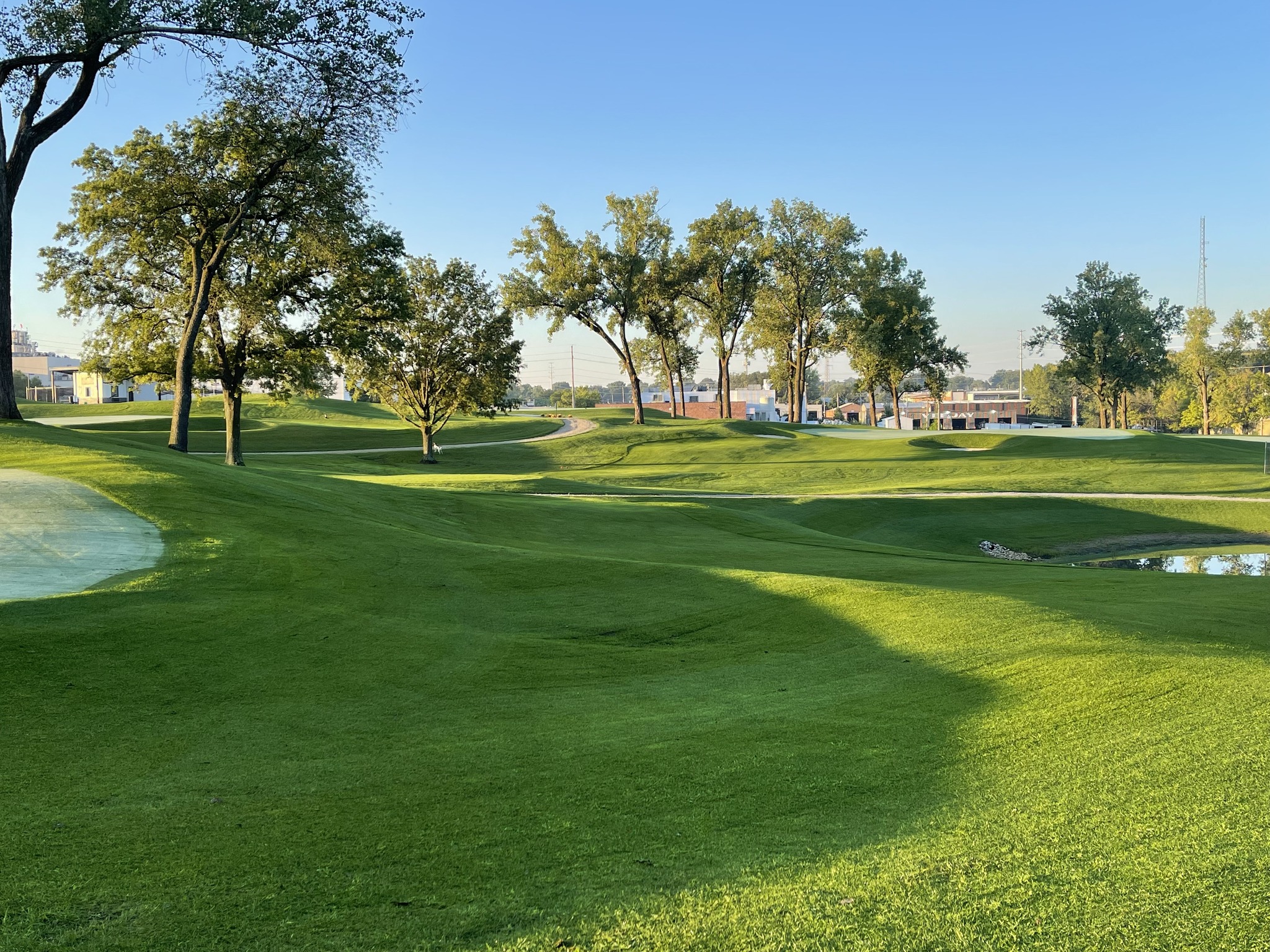 Toptracer Range adds a whole new aspect of socialization on the range. With games, contests and challenges, golfers can play against their friends or family in a virtual golf match right there on the range. Seen at more and more golf driving ranges, Toptracer is changing the way we practice, and it's enhancing the driving range experience across the world.
They've got batting cages that are always packed with eager Little Leaguers and moms and dads reliving their earlier years, mini golf, footgolf, bocce and a playground to truly offer something for the whole family. The food and beverage services include an indoor concession with fun foods for everyone to enjoy and an outdoor beer patio that ramps up the socialization until 10:00 at night most evenings.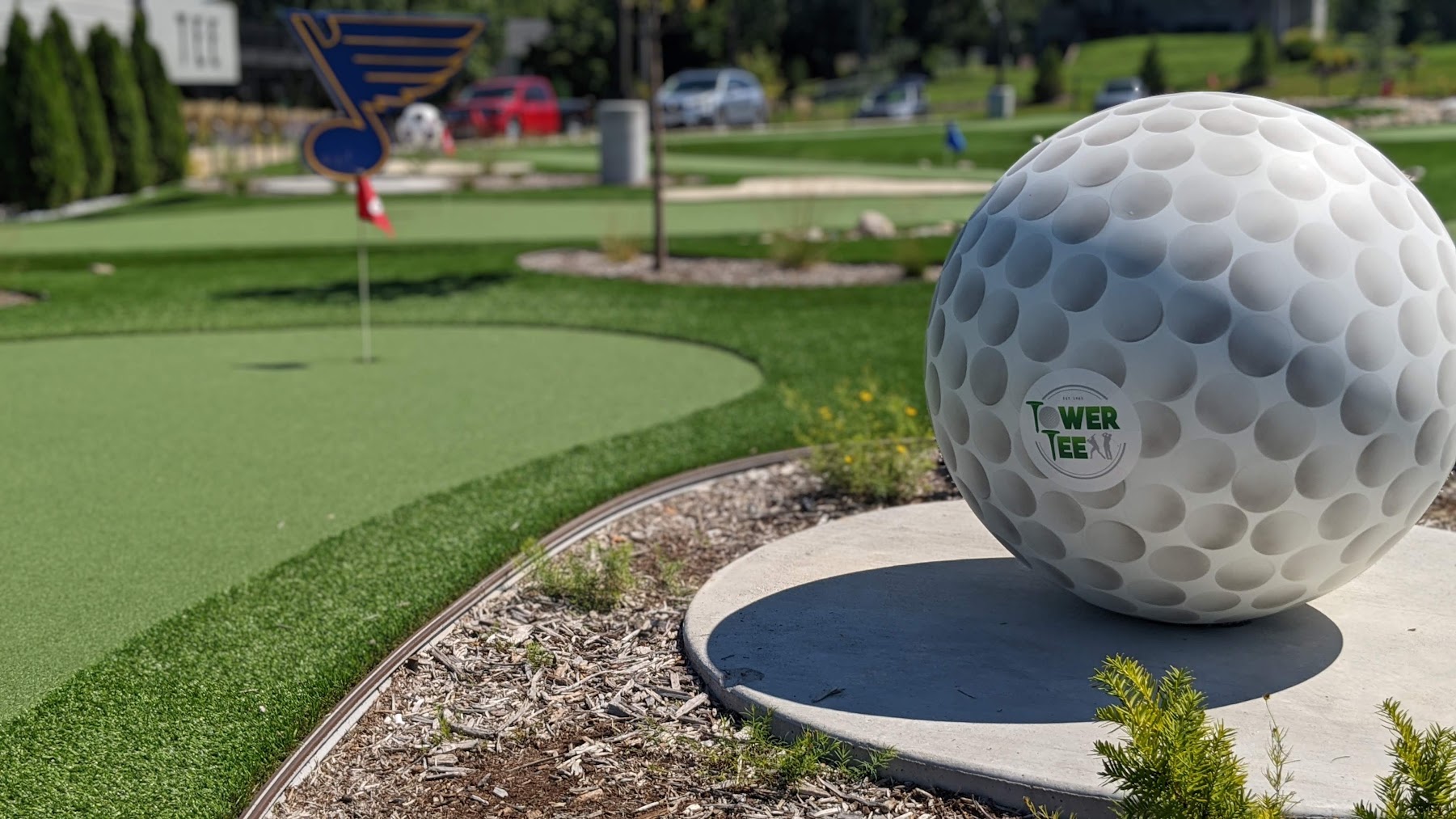 Palozola says they host all sorts of gatherings – birthday parties, corporate outings, graduations, class reunions, charity events. Some rent half the facility – others reserve the entire space. They have live music a few times per month in the summer to further enhance the social aspect of Tower Tee and maybe even introduce the game of golf to groups who may not have played before. Why not hit a bucket of balls while you're there?
Palozola's programming at Tower Tee is conducted through her own golf academy, St. Louis Golf Lessons. With ten instructors at five St. Louis locations, St. Louis Golf Lessons is helping golfers score better through better technique and more fun at the range and on the course.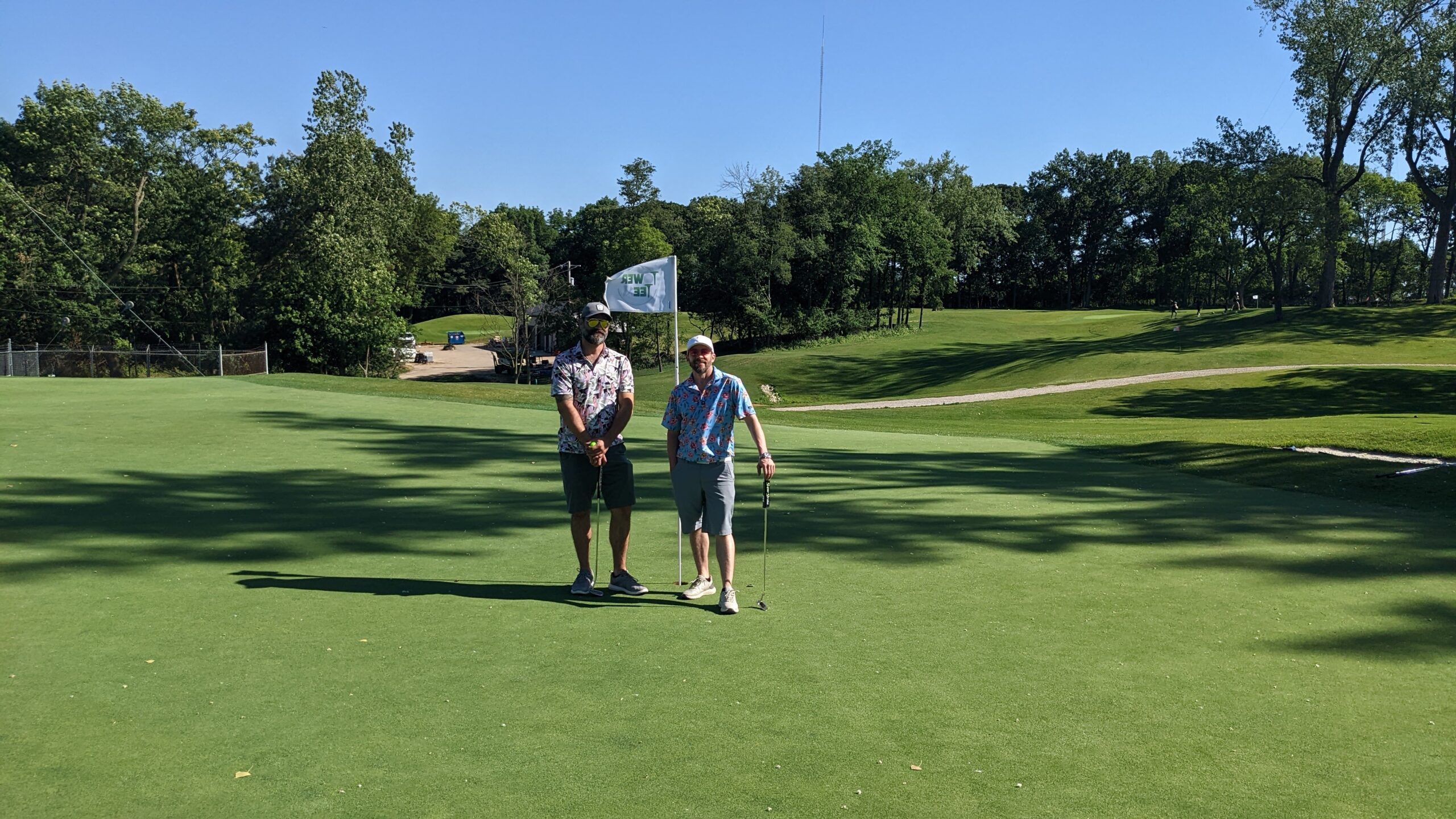 With Palozola bringing her existing programs to Tower Tee when the facility opened, they were able to have a PGA Jr. League team and LPGA*USGA Girls Golf Program during that first full season of 2022, a huge advantage to the facility when you consider that these programs often take a couple of years to build up when first implemented. Palozola's efforts helped ensure they were thriving at Tower Tee in year one.
Palozola and her team host men's and ladies' clinics, co-ed clinics, LPGA 101 intro to golf classes and a women's golf league. There's a full array of junior golf options in addition to what's been mentioned above, including golf academies for all ages – Little Birdies, Junior and High School.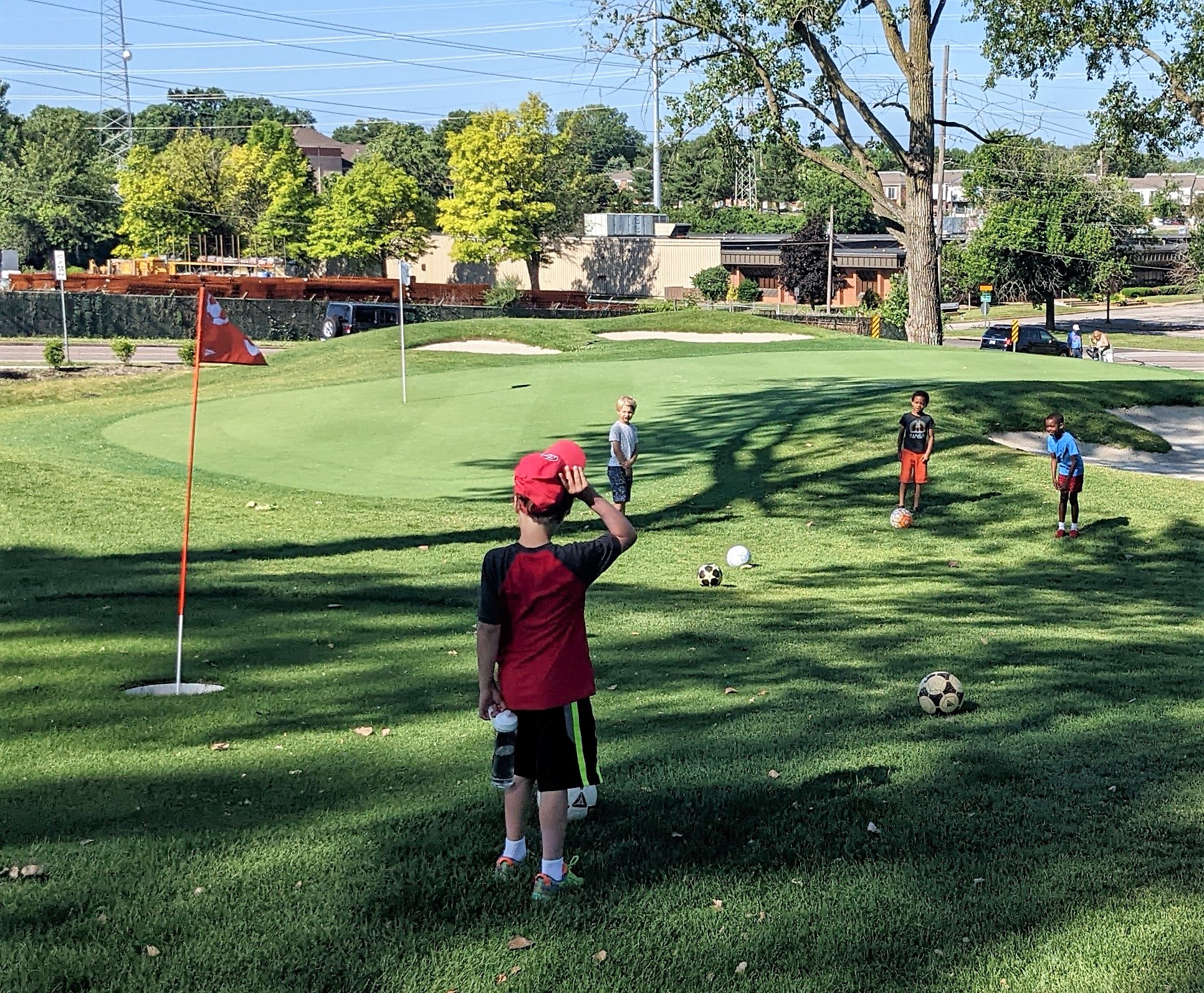 The combination of the successful player development programming and the exceptional amenities and facilities make this award-winning facility a destination for a new generation of golfers, while many in the St. Louis area harken back to visiting the original rendition with their own families many years ago.