By Vinnie Manginelli, PGA
World Cup Golf Center is a nine-time GRAA Top 50 Stand-Alone Facility located in Hudson, New Hampshire. Boston College grad Elizabeth Friel and her brother Ryan run the business that their father built in 1999.
In addition to World Cup Golf Center, Friel Golf Management owns and operates two public golf courses in New Hampshire and another on Cape Cod. The family's first facility, Green Meadow Golf Club, offers 36 holes of golf, but started as a nine-hole track when Friel's grandfather Phil bought a New Hampshire farm in 1961 and built a golf course on the property. With Elizabeth's grandmother's maiden name being Greene, the name of the club was a fitting tribute to her family.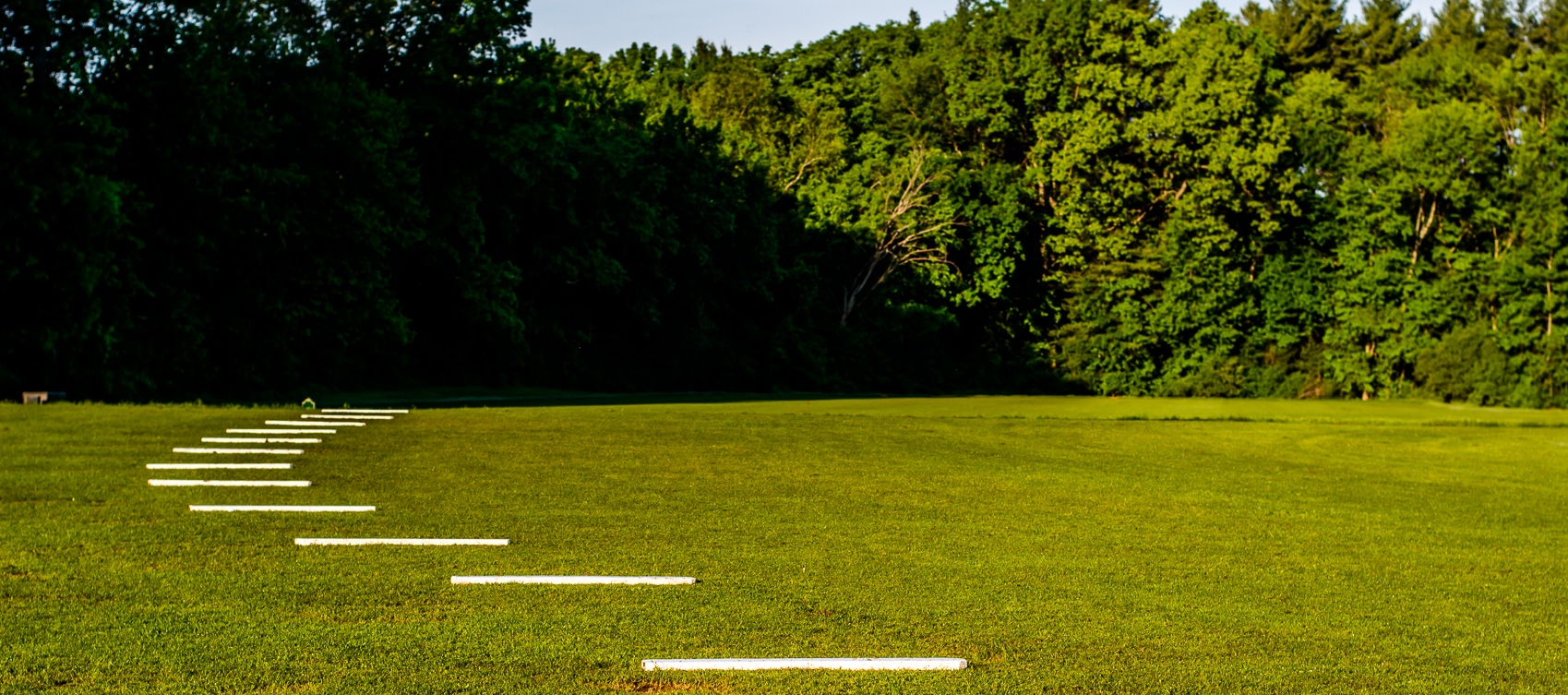 Phil Friel Jr., who passed away the year after opening World Cup Golf Center, was the one-time head professional at Bellevue Country Club in Melrose, Massachusetts, and Nashua Country Club in New Hampshire. A fine player, as well as businessman, Friel Jr. won the New England PGA Championship, the New Hampshire Open and the Massachusetts Open.
As far as the World Cup Golf Center is concerned, there are 40 acres of grass tees that they rotate daily to ensure the 50 stations set up during the peak season are at their very best. Friel says there are 19 additional covered hitting stations that have mats and radiant heaters, giving golfers the chance to practice on a year-round basis. They're also considering adding range technology to their facility and are currently exploring the leading manufacturers. The facility has a pristine short game area and putting green that provides for 20 yards of chips and pitches when your full-swing workout is complete.


The Friel's facility has maintained a special relationship with Golf & Ski Warehouse, their tenant since opening the range 24 years ago. Golf & Ski's 19,000-square-foot retail space offers hard goods, apparel and accessories. They have four simulator bays where Golf & Ski Warehouse staff conduct custom fittings that drive sales of new clubs. There's also an indoor putting green where retail customers and range patrons go to roll a few putts and perhaps try one of the latest and greatest putters on the market.
Friel says her range has always had its roots in golf instruction. "Our range is ideal for private lessons or to conduct group clinics, both vital aspects of growing our business for the future."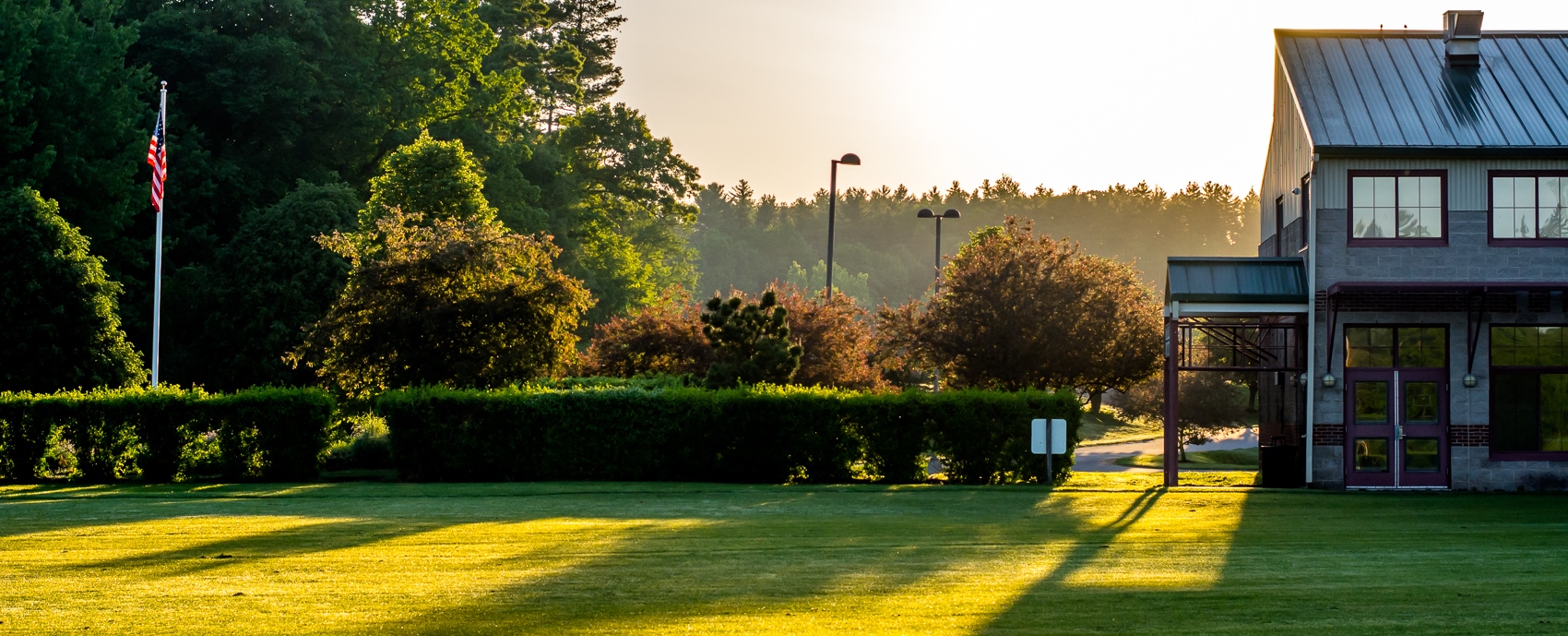 She also says they've always been a hub for women's clinics, junior camps and beginner lessons that drive home the fundamentals of the game and promote a desire to improve. The quality of their grass and the care that goes into the maintenance of the facility is what makes it so attractive to golf professionals looking for a place to implement their player development programming and golfers seeking a suitable setting to hone their skills. World Cup Golf Center's history of vibrant player development programming also leads to golfers practicing between their lessons.
World Cup Golf Center offers a special value card that allows patrons to purchase 10 buckets for the price of eight, the perfect deal for their die-hard customers, which now includes more young families than ever before. The Friel family purchases 42,000 new Callaway range balls every year, which adds to the golfer's experience.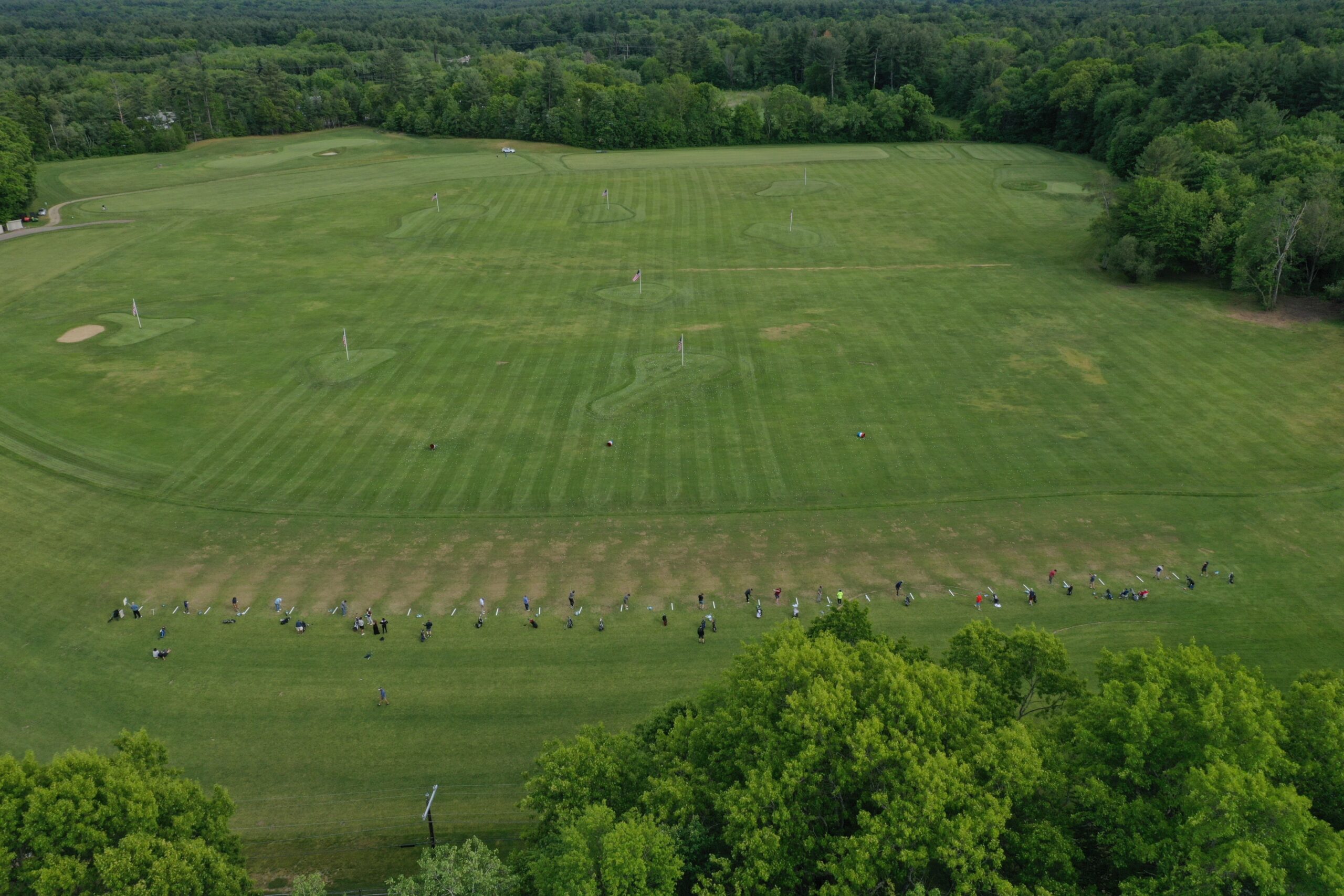 The Friel family understands the importance of good grass, quality mats, a comfortable climate, reasonable prices and a friendly staff. Growing up in a golf family, Elizabeth is happy whenever she looks out her office window and sees a small group of ladies enjoying time together on the range, or the local high schools and colleges that come and practice at World Cup.
When it comes to the Friel Golf Management brand, Elizabeth's father, David had this to say to Golfbusiness.com in April 2020, "In the summertime, we have a couple of hundred employees [across their family of golf facilities]. We're affordable public golf, the kind of place where you enjoy your round and then have hotdogs, hamburgers and Bud Light. That's our thing. A lot of people drive an hour because it's good golf. We always pride ourselves on our course conditions. We've always been friendly and nice to people, and we're affordably priced. That's allowed us to build a loyal following. We're very happy where we are."
This tradition, which started more than 60 years ago by David's father Phil, continues with his children at World Cup Golf Center. It's the kind of golf facility we all wish we had down the street.
For more information on World Cup Golf Center, log on to its website.