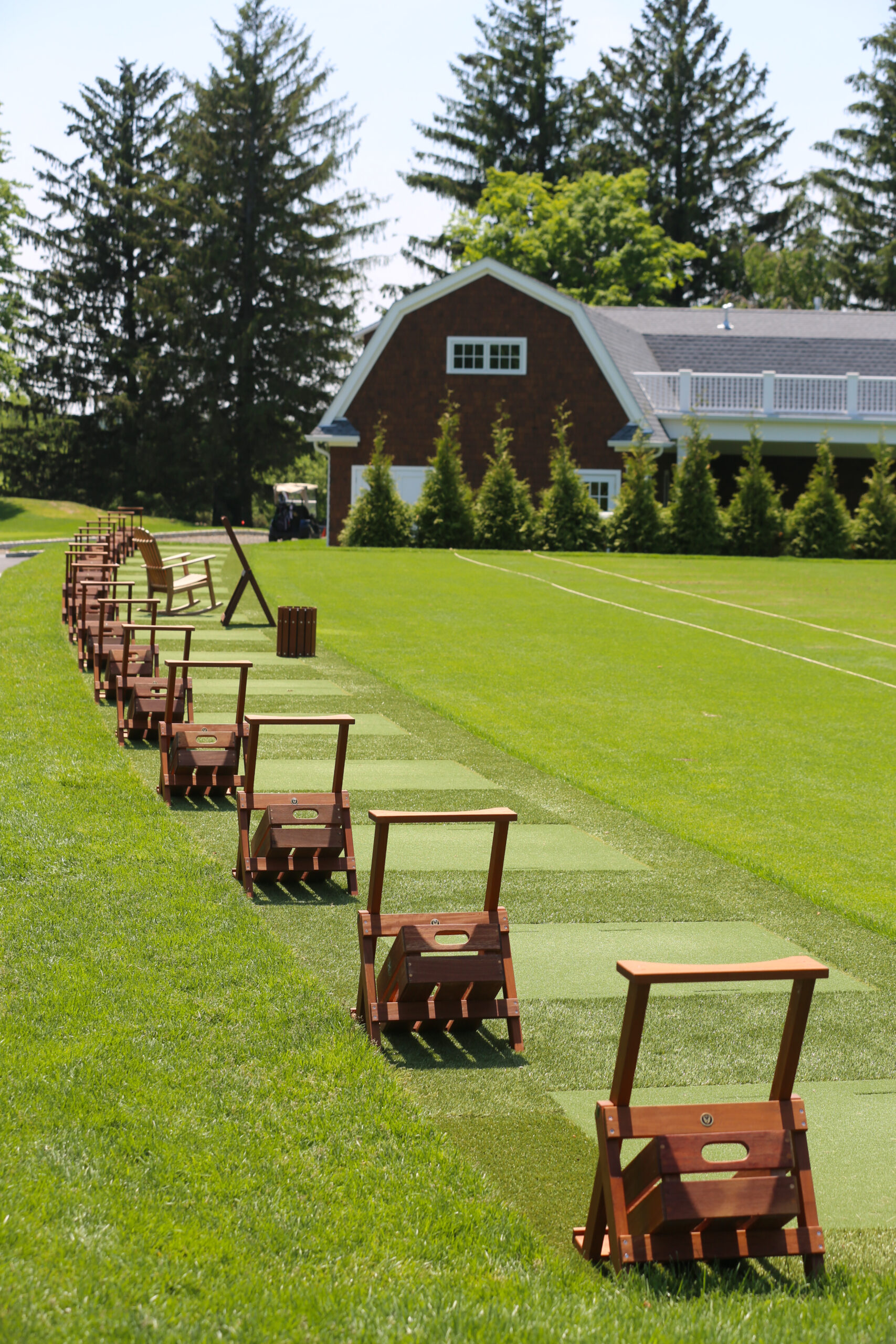 By Vinnie Manginelli, PGA
The Saint Andrew's Golf Club, in Hastings-on-Hudson, New York, has a history unlike most clubs in the country. It was one of the five original golf clubs that formed the United States Golf Association in 1894, along with Newport (Rhode Island) Country Club, Shinnecock Hills Golf Club, The Country Club and Chicago Golf Club, and is considered the oldest continuously run golf club in the United States. More recently, the facility earned its second consecutive GRAA Top 50 Private Facility Award.

The PGA Head Professional is Greg Bisconti, one of the top players in the Metropolitan PGA Section and winner of many tournaments, including the 2020 Woodstock Open, one of the longest running open golf tournaments in the country. Bisconti has been at Saint Andrew's for 24 years, having started as an assistant professional in 1999 and assuming the PGA Head Professional position in 2014.
The following year saw the club implement a practice facility renovation that more than doubled the number of hitting stations on the all-grass range and would also build a heated performance and teaching center. These amenities are part of what they call their Golf Training Campus.
The driving range has five target greens with adjacent bunkers to simulate on-course play, and colorful Sonix Golf targets that brighten the range and add a fun and interactive aspect to the members' practice. There are also fairway bunkers near the teeing area, from which golfers can hit out onto the body of the range.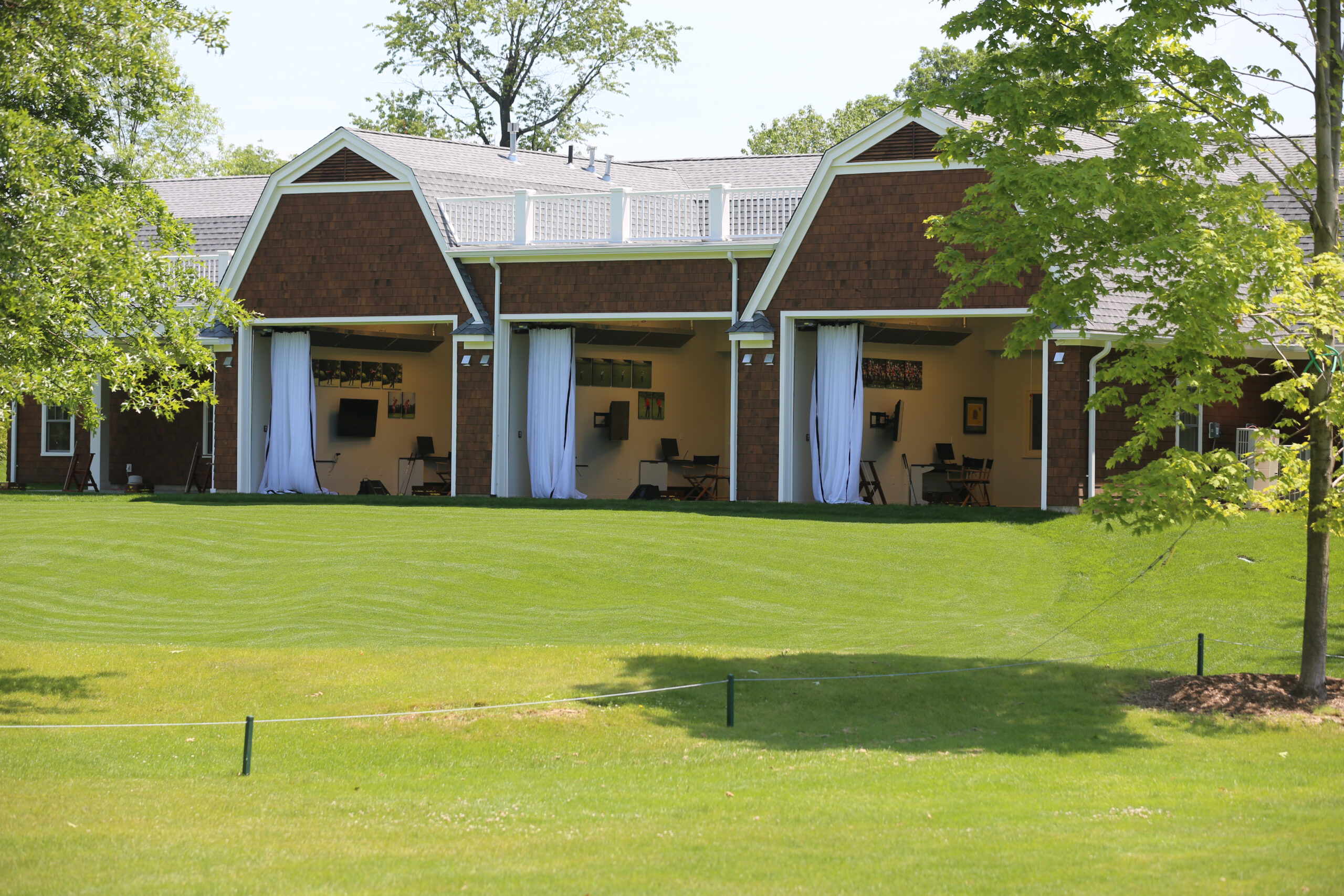 The Apple Tree Performance Center is open to members and the club's PGA Professionals year-round for practice and instruction. With technology from Foresight Sports, V1, FlightScope and SAM PuttLab, the three hitting bays open up to the range and are accompanied by two outdoor covered hitting bays to provide ample opportunity for game improvement goals to be determined with the professional staff, and achieved through a focused development plan and a lot of hard work.
Situated in front of the teaching center is an area of natural grass purposely built to enable practice from uneven lies. This unique facet of the practice facility was innovative in thought and is a vital feature that is not often considered when building or renovating one's practice range.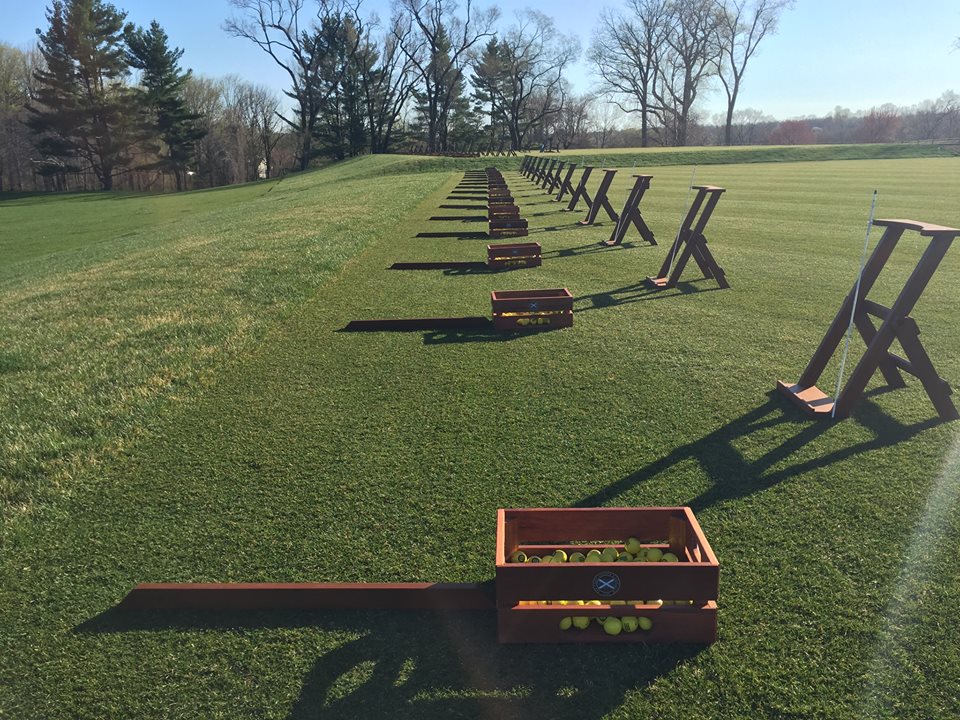 The renovation also included an enhanced short game area built out of the club's old 3rd green. With bunkers, and the opportunity to practice pitch shots up to 45 yards, members can hone their skills when not on the course, or learn from the great team of PGA Professionals.
There's a second short game area on the property that replicates the steep side-hill lies that golfers very often face on the course. In addition, there's a huge, two-tiered putting green near the clubhouse that offers regulation-sized cups and smaller holes as well, to really place the focus on what many consider to be the most important part of the game.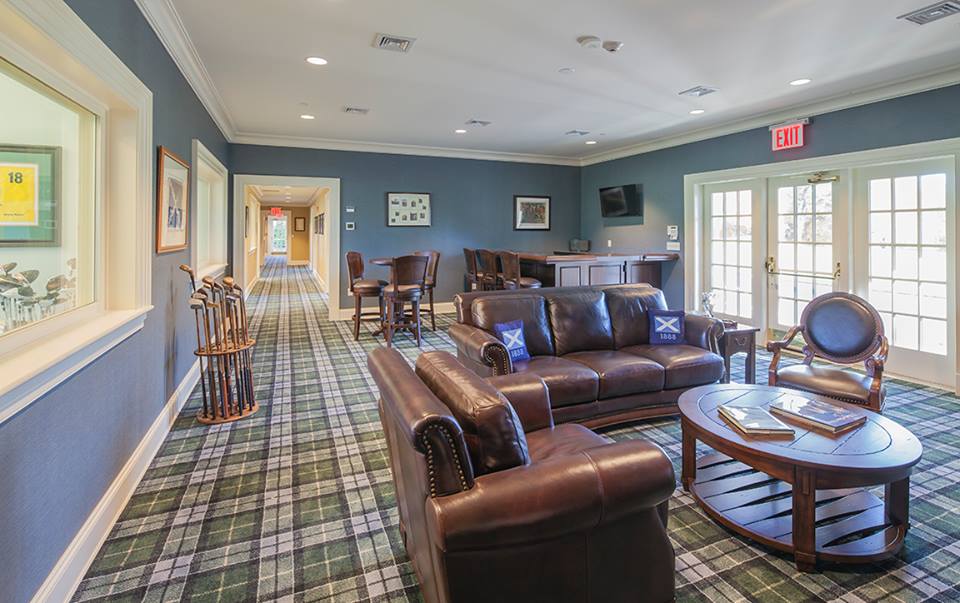 Finally, the facility has a par 3 practice hole that measures 120 yards in length. Members use this space to work on several aspects of their game in a setting that mirrors actual play more than any range or simulator can.
Programming is a team effort at Saint Andrew's. In addition to his head professional duties, Bisconti teaches many lessons, as do PGA Assistant Professionals Ambry Bishop-Santillo and Mitch Gray and assistant professional Michael Rutan.
The junior program includes after-school and weekend programs for multiple age groups. "We participate in Met PGA Junior Tour and have family golf nights that bring in other family members who may not play golf," Bisconti explained. "We have frisbee golf, soccer golf and use SNAG golf equipment that engages the kids in a fun environment that makes them want to come back for more."

Bisconti adds that once juniors have proven an understanding of etiquette and basic skills, they have many opportunities to play on the course, not to mention utilize some of the exemplary practice amenities discussed already.
Women's programming starts with the No Holers beginning golfers' group. Bisconti and his team guide them in learning what to do when arriving on the property, where to go and how to get acclimated to their new activity. In addition, there are a variety of women's clinics that focus on all aspects of the game, "from beginners to intermediate to advanced." "We also host several rules clinics throughout the year," Bisconti added.
As an active member of the Women's Metropolitan Golf Association, the women golfers at The Saint Andrew's Golf Club frequently compete in interclub competitions and other local competitive play, a refreshing component of golf in Westchester County, New York that more expansive areas do not always offer. There are many stellar golf and country clubs in the northern suburbs of New York City that have active memberships and some of the best PGA Professionals in the country, like Bisconti.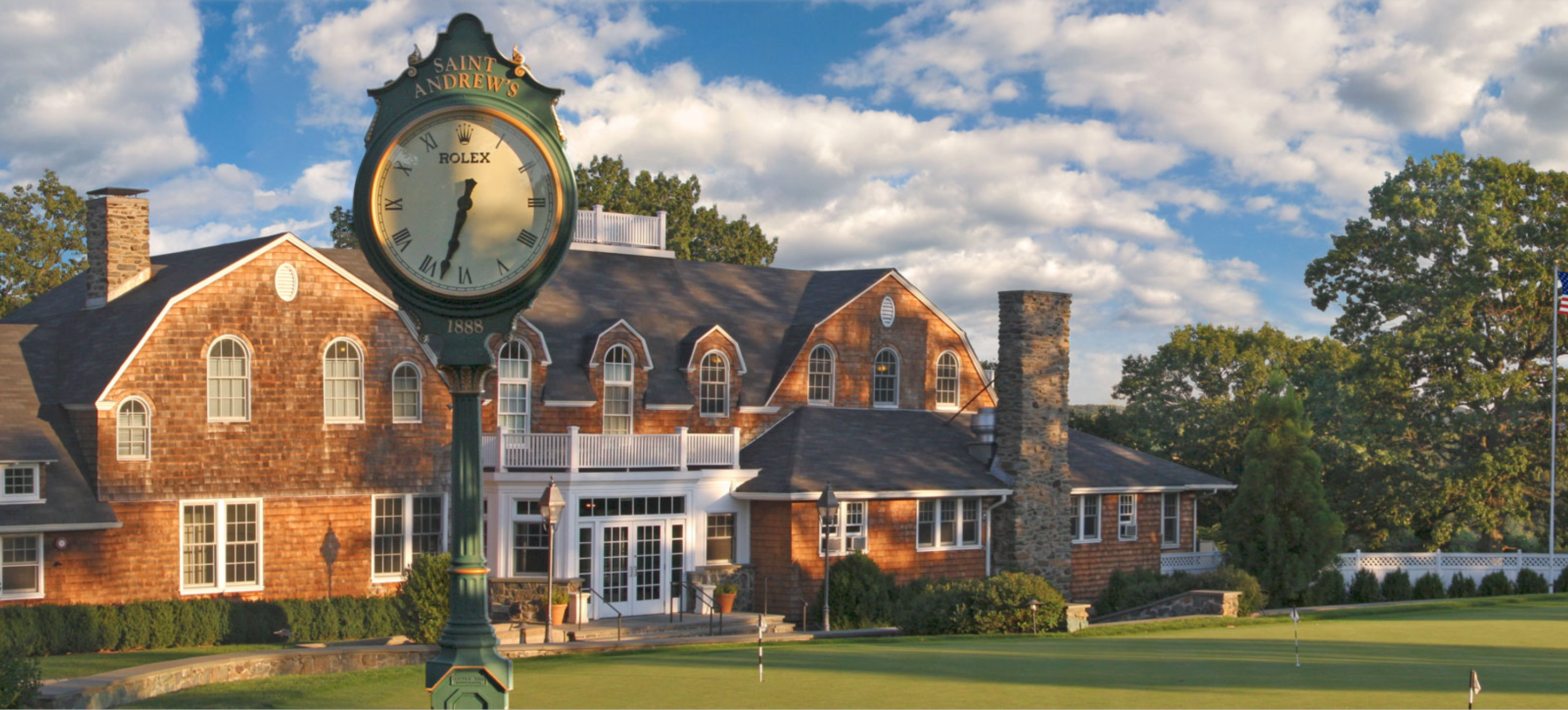 The Saint Andrew's Golf Club is comprised of 275 golf members and has a waiting list for the first time in 134 years. The facility will host the Metropolitan Golf Association Boys Championship this summer and the Westchester Senior Open in 2023, adding to its already impressive history of hosting big golf events.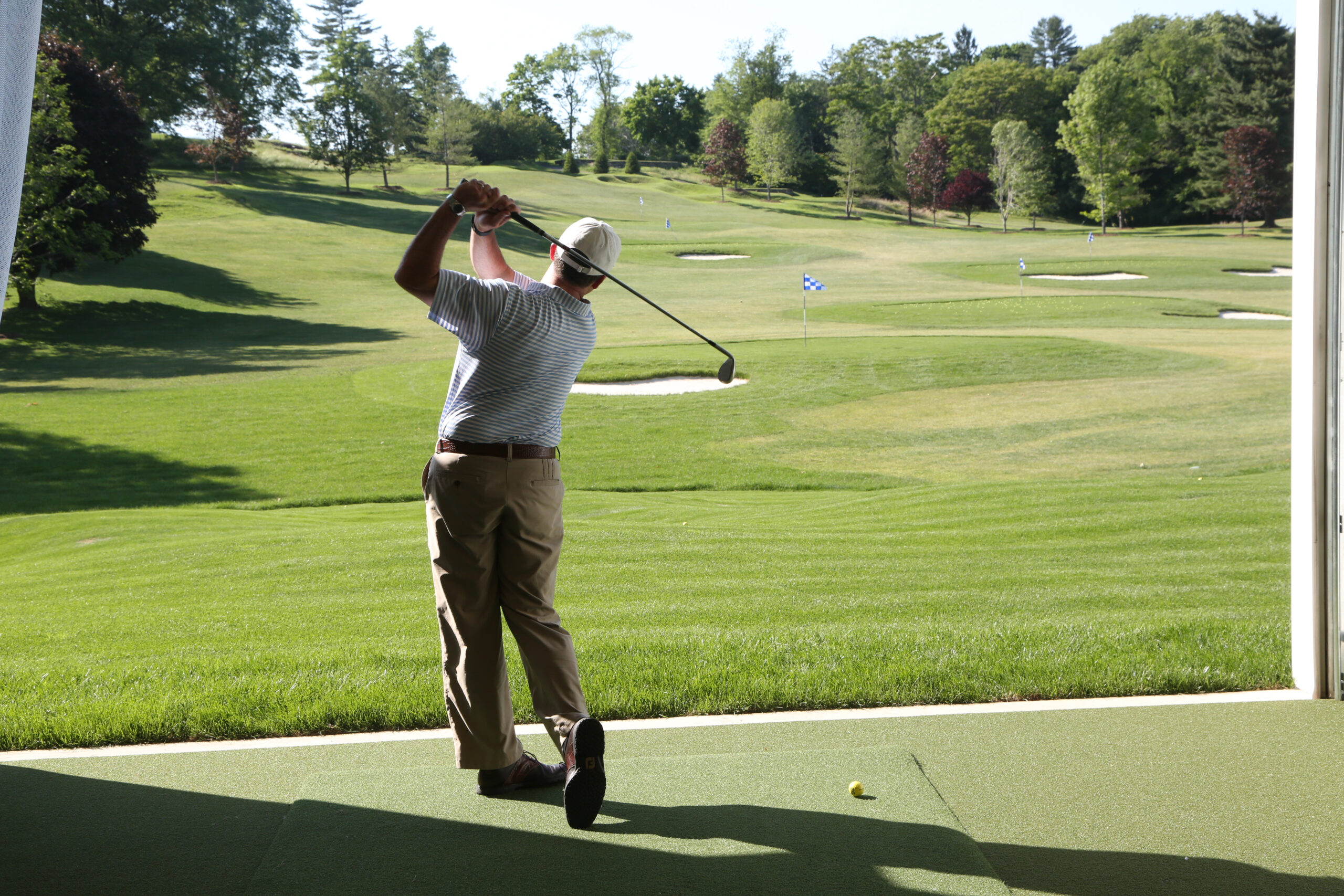 It is quite often the case that a club's past overshadows its present. There are few, if any, golf facilities in the U.S. that can tout a history IN the game and impact ON the game that Saint Andrew's can. However, they're not resting on their laurels. With a world-class range renovation, stellar golf course, top-notch PGA Professional team and dedicated membership, this club, that set the tone for golf in America more than a century ago, continues to lead the way in the 21st century.