By Vinnie Manginelli, PGA
Vermont-native, Gretchen Scheuermann has been a Class A LPGA Professional since 2004,but her experience in golf dates back even further than that. It was just over 25 years ago that her mother, Anne Marie Scheuermann, a golf professional in her own right, and father Peter designed and built what is now one of the premier golf practice and learning centers in the Charlottesville, Virginia area.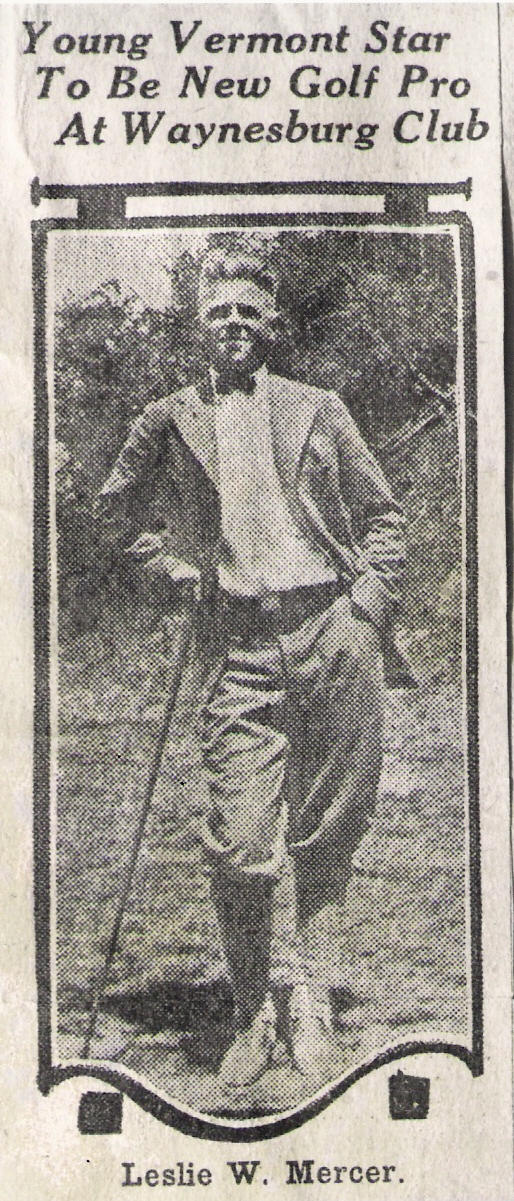 By making the facility affordable, accessible and family-friendly, they dedicated the Highlands Golf Park to the memory of Anne Marie's father, Leslie W. Mercer, who was also a golf instructor, a supporter of local high school golf and proponent of public golf courses. When Anne Marie and Peter retired from the business in 2007, Gretchen took the reins of the business and has been instrumental in its vast growth over two decades.
Scheuermann grew up playing several sports, occasionally swinging a golf club, but would primarily focus on field hockey. She attended Northwestern University on a field hockey scholarship and even played for the U.S. National Team for a few years. She would begin her career at Highlands Golf Park in 1999, and continues the traditions established by her parents and inspired by her grandfather – one being quality golf instruction.
Scheuermann offers private lessons, small group sessions, ladies' golf schools and adult clinics. The variety in her menu of instructional services offers opportunities for all golfers to learn and improve their skills.

The newly-rebranded Highlands Junior Golf Academy serves kids of all ages and abilities. Scheuermann keeps it positive, comfortable and encouraging, so all students can succeed on her lesson tee. "I really enjoy teaching and coaching, whether it's women, men, new golfers or skilled players," she stated.
The Highlands Golf Park practice facilities have everything that Scheuermann's students need to improve, and all the tools the rest of her clientele looks for to practice and hone their skills.
The driving range has 44 fully-lighted grass and mat stations. The grass is an interesting feature at the Highlands Golf Park, as they have one area with Bermuda Grass that goes dormant in the winter, and another with Rye and Bluegrass, ensuring that one area is thriving at all times of the year. 14 grass stations are open at a time, with 30 mats (half are open air and half are covered). Half of the covered stations are heated for the colder days that they sometimes experience during the winter.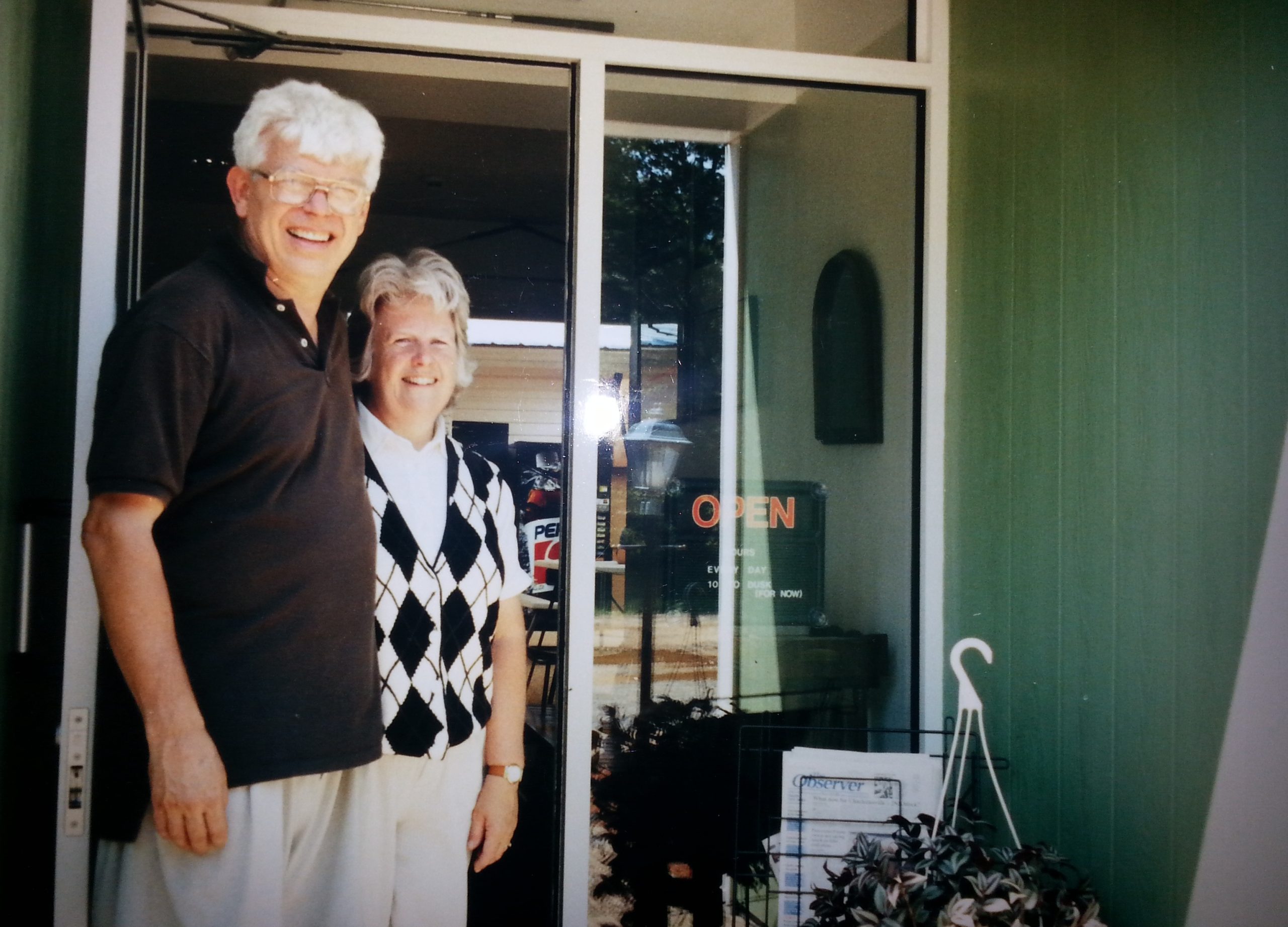 Within the covered area, Scheuermann maintains a private teaching studio, where students can hit out onto the range from a climate-controlled environment. She'll take videos of their swings and share insights with her students using a tablet and portable Swing Caddie device.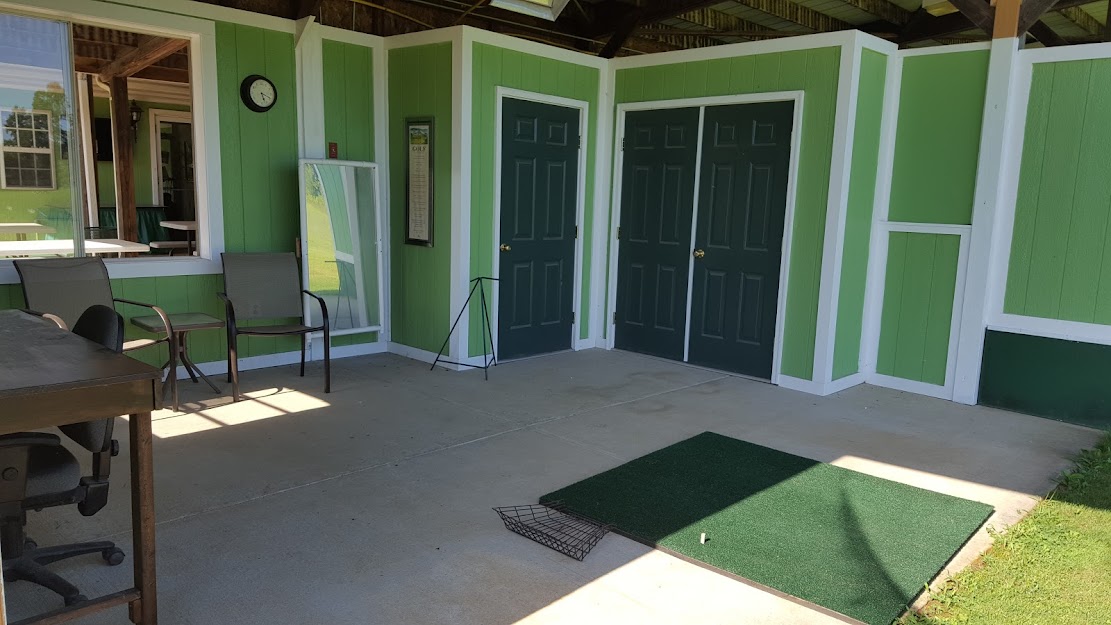 The short game area consists of a dedicated chipping area and greenside bunker that customers use to pitch, chip and work on their sand play. This area even has uneven lies that many golfers usually need a golf course to practice. Golfers can go back as far as 90 yards to work on their pitch shots. The expansive putting green is perfect for practice, lessons and even competitive fun with family and friends.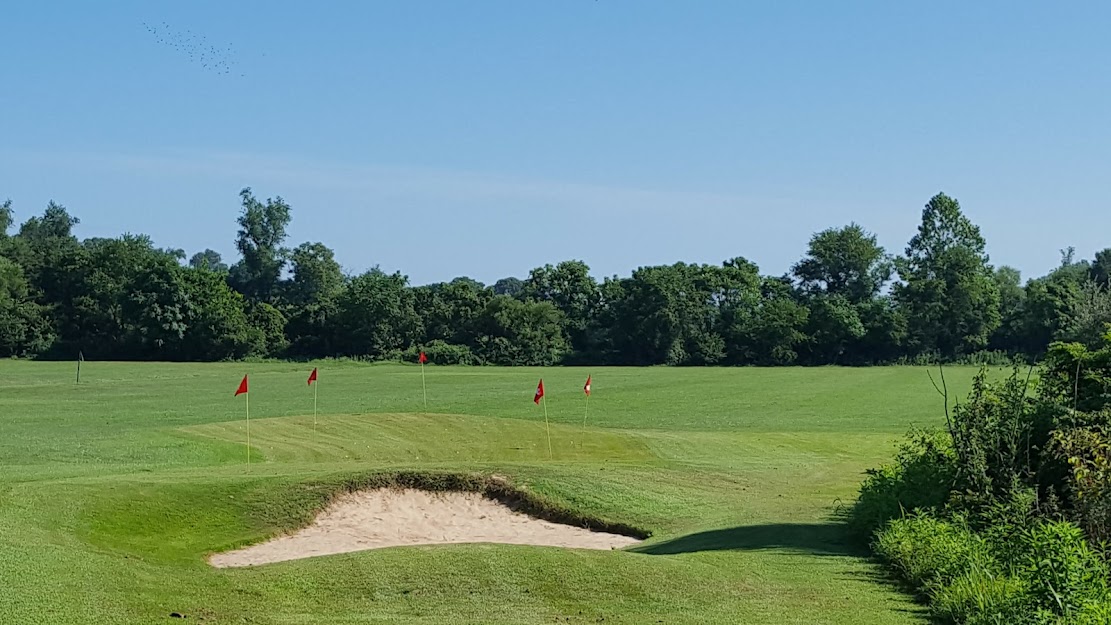 The golf shop may be quaint and compact in size, selling mostly balls and accessories, but it offers in-house regripping services, and external re-shafting and club repairs through a local individual with whom Scheuermann has established a working relationship. In addition, she is serving her own customers better by also getting to know the professionals at a local Club Champion location. She refers customers there for custom club fittings, and gains new customers from the Club Champion team. These professional relationships benefit all parties and help build a network that all small businesses need to grow their clientele.

"We're looking to expand the golf shop and broaden our merchandise mix and the lines of golf products that we carry," Scheuermann explained. "We come across a lot of used golf clubs that allow us to make a profit on very low inventory, and enables new golfers to invest in their own clubs with very little expense, compared to what a new set would set them back."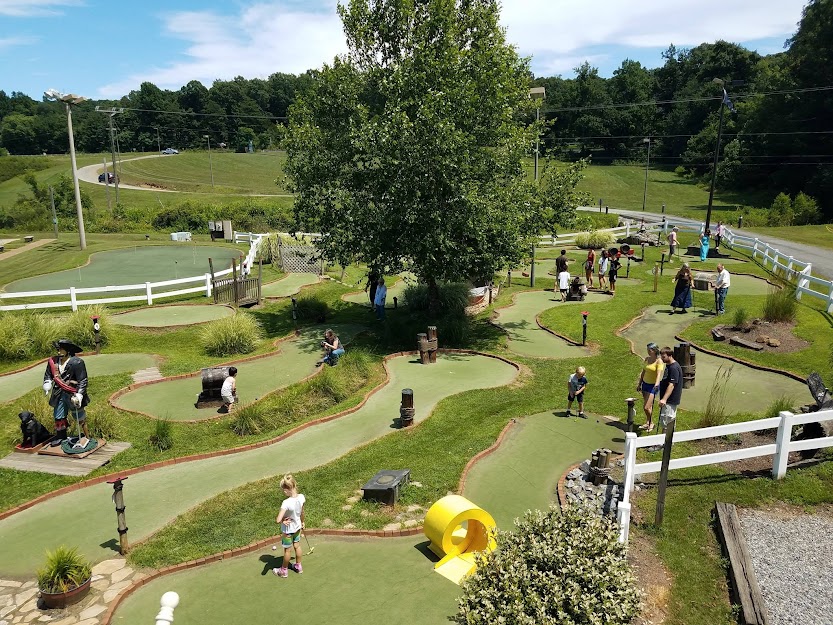 There's a mini golf course on the property that attracts kids, families, school outings, church groups, team events, corporate affairs, family reunions and birthday parties. Pirate Pete's Mini Golf is a not-so-hidden treasure amidst the full breadth of golf opportunities at Highlands Golf Park. Unique features like this attract families, leaving it up to golf professionals like Scheuermann to promote the rest of her offerings and create a family of new golfers. They're doing it the right way at Highlands!
With all those amenities, Scheuermann told me that she still has some unused land on the property, and is considering how best to utilize it – perhaps a short course of some kind. In the meantime, she wants to implement a program one night per month that turns her range into a short course to engage customers in a fun and creative manner.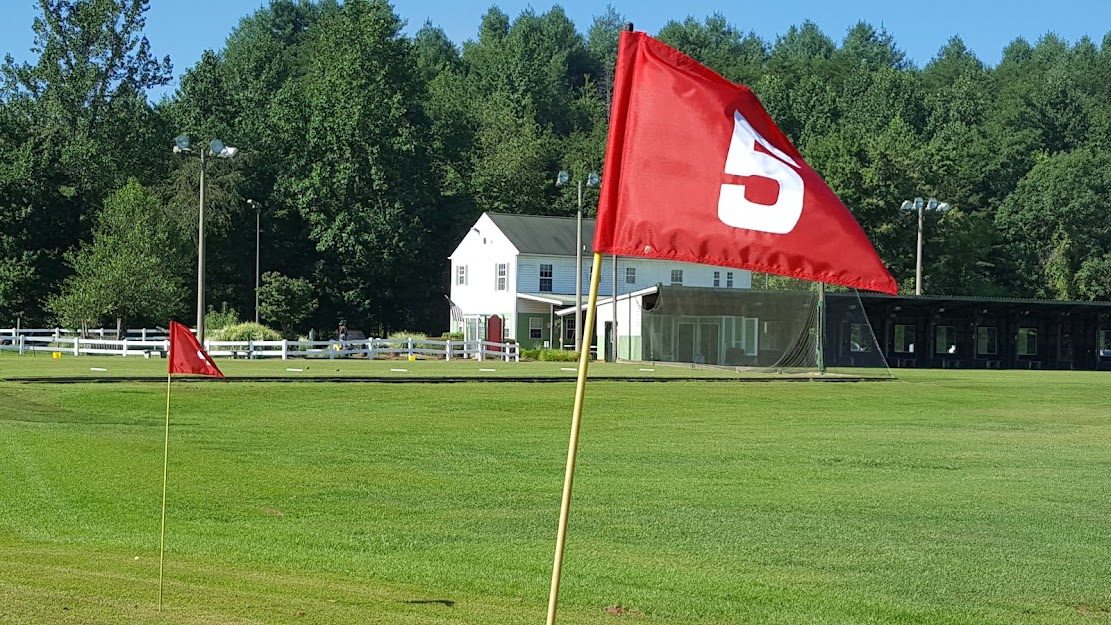 She is partners with seven other members of her family, so discussion of any new amenities or projects usually warrant a good old-fashioned family get together. For now, however, the range is thriving, customers are happy and golf is a big deal at the Highlands Golf Park, just like grandpa Mercer would have wanted.
For more information on Highlands Golf Park, visit their website.