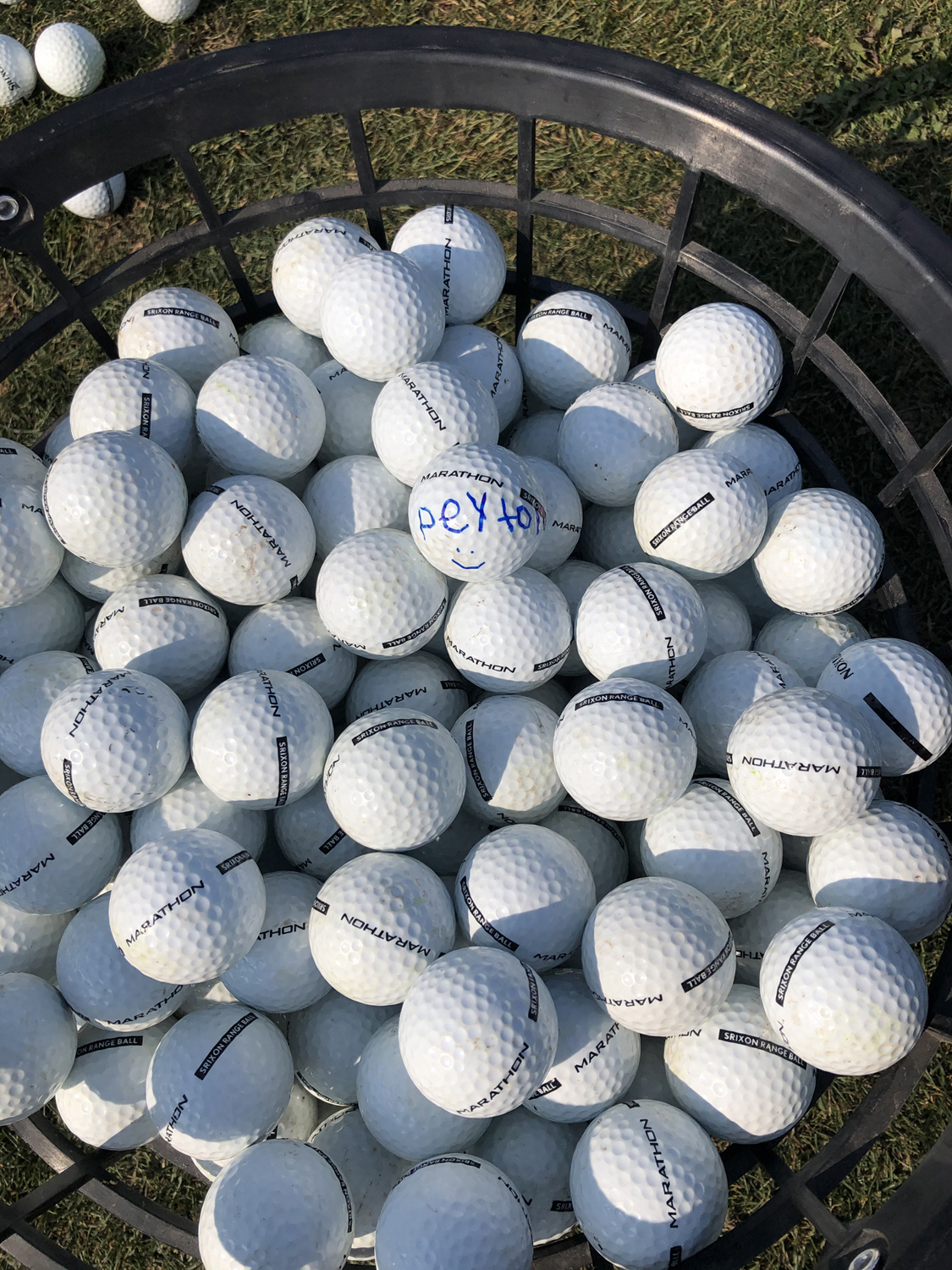 By Debby Murphy, PGA/LPGA
At Webster Golf Club, in Webster New York, we're always looking for ways to create a warm and welcoming atmosphere. As part of this effort, I think of our driving range as a secret weapon of sorts to showcase our professional customer service, golf course, and clubhouse facilities – a way to engage with golfers.
We have been asked for years if there is a charge to use the putting green, bunker, and pitching areas. Absolutely not! I think of these short game areas as I do Wi-Fi at Starbuck's, no charge – just an invitation to hang out. It is this Starbuck's model that I am trying to incorporate within our business.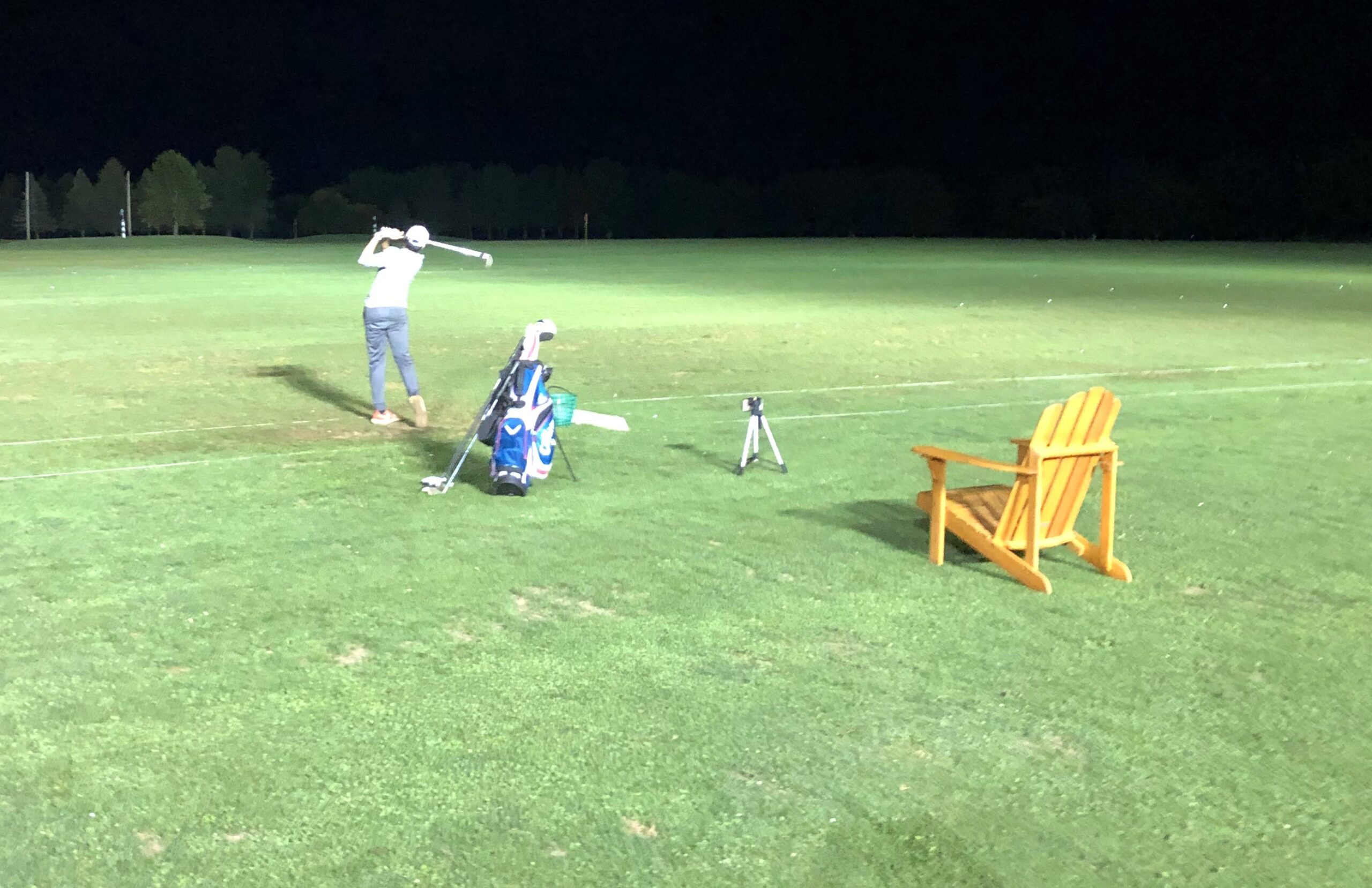 To argue against charging for short game use, first of all, as a golf instructor and coach, I want my students to spend all the time they can on their short games. Secondly, the short game areas are a way to keep our customers on the property with us longer – many go back and hit another bucket after some short game practice. Most importantly, I learned a long time ago as a teacher, to meet a student where they are, in their process as well as their finances. Well, we also need to meet our range customers where they are, in their process as well as their finances. Do we have a few older, retired guys that pull up and only chip and putt? Yep! And if we happen to be their outlet to get out of the house or get a little fresh air and exercise, I'm very happy with that.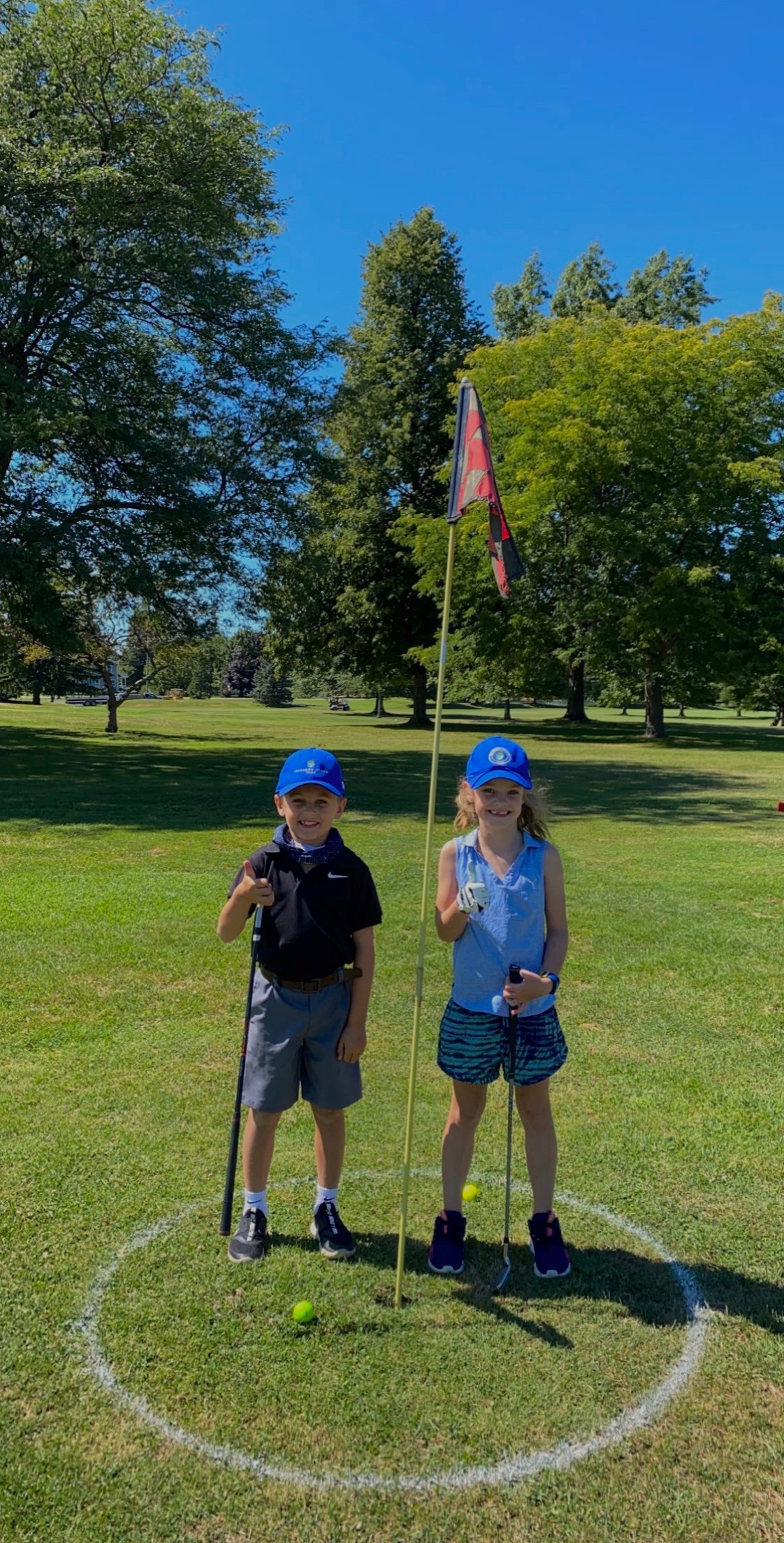 During COVID, once we were finally able to open, we were one of the very few things people could do or places they could go. We very quickly became the hangout, the Starbuck's! People were making plans to meet their friends and family at our range and putting green. Whether they were buying buckets or not, it was great just to see PEOPLE! Prolonging that feeling of "we are so glad to see you" has become our new mission.
My biggest goal as far as our range is concerned is to create a "private club practice facility" that is open to the public. We are fortunate to have an area that is large enough to offer an entire grass tee. We move the ropes daily, taking 30-35 days to go from the front of the tee to the back. The tee is wide enough to welcome 30-35 golfers at a time, many working on their game, others spending time with family, and some hitting golf balls for the first time. A fresh grass condition, coupled with Adirondack chairs and lights, provides a very inviting atmosphere for any level golfer, including the most serious player.
As part of our practice facilities, we have the Pitching Course. The Pitching Course was first created for our very popular golf camp, but players are encouraged to use it as another short game area to complement our range – it's the perfect tool for developing chipping and pitching, understanding the difference between them and incorporating both into your golf repertoire.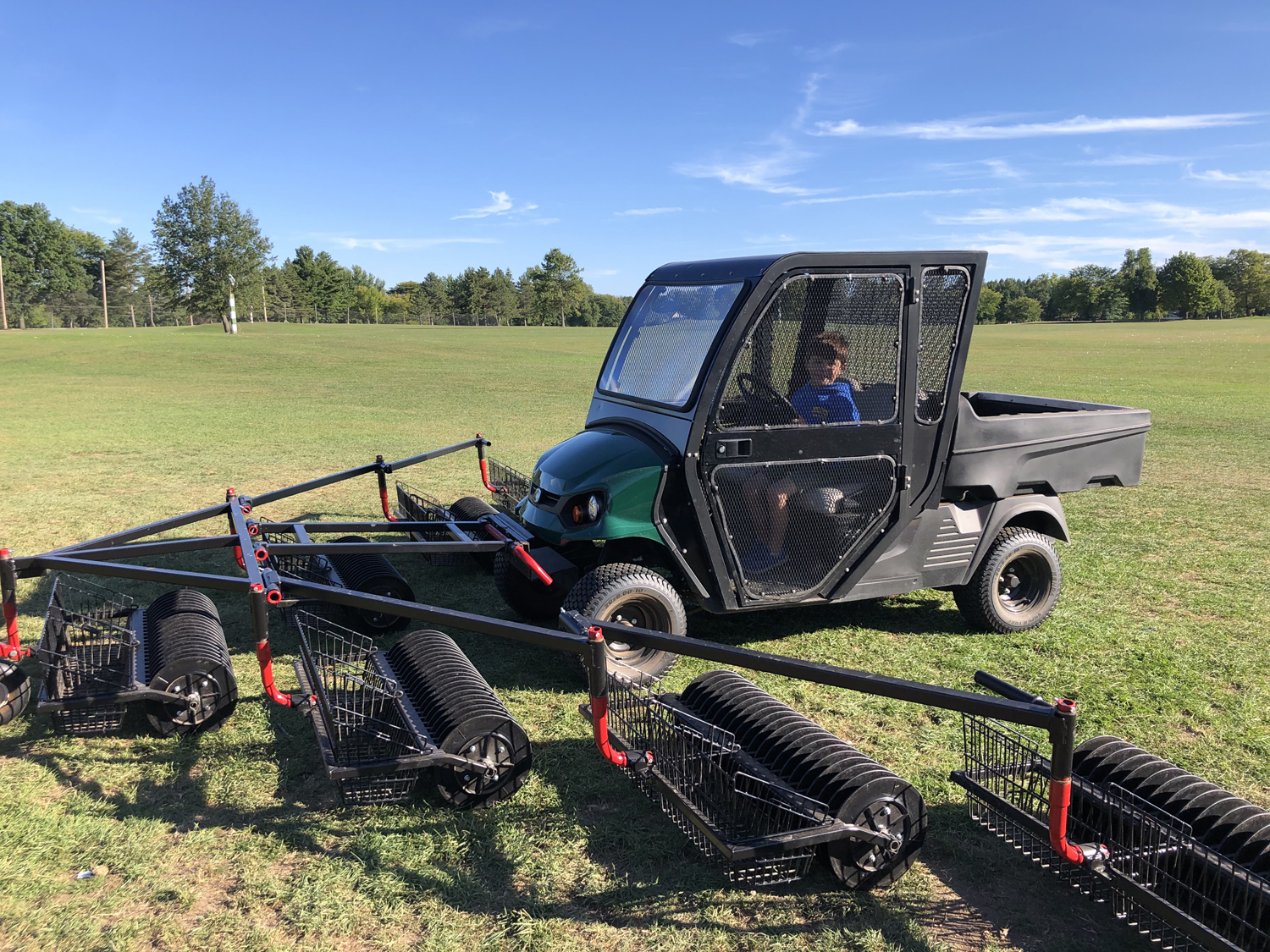 I use the Pitching Course with our juniors to teach short game techniques, proper playing order, and medal vs. match play scoring. The six-hole course is marked with tee markers and painted white circles around the holes – total par is 12. A player is "holed out" when his or her ball comes to rest within the three-foot circle. As a bonus, when the ball goes in the hole, the player does not count that shot (2 for 1 or 3 for 2). If you listen to the kids play the course you will hear some new golf terms. "Circle in One" and "Hole in Zero" are the premium goals. A Hole in Zero wins a trophy!
In an attempt to drive our range customers to the golf course and grill room, we offer a Burger and a Bucket special, and for those that don't commute across the parking lot, the beverage cart cruises the range tee on hot summer evenings. Our range membership, ClubEkey offers discounted buckets and golf course passes. With golf taking off again, think about reinventing your range!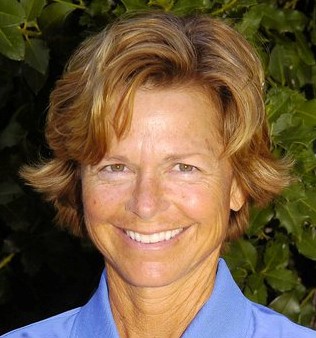 Debby Murphy is the PGA/LPGA Director of Operations at Webster Golf Club, in Webster, New York. Debby spent 13 years as the Director of Instruction at Trump National Golf Club, in Bedminster, New Jersey and earned the 2016 New Jersey PGA Section Youth Player Development Award. She served as an Assistant Women's Golf Coach at Seton Hall University for seven years.