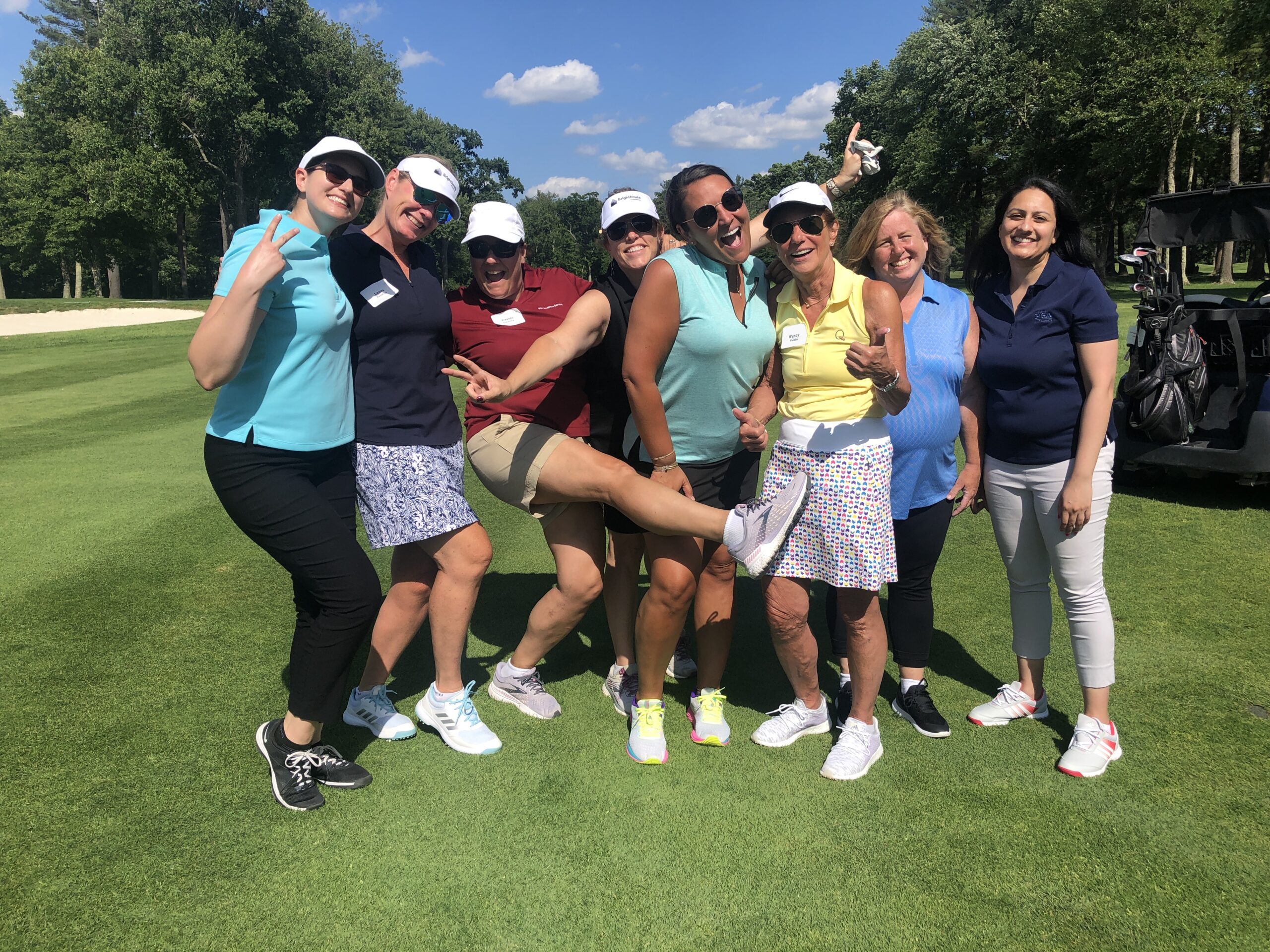 By Vinnie Manginelli, PGA
I recently wrote a piece for our sister publication General Managers Monthly on non-traditional GM roles in the golf industry. I highlighted a PGA Professional in Scottsdale, Arizona who is running an indoor putting facility called Putting World and two PGA Professionals in Minnesota who have a golf studio in the Minneapolis-St. Paul International Airport. In fact, my own path in golf took me through several green grass facilities before I settled into my career as a writer and college golf coach. Find your passion and run with it!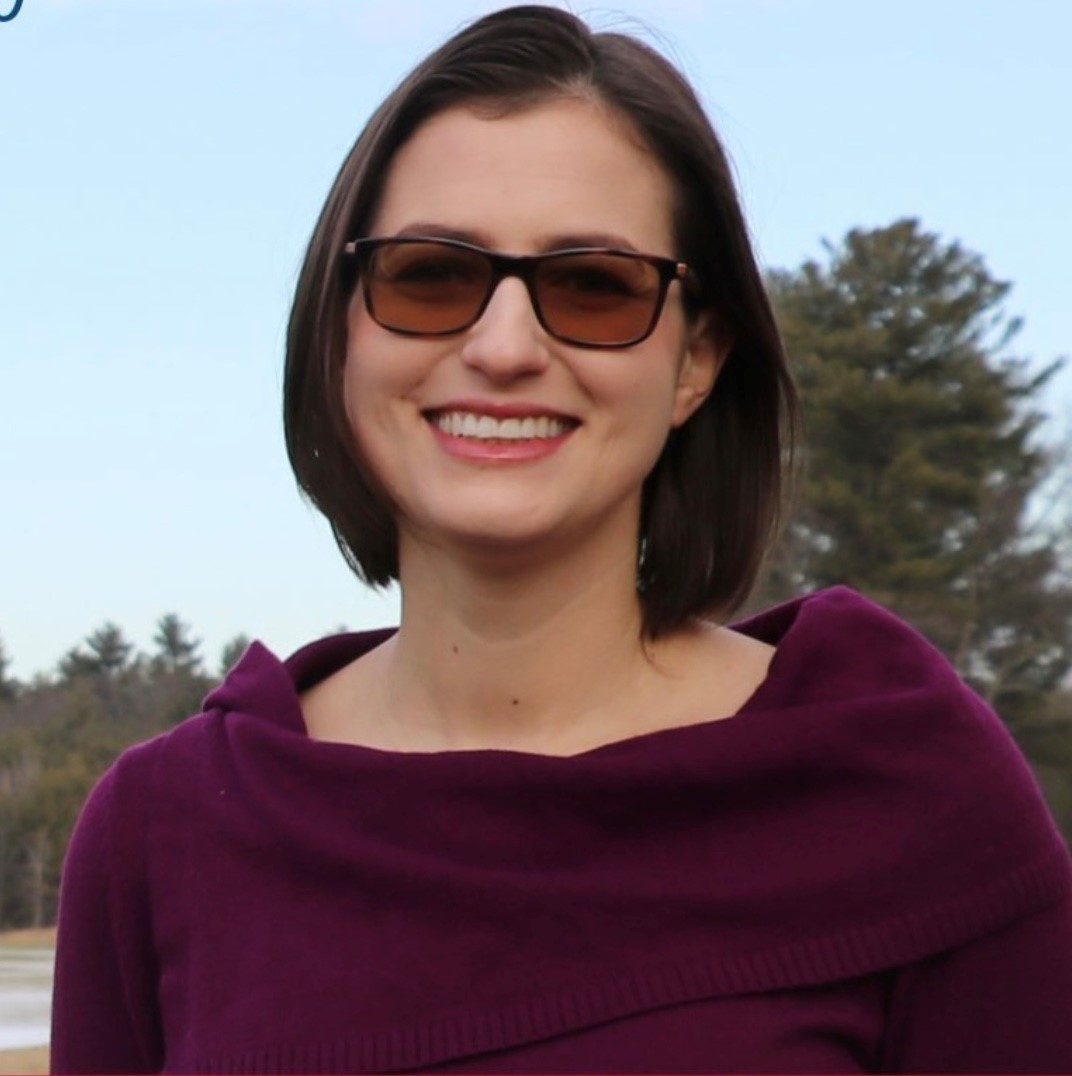 For Naomi Nesenoff, a two-time Central New York PGA Section Merchandiser of the Year, having a sense of community in her role as a PGA Professional started when she was the PGA Director of Golf at Traditions at the Glen in Johnson City, New York.
"I really got into the player development aspect of my role as a golf professional, and was very active in the community. I promoted the game in the media, worked with the Chamber of Commerce and spoke about the game to anyone who'd listen," she explained.
She headed east to work at Mass Golf, a non-profit organization whose goal is to advance the game through engagement and inclusivity. Nesenoff was the Manager of Women's Events and Player Development and was able to actively promote the game among Massachusetts women golfers.
Naomi started to see an increase in inquiries from other professionals, asking if she knew of women golf professionals looking for work, and other calls from golfers searching for a female golf instructor to teach them, their friends or even their daughters. She then found a niche in the game that provided the greatest satisfaction for her as a woman and a PGA Professional.
Naomi decided to branch out on her own and create a company that would answer these escalating inquiries and grow women's golf across the New England PGA Section. After all, she had been promoting the game of golf since she was in 8th grade, when she recruited enough girls to establish a girls' golf team at her high school.
ShesMyGolfPro.com is a concept Nesenoff developed that promotes the expansive player development programming that she will bring to a club that:
Doesn't have a female golf professional
Wants to increase women's programming and participation
Appreciates the unique coaching perspective that a woman golf coach offers new women golfers who may be intimidated to enter the game
Has women golfers who want to transition from nine holes to the 18-hole group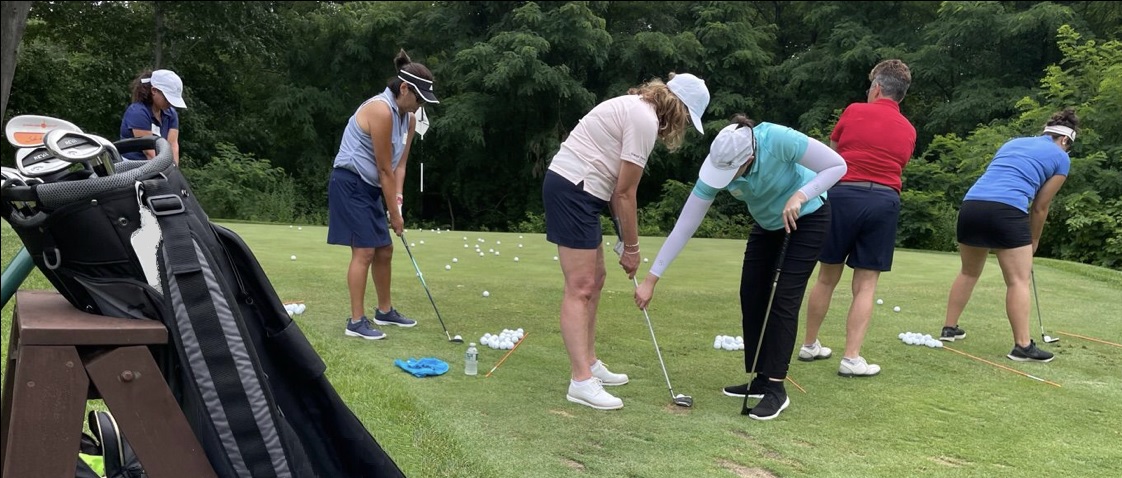 Nesenoff understands the challenges that new all golfers face, women golfers experience and golf facilities endure in growing this vital customer segment. Her programming includes No Embarrassment Clinics that teach the foundational fundamentals of putting, chipping, the golf swing, the long game and course management that every golfer needs to build upon in their game improvement process. Nesenoff also teaches parts of the game that aren't always discussed – etiquette, attire, fitness, pace of play, nutrition and more.
Her weekly sessions are welcoming and completely non-intimidating, showing new women golfers that golf is a game to be shared with others in a social and fun environment. With each passing session, her students develop more confidence to take on the next step in their golfing journey.
Nesenoff's Stage 2 Clinics take golfers through the next level of instruction and mentorship, building upon the concepts learned in the No Embarrassment Clinics. She offers an array of additional programming opportunities as well – golf seminars, schools, specialized clinics and more – geared towards all levels of skill and experience.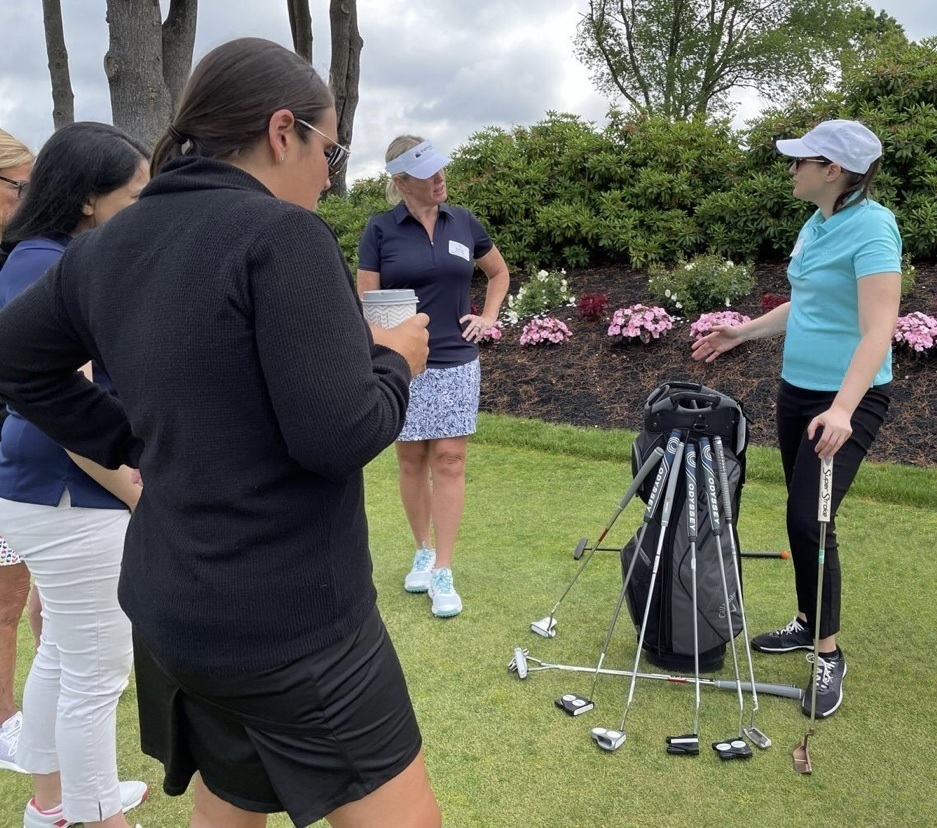 Nesenoff has spoken in her local PGA Chapter and Section meetings to share news of her new endeavor and to create partnerships that will provide new opportunities to women golfers across the region.
"I'm recruiting to the golf professionals who value my experience and expertise, and whose members would appreciate my approach to women's player development programming," she explains.
Nesenoff will customize her programs to the needs of the group. She sells the concept to her fellow professionals by highlighting the benefits she offers not just to the students, but to the facility itself. There are no up-front costs to the club, and the revenue is generated from the participants.
Nesenoff will even come to the club to promote her programs prior to the clinic programming. This is a customized event for each club that can consist of a meet and greet that might be in the clubhouse with food and beverage, a clinic that introduces her to the members or other combination of activities.
Nesenoff customized one upcoming event with mini golf, games, a raffle and golf tips throughout to garner interest from all golfer abilities. From those promo events, they have the flexibility to customize programs to fill the student rosters. The clinic groups are usually comprised of 8-10 golfers and are fully facilitated by Nesenoff, though she is open to collaboration if the club desires. Naomi plans to be a resource at multiple clubs, for golf professionals and their members, so that she can make a large-scale impact.
FindAFemaleGolfPro.com is a website that Nesenoff created to address the growing need for women golf professionals. FindAFemaleGolfPro.com connects women and girls to the female PGA and LPGA Professionals in their area, ideally increasing women's participation in the game as a whole.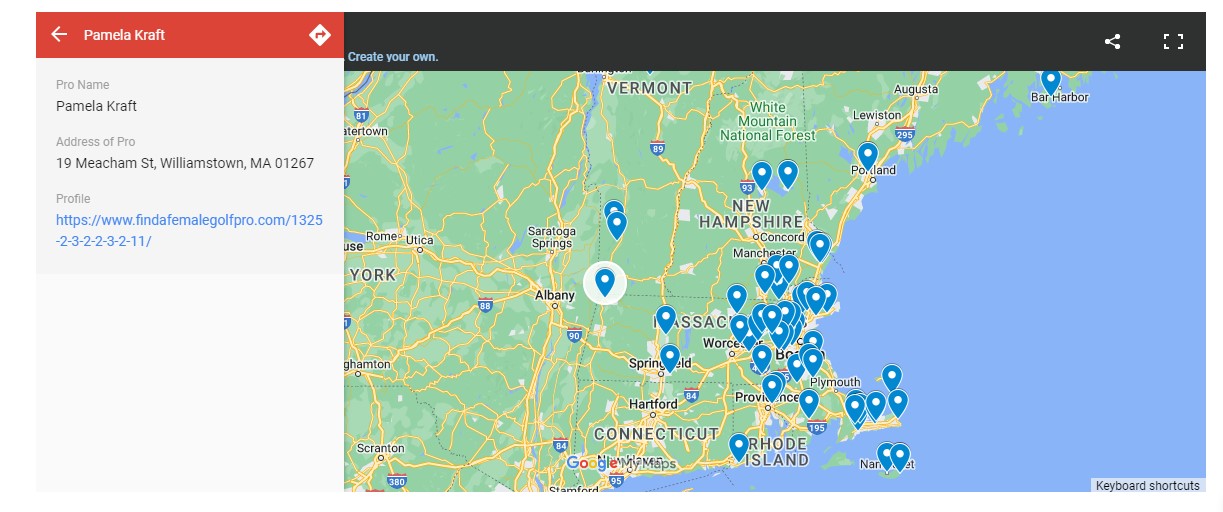 Using Google's My Maps feature, FindAFemaleGolfPro.com provides pinpoints for every female golf pro in Nesenoff's database. Inquiring golfers click on a pinpoint in their area of New England and are shown the name and address of the professional, as well as a link to her profile page where the pro's contact information and "About Me" bio are presented. The process is seamless, easy and convenient, and a genuine service to the consumer, as well as the golf pros themselves.
Nesenoff says she had none of these resources growing up, and her being that source of information and inspiration is the feel-good story in golf that we all need.