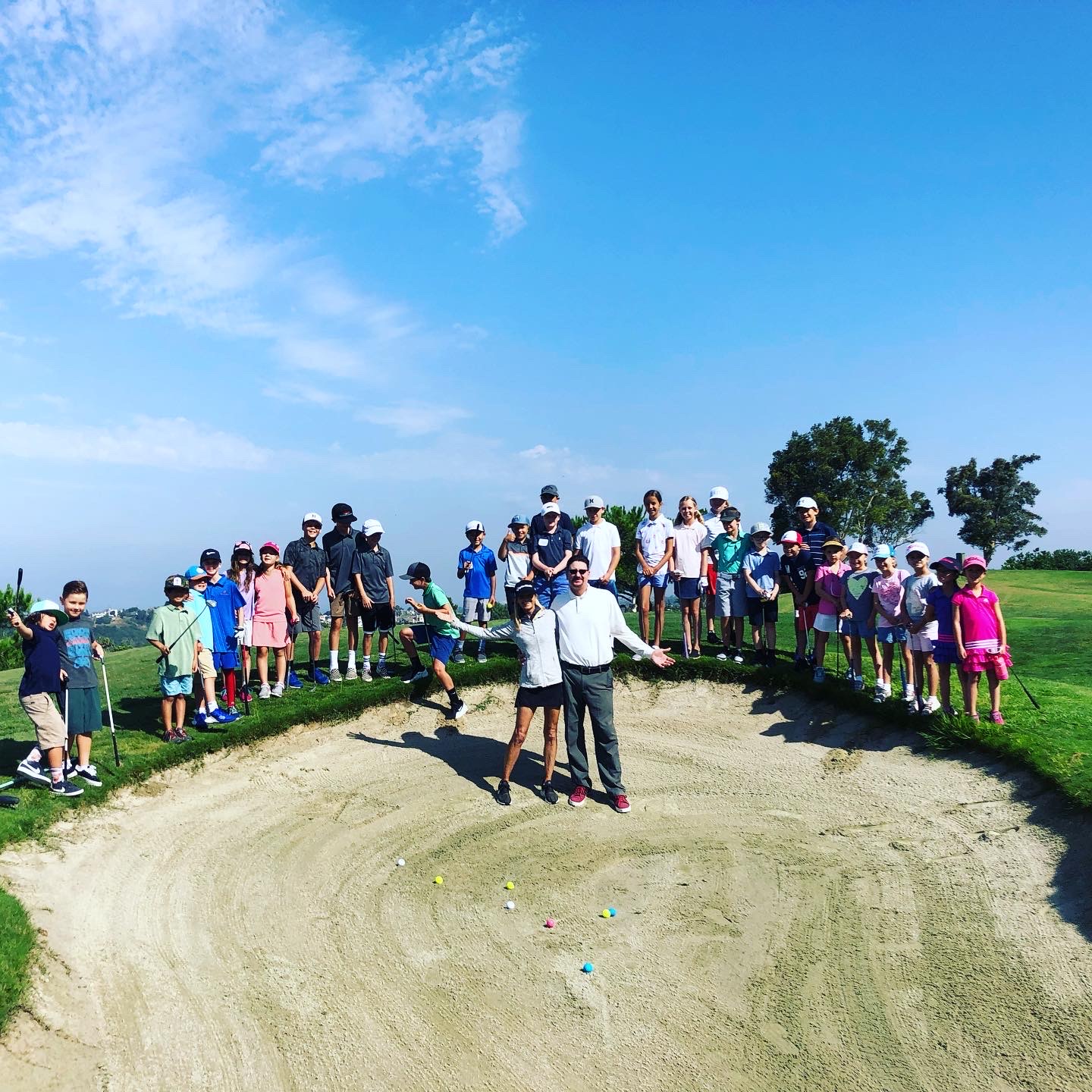 By Heidi Richardson
The COVID pandemic is an international crisis and has deeply affected the core structure of our society.  Our business, the golf industry, has been affected on all levels as well; but we are working hard and pulling together to support each other and to achieve our goals. We are giving golf back to millions of passionate players, as well as bringing many new players to our practice facilities and golf courses.  The members of the PGA of America are committed to collaborating with other leading golf organizations such as the USGA, National Golf Foundation, and many state, regional, and local organizations and civic leaders.  Their dedication and hard work are leading the great revival in our industry as we re-open golf courses and revive our player development programs.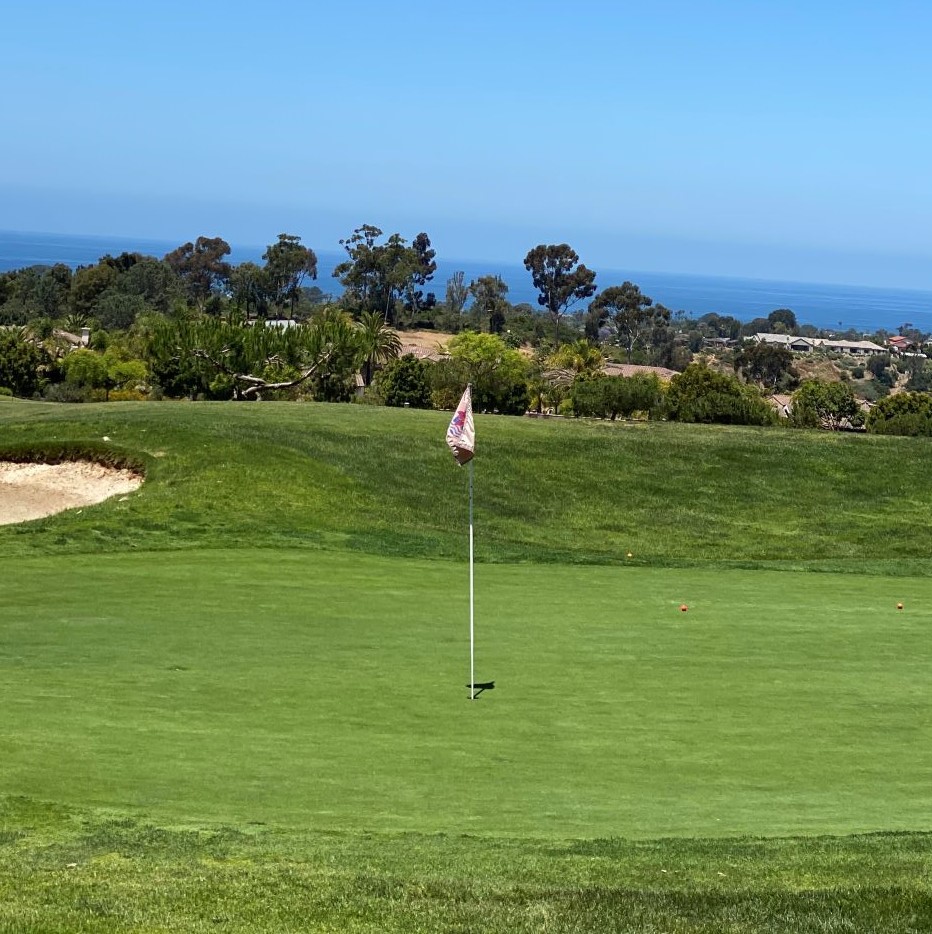 Opening golf courses for play has been successful and the public is responding with great fervor. Since given the green light several weeks ago, players are swarming, swinging, and smiling more than ever. Golf course and driving range operators are thrilled and relieved, and they are working diligently to handle the recent influx of business! One critical group that often works behind the scenes to provide the amazing golf courses and practice facilities that attract our clientele is the golf course superintendent and his or her maintenance crew.
The golf course maintenance crew starts each day at sunrise, prepare the golf course and practice facilities for the eager golfers who will be arriving soon to play the course and hone their skills on the range. Twenty-four hours and many tee shots, fairway divots, ball marks, and track-filled bunkers later the maintenance team is out there again doing what they do best.

When courses were closed due to stay-at-home orders, we had a two-man crew maintaining the course and practice facilities, keeping them beautiful for our eventual reopening. Our Encinitas Ranch Golf Course superintendent and one member of his staff took on that great responsibility for several months. Unfortunately, the majority of the crew were furloughed. However, now that we have crossed that bridge, the maintenance workers have been rehired. It cannot be highlighted enough just how much our staff and maintenance crews at golf courses and ranges across the country do to keep their facilities in pristine condition. Next time you see a course maintenance crew member out on the course, please thank him or her – they are the reason golf courses like Encinitas Ranch, Pebble Beach, and Monarch Bay are so in demand.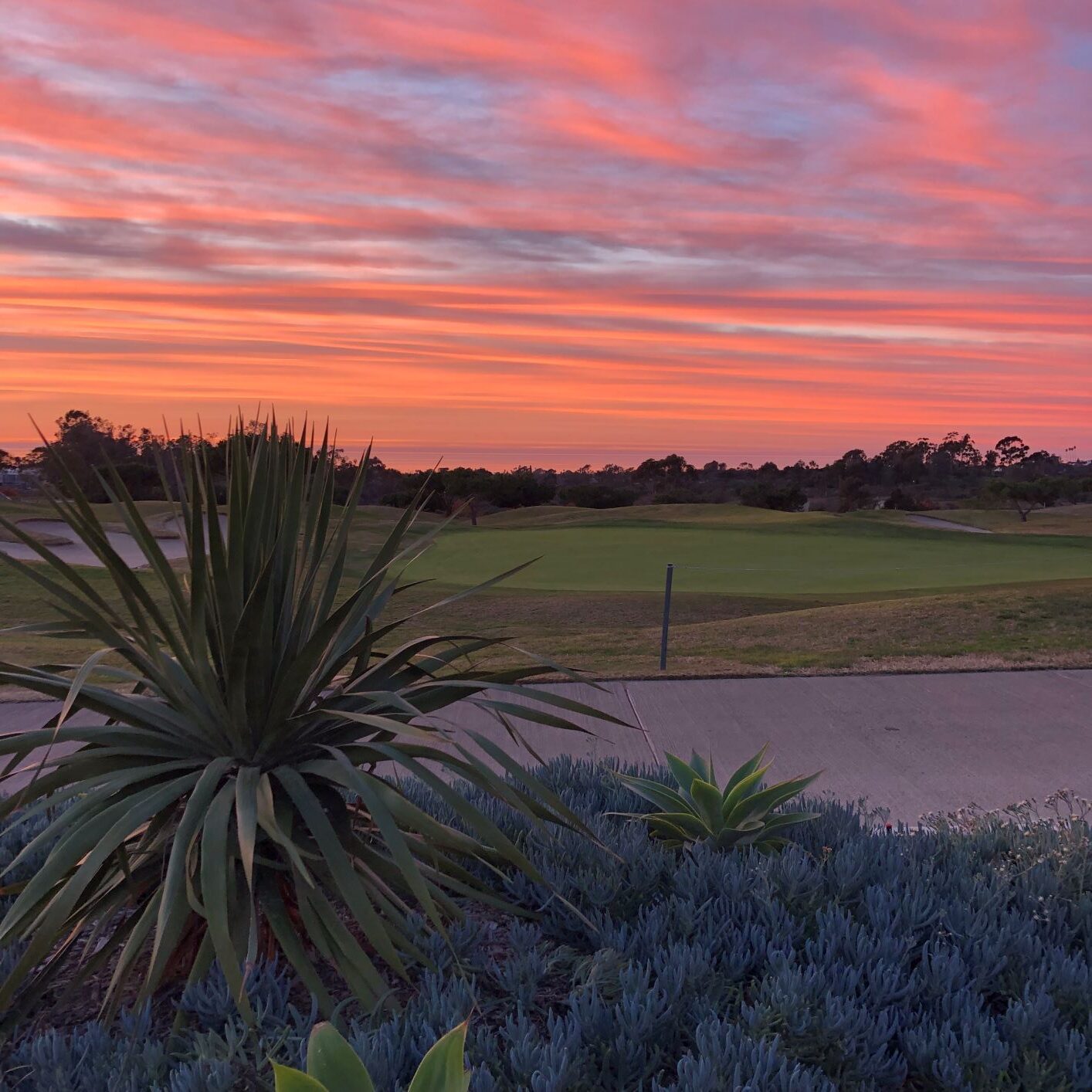 Our superintendent manages a 15-20 person crew that cares for over 100 acres of turf, over 1,800 hundred sprinkler heads, our immaculate practice range and teaching areas, 64 bunkers, hundreds of trees, rodent management, and more. Most golf courses have beautiful trees from their region of the country. At my course, that includes Stone Pines, Eucalyptus, Melaleucas, and Tipuana Tipu. In addition, the beautiful grasses include Poa greens and 419 Bermuda grass fairways.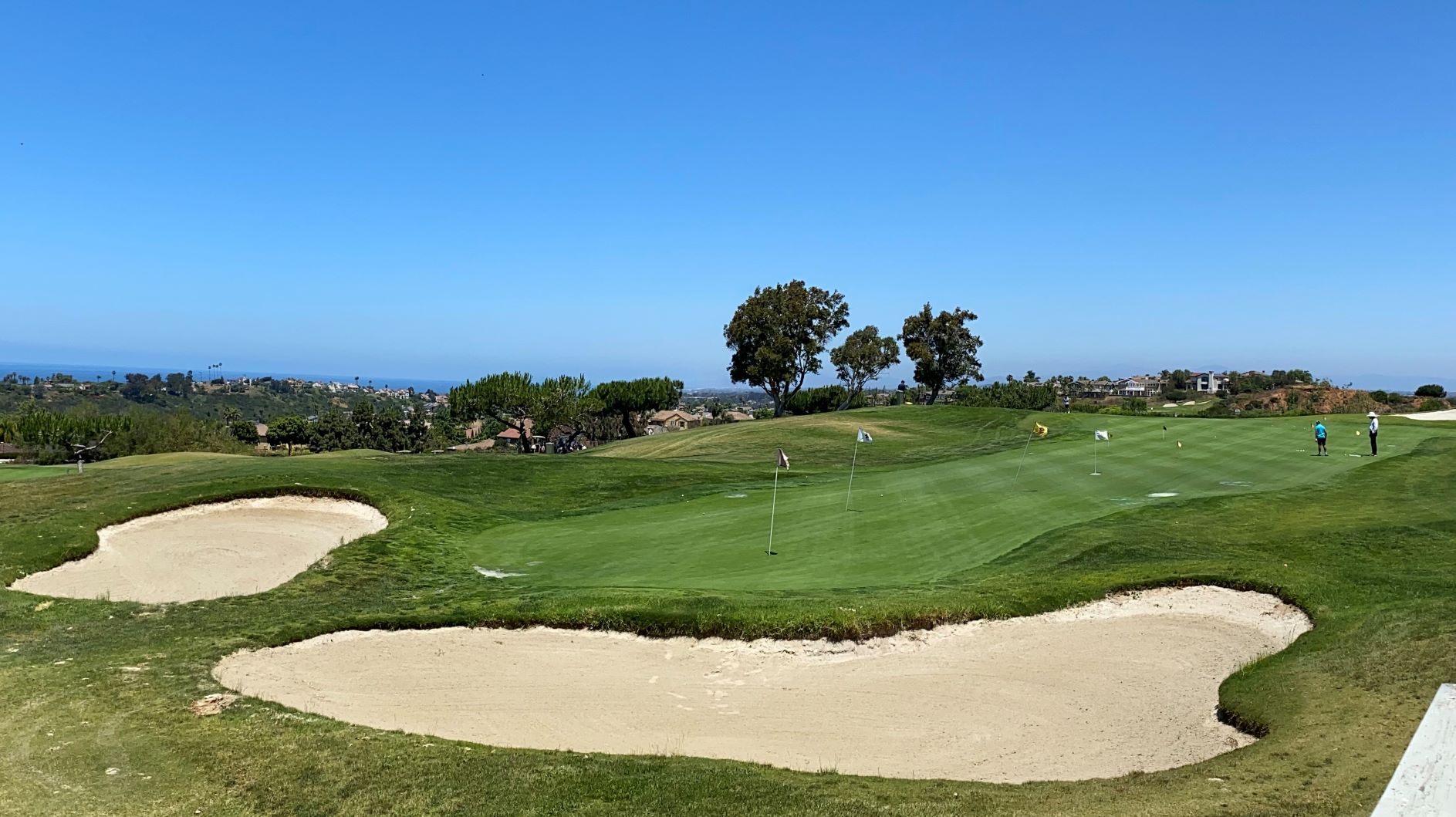 Encinitas Ranch Golf Course is maintained impeccably, and offers stunning ocean views – it is wildly popular in the area. The superintendent and his crew have a lot to do with those conditions. Maintenance teams at golf courses in all corners of the country strive to maintain the many natural aspects of golf courses, ensuring golfers enjoy the best possible experience. Unfortunately, their hard work often goes unnoticed, and sometimes even disregarded altogether. Many golfers don't respect the course and practice areas, leaving divots, chunks of fairway unattended, and foot tracks through the green. During the stay-at-home order, our course suffered roughly $10,000 worth of damage from natural causes, and people utilizing the course without permission. Through continued education and communication from course superintendents, golf professionals, and general managers, golfers will understand the impact that maintenance teams have on the final product that they enjoy so much, and as they get back on the links after this unfortunate and unexpected time off, they will appreciate them more than ever before.