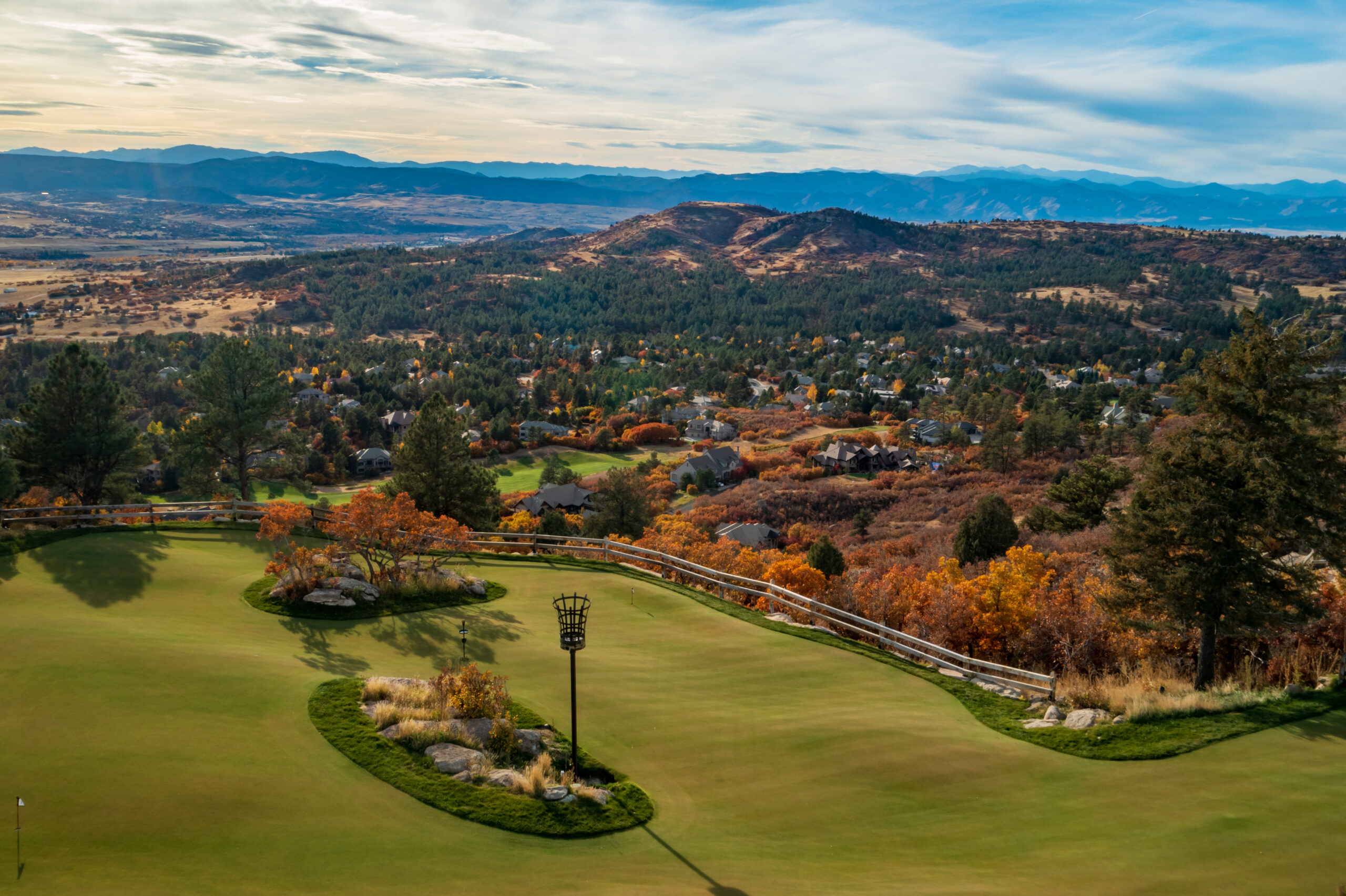 By Vinnie Manginelli, PGA 
The Golf Range Association of America annual awards honor more than 100 Growth of the Game Teaching Professionals and 150 public, private and stand-alone golf facilities every year. And recently, a new category was added – GRAA Top Range Renovations.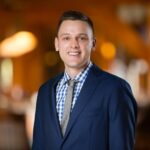 The Country Club at Castle Pines, in Castle Rock, Colorado, recently earned two such awards – Top 50 Private Facility and Top Range Renovation, a distinct honor. Cade Hassel has been the PGA Head Professional since the summer of 2020, after three years as a PGA Assistant, and he recently highlighted many of the amenities of the club. We discussed the facilities, the programming and the capital project that brought his facility to the next level.
"We're getting ready to complete a large $18 million capital improvement project that expanded the clubhouse and added a pool, fitness center and tennis courts," Hassle explained. "The placement of some of these new additions warranted some further changes to our practice facilities."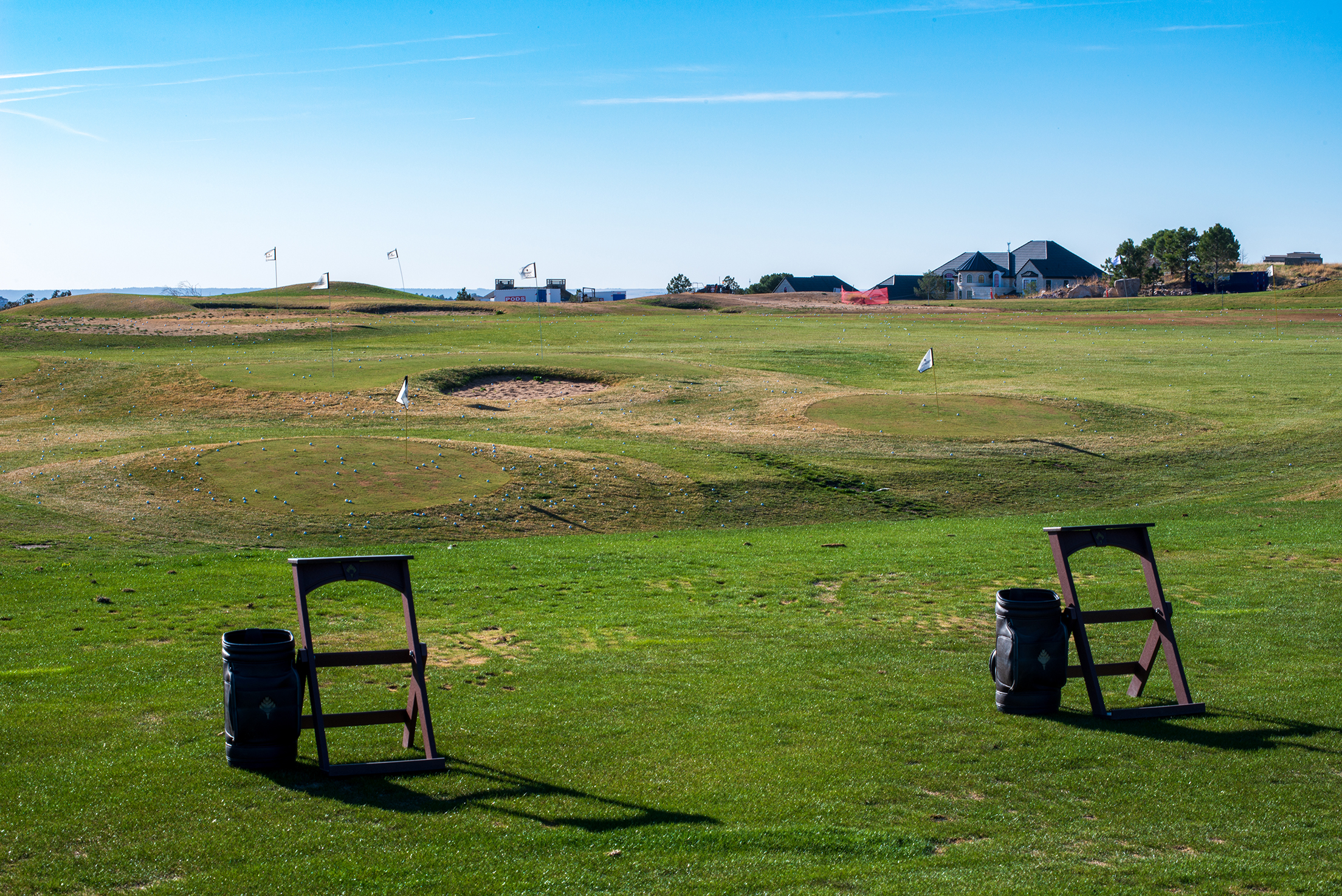 He explained that the location of the new tennis courts meant their wedge range had to be moved. Director of Agronomy, Sean McCue, rebuilt and redesigned this area across the facility, and it now serves six golfers at a time, slightly larger than its predecessor. "The hitting area has various undulations that allow golfers to work on different shots that they'll often face on the course, quite a change from your traditional driving range," Hassle commented.
There are four target greens ranging from 30-120 yards. Hassle says there's a bunker adjacent to the hitting area that utilizes the same wedge range targets.
This area has provided opportunities for custom wedge fittings, serving many purposes – engagement with members, fitting revenue and wedge sales in the golf shop. Hassle and his PGA 1st Assistant have several such fittings scheduled for this spring already.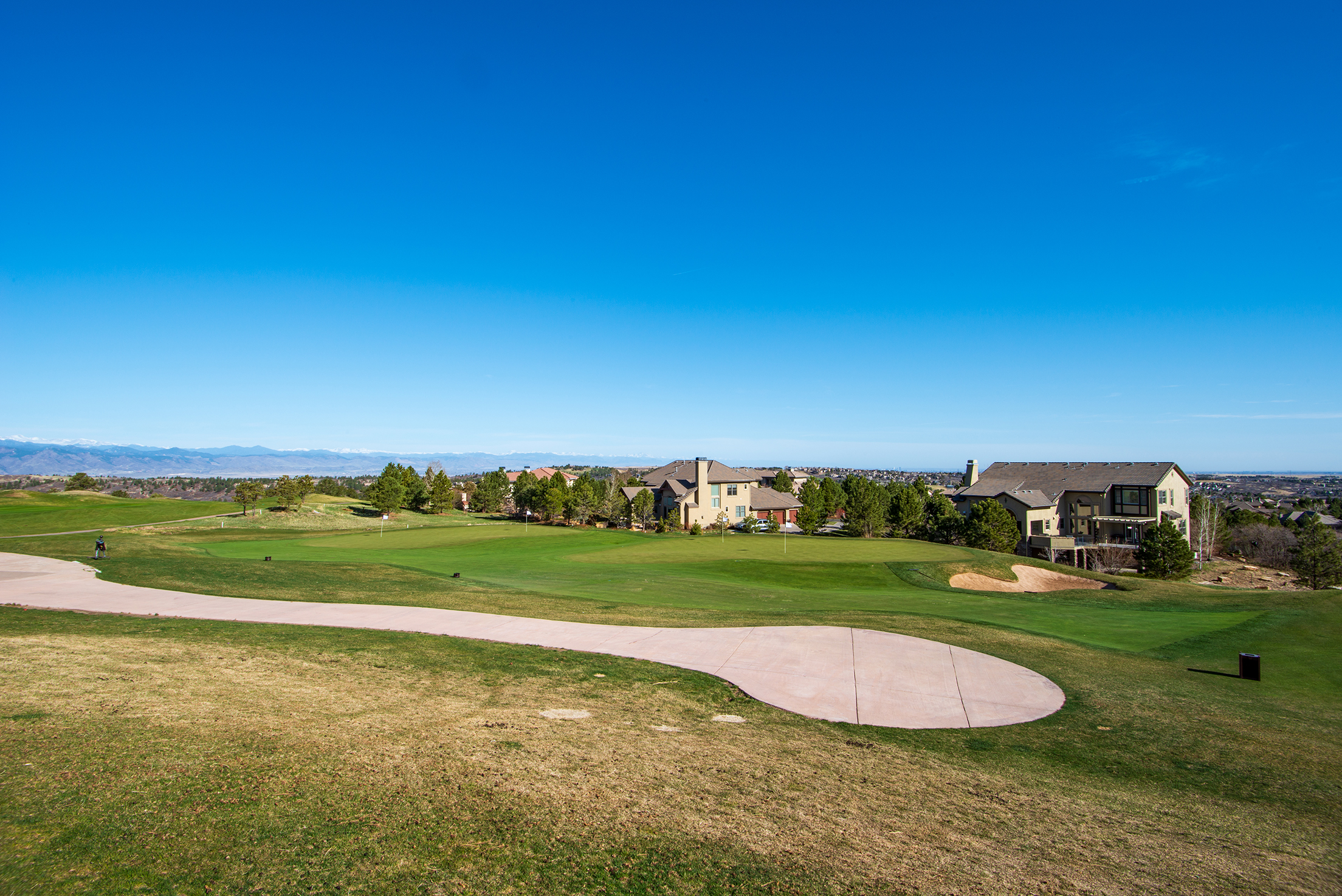 Near the wedge range are two short game chipping greens, four bunkers and virtually every grass simulation possible – tight lies, light rough, heavy rough – also with a variety of undulations and variations. "Any shot that might be encountered on the golf course can be simulated and recreated over and over in our new practice area," Hassle stated.
The club's driving range contains 25 grass hitting stations, as well as a turf hitting mat that accommodates up to a dozen golfers, helping to keep the range open on a year-round basis. Range targets include five greens between 100 and 250 yards out, providing sufficient opportunities for members to work on their full arsenal of shots.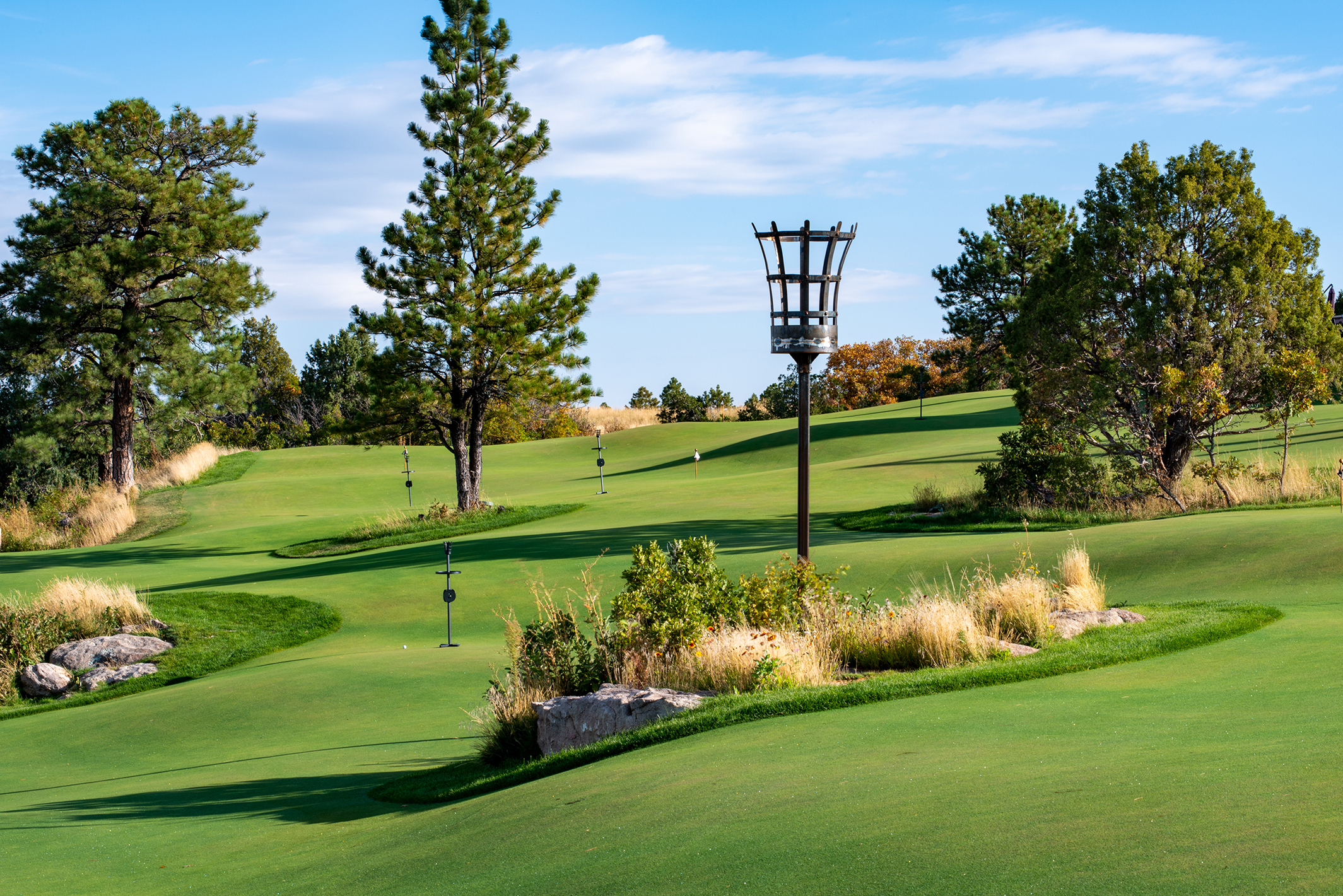 Hassle went on to explain a very cool opportunity he has in store for members that utilizes a one-acre putting course, also designed and built by McCue, that opened to members last spring, "We have a great event coming up with Odyssey and Toulon Golf slated for this June on "The Crags", our putting course that sits on the edge of a 400-foot cliff. Held at the same time as our Member-Member tournament, but open to all members, we'll welcome Sean Toulon and Odyssey club fitters for a huge putter fitting event. After all, we do a lot of Callaway business, so this was the perfect opportunity for us to host a unique event with them."
The Country Club at Castle Pines has a large junior program with upwards of 150 active juniors participating. Tara Morris, a PGA Professional certified in teaching and coaching and a U.S. Kids Top 50 Instructor, conducts roughly 80 percent of the club's lessons.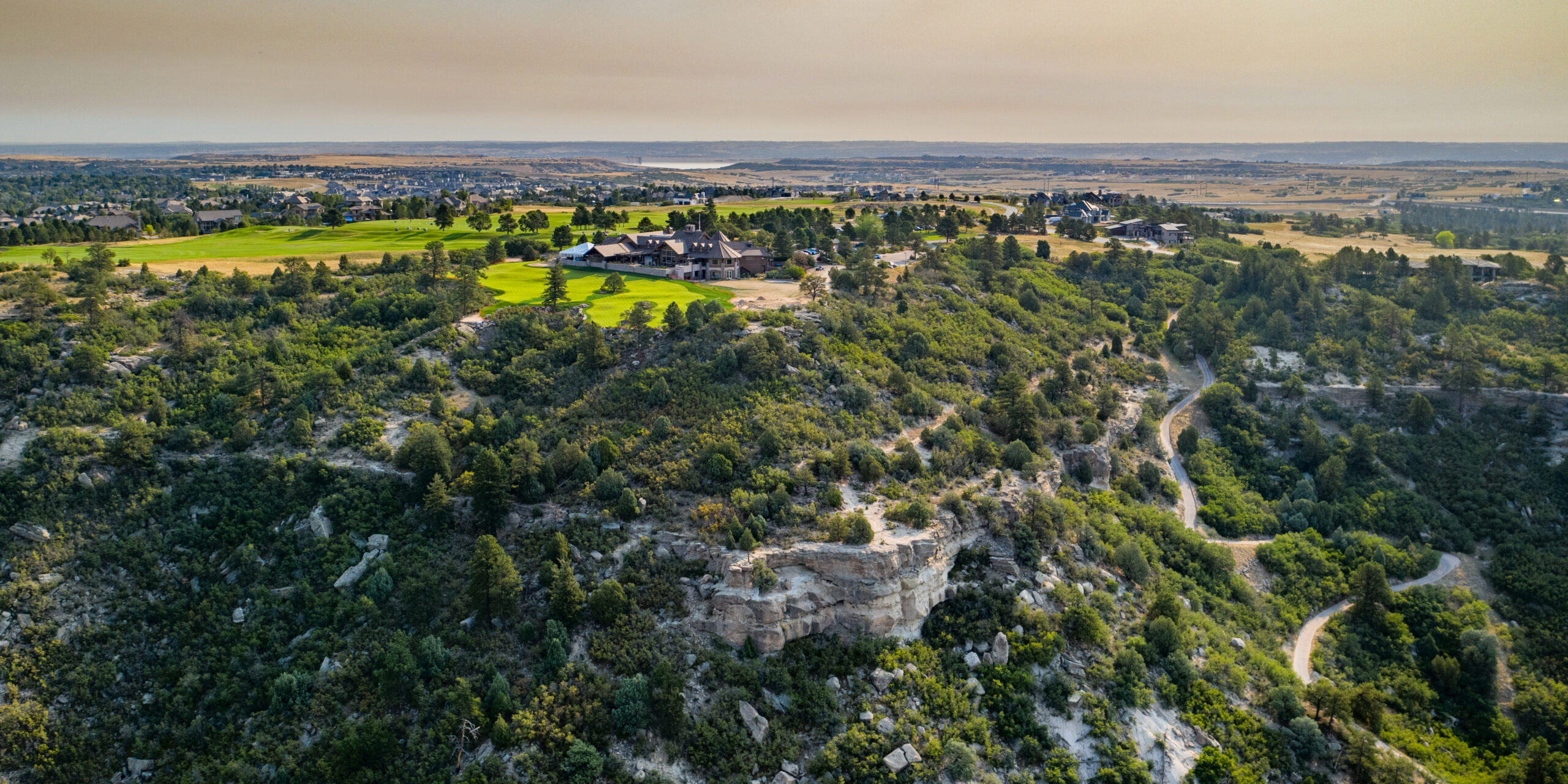 Also on staff are Hassle's PGA 1st Assistant Professional, Anthony Del Dotto, and four additional assistants/outside services employees who are PGA Associates currently pursuing PGA membership.
With the major capital project virtually completed, replacing and relocating some of the golf amenities was next on the agenda. The new golf amenities were introduced to members just a few weeks ago, and now they can hone their skills, and enjoy everything the club has to offer.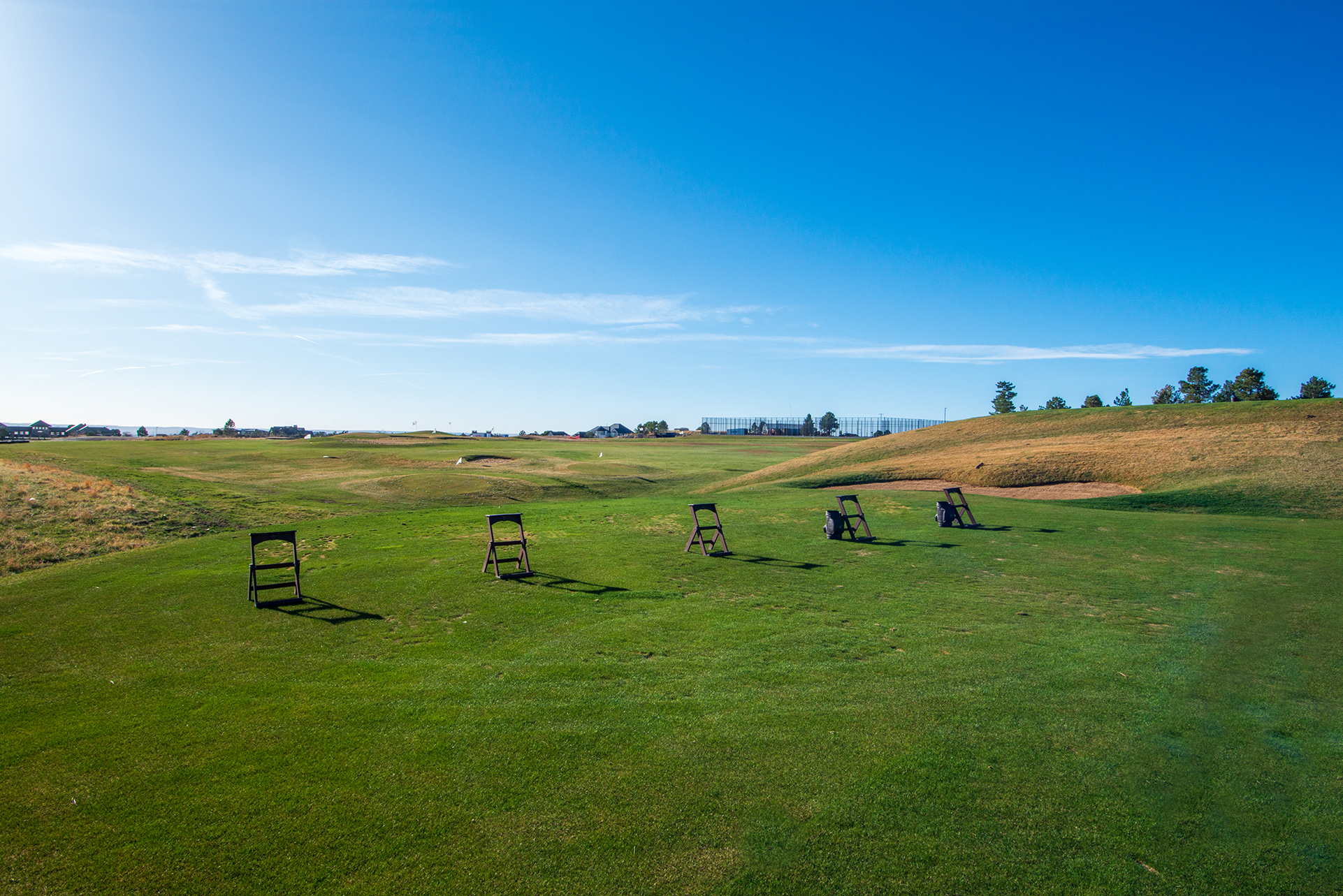 There's talk of an indoor/outdoor teaching facility going to vote later this year or next. Once this addition is complete, Hassle, his team and their members will have everything in place for full game improvement across all aspects of golf, and with a membership that is trending about 10 years younger than just a few years ago, continued growth seems like a sure thing.
For more information on The Country Club at Castle Pines, check out their website.