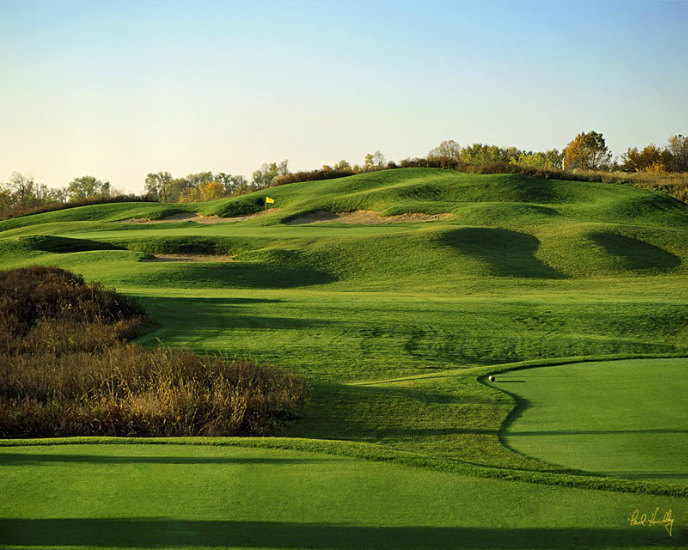 By Vinnie Manginelli, PGA
I have to admit, I had to look up the word "bog" before chatting with Chris VanPietersom, one half of the PGA Head Professional team, with Andy Runkel, that has overseen the golf shop, tournaments and outings, public play, member events and player development programming at The Bog in Saukville, Wisconsin for more than 20 years.
It turns out that a bog is a sort of wetland found in cooler, northern climates, and there's a significant bog in nearby Cedarburg, Wisconsin. For our purposes, The Bog is a semi-private golf facility that welcomes public golfers, has season-long memberships and even sells pre-paid rounds of golf throughout the winter, giving local golfers three very different options in how they experience The Bog, and everything it has to offer.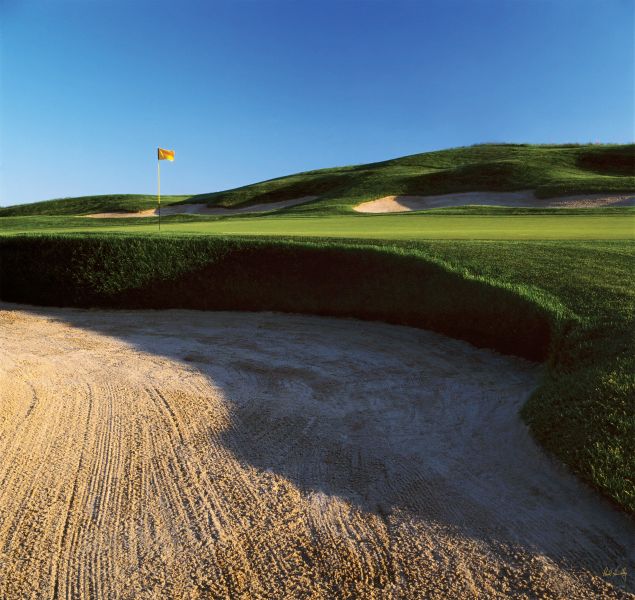 The amenities and services are plenty at the 18-hole Arnold Palmer design that opened in 1995. At more than 7,200 yards from the tips, this four-time Golf Range Association of America (GRAA) Top 50 Public Facility poses a challenge to golfers of all abilities. With five sets of tees, however, golfers can increase their level of enjoyment by playing the proper tees suited for them.
"We have about 165 members right now, but also offer pre-season tickets. When the course first opened, they sold so many of these tickets in the off-season that there were very few rounds available to the general public once the season started. Many people thought The Bog was private," VanPietersom explained. "A lot of companies and businesspeople purchase these tickets to give to employees and customers throughout the year."
Public golfers can experience The Bog's expansive calendar of events through The Bog Golf Association (BGA). The BGA gives public golfers the chance to get the member experience in special events and tournaments, but at a registration cost of only $50 – there is an additional cost per event, of course. In addition to fostering a community of local golfers through a robust events calendar, the BGA provides special retail golf shop sales, and even a closing dinner in the fall. This is an innovative way of generating additional revenue, and even more importantly, increased participation in facility events and tournaments.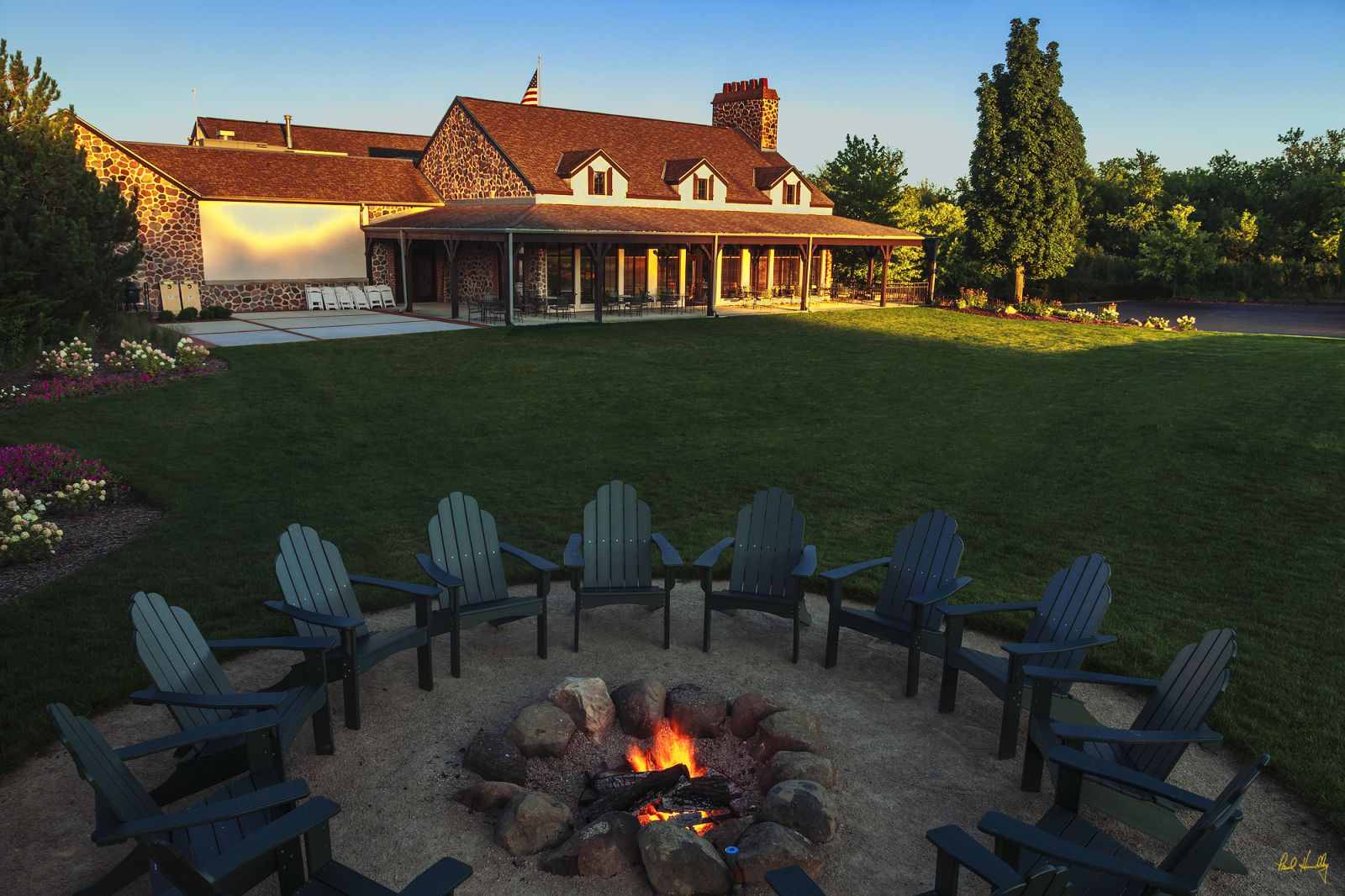 In addition to playing opportunities and a variety of pricing plans, the practice facilities at The Bog include an expansive range that is divided into three different areas. The general portion is used for daily public play, and can accommodate 25-30 golfers. There's a separate, private area for members that can house more than 20 players at a time, some getting ready to play, while others are there for an extensive practice session. "We also have a private teaching area on the back of the range that allows our professional staff the opportunity to engage students in a proper learning environment, away from the hustle and bustle of golfers coming and going," VanPietersom added. There is a mixture of grass and mats that are rotated based on time of year and schedule for the day. They do, after all, host 60-70 outside events of 40 or more players each year.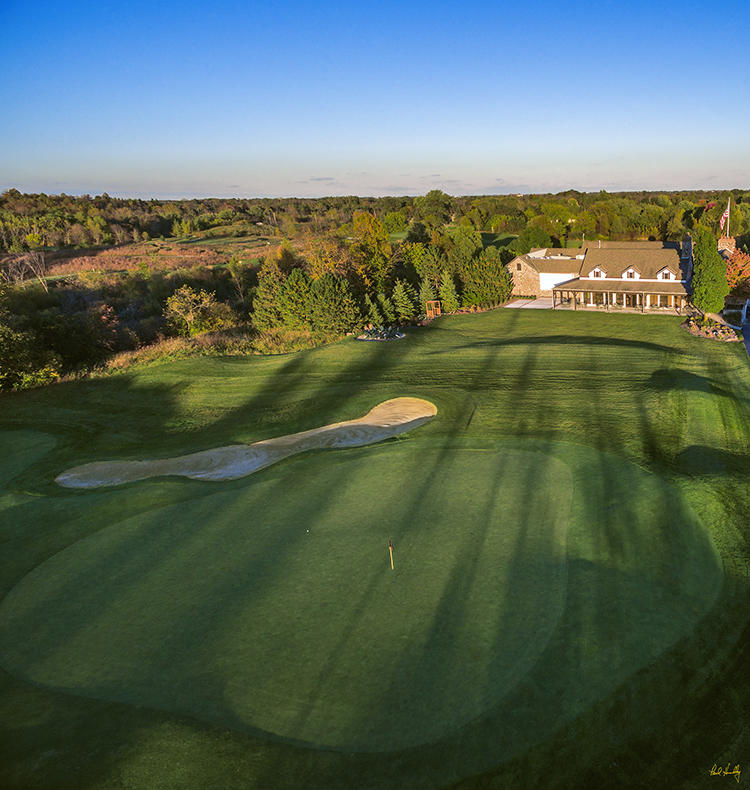 The body of the range has six target greens with flags, and artificial bunkers adjacent to half of them. The short game area, where golfers can work on their chipping and vital greenside shots, has real sand bunkers for use. Limited space does allow golfers to go back 20 yards or so to practice these mini-pitch shots, further honing this important aspect of the game. There's also a large putting green, of course, where members get a feel for what's in store in their round, and improve what many consider the single-most important facet of golf.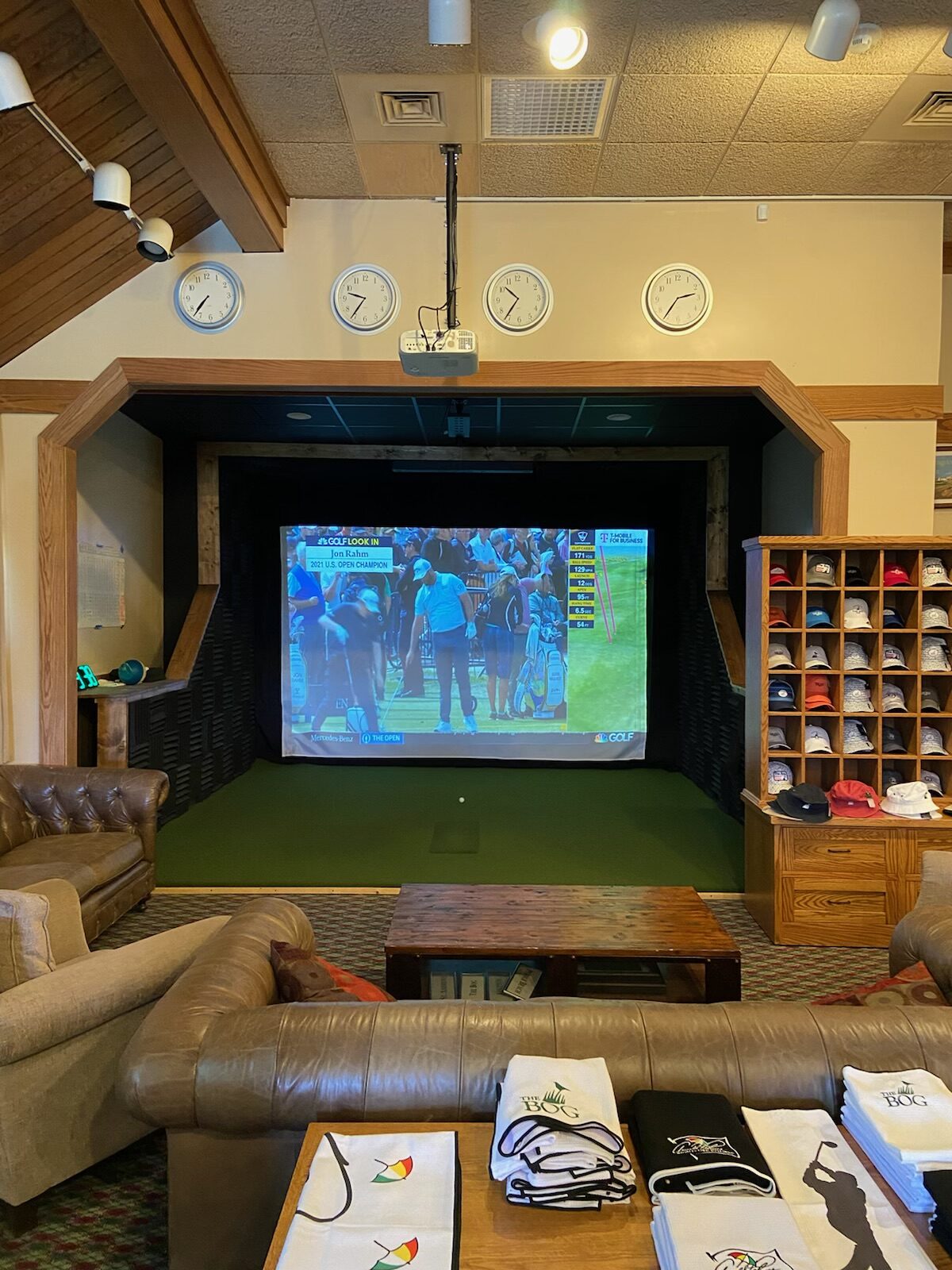 They installed a TruGolf Simulator in the golf shop two years ago that engages members and public golfers year-round, offering league opportunities, custom fitting experiences, instruction and old-fashioned fun with family and friends. This amenity is tied in to the food and beverage operation, boosting vital revenues on that side of the facility.
Runkel and VanPietersom have a variety of events that are geared towards good players, weekend hackers, beginners and families. In fact, The Bog welcomes families every Sunday afternoon for nine holes at a reduced rate of play for adults and teens, and free golf for kids under age 12. This engagement promotes family golf, youth programming and use of the F&B services after play, with an assortment of weekly food specials offered.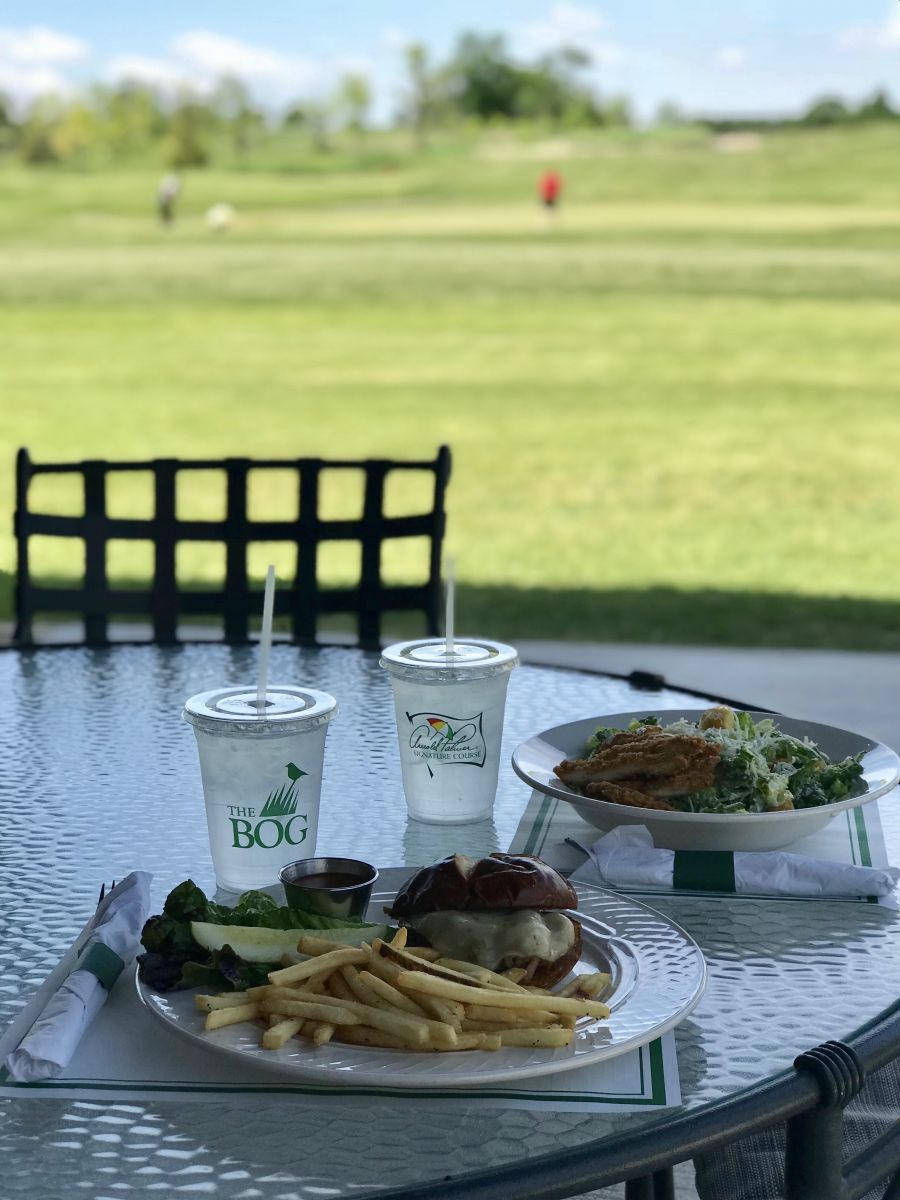 Runkel does the buying for the golf shop, carrying many of the top apparel names in golf, as well as balls, gloves and accessories. Several fitting days are scheduled each year to promote custom fitting services that lead to hard goods sales.
Of course, instruction is available via Runkel and VanPietersom through group clinics and private instruction. With the addition of the golf simulator, these learning opportunities and engagement are now year-round, benefiting several revenue streams across the facility.
For more information on The Bog, visit their website.