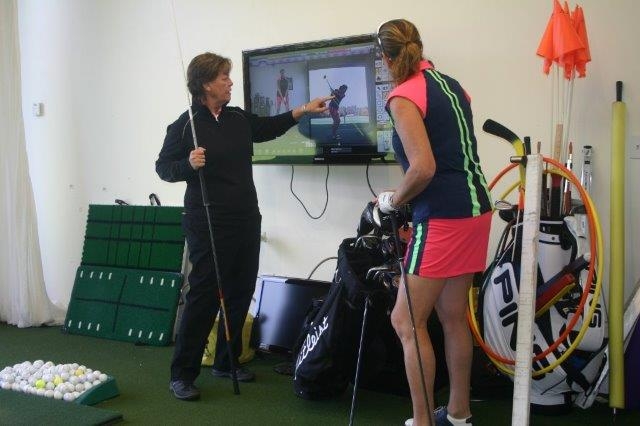 By Vinnie Manginelli, PGA
It wasn't long ago that we were teaching on the range – alignment sticks, golf shafts, some string and a slew of rather elementary training aids in tow. These days, golf instruction is more precise than ever, with statistics and data available that break down a student's golf swing into small, manageable segments that allow the golf coach to focus on one component at a time.
The technology available to PGA Professionals in their efforts to help students play better golf has changed the way golf instruction is conducted. In fact, it's a rare occurrence that I speak with Head Professionals, General Managers or Directors of Golf or Instruction without learning of the latest technology they've recently added to their range or indoor teaching studio.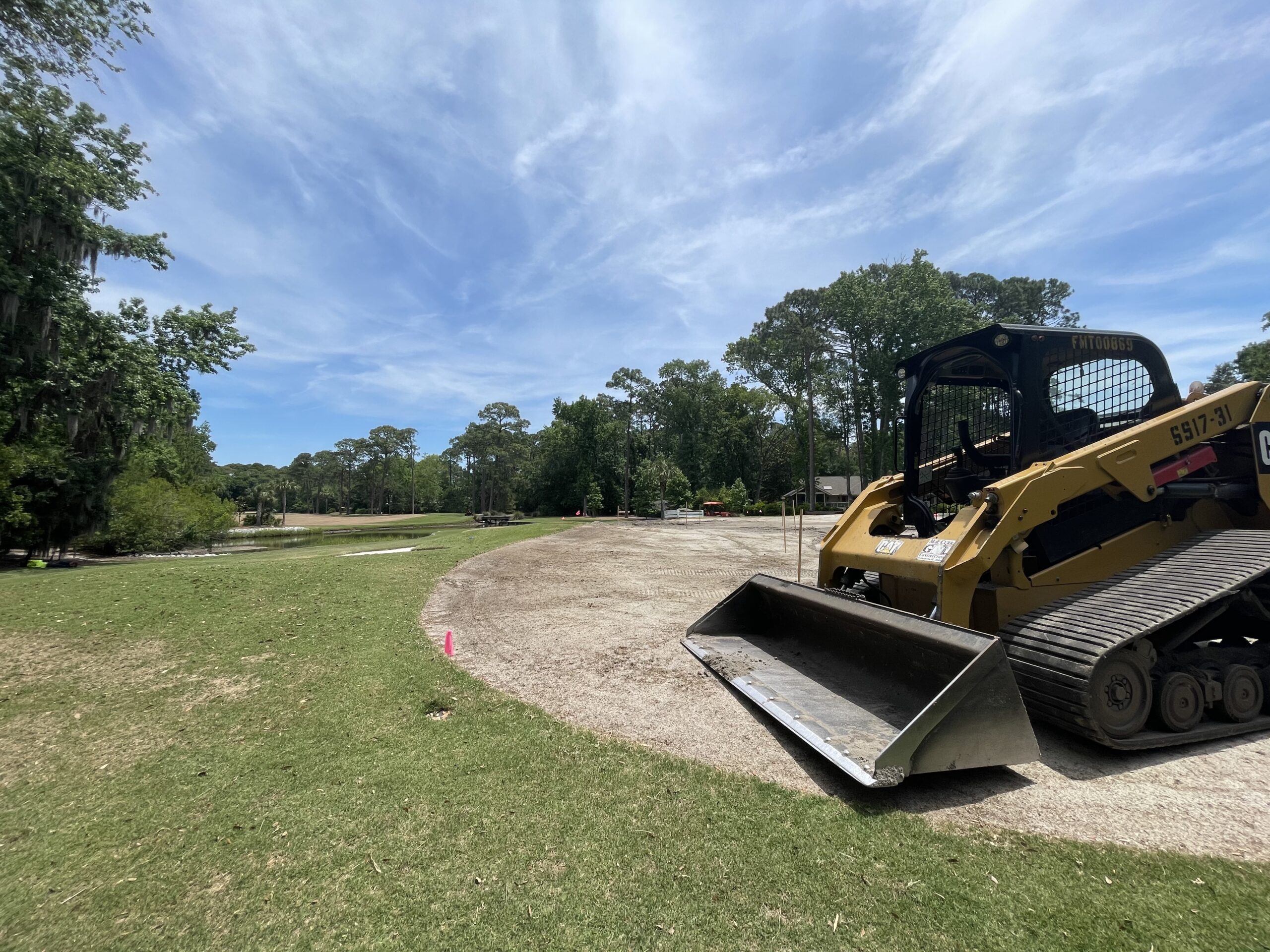 Take the team at Sea Pines Country Club, for instance. They're wrapping up an extensive course, practice facility and cart barn renovation and beautification project next month that not only expands the range and short game areas, but adds to the cart barn structure, allowing for two new hitting bays equipped with TrackMan and Swing Catalyst technology. With a larger hitting space on the range, a chipping green that more than doubled in size and today's innovative technology at their fingertips, PGA Director of Golf, James Swift told me that there's a whole new outlook on player development at Sea Pines Country Club.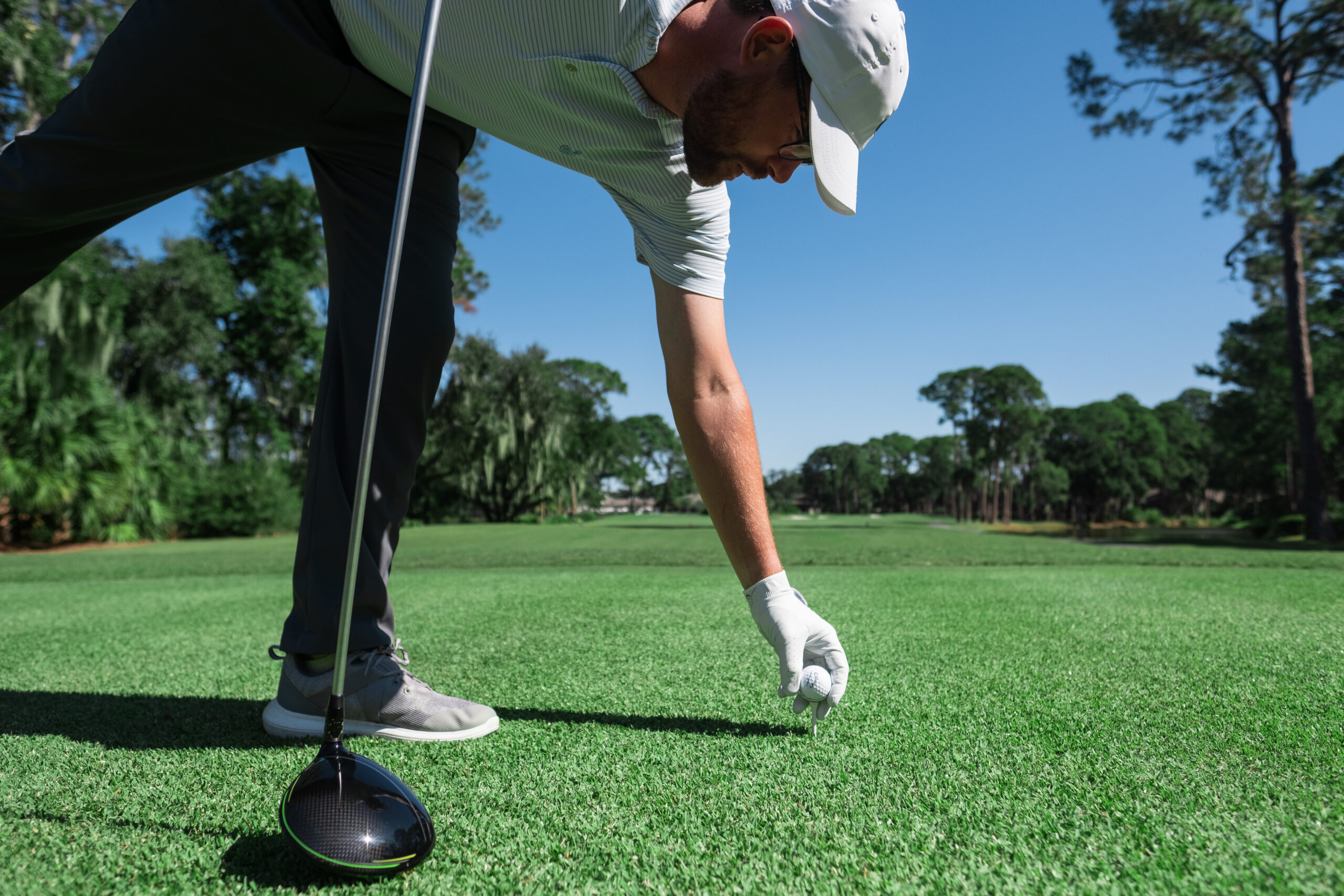 "We can now do golf schools and clinics and really serve the game improvement needs of our members," Swift said. Also, with the promotion of PGA Professional, Mark Teed to a head teaching role, the player development and education opportunities across the facility will be buoyed, and Swift plans on hosting fitting days and increasing engagement with the club's partners and vendors.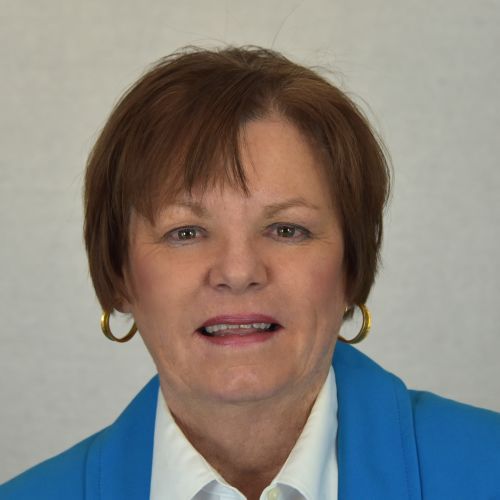 It's a similar story at Windham Country Club in New Hampshire, where Kelli Kostick, a PGA and LPGA Professional, offers a comprehensive schedule of specialty clinics to engage her students on a group level, transitioning them to private instruction that incorporates technology such as TrackMan to understand the swing path and clubface angle at impact, Swing Catalyst to gauge balance, weight transfer and stance width and V1 Video to record students' golf swings and visually point out the strengths and deficiencies with slow motion and still photo capabilities. With most students being visual learners, being able to show data, images and video has enhanced the learning experience and expedited the game improvement process for most golf students.


Research and development in golf technology seems to deliver the next big thing every year. Devices like Hack Motion, a wrist-motion training system, syncs with a smartphone or tablet to track wrist movement, measuring wrist flex, extension and rotation through the golf swing. K-Motion is also a staple in many teaching studios, providing 3-D swing data for review and analysis. In a time when programming as clear and simple as Operation 36 is leading the way in beginner instruction, it is contrasted by the super intricate and detailed feedback provided by the top brands in teaching technology as they continue to fuel increased lessons that drive more rounds being played.
Technology is not just for the low handicap players on our student rosters, however. Ryan Crawley, a GRAA Growth of the Game Teaching Professional, starts every student with a new student assessment to create a program that is individualized and geared specifically to that golfer. "I have BodiTrak, which I really like and K-Player. I incorporate Blast Motion into my putting and short game lessons and use CoachNow to exchange videos, provide drills and communicate with my students," Crawley stated. With a wide range of skills represented within his roster of students, Crawley uses BodiTrak technology with students of all ages and abilities to establish baseline information that he can compare later in the relationship. He says he may not even share the initial data with the student.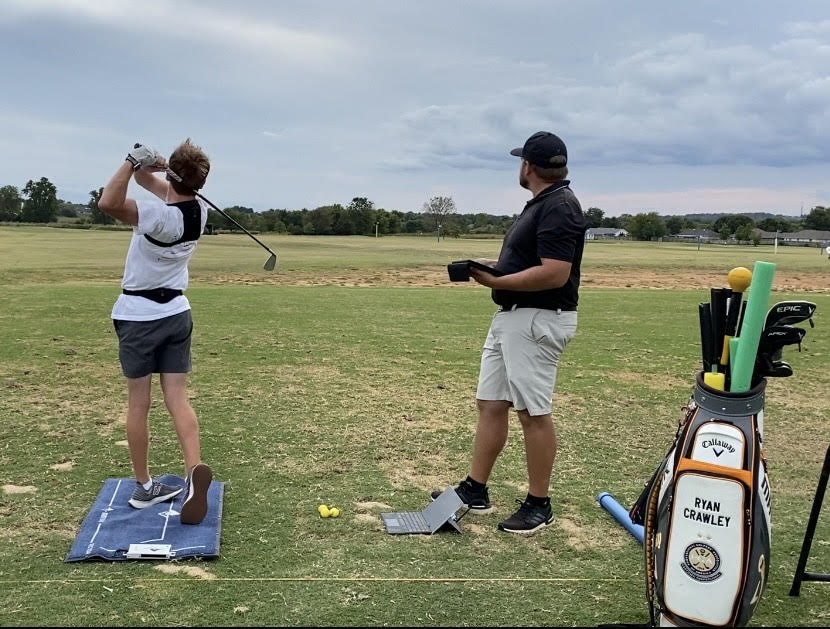 "With better players, I'm going to be looking at the information more," he added. "I use K-Player with everyone because you can give feedback on different positions, which I find extremely valuable to all calibers of golfer." Crawley looks at setup and alignment, and also delves into spine tilt with his better players. He also uses Blast Motion with any student who's working on his or her putting.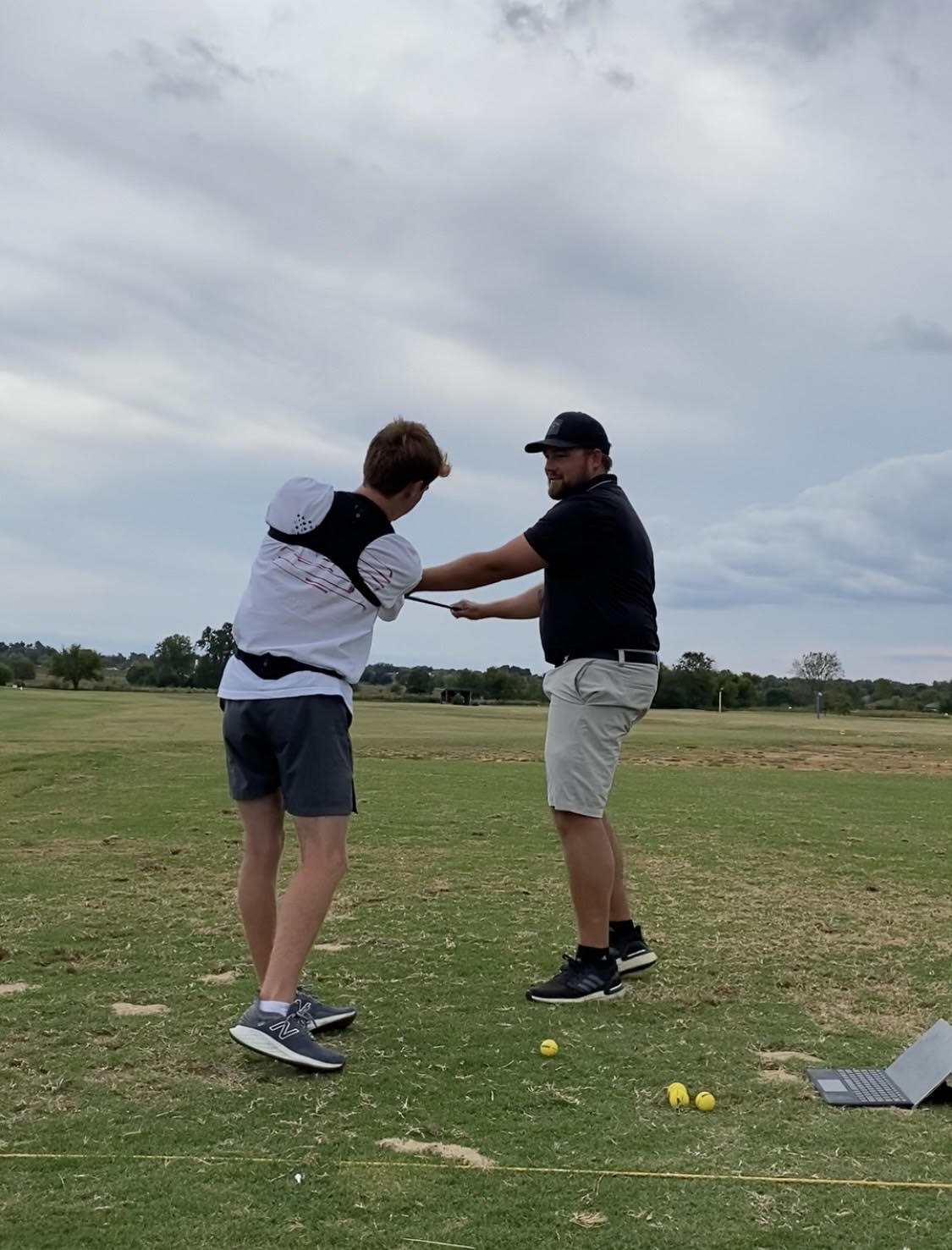 In addition to teaching with technology during via in-person engagement, Crawley has taken advantage of the opportunities to teach online that exist in this COVID environment. Using such virtual technology, he incorporated a subscription-based model that offers several packages ranging from one month to one year. Students upload swing videos recorded from two distinct angles and Crawley provides a comprehensive analysis, highlighting what's working, and pointing out what needs to be addressed. In this regard, he provides drills to perform at home and on the range, and follows up to ensure students are making good use of their limited practice time between lessons. He engages in focused weekly or bi-weekly phone calls to recap the information and gauge where his students stand with their current goals.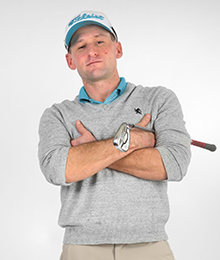 Not only are today's PGA Professionals benefitting from online tools and pinpoint technology at their golf facilities, but our top coaches are easier to find than ever – thanks to Google and the Internet. Jason Blonder is a Long Island-native, now managing his own teaching business in Clark, New Jersey. Google "Golf lessons in New Jersey" and Jason's name and link to his business, Swing Plane Productions, will be near the top of the list. Blonder teaches out of the Hyatt Hills Golf Complex and has his own indoor studio in a neighboring New Jersey town. With TrackMan his primary source of technology, students are treated to an in-depth and highly-detailed golf lesson with Blonder, who is also a GRAA Growth of the Game Teaching Professional.
Many new golfers who are not members of a private clubs often have no idea where to look for a teacher. Yes, their local golf course seems like a logical start, but with so many people more inclined to pull out their phones to do a quick search, being prominent on the Search Engine Optimization (SEO) rankings is a great way to be found, and is Blonder's number one method of gaining new students. Through NAP consistency – Name, Address, Phone Number – Blonder has learned the most effective methods of boosting his SEO rankings to derive the greatest benefit when North Jersey golfers need a coach or instructor.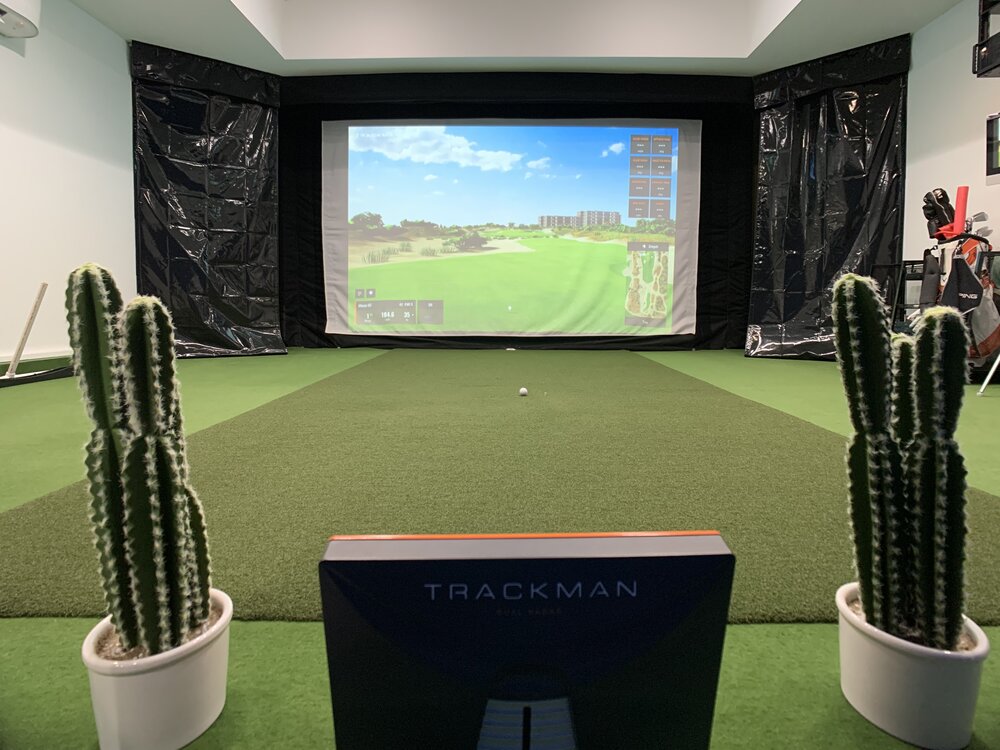 With these few examples as an indicator, it is evident that technology in teaching goes far beyond the most popular launch monitors and simulators. Instructors are measuring such factors as balance, weight transfer and overall awareness of space and movement. They can show a student the direction his or her clubhead took approaching impact and in what direction the clubface was pointing upon colliding with the golf ball, the two ball flight laws that directly affect the flight of the golf ball.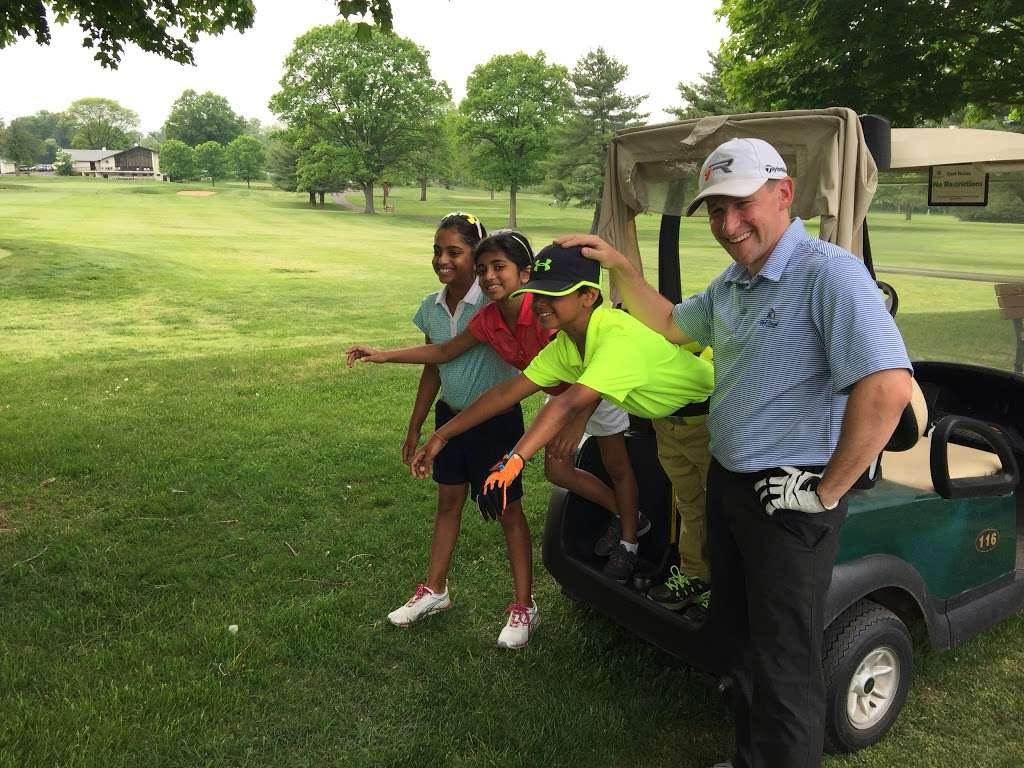 Today's teachers can engage a whole new world of golf students, quite literally, through virtual instruction via Zoom and FaceTime, or exchange correspondence with students in the form of videos, pictures and drills and can tie it all together with an old-fashioned phone call. With thousands of conversations on the business of golf that I've conducted over the past decade, no one has explained their SEO efforts as detailed or clearly as Blonder did for this piece. The topic will make for a suitable Best Practice article in the near future. After all, any golf professional or golf range operator can benefit greatly from such knowledge, and Blonder knows his stuff. He can teach the golf swing as well, having coached New Jersey native, Megha Ganne (pictured above), one of the top women amateur golfers in the world who dazzled fans at the 2021 U.S. Women's Open at The Olympic Club in San Francisco.
You'd be hard-pressed to find a golf instructor who is not using technology in his or her lessons these days, and many professionals will tell you you're actually doing your students a disservice by not utilizing it. Gauge your budget and do your due diligence. There's a system out there that will enhance your lessons and help make golfers out of your many golf students.