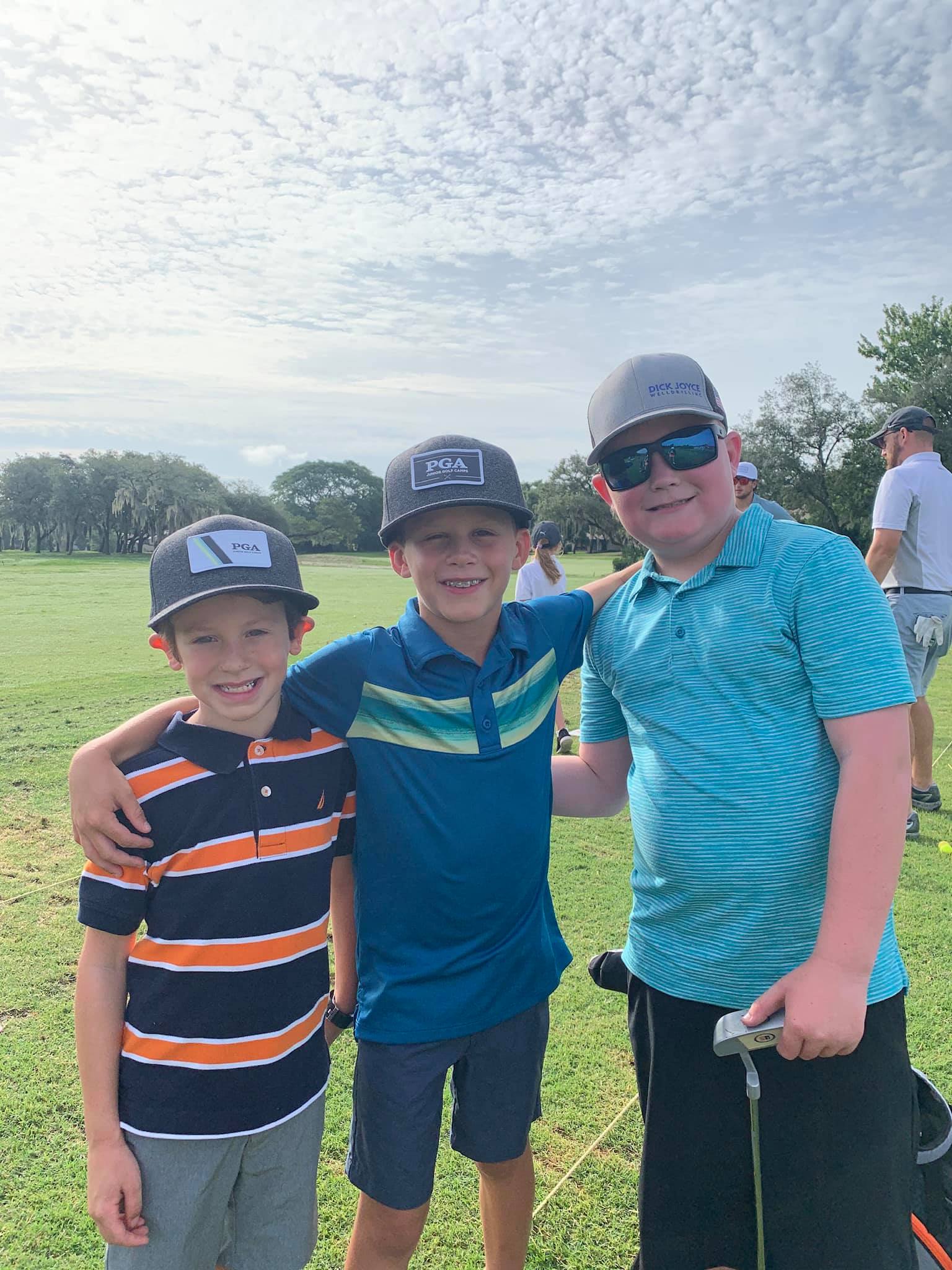 By Brendon Elliott, PGA
Summer is around the corner, and now is the time to start planning for the influx of junior golfers who will be looking to tee it up in your area. As a professional in golf, you have many opportunities to boost your business through junior golf activities. Many of you reading this are PGA and LPGA members, and through those affiliations, you have the training and programming templates to get you started or even add to what you already offer.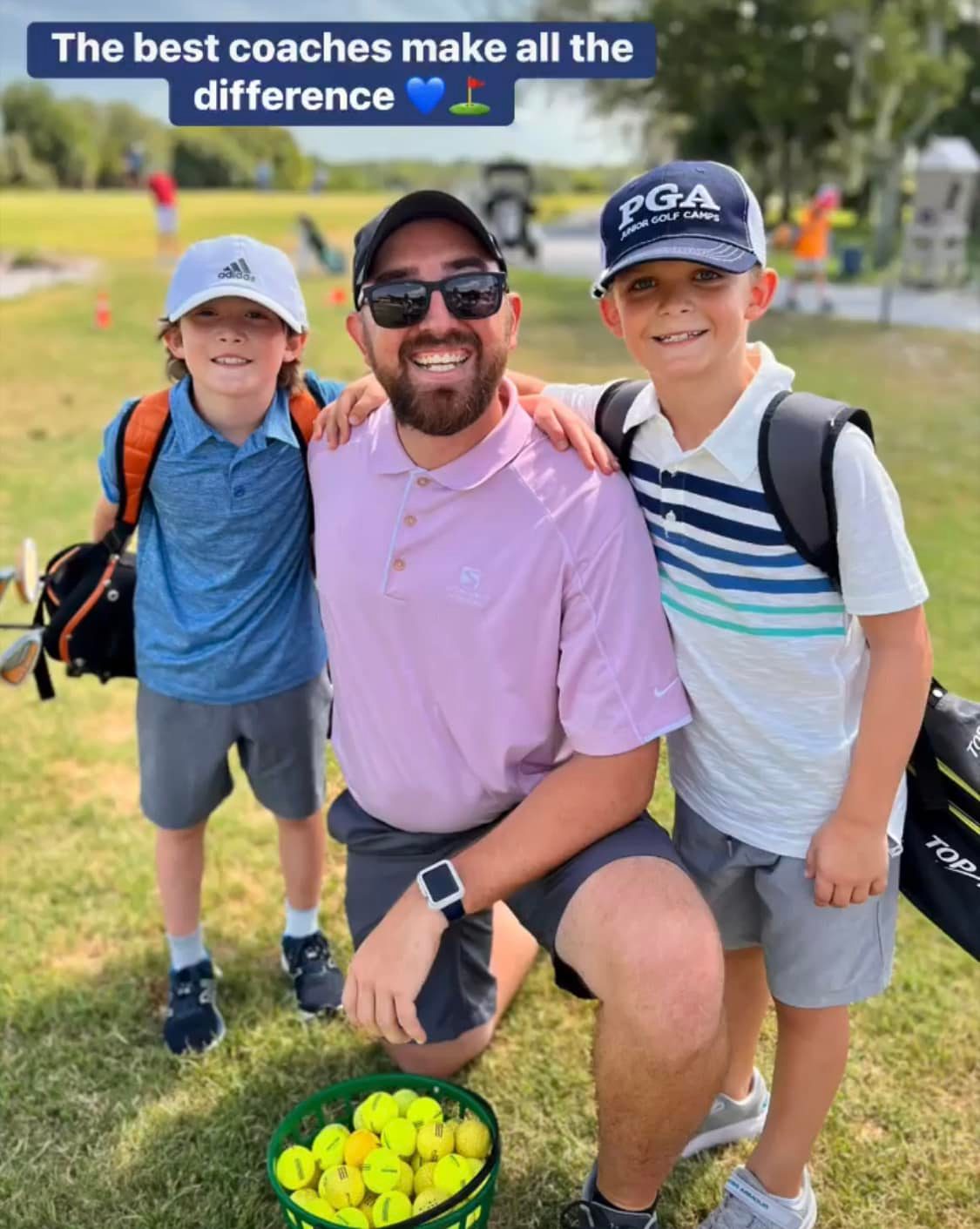 As a PGA Professional myself, I've found great value in using the tools that are available through our Association. PGA Coach and the American Development Model (ADM) training are great starting points. From there, becoming a PGA Jr. League coach and implementing a program at your facility is a no brainer. If you already have a good youth golf following, PGA Junior Golf Camps could also be a great fit for you. Other fantastic opportunities for PGA and LPGA members include LPGA*USGA Girls Golf and Operation 36 Golf. Let's take a look at each of these options in a little more detail:
PGA Coach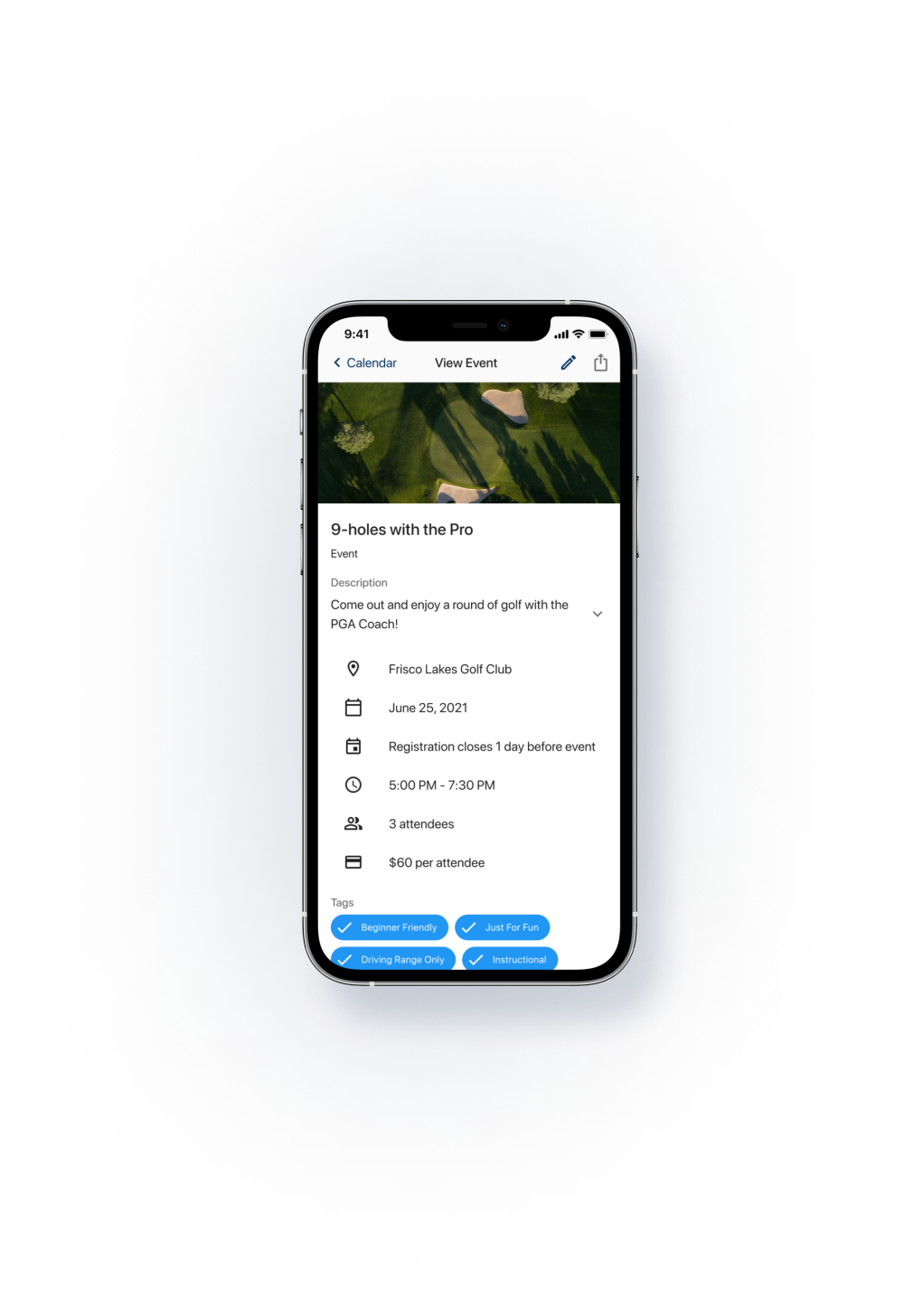 The PGA of America launched PGA Coach in 2019, and since that time, it's grown in the features it offers the PGA Professional. According to its website, PGA Coach is "A reimagined approach for the game's best coaches."
Work-life balance has long been an issue in our industry, and PGA Coach helps today's coaches become more modern coaches. Part of this approach is in providing the tools needed for a PGA coach to be successful for the long haul, that in turn enables them to better engage, inspire and retain their students.
What is ADM?
The American Development Model was first developed in 2010 by USA Hockey, and is now a framework to help all individuals realize their athletic potential and utilize sport as a path toward an active and healthy lifestyle.
ADM was brought to golf during the launch of PGA Coach four years ago, as well as through a collaborative effort between the United States Olympic Committee and the PGA of America. The goal of this collaboration was to streamline a framework to teach the game to golfers of different ages and abilities and provide "next steps" to follow along the way. Like the USA Hockey model, this is seen as long-term development and a way to create lifelong golfers.
As an ADM Certified Coach and early adopter of PGA Coach, I believe all coaches need this training, as it provides invaluable information regardless of what demographics you teach. Once you're ADM-certified through PGA Coach, you have access to a suite of tools, as well as an app to help you manage those tools. The following are available to you through PGA Coach:
PGA Coach Profile – You build out your own unique PGA Coach profile. Through a variety of aggressive, strategic and geocentric marketing strategies, the PGA markets you through your profile.
PGA Calendar – With the PGA Calendar that is tied in with your PGA Coach account, booking lessons, clinics, camps and classes couldn't be easier…and its FREE!
PGA Group Events – You can schedule all your group clinics and events through your PGA Coach Account. Like with everything else you post on your PGA Coach account, the PGA markets it at places like PGA.com.
PGA Payments –

Recently added to the PGA Coach offering is payment processing. Not only can you market your offerings and collect registrations, but you now can receive payments as well!
It really is an important step for all PGA Members and Associates to go through the ADM and Modern Coach training offered through the PGA Coach platform. Once completed, set up your profile fully and keep it current by adding all your program offerings.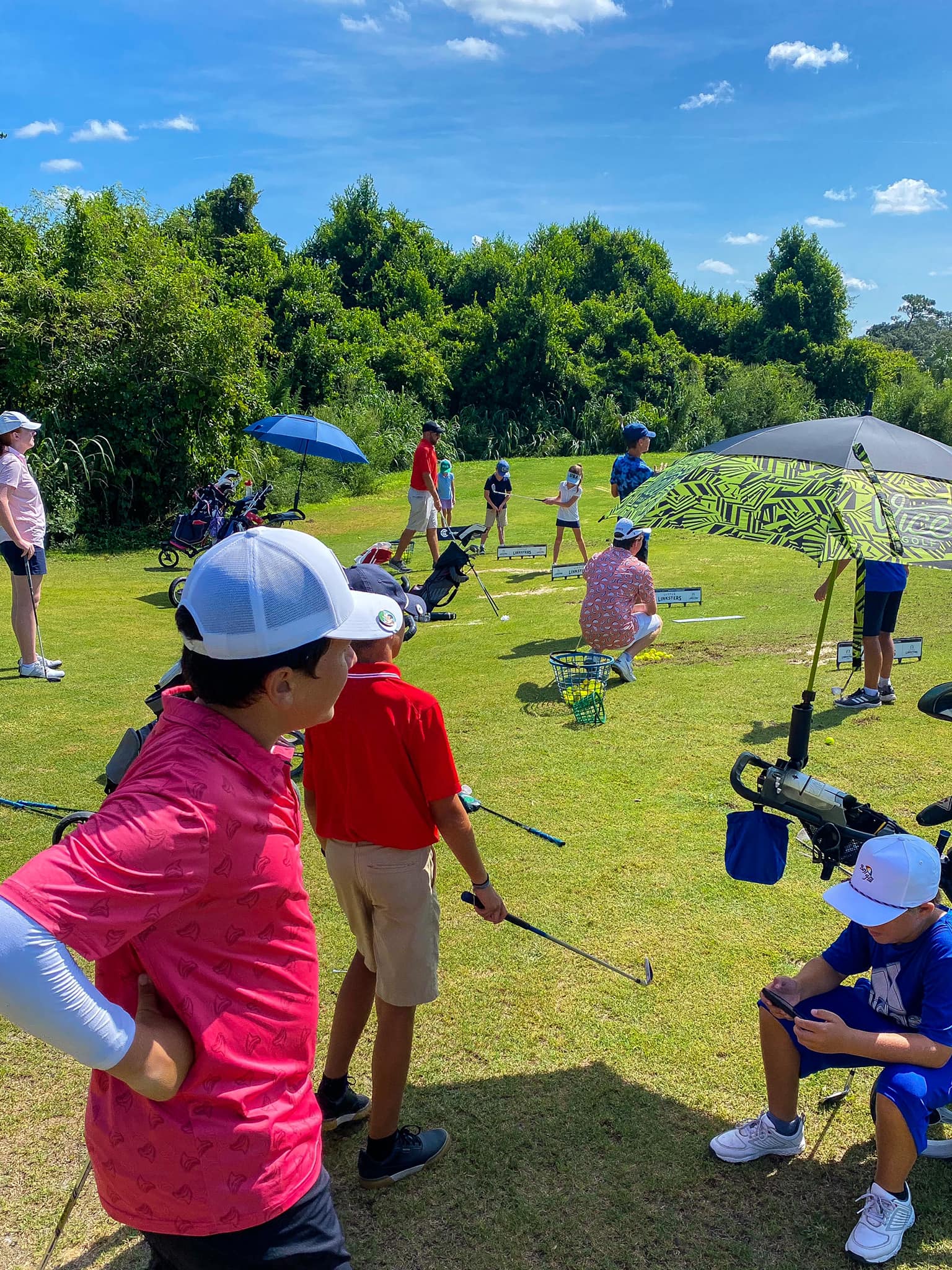 PGA Jr. League
Since its inception in 2011, PGA Jr. League has been a game changer in the youth golf arena. Making golf a team sport via a scramble format makes it much more social. That social aspect is one of the top reasons kids take up a new sport or continue playing once they start.
PGA Jr. League is a great option for youth golfers aged 7-17 and is built for all skill levels. While competition is part of this program, the camaraderie and social aspects will hook a kid very quickly. In fact, our Little Linksters Academies have introduced kids to the game of golf through PGA Jr. League for the past 12 years, and have seen a great deal of success with the year-round program that we offer.
As the coach, you can build an entire youth golf academy on the heels of your PGA Jr. League program. By having a spring, summer (regular season nationally) and fall league, you will have the opportunity to build and expand a very successful youth golf academy. The protentional compensation and revenue can be significant, especially if you offer spin-off youth programming outside of PGA Jr. League.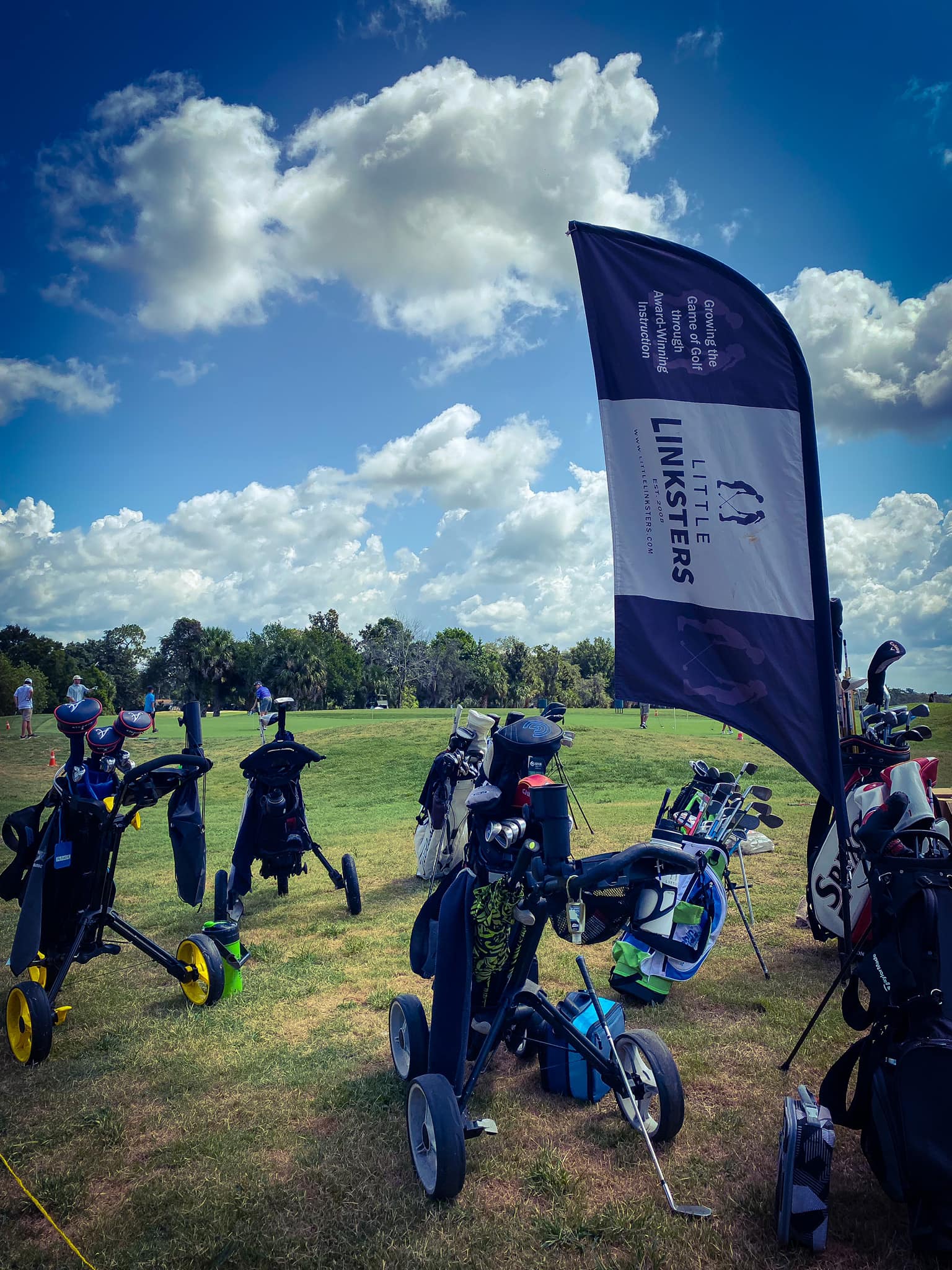 PGA Junior Golf Camps
I have been conducting PGA Junior Camp programming at my golf academies for several years. It's a very structured and fun option for you and your youth golfers. Founder Marc Haddad has created and built an amazing legacy with this offering, with camps in almost 40 states, and over 180 locations nationwide.
Camps are offered in all shapes and sizes, and for all ability levels, and as a coach, you can create the camp types that fit your academy. For more information on how you can become eligible to be a host coach, go here: Partner Inquiry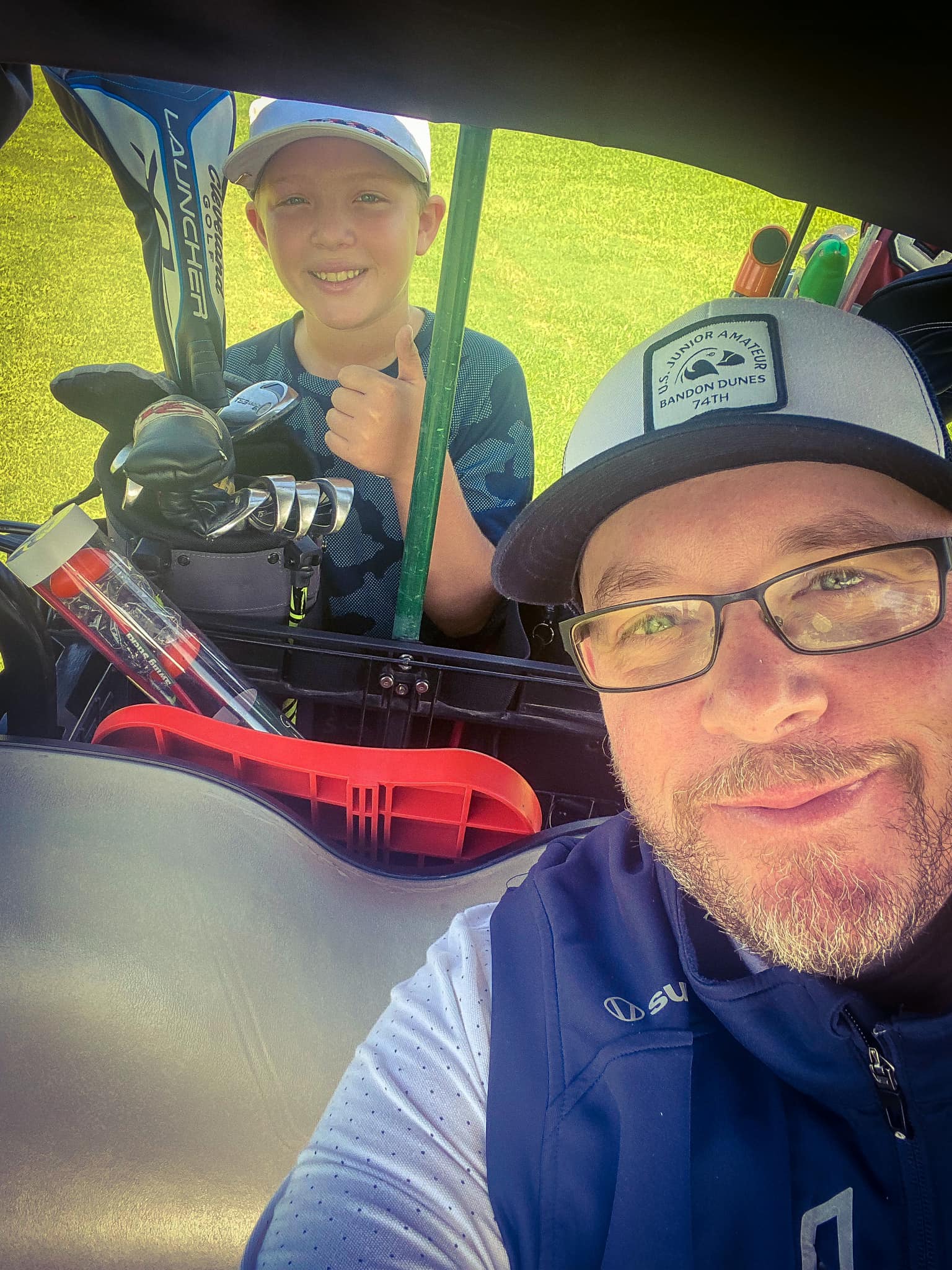 Other Opportunities
Some other great opportunities that exist for PGA and LPGA Professionals include the following:
The links above will take you to information on how to get involved with these programs. Our Little Linksters Academies have incorporated both of these programs successfully over the past two years.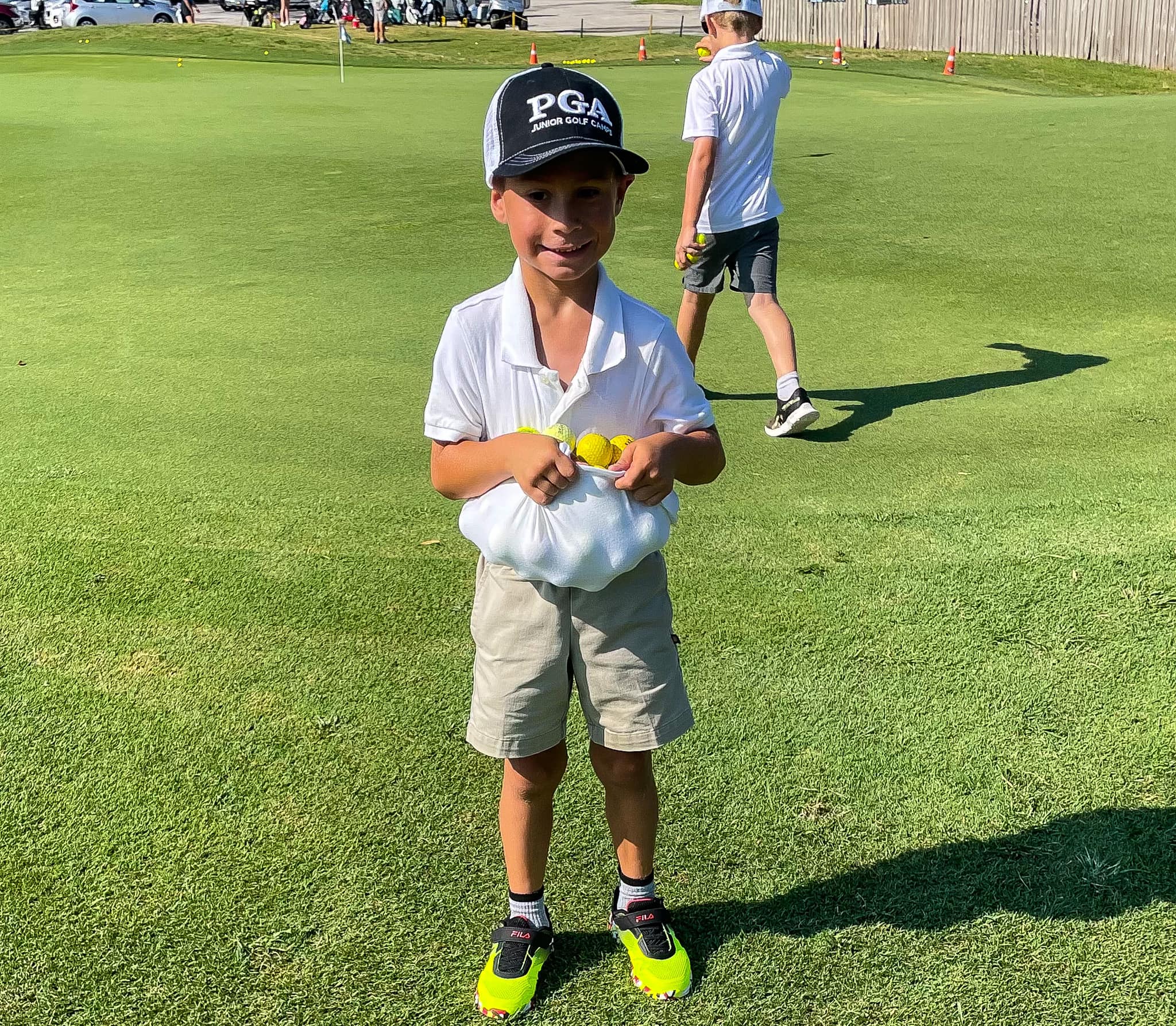 Summing It All Up
In a recent PGA.com article, I shared some exciting statistics on the state of youth golf. According to the National Golf Foundation, youth golf experienced exciting growth during 2020 and 2021. 3.1 million juniors played golf on a course in 2021, remaining steady after a 24 percent increase in 2020, the largest since 1997. What's even more exciting is the report from the NGF earlier this year about the 2022 youth golf numbers:
The biggest participation increases over the past three years – since the start of the pandemic – have come in the junior ranks. The net gain of almost 1 million juniors (ages 6-17) is the most significant of any on-course participation segment. At just over 3.4 million in total, the youth golfer pool is now at its highest level since 2006.
This means that great opportunities exist for golf coaches and course and range operators. Getting behind the education and programming laid out here can help you realize significant success in providing youth golf options at your facility…not only this summer, but year-round and well into the future.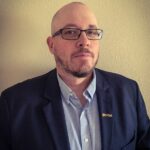 PGA Professional, Brendon Elliott, is a multiple award-winning coach and instructor based in Central Florida. Most notably, he was named the 2017 PGA National Youth Player Development Award winner. He specializes in working with junior golfers, as well as promoting best practices for running your golf business, and is a contributing writer at PGA.com. Elliott is the founder of the Little Linksters Association for Junior Golf Development 501c3, as well as the Little Linksters Golf Academies.