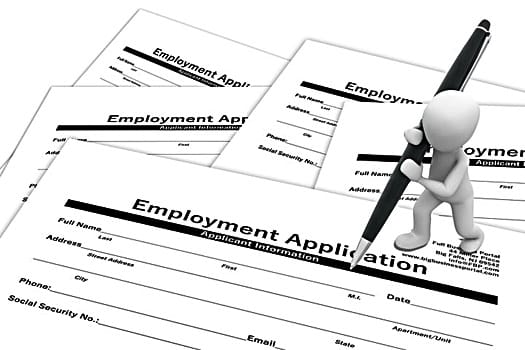 By Cathy Matthews-Kane, PGA
All PGA professionals who work in seasonal climates can empathize with the annual challenge of staffing operations. However, this season we are experiencing a dramatically different employment landscape. We are not only seeing a lack of qualified candidates, we are seeing an alarmingly low rate of applicants for all positions, even highly paid and specialized positions. However, at the Country Club of Colorado, our current critical employee needs are food and beverage, lifeguard and spa massage therapist positions. Competition is high for these need positions and we are not alone, as this is a recurring theme I hear from fellow PGA Professionals throughout the country.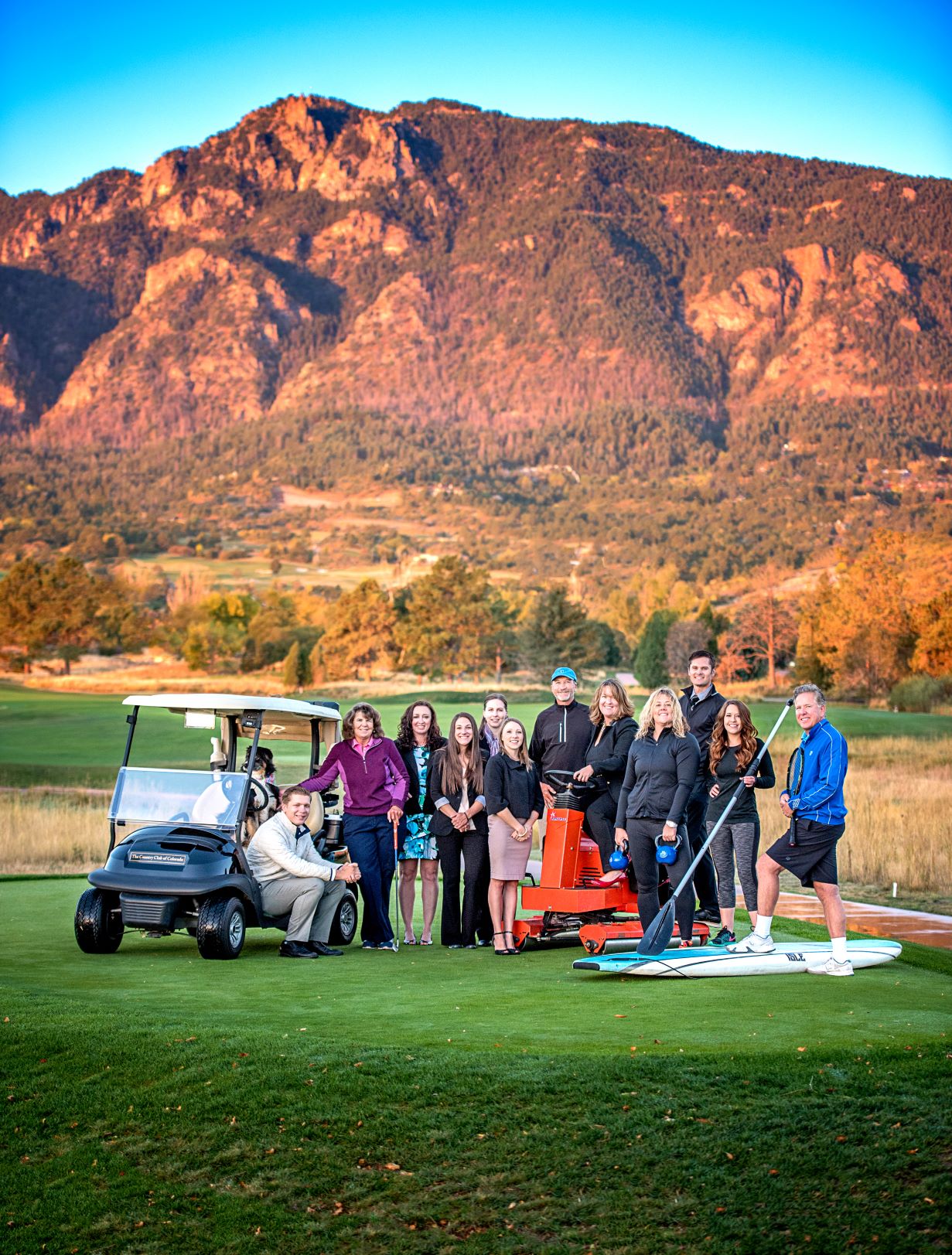 So, how do we as a club and an industry compete? A focused recruiting strategy and expedited employment process, encouraging referrals from current team members and selling the allure of working in a "fun" environment with great employment perks are all good places to start.
The best strategy we have deployed during this time is to react quickly to applications. We are encouraging hiring managers to call potential employees back on the day the applications are received to set-up interviews. Being timely in your contact with applicants and throughout the interview process is critical. The best source of new employees is often referrals from your current team. We are utilizing referral bonuses, even for seasonal positions, to drive the pipeline of applicants.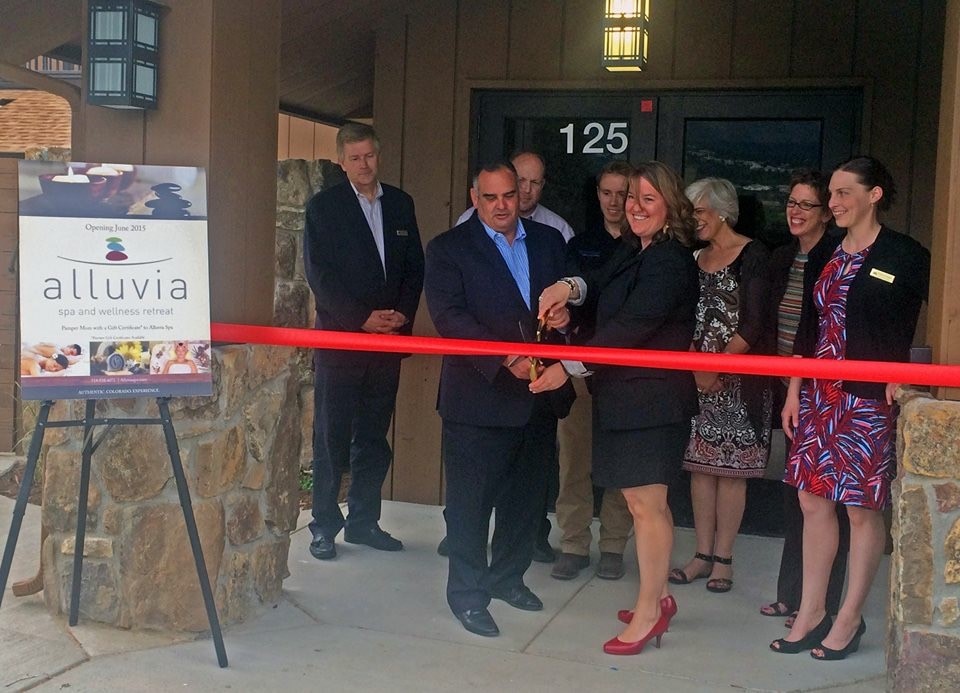 I believe that one of the most important things we can do as industry professionals is work daily to create a fun work environment where people work hard and are treated with respect. The pride shown by current team members who interact with potential applicants is often the deciding factor. You may not have the ability to pay the highest wages in your market, but you can create a culture that helps recruit and retain great team members.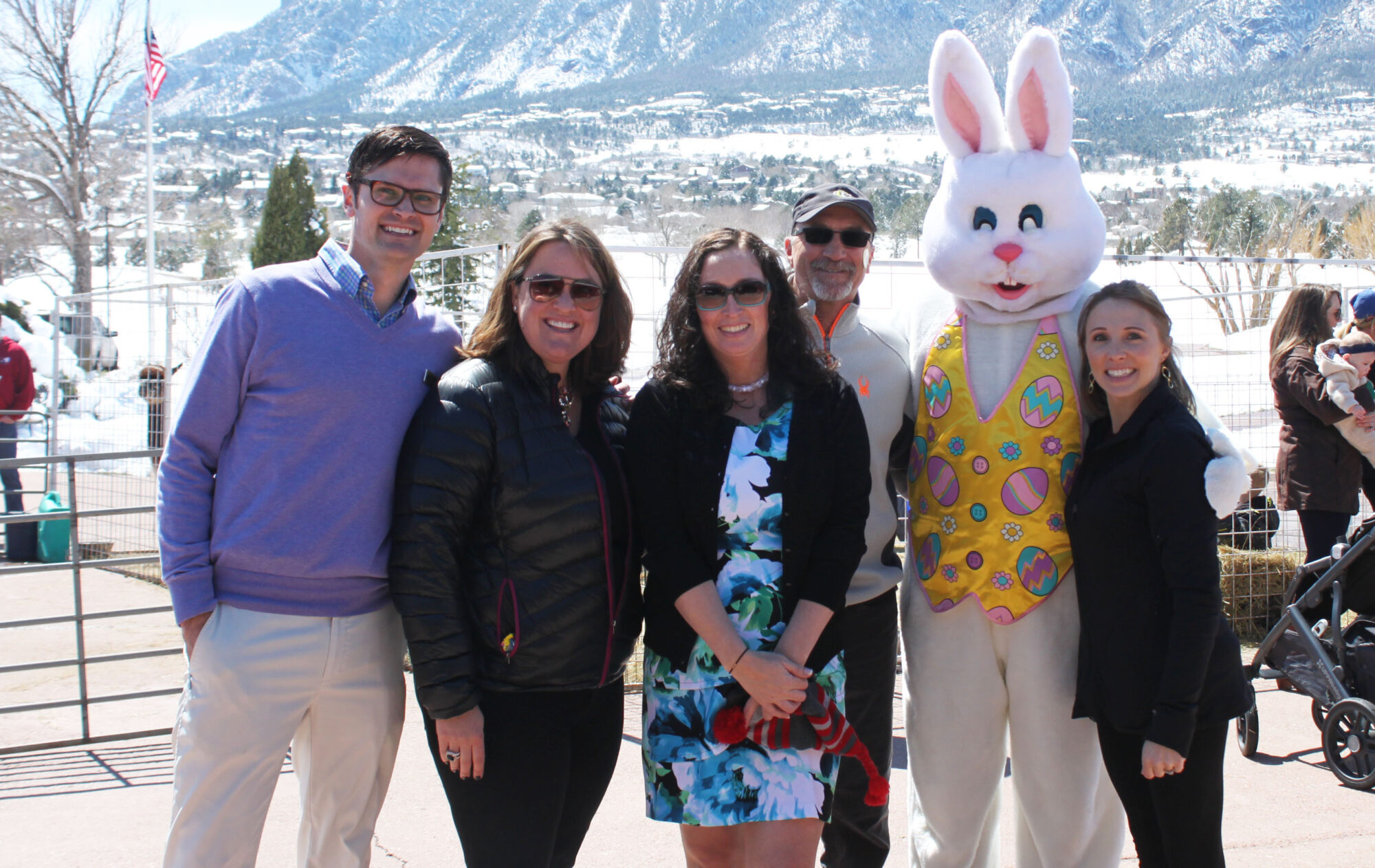 The competition to recruit and retain talent will continue long after the crush of this summer season has passed.  Employers who adapted to the changing needs of the current workforce will be the most successful. Cross-training, flexible scheduling, remote work (when possible) and other lessons learned from the COVID pandemic will endure.

As I write this article, we still have many positions to fill.  So, if you have a great idea or success story from your hiring process, I am all ears! We are in this together. My best to all for a successful season!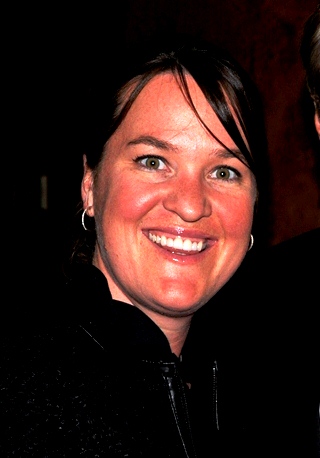 Cathy Matthews-Kane is the PGA General Manager at the Country Club of Colorado and the current Vice President of the Colorado PGA Section. She has been a PGA member since 2007 and is a native of Newfoundland, Canada. She played college golf at Iowa State University and continued her education by earning her Master of Business Administration degree at the University of Colorado at Colorado Springs.