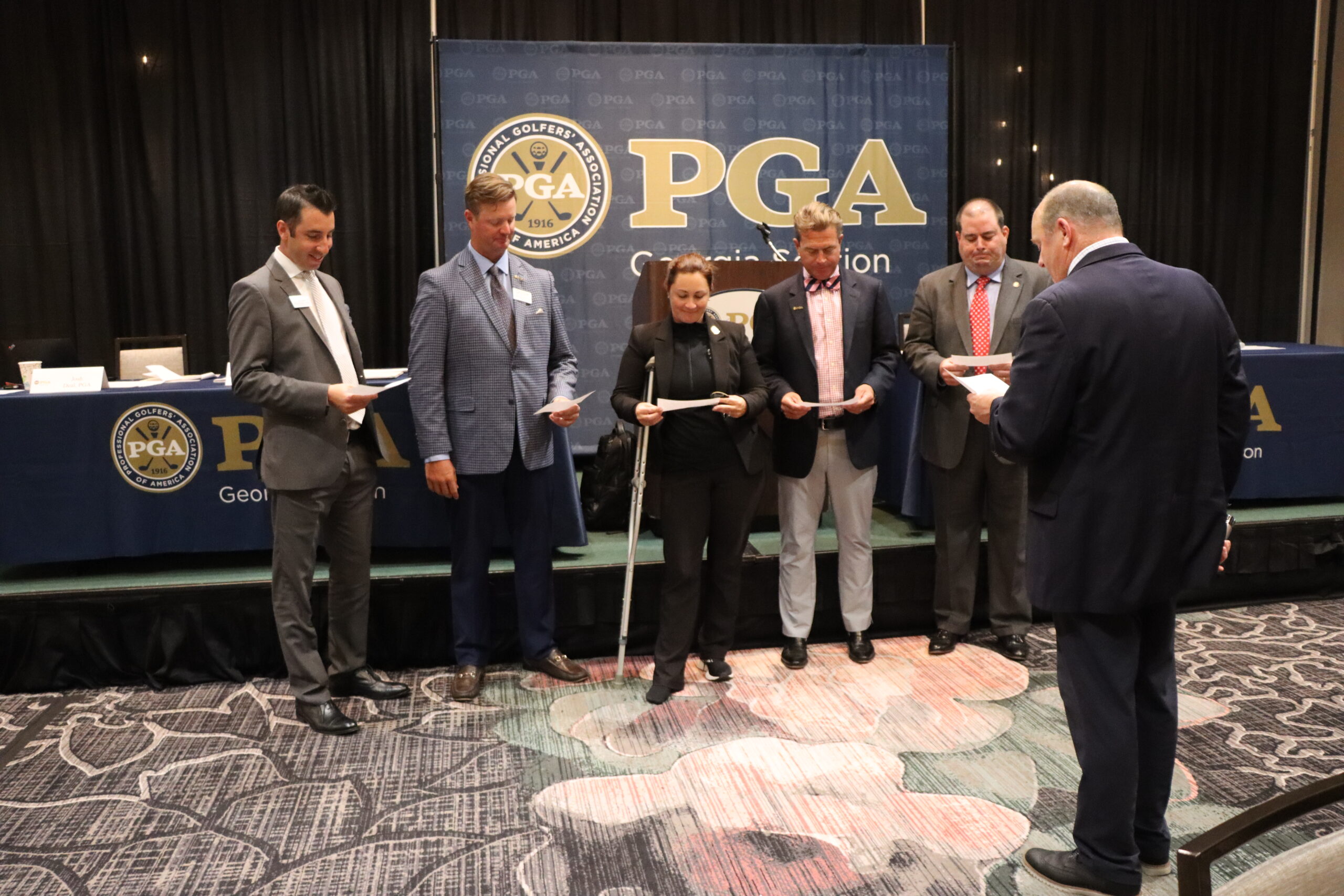 By Pamela Shelley, PGA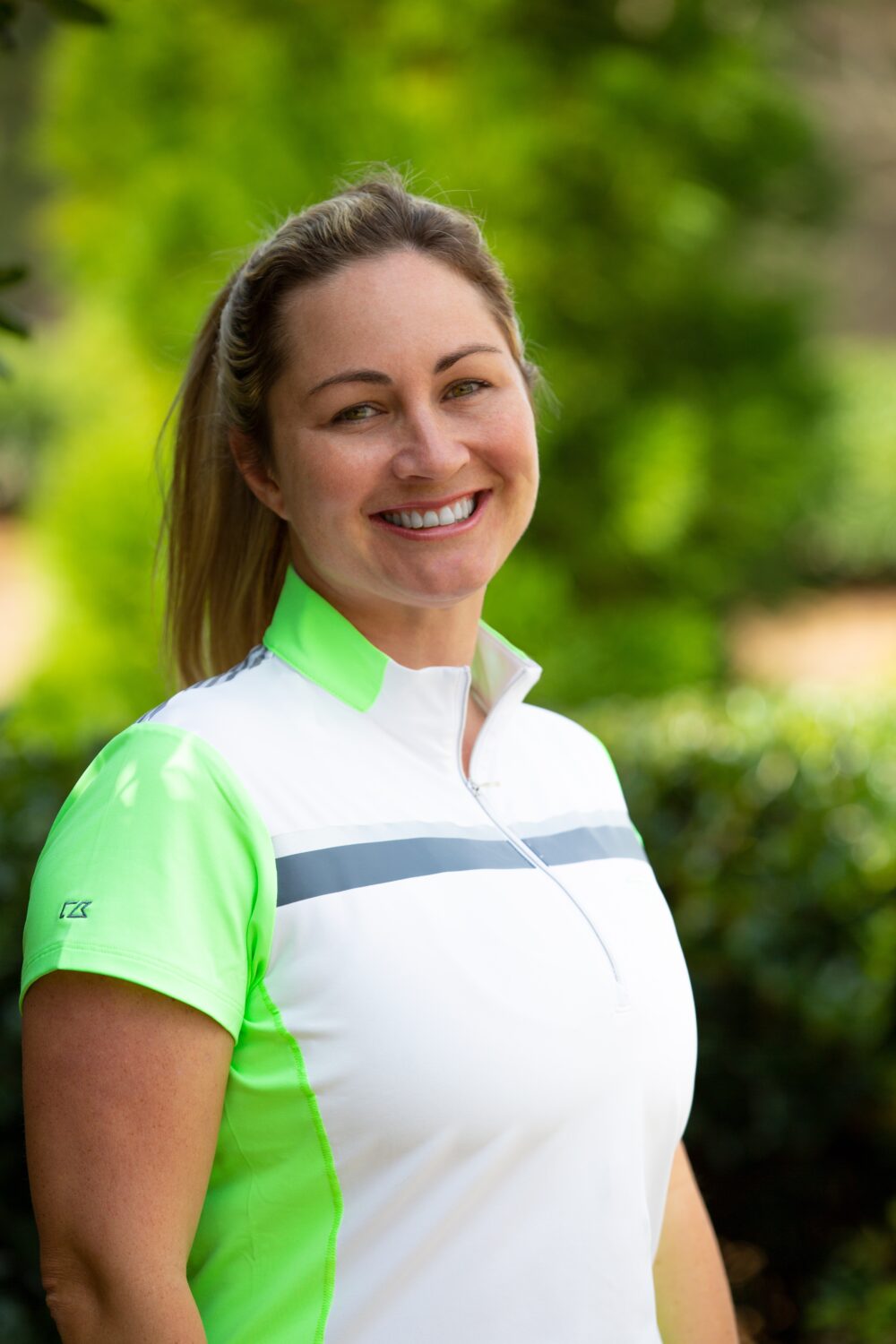 Working in the Georgia PGA Section, one of the largest geographical Sections, many of our professionals are spread out as much as six hours from each other. It can be hard to stay engaged with what might be going on in the North or South Georgia Chapters.
Serving as an At Large Director of the Board of Directors for the Section allows me to stay active and remain engaged with the entire Section. When I first transferred to Georgia from the North Florida PGA Section, I didn't know many professionals or much about the Section as a whole. But, by getting involved, I learned just how hard our Section staff was working for their PGA members, and I wanted to be a part of improving the connection between the Section and the PGA Professional.
Serving in any capacity, whether at the Section or Chapter level, allows you to give back. It also keeps you plugged into the pulse of the industry, regardless of whether you are in green grass, sales or instruction. I served originally as the Tournament Chair for the North Florida PGA Section, and through those connections, I was able to reach many golf professionals and venues, making many career connections that have helped me progress from PGA Assistant Professional to PGA Teaching Professional to PGA Head Professional.
By serving at the Section level, I have taken part in growing the game and have witnessed firsthand how important it is to be involved in hosting events like Drive, Chip and Putt qualifiers and Junior Tour Championships.
In order to ensure that these 'growth of the game' initiatives continue to thrive, I bring my passion for them to my employer, who has been very supportive in hosting such events. These efforts have not only assisted our Section with a site to continue this good work in the community, but it has brought a lot of eyes to our facility, as well.
Serving in the Georgia PGA Section has also inspired me to play more competitive golf. The Section hosted The Georgia Women's Open last summer, and after seeing all the hard work that went into facilitating the event, I was motivated to play in my first tournament in five years.
In preparing for the event, I had to knock the rust off and really get out there and practice and play, which got me out of the office more often. I didn't break any course records, but it certainly felt good to be a competitor again! Had I not been involved in the planning and communication around the event, I probably wouldn't have been compelled to participate in the tournament. After all, my game my not be where it once was, but I wanted to support the event and the Section staff who worked so hard to create it.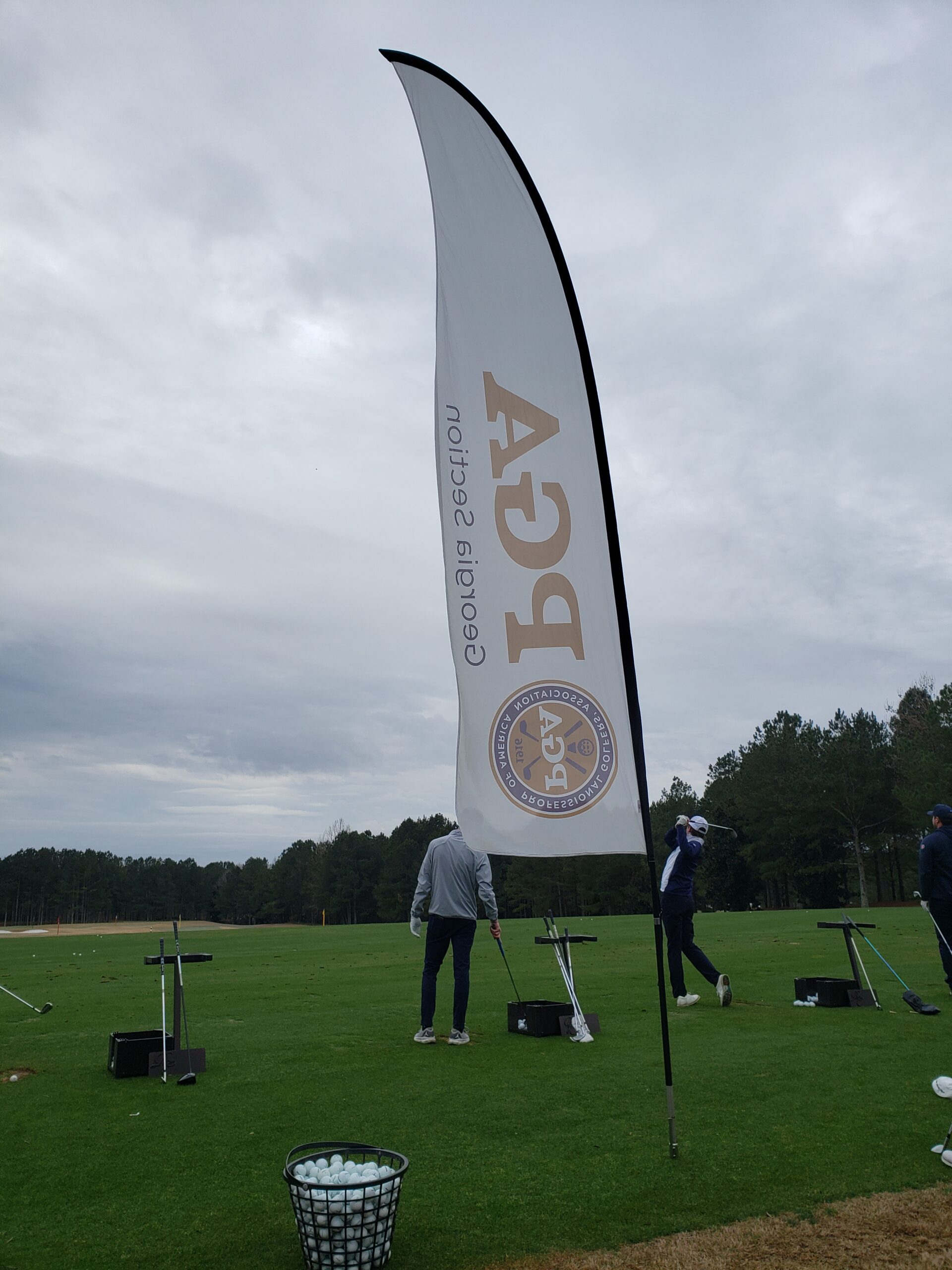 I am now serving my second term as the Communications Chair for the Georgia PGA Section, where my primary goal has been to welcome new PGA members and members who have transferred into the section, and to keep them abreast and informed.
By serving in this capacity, it has given a lot back to me. I have made a great number of friendships and business connections with people from all facets of the golf industry, and have been able to utilize ideas gathered from committee meetings to not just serve our Section's members, but in communicating and serving my members at Reynolds Lake Oconee.

Being involved at the Chapter or Section level is a big leg up when seeking a career move. By having connections that may have a pulse on job openings or educational opportunities, or just creating bonds and connections throughout the industry, you are staying relevant with your peers and potential employers.
Pamela Shelley, the 2012 North Florida PGA Section Assistant Professional of the Year, is the PGA Head Professional at The Landing Course at Reynolds Lake Oconee. A 16-year veteran of the golf industry, Shelley coached the women's golf team at her alma mater, Jacksonville University from 2007-2010 and has been a PGA Assistant Professional, PGA Teaching Professional and PGA Head Professional. She has worked at such facilities as the Ponte Vedra Inn and Club, Sawgrass Country Club and Atlanta Athletic Club, where she honed her teaching and club fitting skills using TrackMan technology. She is also TPI-Certified.