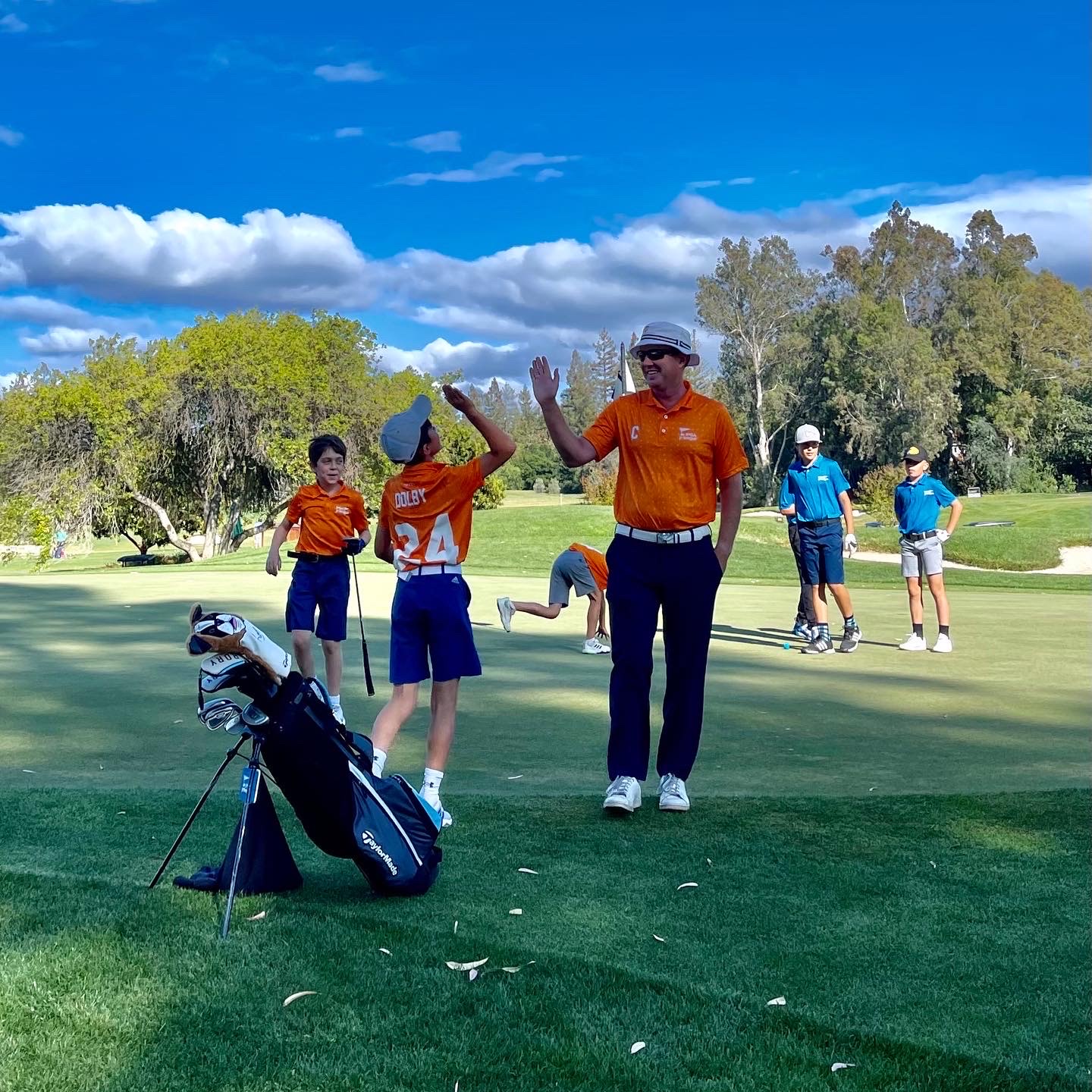 By Joe Dolby, PGA
Golf is more than a game – it's a sport. Walk 18 undulating holes with your bag on your back on a hot summer's day and you'll understand what I mean. There's no doubt about that! As shown by the American Development Model (ADM), training basic athletic skills such as running, jumping, throwing, catching, etc., forms the preferred foundation for success and enjoyment in all sports, including golf. So, if golf shares the same foundation as other youth sports, why not apply the same structures and practices that Little League Baseball, youth soccer and basketball already use?
Nearly every youth sports league follows a similar structure: registration, tryouts and evaluations, player draft, team practice, regular season games and an All-Star season, if applicable. In creating the Junior Golf Program at La Rinconada Country Club in Los Gatos, California, I implemented this structure, centering it around the PGA Jr. League, to serve players from ages 9-13 who represent the core age group for developing young golfers.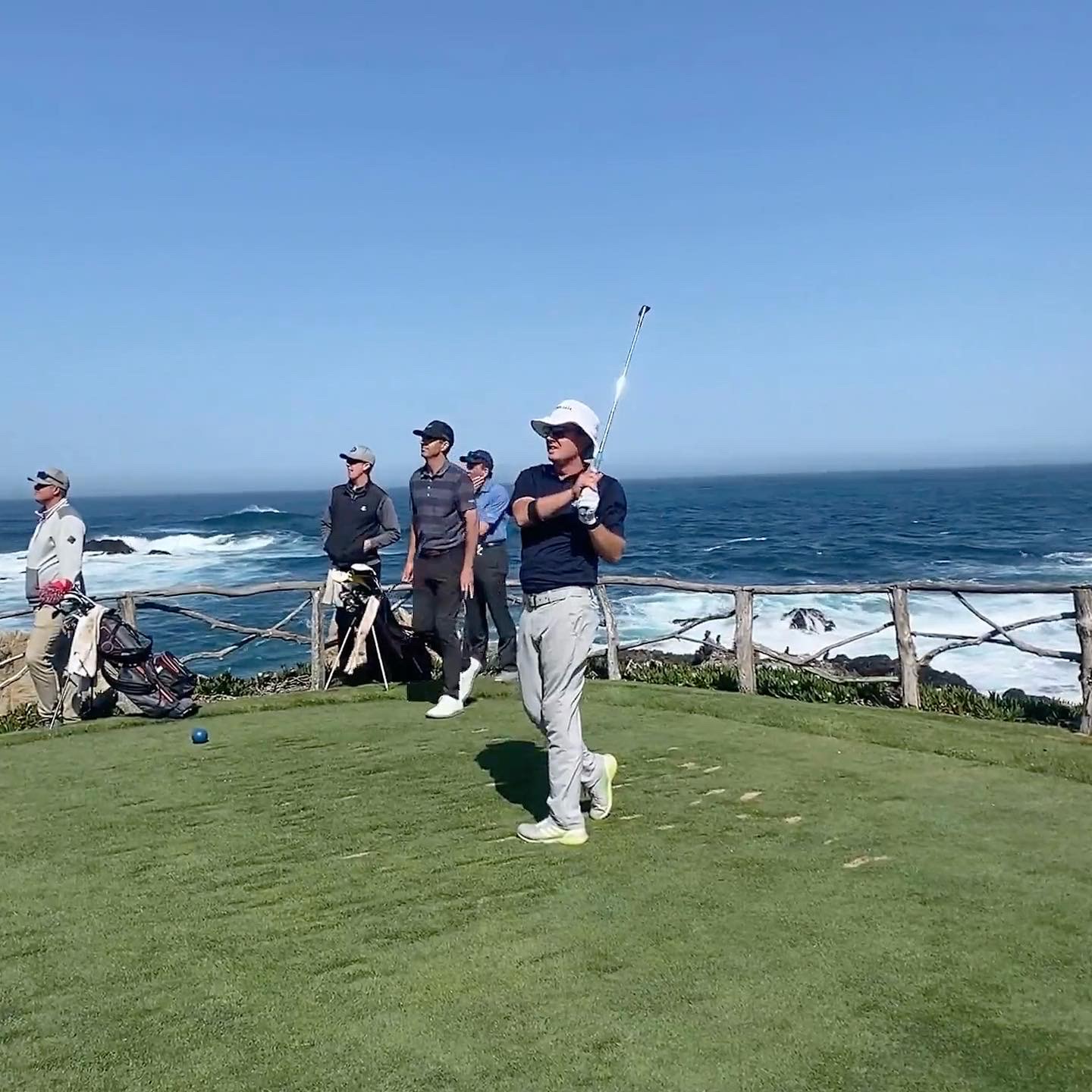 First, I created a tiered skill progression structure to sort players on a larger scale. Players had different benchmarks to achieve in putting, short game and full swing, and their performance compared to the benchmarks determined their appropriate skill level. Next, given that players were being evaluated based on driving, chipping and putting, I borrowed the existing model of another PGA-sanctioned program – "Drive, Chip & Putt" – to create a fun and inclusive tryout.
Each player hit a small number of drives, chips and putts to earn an overall score so they could be ranked and sorted into the different skill levels established. This information was then used by the coaches to prepare for the player draft and form the teams in the league. Winners of the event earned prizes for their performance, which served as the "icing on the cake" for a fun and successful youth event.
A challenge within any youth sports league is to preserve the competitive balance when forming the teams so each player has a similar opportunity to succeed no matter what team they are assigned to. This challenge is easily overcome with a skills evaluation system and a survey of families to accommodate as many schedule conflicts and buddy requests as possible.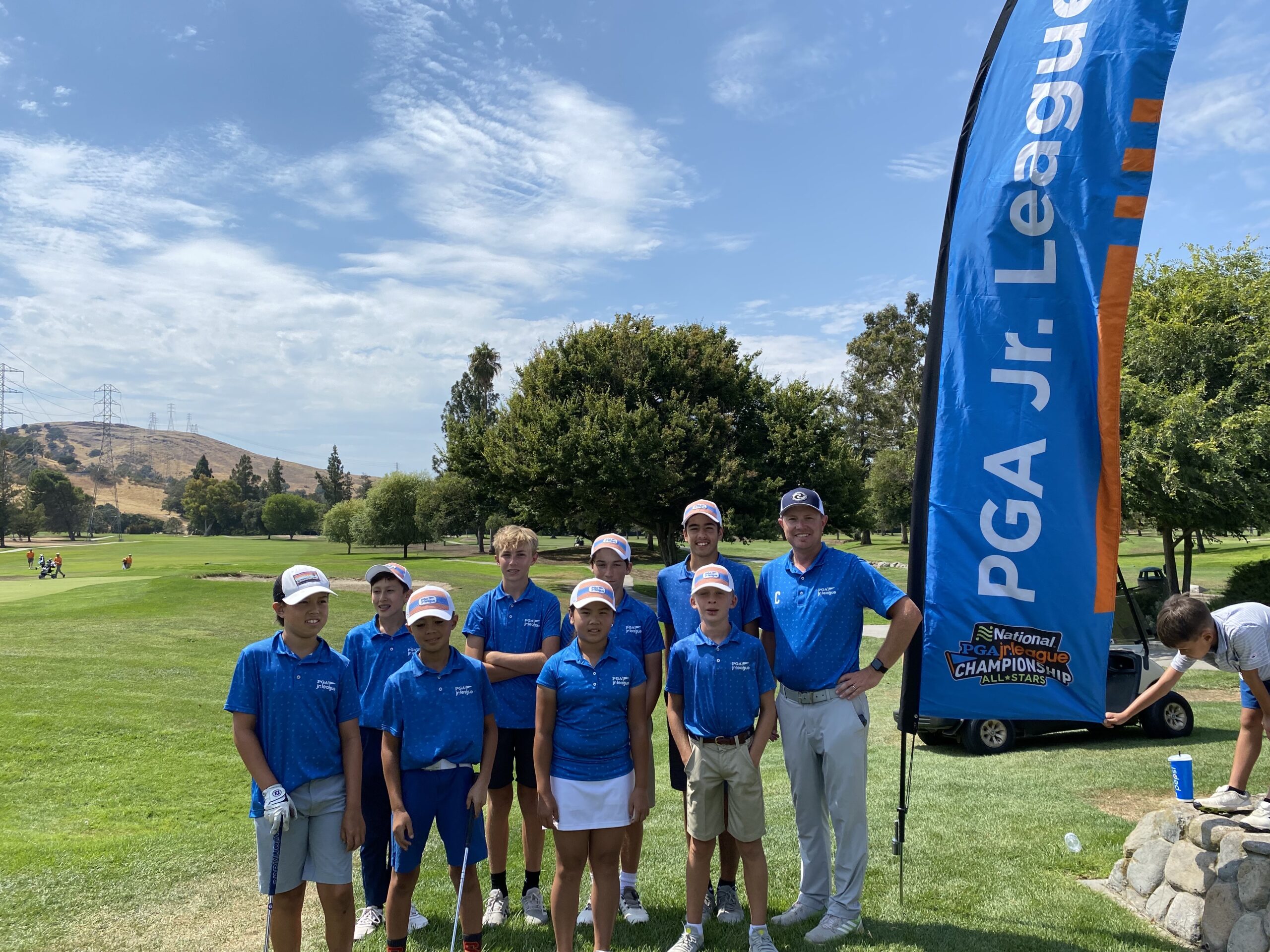 At La Rinconada, our program included 60 players, divided into four teams. These teams all had unique time slots for their practices and played a round-robin match schedule with each other throughout the regular season. At the conclusion of the season, a champion team emerged, but every team had defeated the other teams at least once, and every player had a great experience, even if it was their first time playing golf in a competitive environment.
To conclude the season, we organized an All-Star team to travel and play other clubs, and to reward the highest-performing and most-engaged players. These All-Stars were nominated by their teammates through a poll conducted after the last game. Coaches then tallied the votes and provided their own input. The team of 12 All-Stars was settled upon from the original pool of 60 players to continue postseason play for another six weeks. Our All-Stars performed remarkably well, finishing in 3rd place in the regional qualifier and earning an invitation to the sectional championship in Hawaii. Even more impressive was the fact that they were the only team from a private facility to earn that honor.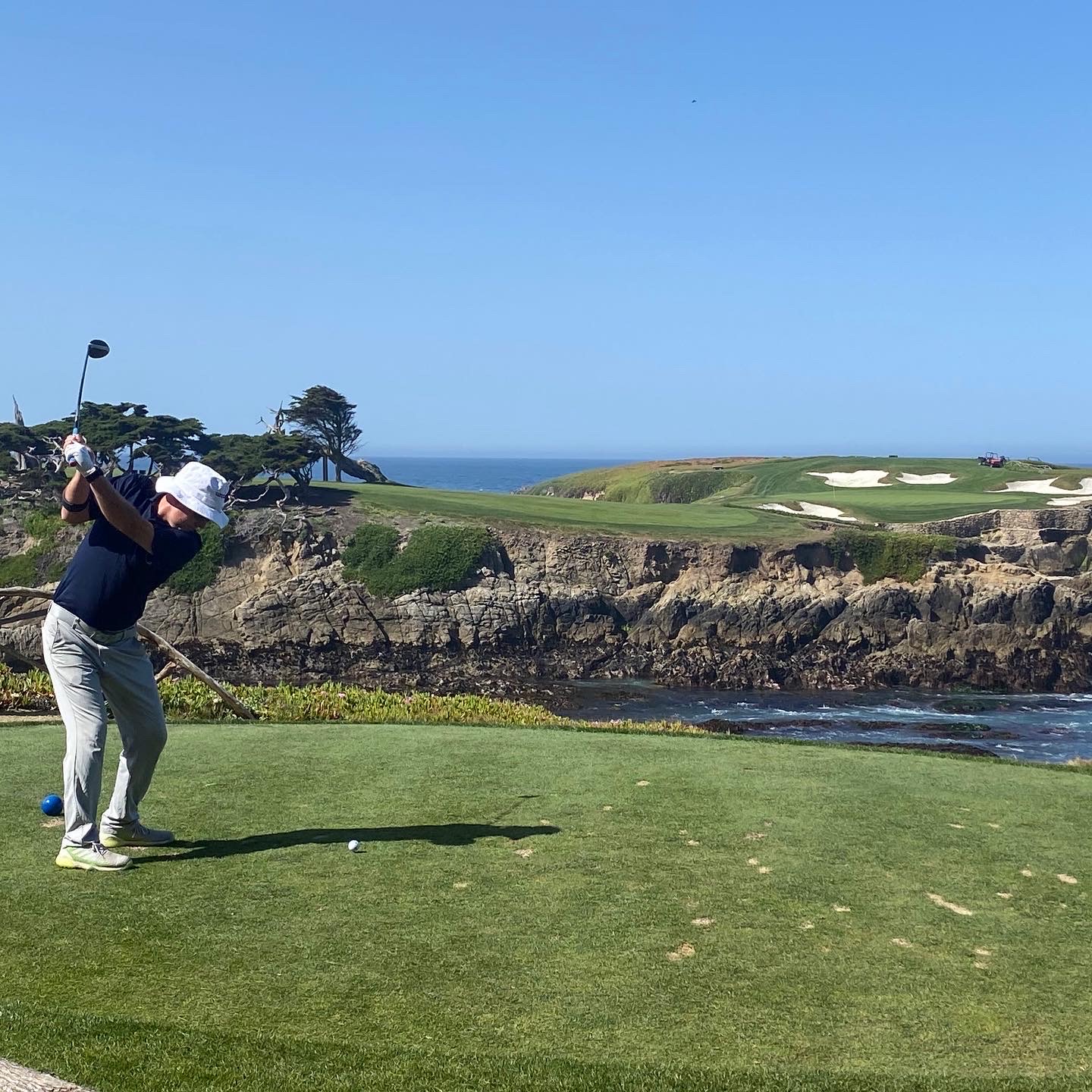 While the performance of the team exceeded expectations, the ultimate success of the program was due to the structure we put in place, allowing any coach willing to invest the time and effort to achieve similar results with his or her junior golfers. Other youth sports have been successful for decades in utilizing this format, so the fact that it also works for junior golf should come as no surprise. Granted, each golf facility will have its limitations with available space and the time coaches can devote to the program, but as our program demonstrated, it's certainly possible to provide an amazing experience to the players and their families, grow the game of golf and appreciate the coaches in the process. Junior golf should not be a complicated or intimidating sport. It's like many activities that kids engage in – you just need to have an open mind to see the similarities and apply them accordingly.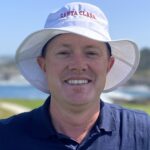 Joe Dolby, PGA, is the head men's golf coach at Academy of Art University in San Francisco, California. Prior to this, he was the assistant men's golf coach at Santa Clara University, a PGA Assistant Golf Professional and Director of Youth Player Development at La Rinconada Country Club from 2020-2022 and a PGA Assistant Golf Professional at Palo Alto Hills Country Club from 2009-2020. At both clubs, Joe's teams became the largest and most competitively successful of any that were based solely at a private facility, winning multiple division championships and growing at a rate of 80 percent every two years. Joe has been a PGA Professional for the past 12 years and was named Northern California PGA Section Assistant Professional of the Year in 2013 and Section Assistant Professional Player of the Year in 2009 and 2011. In addition to coaching golf, Joe also coaches his two sons in Little League Baseball and serves on the board of a local youth basketball league.