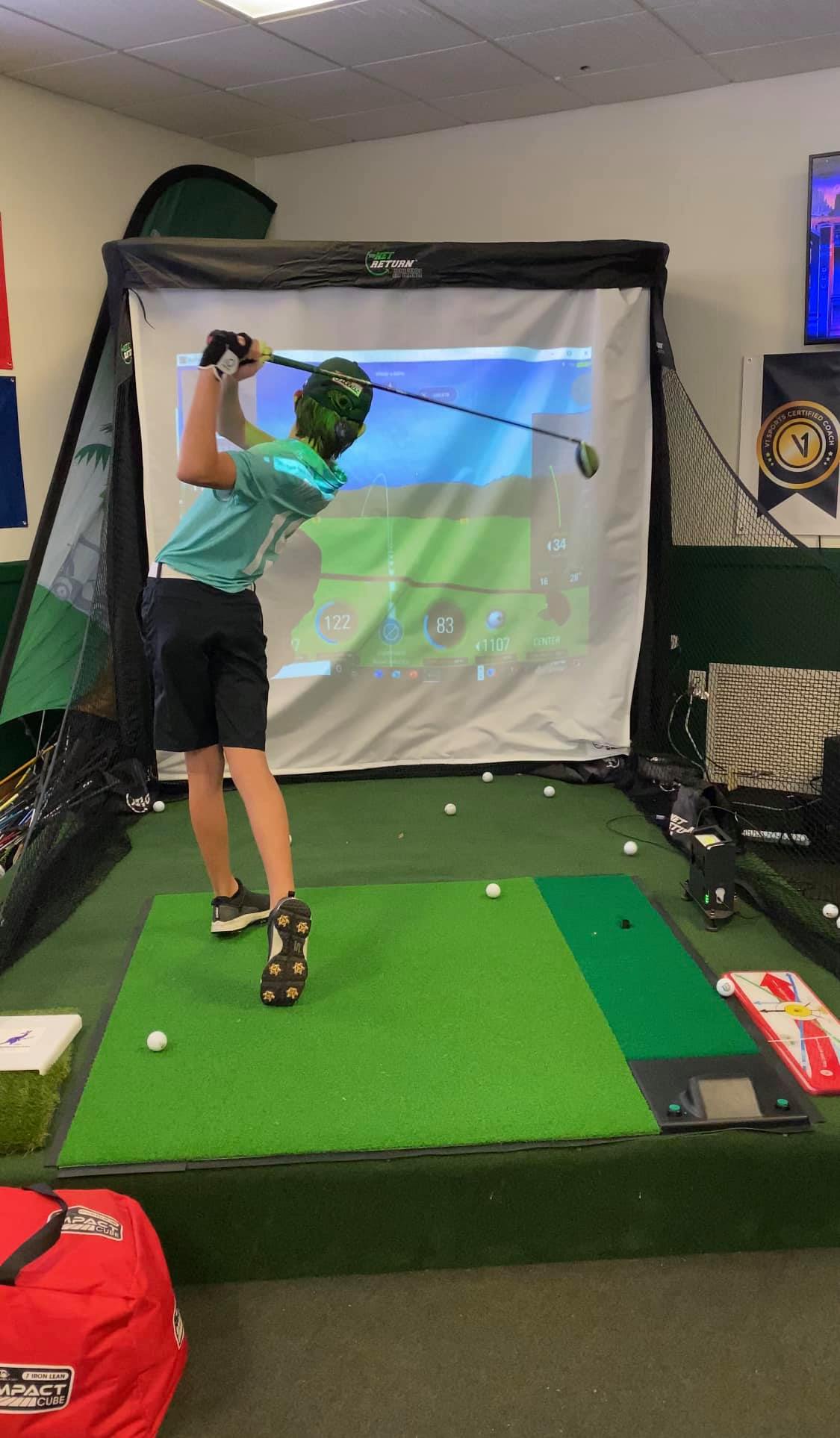 By Brendon Elliott, PGA
As we move into fall and the days grow shorter, golf facilities should strive to keep the momentum of this summer going when it comes to junior programming. Whether you're in the south, or are bracing for the seasonal changes of the north, there are perennial challenges that come at this time of year, including when we turn back the clocks. Despite this, there are many things you can do to keep your junior golfers engaged amid "back to school", fall sports and NFL Sundays.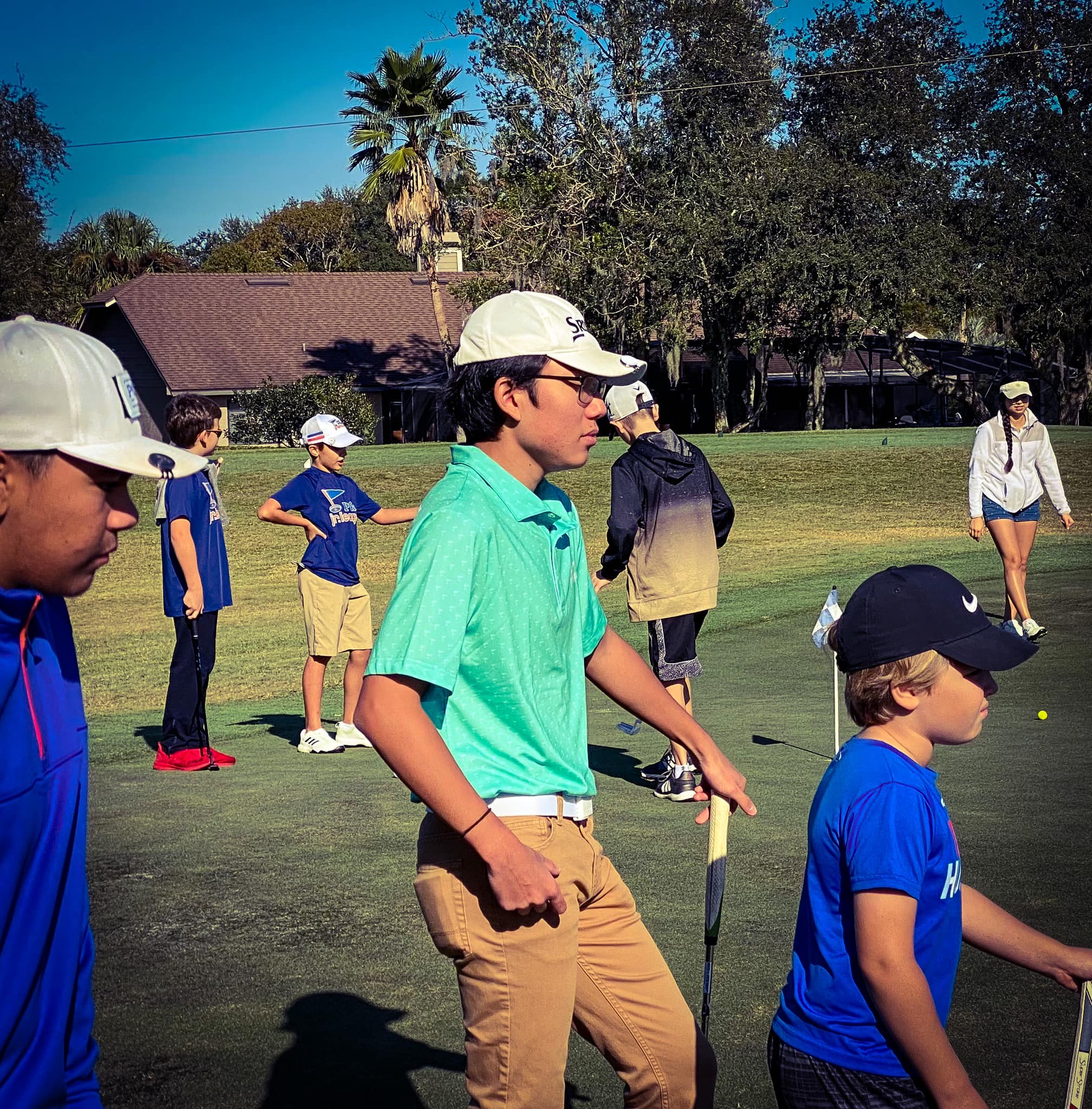 PGA Jr. League Fall/Winter
Many PGA and LPGA Professionals have found great success with PGA Jr. League, and while the summer season is the primary one for most, you can absolutely keep the party going on through the fall. If you live in the South, like I do, you can even keep things going through the winter months, as well. For the past few years, we have made PGA Jr. League a year-round program. We have an in-house league with teams from both of our academy locations that runs from May through early September, and then our Fall/Winter league that kids enjoy from October through March. The Fall/Winter league has us joining up with fellow local PGA Professional Vincent Burbank's ICE Golf Academy.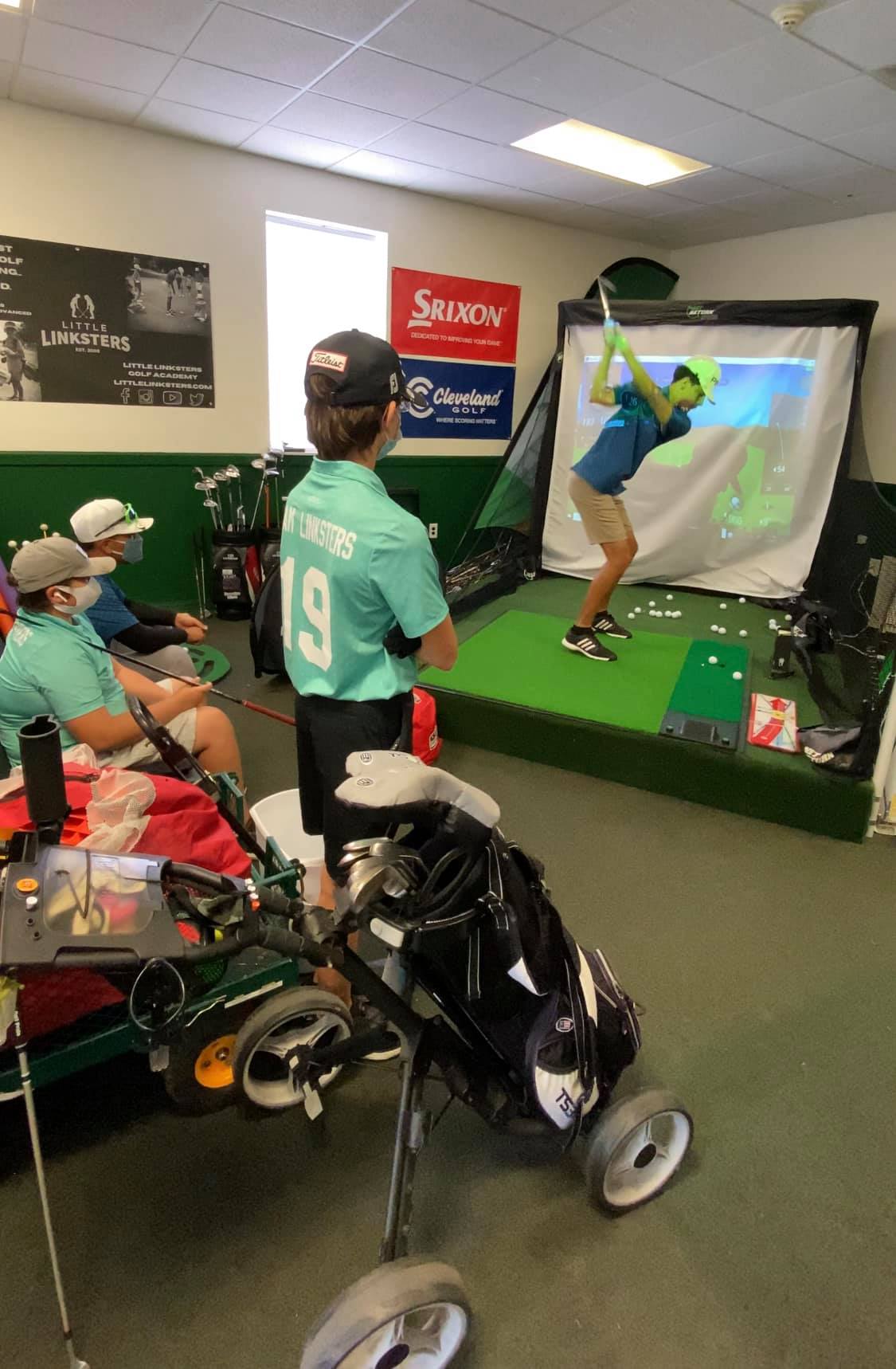 Building out an Indoor Training Space
Last year during the heart of the pandemic, I shared with you information about the home training space that I created to help keep things going from a teaching and coaching standpoint.
In January of 2021, I had the opportunity to expand our Little Linksters academy with an additional facility at Mount Dora Golf Club in Mount Dora, Florida, about 20 miles northwest of our home base at Wekiva Golf Club in Longwood, Florida. Part of what this new relationship offers is the potential for indoor space. In early 2021, we partnered with SkyTrak Golf, Power Tee and V1 to create an area to coach and teach during inclement weather and during the shorter days of fall and winter. If you live up north, where you endure both weather and limited daylight, this is a no brainier. You don't have to make it elaborate, just enough to keep going with programming year-round.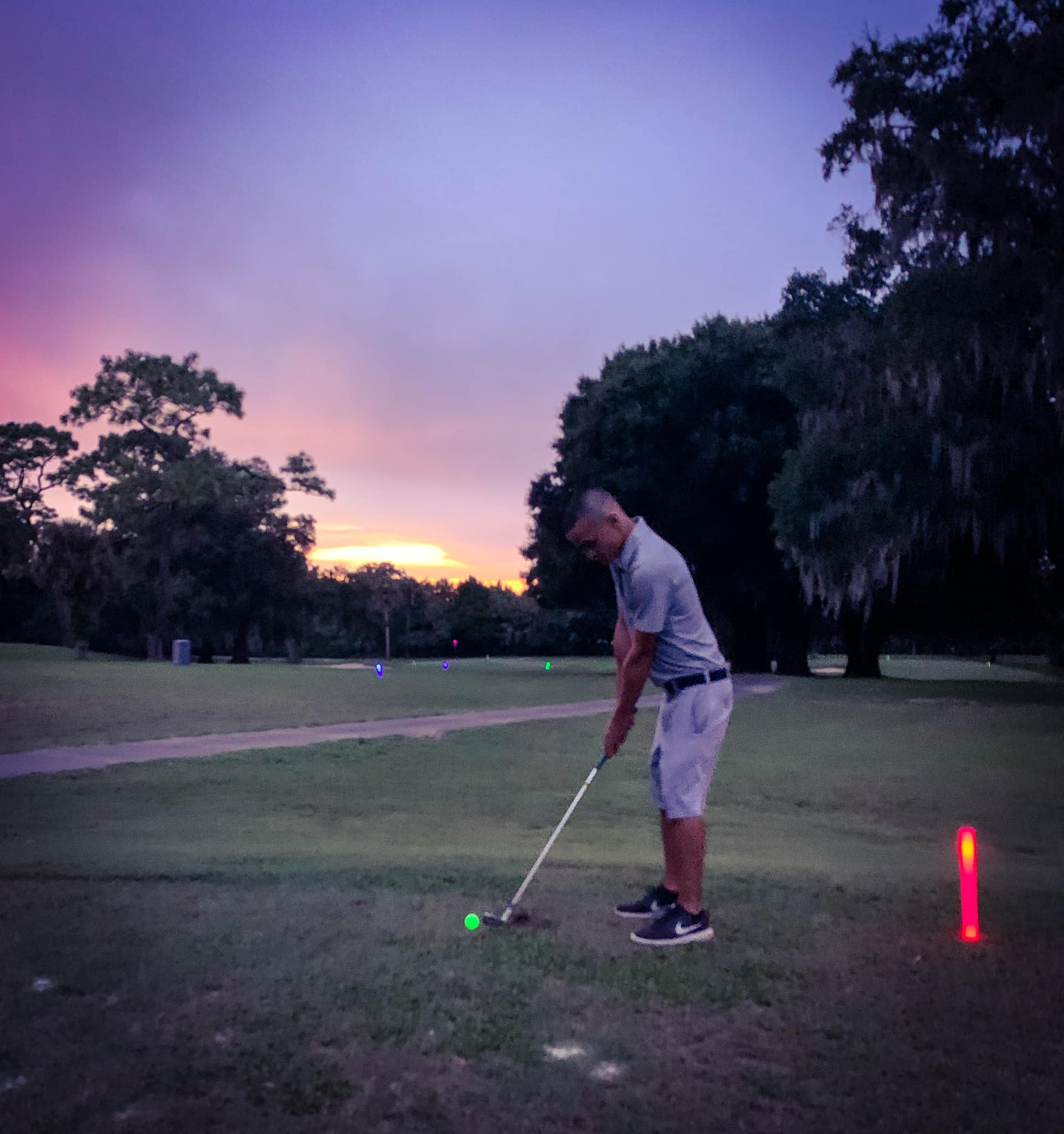 Night Golf Events for Kids and Families
Night Golf or Glow Golf is a fun and different way to extend the enthusiasm when summer has ended. We hosted a parent-child night golf scramble this summer and it was a hit! Setting these events up in fun formats and making them nine holes or shorter can lead to a new source of revenue for you, in addition to keeping the interest of your clients during the fall and winter.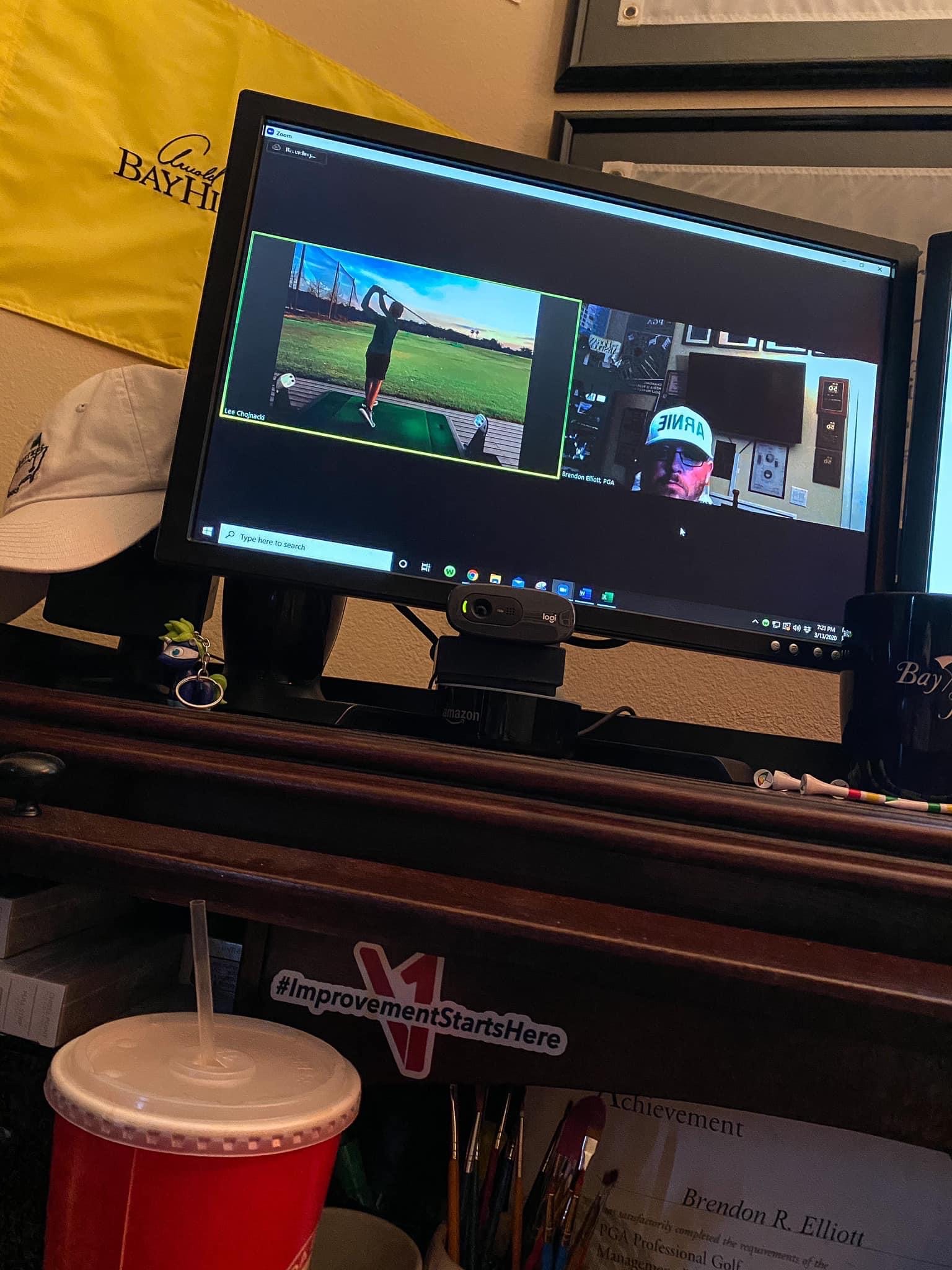 Digital and Online Programming
I have talked about this several times in the past, but if 2020 has taught us anything, it is the benefits of utilizing digital and online platforms. This is also something I do, but I thought I would lean on an all-star in this space, GRAA Top 100 Growth of the Game Teaching Professional, Brian Jacobs, a PGA Professional in upstate New York. Brian shared the following with me: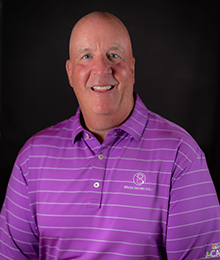 "In the Northeast when the weather changes from sun and warmth to snow and cold, it's still very important to continue to coach your athletes, in particular your youth golfers.
I stay connected through in-person coaching at my indoor teaching location where I use TrackMan and other technology, and also through my digital academy, where I coach my athletes virtually.
I use a platform called Ikonik Golf and am able to test students diagnostically and for achievement, track statistics, send content to include learning modules, as well as my own videos, conduct video analysis on media the athletes submit and send guided practice plans (monthly/weekly/daily). I can also chat with the athletes. I move seamlessly from outdoors to indoors and digital. I even coach digitally during the warm weather months. The athletes like the platform. It is interactive and archives the chat, the content and the notes that I put in their personal locker.
Being able to coach digitally has really helped my athletes stay "sharp" and if playing in a warm weather event in the winter, they are prepared to play and succeed. I can coach them anywhere they are geographically. I'd recommend all coaches find a way to engage and coach your athletes during the winter months, especially your youth. Keeping them engaged, testing, training, acquiring skills and learning keeps them in the game."

As golf coaches, we must always be on the lookout for new ways to advance our offerings. With the game being an outdoor activity, we rely heavily on the elements to cooperate in order to do things the way we have traditionally done them. Without having the ability to adapt to whatever may be thrown at us, weather, a pandemic or anything else, we can get stuck and become limited by those obstacles. By seeking new ways of doing things that will complement the traditional, we are setting ourselves up for success and longevity.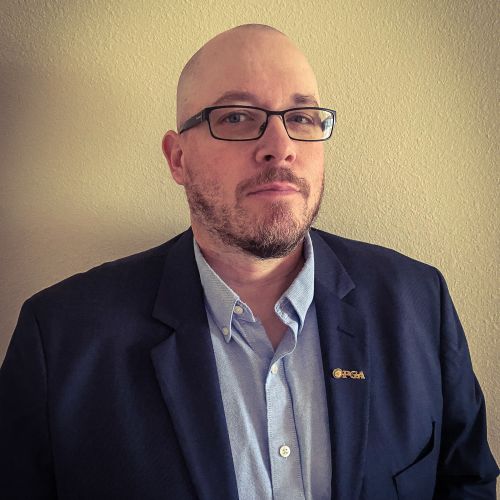 PGA Professional, Brendon Elliott, is a multiple award-winning coach and instructor based in Central Florida. Most notably, he was named the 2017 PGA National Youth Player Development Award winner. He specializes in working with junior golfers, as well as promoting best practices for running your golf business. Elliott is the founder of the Little Linksters Association for Junior Golf Development 501c3, as well as the Little Linksters Golf Academies.