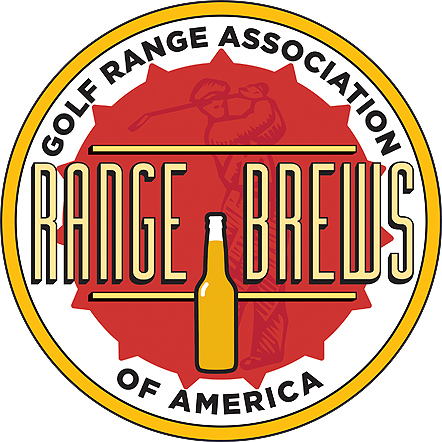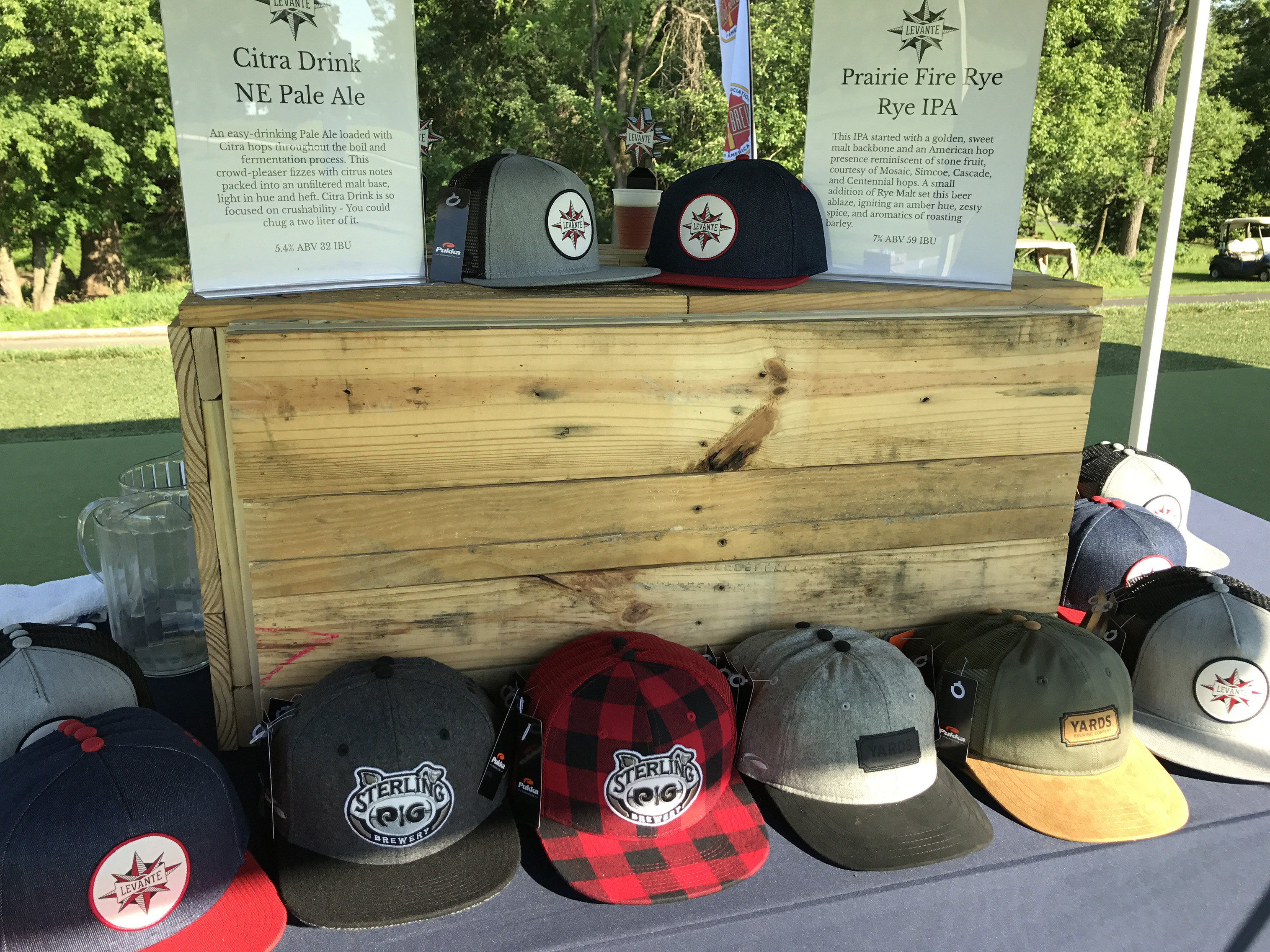 Findlay, Ohio– Pukka has been at the forefront of the craft beer scene for years and in 2018 was able to partner with the Golf Range Association of America and PGA Magazine to help golf facilities "tap" into this market.  Pukka has always lived by the "Be Original" philosophy and working together with different craft breweries and courses to host these events was a great way to bring a fun and different vibe into golf.
This past summer, the GRAA Range Brew events were held on the driving ranges of three host facilities.  The event brought together music, food, and three local craft brewers in Philadelphia, PA, Birmingham, AL, and Charlotte, N.C.  During the event, the attendees had the opportunity to engage in multiple contests while listening to music, eating, and enjoying the latest creations from the craft breweries.  Contests ranged from longest drive, closest to the pin and other target-oriented skills challenges like pop the balloon.  Members had the ability to test equipment, socialize, enjoy appetizers, music, craft beer, and enjoy a night at their club in a fun and light environment – an excellent way to spend an evening at the club.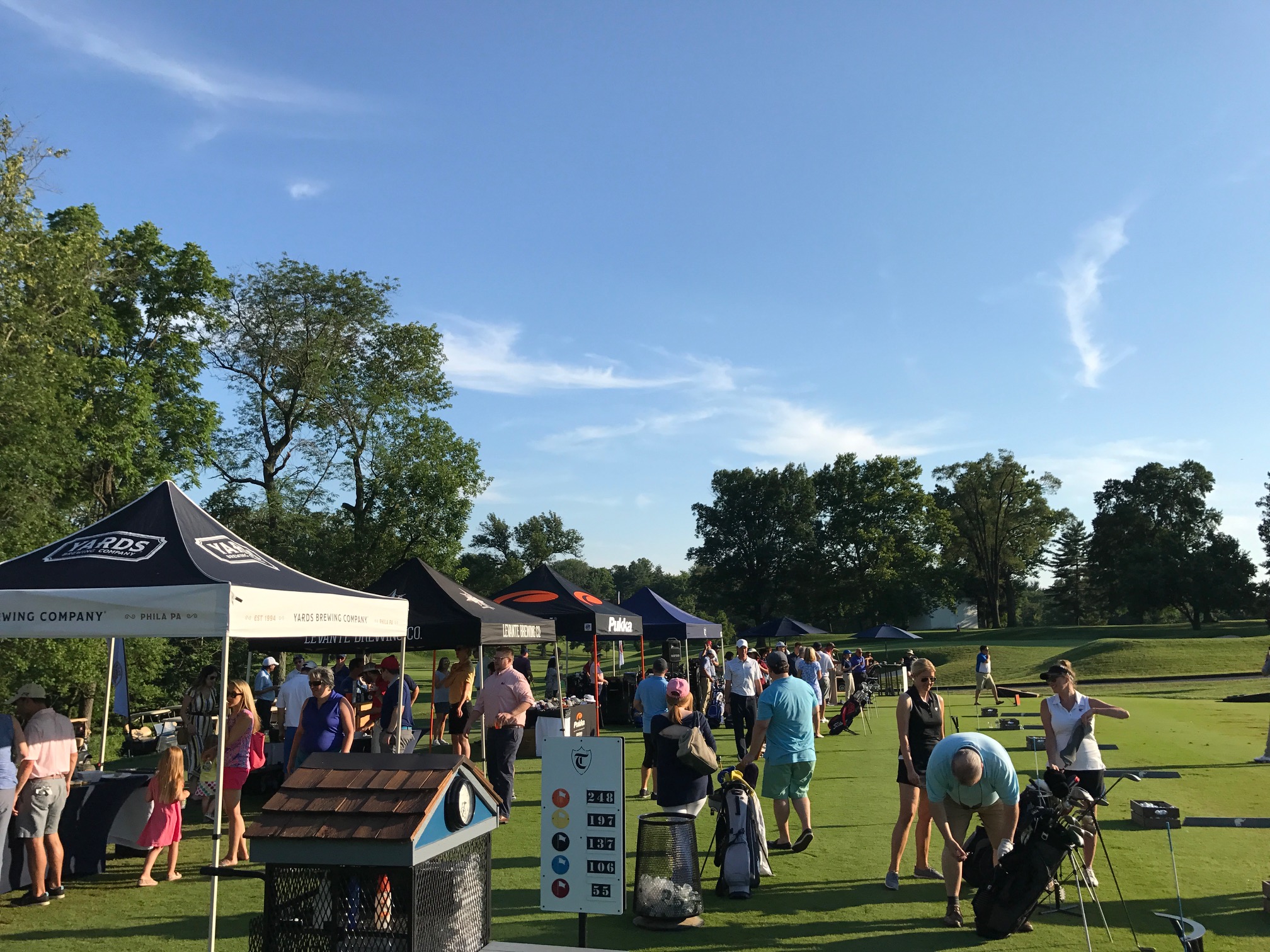 "It has been a pleasure working with GRAA and PGA Magazine on such a unique program as Range Brews. We pride ourselves on the "Be Original" concept, so collaborating with great partners to bring this idea to life fits perfectly with our brand. Through our pooled resources, we've been able to build a program that's given golf facilities, PGA Professionals and golfers an evening of entertainment, craft beer and fun!" Shawn Rogers – CEO.
Following successful turnouts and positive feedback Pukka has signed on as the exclusive headwear partner to bring even more Range Brews events to life through 2019.
Press Contact:
Mike Hiskey
(714) 350 6367
About Pukka:
Pukka® Inc is a designer, manufacturer and marketer of premium custom headwear and apparel in the Golf, Action Sports and Team Sporting Goods markets. Pukka stands for "original, first class, quality," which is displayed by unrivaled fit, superior materials and fashion-forward designs. For more information, please visit pukkainc.com or call
1-877-345-5110 to speak with a customer service representative. You can also follow Pukka on social media platforms via @pukkainc