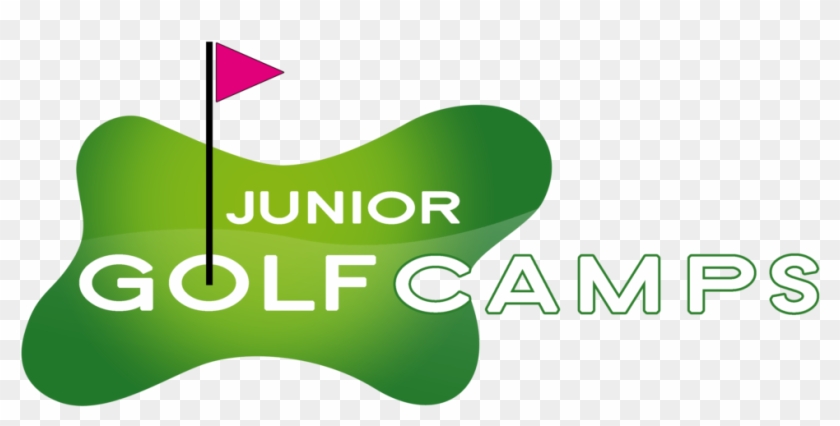 By Vinnie Manginelli, PGA
Spring has sprung, and golf facilities across the country are gearing up for a busy 2022 season. Those plans include summer programming for juniors, an integral part of most player development initiatives. With April upon us, have you planned your programming yet?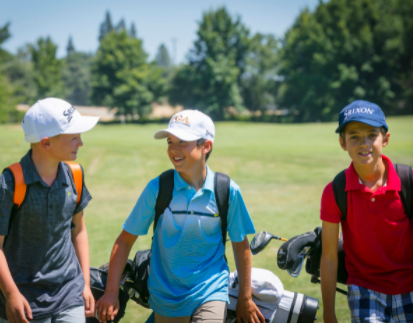 After all, it's important for kids to have that annual rite of passage, as they veer farther away from SNAG equipment and "summer golf camps" to become full-fledged golfers with their own clubs, improving skills and a burgeoning love of the game.
According to the timeframe laid out by most PGA Professionals, the planning stage for summer junior programming takes place predominantly during the winter. They're looking at the good and bad of the previous summer's programming – what worked and what didn't – to develop a great experience that combines socialization, education and play – all three should be FUN!

Here's what to consider when creating and planning summer golf camps at your facility:
Set dates and times
Structure your agenda by age groups
Collaborate among your PGA Professional team to create a curriculum
Set the cost per participant
Document contingency policies (COVID, cancellations, rain outs and make-ups)
Market and promote to maximize attendance
Make it easy to sign up
Evaluate your program afterward and tweak details as needed
At Medina Golf and Country Club in Minnesota, PGA Player Development Professional Justin Kraft sits down during the off-season to draft a blueprint of the summer programming he wants to offer. In this case, programming includes weekly "Crush it!" classes for his 4-6, 7-11 and 12-16-year-olds. These sessions are held all summer long – from May to September!


Medina also offers "Trio Camp" that incorporates golf, tennis and swim into a comprehensive curriculum that adds diversity to what's being offered. In addition, "Girls Just Want to Have Fun" is held weekly in June and July and creates a stellar learning environment for the club's young lady golfers. From these programs, Kraft has assembled three PGA Jr. League teams that practice weekly and compete on that same timeframe for a ten-week season.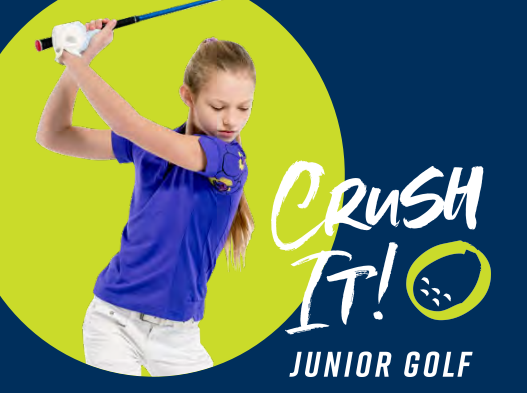 Kraft, having just come aboard at Medina last fall, has jumped all-in with their junior programming and started promoting these programs in January – they're already filled to capacity.
Randy Chang, an award-winning PGA Professional, says his Southern California golf academy's "Surf 'n Turf" and "Tiny Tees" camps are promoted through their data base, social media channels and 3rd party groups such as Groupon, GolfNow and others. Chang has been hosting the camps for many years, so word of mouth and social media are very effective. "We can usually fill our camps through email blasts with our database alone," Chang expressed.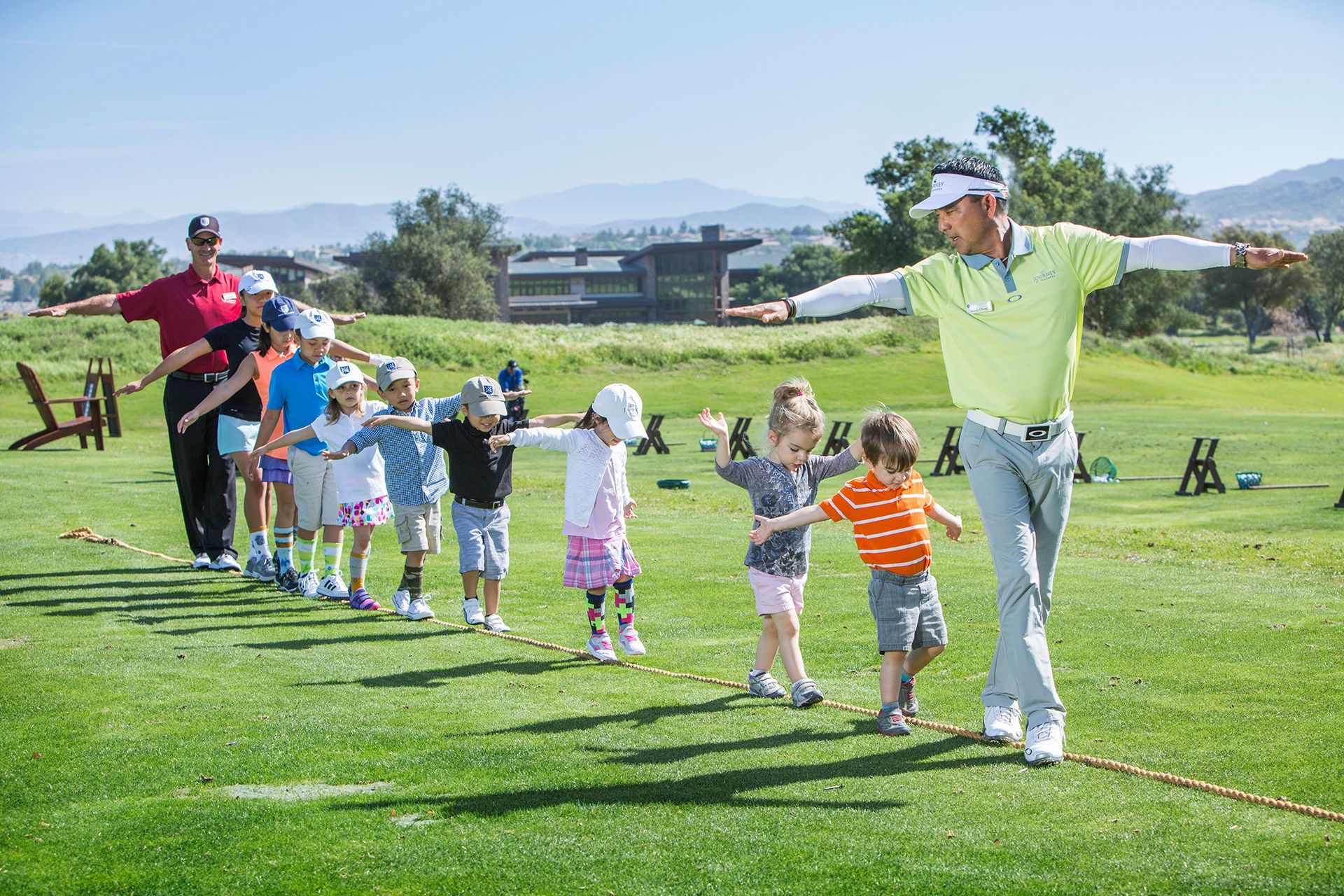 That reputation for quality instruction, creative programming and a fun experience for kids is what every facility strives to attain. This reputation comes from proper planning and preparedness. However, no matter how well you plan, you know that stuff happens. Weather is unpredictable, and people need to cancel. They'll request refunds and will want to make up sessions that were missed due to no fault of the golf facility. You must document the policies governing these scenarios in advance to mitigate the headaches that will come. Also, provide details of the dress code and any equipment or tools needed to attend your summer camps. The more you put in writing, the less stress you will face when summer arrives. If you offer a multi-kid discount, tell your customers up front. That's one less barrier for parents to break down and could increase participation.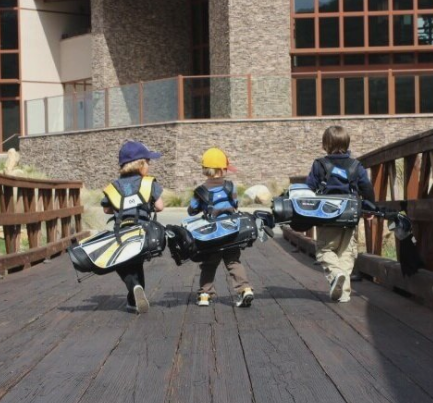 David Impastato and his golf academy in Illinois and Florida launched summer camp promotion and registration in early March. Impastato and his team hold summer camp sessions every week in the summer, except July 4, and he says they serve as an effective feeder system to other junior programming offered at his academy.
Impastato and his team focus on fun AND learning. "We're trying to get them to learn the game, but with a major focus on fun," he explains. "Our goal is to introduce them to the academy and get them in other programs, and we're meticulous about gathering contact information and following up for future programming."
It's a similar situation for Cody Carter at Druid Hills in Atlanta. After years at The Club at Savannah Quarters, Carter assumed the PGA Head of Player Development role at Druid Hills in November and is staring down his first summer in the big city.
The club recently built a new driving range and full practice facility, and are demonstrating their commitment to increased player development programming and participation by bringing in the award-winning PGA Professional Carter.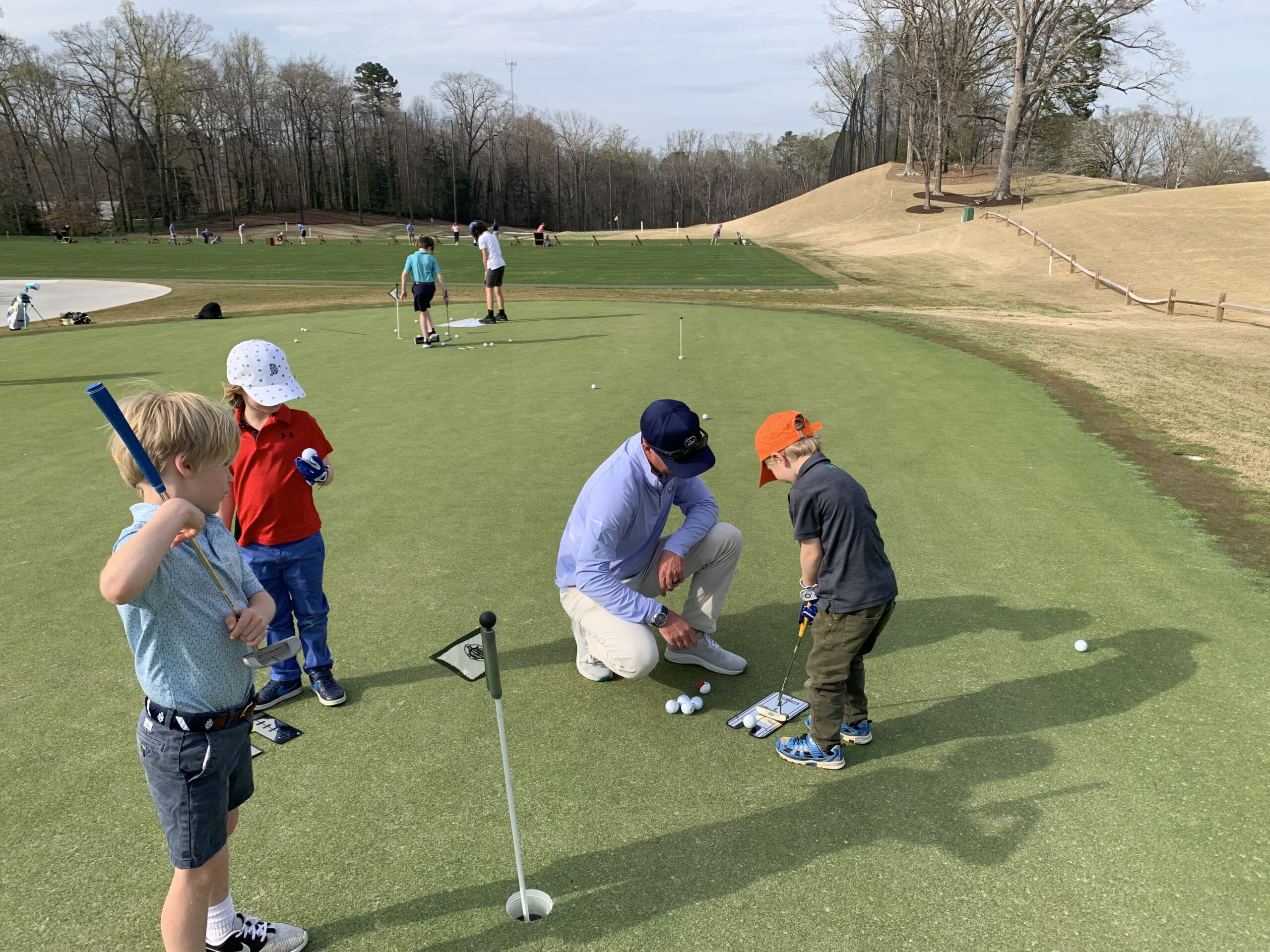 To make it clear that his summer programming is not a babysitting service, he took the word "camps" out of the title and has marketed them as junior summer golf schools.
Whether your summer programming is laser focused on golf, diverse in offering multiple sports and activities or all about providing a fun environment that pushes participants to your other programming, planning is the key. Have an agenda – staff it accordingly – and promote it just as you do any other programming or special events. With effective facilitation of your summer programming efforts, you too can be filling your summer camp rosters before the clocks spring forward in March each year.