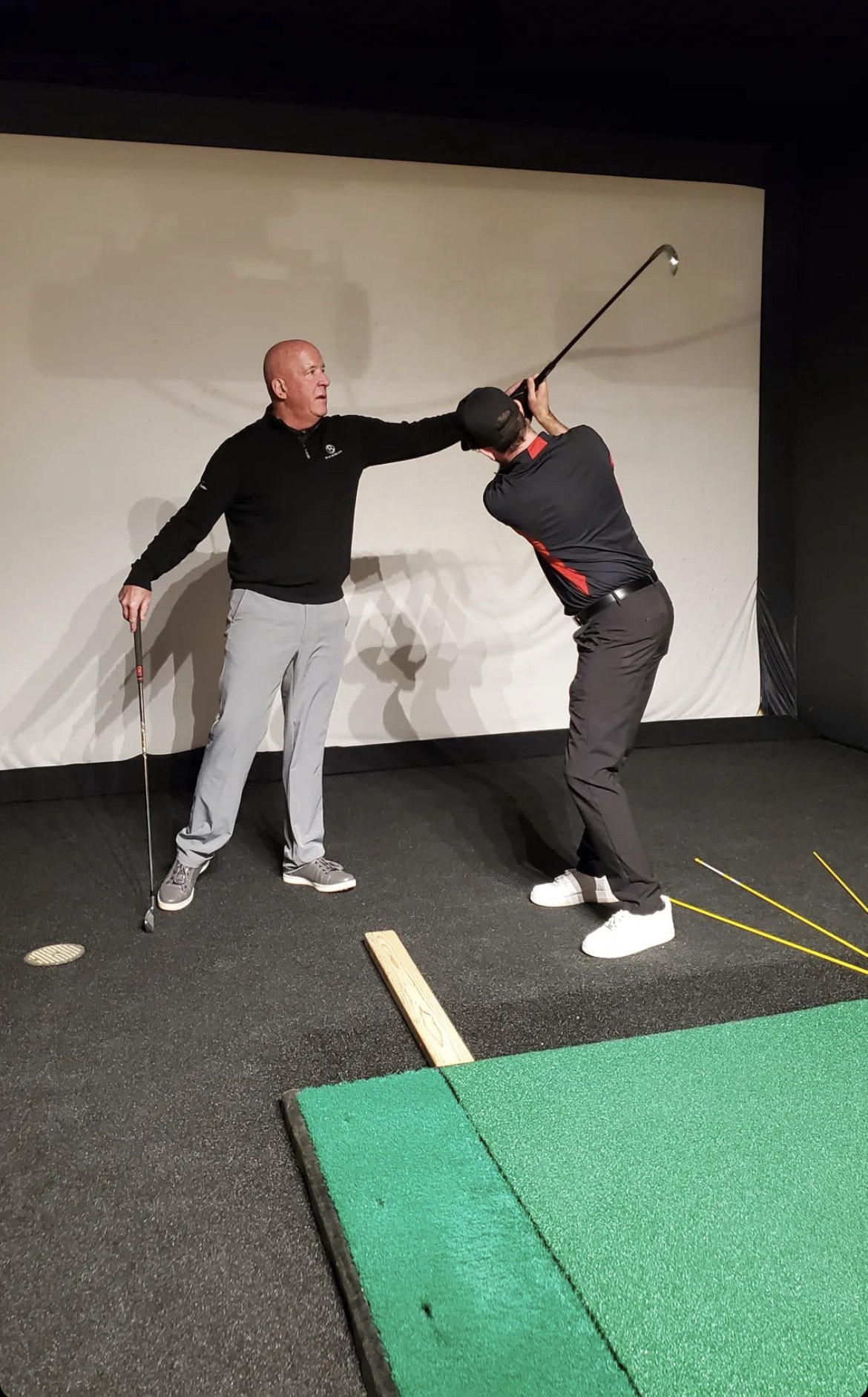 By Brendon Elliott, PGA
After graduating from college with a degree in Golf Course Operations in 1996, I made the exodus from upstate New York to Central Florida to pursue my career in the golf industry. There are many things to love about upstate New York – the change of seasons, the awesome golf and even, for short bursts, the beauty of the white stuff falling from the sky around the holidays. However, in large part, to someone seeking work in golf, a migration to the south, and its year-round prospects for work, seemed like the right thing to do.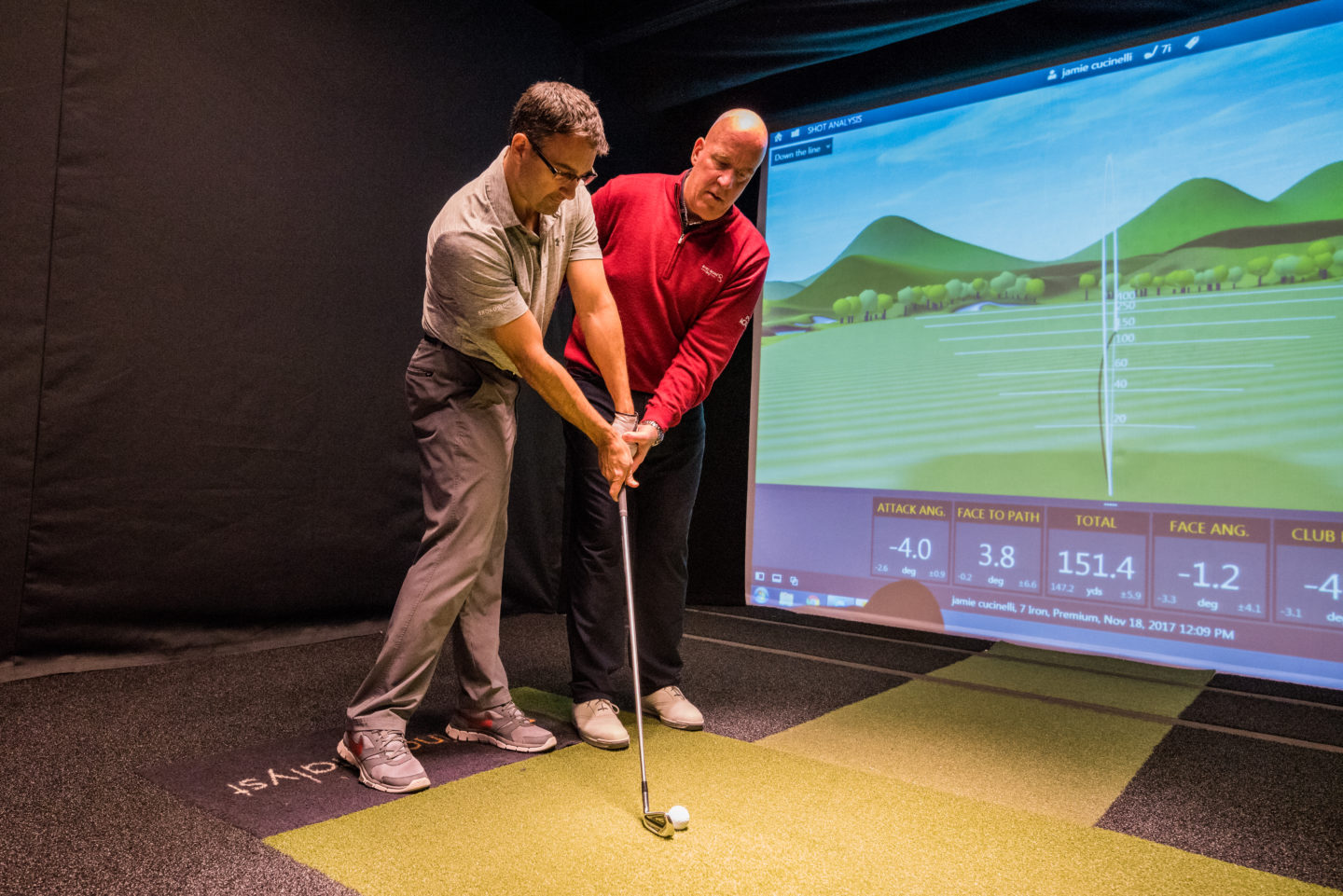 With that said, golf has come a long way since I left upstate New York. With technology, and the advent of indoor simulator golf opportunities, a golfer can certainly stay engaged in the game throughout the "off-season."
Despite the technological advances in golf simulation, the game is still seen as a warm-weather endeavor. So, how as a coach, would you keep your students engaged in the "off-season?"
I posed that question to one of upstate New York's best golf coaches, PGA Professional Brian Jacobs. Of the numerous awards Brian has garnered, a few of his most notable include being named a 2019-2020 and 2022-2023 Golf Digest Best in State, the 2017 and 2021 Western New York PGA Section Teacher of the Year and a 2020 and 2021 GRAA Top 100 Growth of the Game Teaching Professional.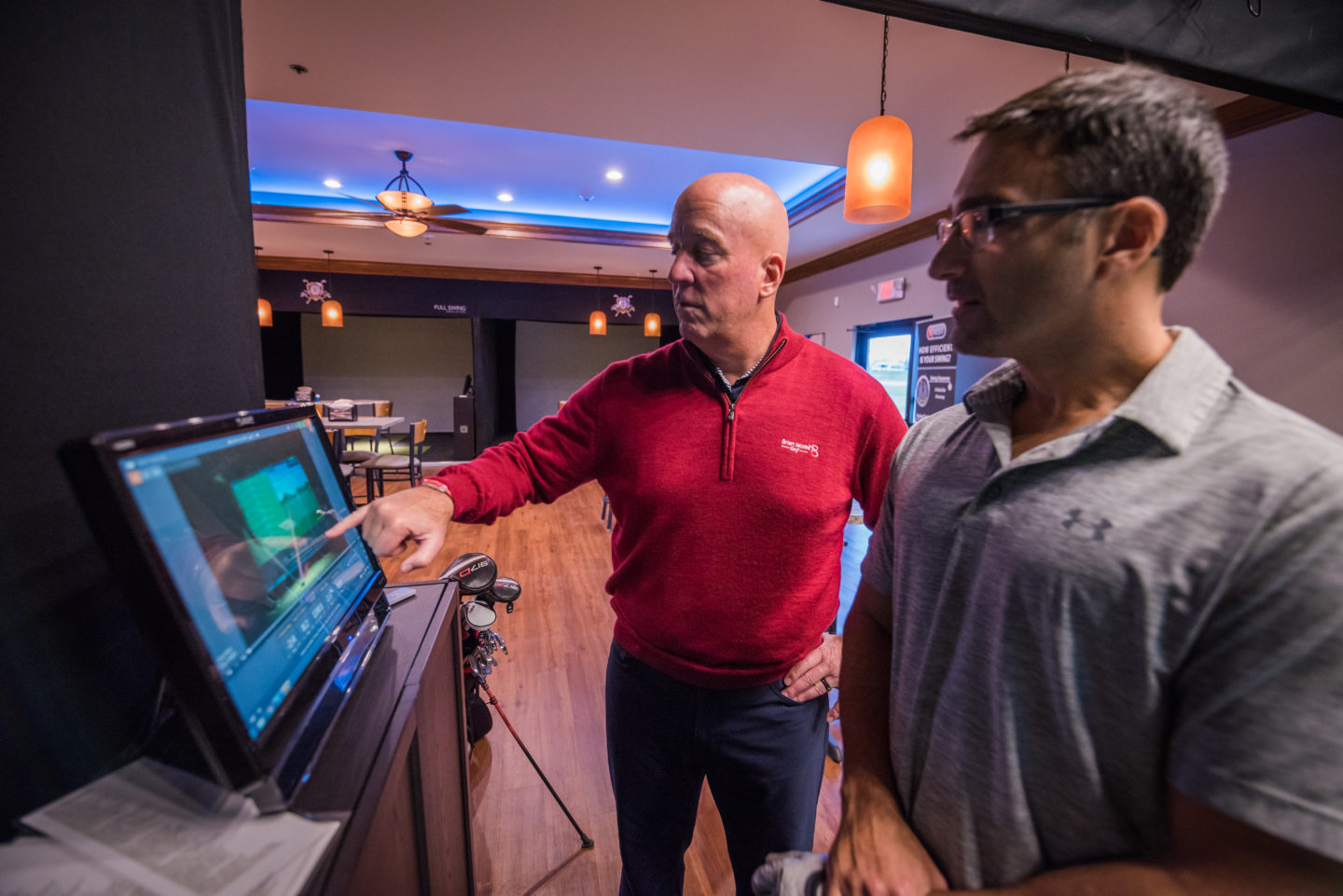 Brian teaches outdoors at Mill Creek Golf Club in Churchville, New York and Skaneateles (New York) Country Club. He also teaches indoors at Club Champion in Victor, New York.

According to Jacobs, here are his top 10 ways to keep students engaged during the winter:
Get some rest for one month minimum. No golf, no practice and I won't allow a scheduled appointment.
Write next season's goals. Golf goals – off the tee, approach, around the greens and putting (and personal goals too). How will I lead? What will my attitude be? How will I give to others? How will I communicate?
Fitness assessment on mobility and stability. Assign program that is two weeks at a time with progression. It should include movement-based golf specific actions to assist in rotational power, hand and forearm strength, jumps and leaps and speed.
Monthly (bi-weekly at times) sports gatherings based on other sports, including tennis, racquetball, bowling, soccer, basketball, water polo, hockey (open skate) or even kick ball – anything that gets them moving. Also moving in space with teammates. I encourage the kids to play other sports – not just golf.
Weekly practices once the indoor season begins in January. These are topic-based with emphasis placed on wedge play and target practice, from the hole and back. Work on proximity to hole and understand carry and total distances.
Community social gatherings and community service. Charity work with local Children's hospital in our area or assist in planning a veteran's event. This applies predominantly to the high school kids. Also encourage kids to "connect" for things they may be doing, like instrumental or choral concerts, plays, sporting or social events where we can support by our attendance and cheering.
Golf Game Night. Open to youth in programs, friends and family. This is all game-oriented, including simulator games such as "break the windows", 'Field Goal", "21″ and other software-generated games. Golf is FUN!
Individual coaching sessions including 2D and 3D analysis. Collect data and become familiar with platforms like Sportsbox and Clippd.
Major sports event. We often attend a Buffalo Bills game to see how elite athletes work, play and are coached. I work with many of the Bills' players, so they sometimes meet with the kids and share experiences. Most of these athletes have played multiple sports and are now getting into golf, as there is a huge network of NFL athletes current and past who play.
Read golf and non-golf books. We're trying to develop plasticity and get them to the 1 percent of high performers. After all, only about 1 percent of the entire population sits down and reads, and it's often from their phones. I ask for 10 pages a day, but most do 20. That is a book per month in general. I also encourage the kids to journal using The Five-Minute Journal by Intelligent Change. At the end of the day, we are trying to build a culture of good people, not just golfers.


Here are some examples of books Jacobs encourages his young students to read:
Younger Students:
The Energy Bus – Jon Gordon
Coffee Bean – Damon West
Make Your Bed – Admiral William H. McRaven
Golf My Way – Jack Nicklaus
A Life Well Played – Arnold Palmer
Older Students:
General
You Win In the Locker Room First – Jon Gordon
10 Minute Toughness – Jason Selk
When God Winks – Squire Rushnell
One Question – Ken Coleman
Tools of Titans – Tim Ferriss
The Power of Your Attitude – Stan Toler
Shoe Dog – Phil Knight
Golf
Practical Golf – John Jacobs
Little Red Book – Harvey Penick
Be A Player – Pia Nilsson and Lynn Marriott
Golf My Way – Jack Nicklaus
A Life Well Played – Arnold Palmer
Fit for Golf Fit for Life – Randy Myers
50 Greatest Golf Lessons of the Century – John Jacobs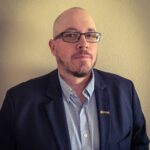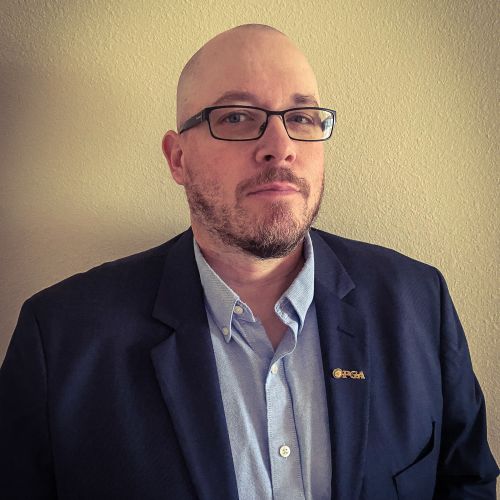 PGA Professional, Brendon Elliott, is a multiple award-winning coach and instructor based in Central Florida. Most notably, he was named the 2017 PGA National Youth Player Development Award winner. He specializes in working with junior golfers, as well as promoting best practices for running your golf business, and is a contributing writer at PGA.com. Elliott is the founder of the Little Linksters Association for Junior Golf Development 501c3, as well as the Little Linksters Golf Academies.